It has been a very busy week! We have been practicing so hard for our Nativity play as well as continuing with our topic 'Fantastic Lights' where we are learning about dark and light, seasonal changes and celebrations. We are also continuing with our SEAL/PSED focus on 'Getting On'.😊
Communication and Language- To describe an event in detail. We watched the news videos on our blog when aliens came to Reception and stole our pants! We logged on to the blog with help from our teachers and posted our thoughts on the class blog.
Literacy- Writing – To phonetically write simple words to create a letter to the aliens asking for the underpants back.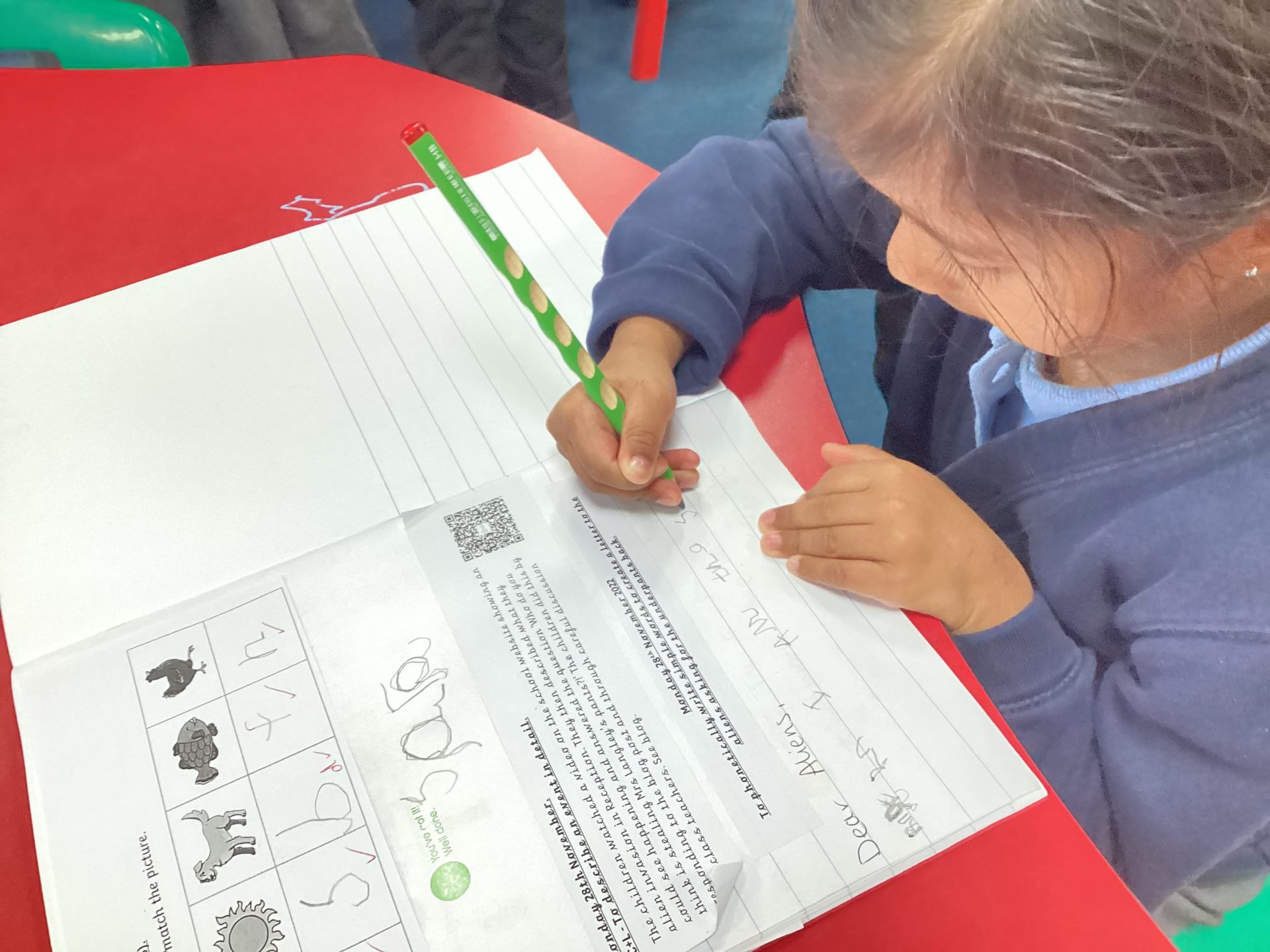 Reading – To read individual letters/To blend sounds into words.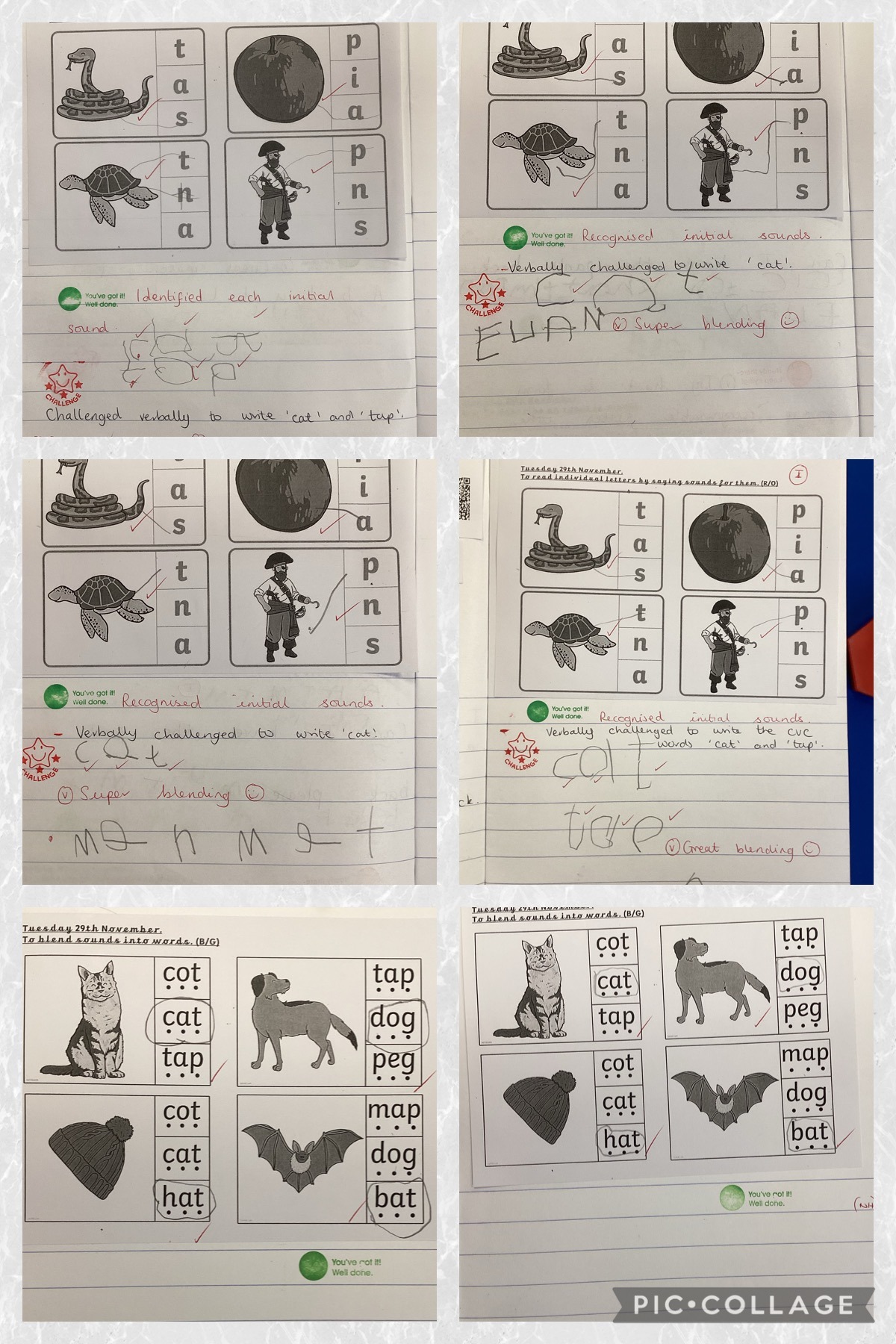 Maths – To compare groups of up to 3 objects.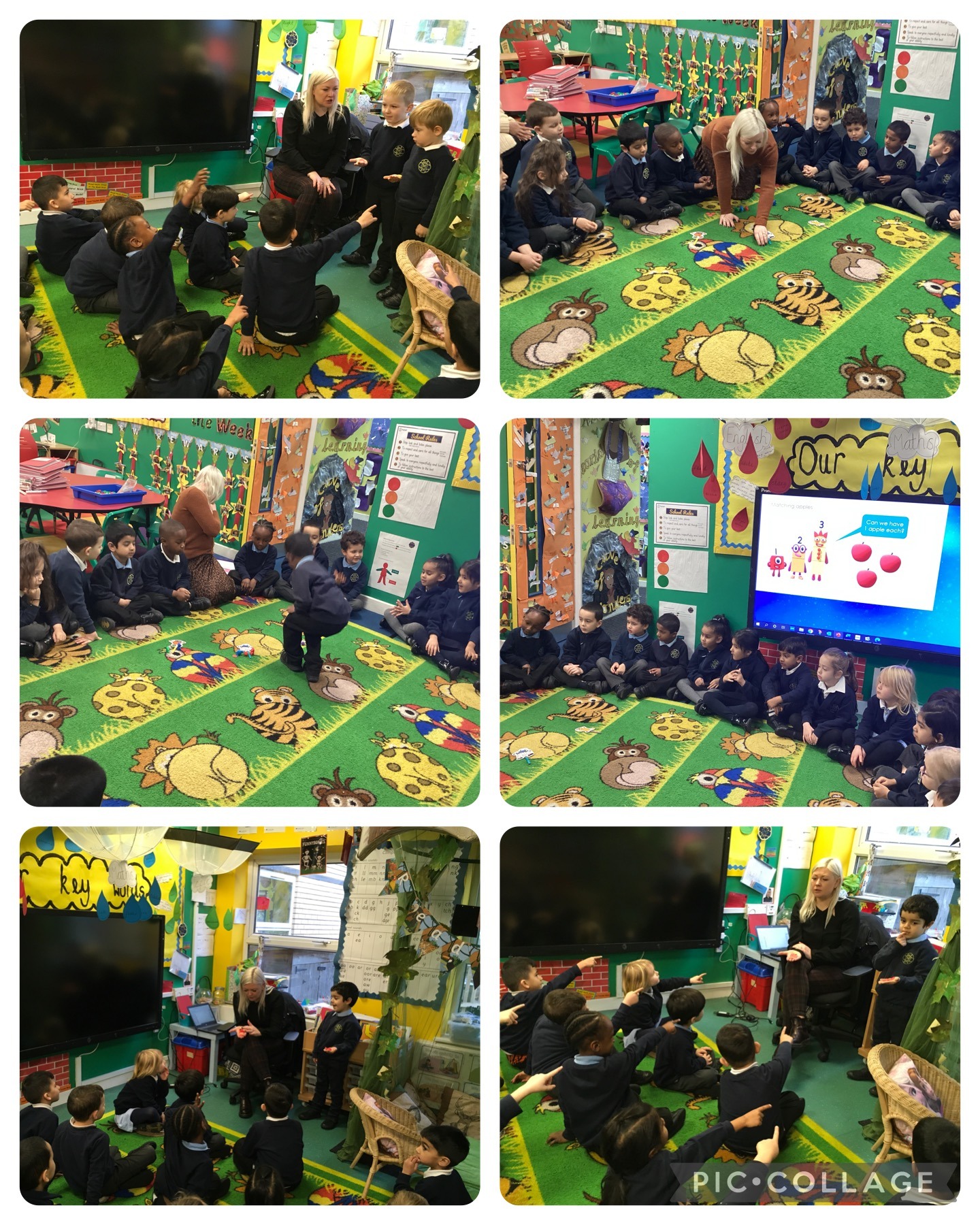 To identify squares and rectangles and begin to understand their properties.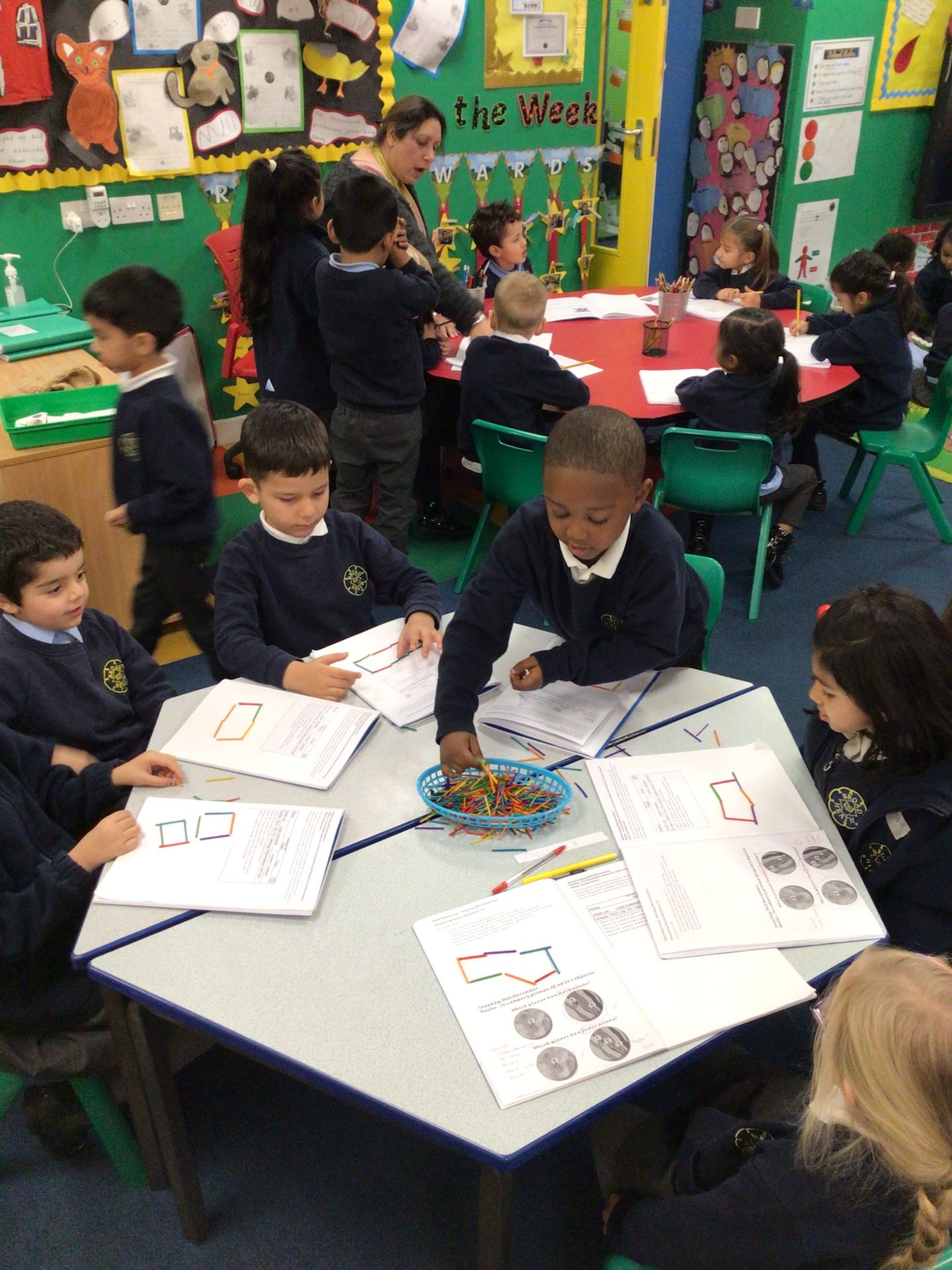 Understanding of the world– To recognise some environments are different to the one we live in.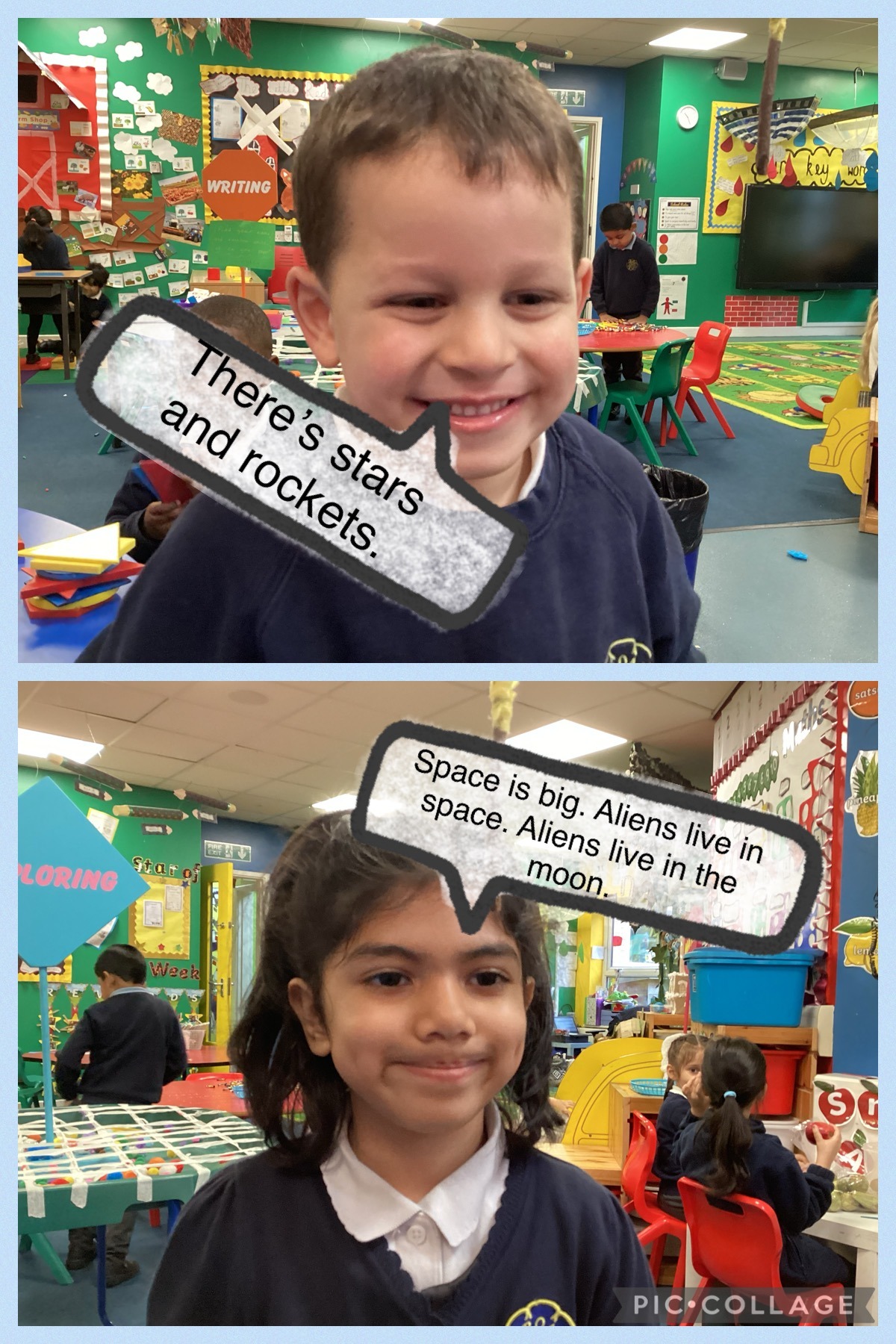 PSED/SEAL– To understand that we can have different feelings and emotions.
SMSC-To find out about Christmas.