This half term, year 4 have designed and created their own flood- proof houses. They have worked in groups to test different materials for absorbency and strength and have used the best materials to create their own flood- proof houses. Here are some of the flood- proof houses that we created.
4 Red:
4 White:
4 Blue: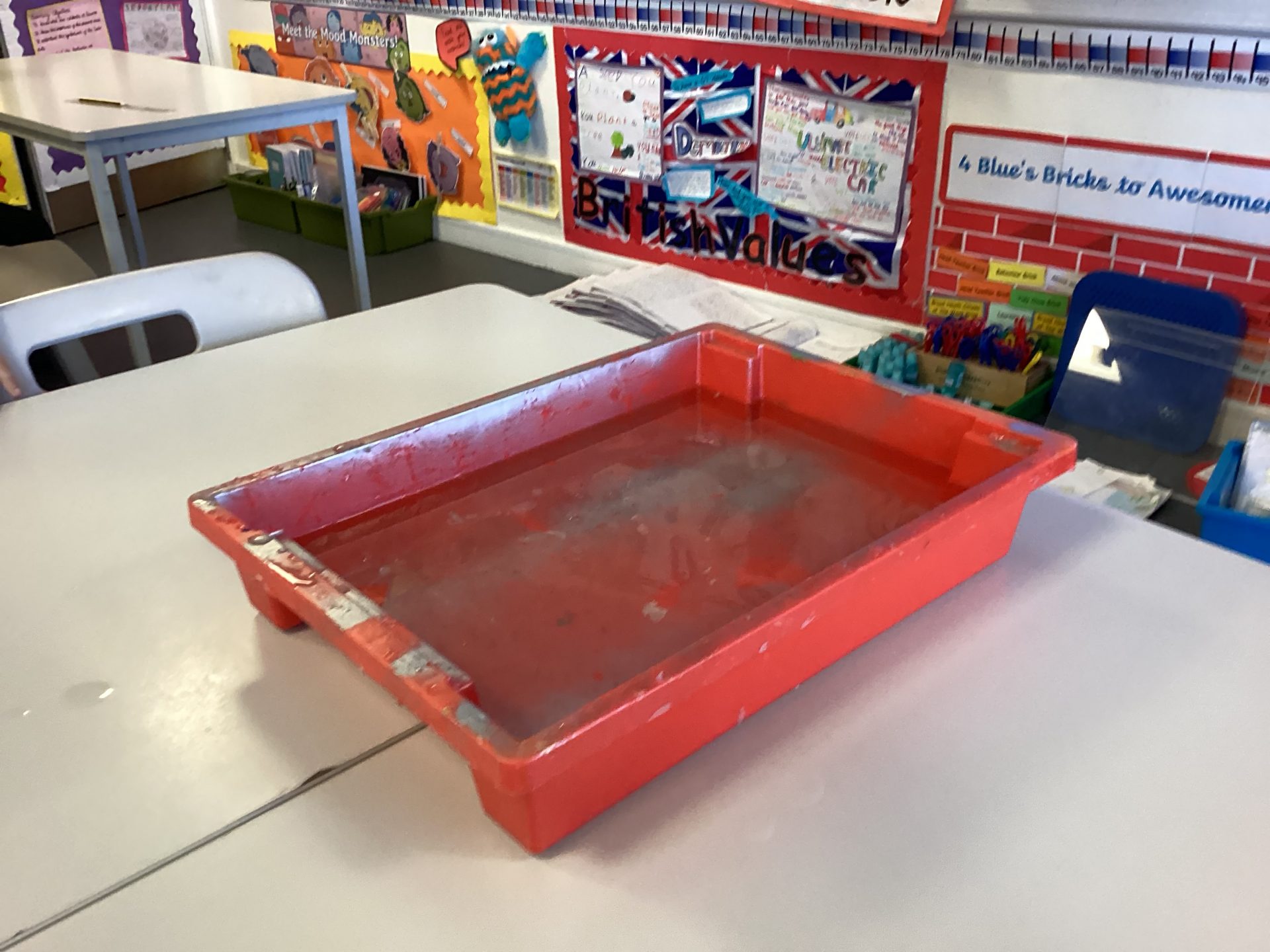 Evaluation:
What worked well in your design?
What didn't work as well as your expected?
What would you change about your design should you do it again? Why?
If you could travel back in time, what advice would you give to yourself before starting this project? Why?