Today was art day and as a school we are looking at 'Global orchards'. In Year 5, we are looking specifically at 'Olive orchards'.
To learn the importance and symbolism of a olive branch
The children researched and created a pic collage as part of a group.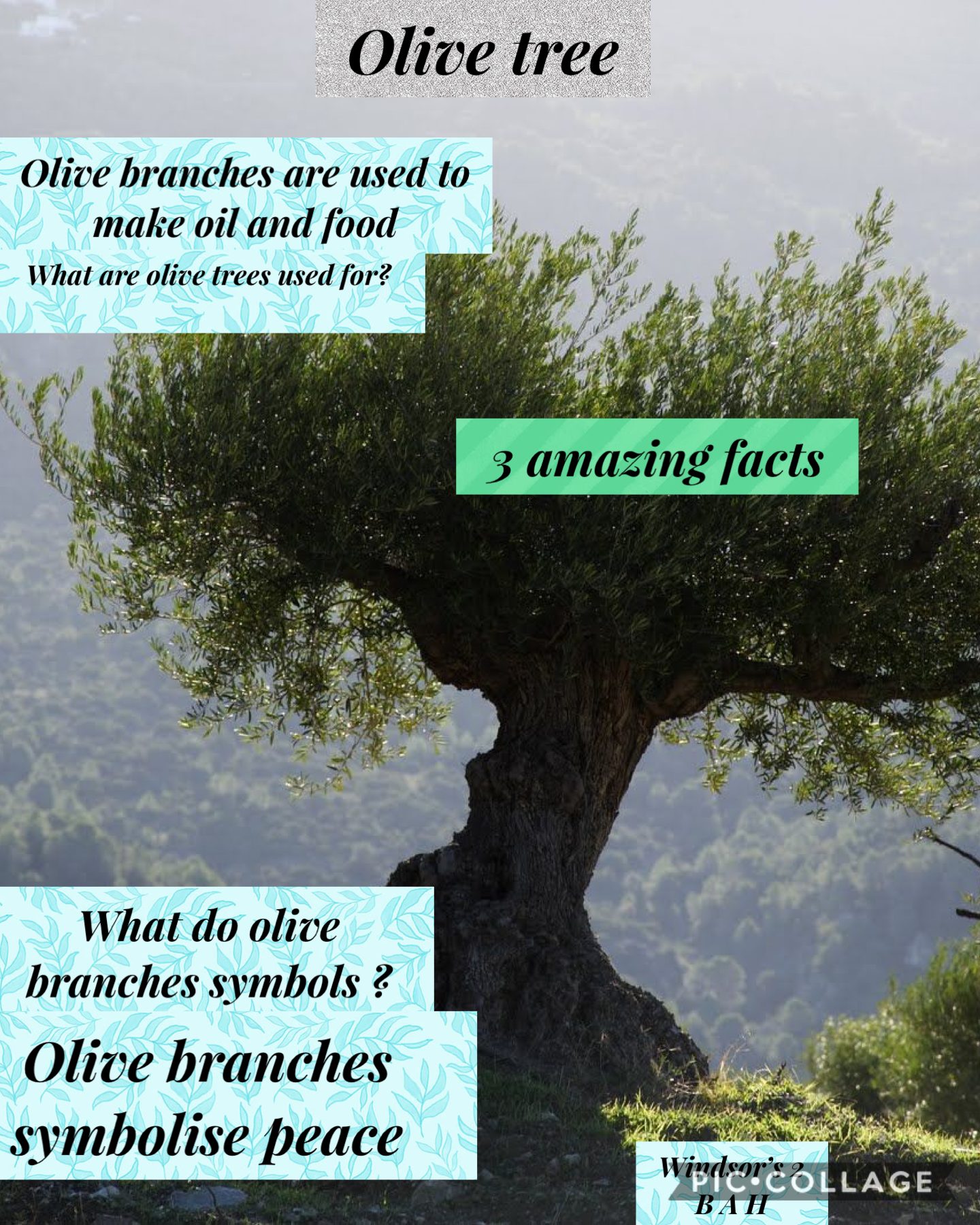 To use food colouring to dye egg shells
We followed instructions to dye our egg shells appropriate colours and then wrote our own instructions for this process.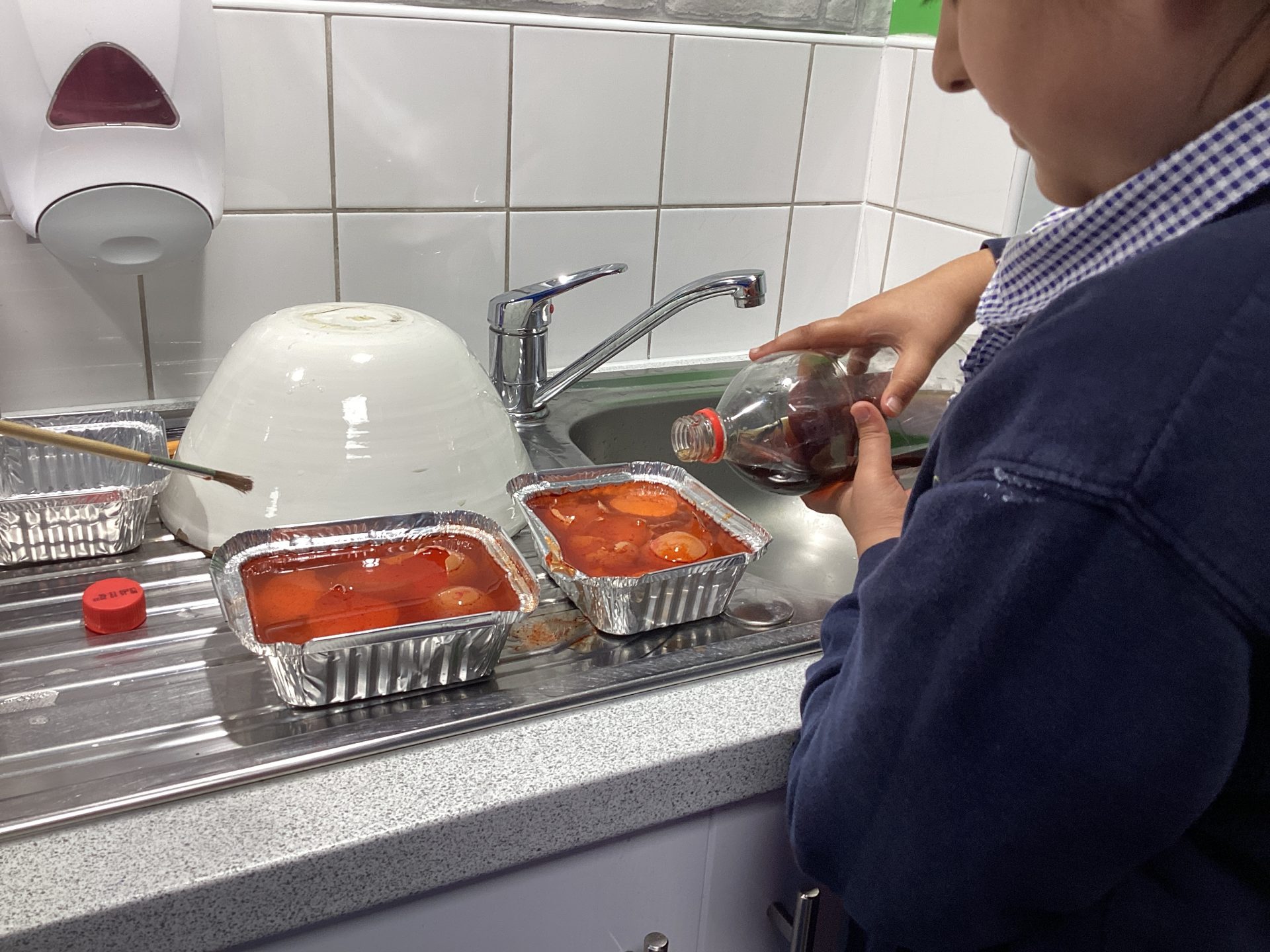 To sketch an olive branch
We followed a step by step video to draw an olive branch in proportion. We then copied these onto our cardboard ready for our mosaic.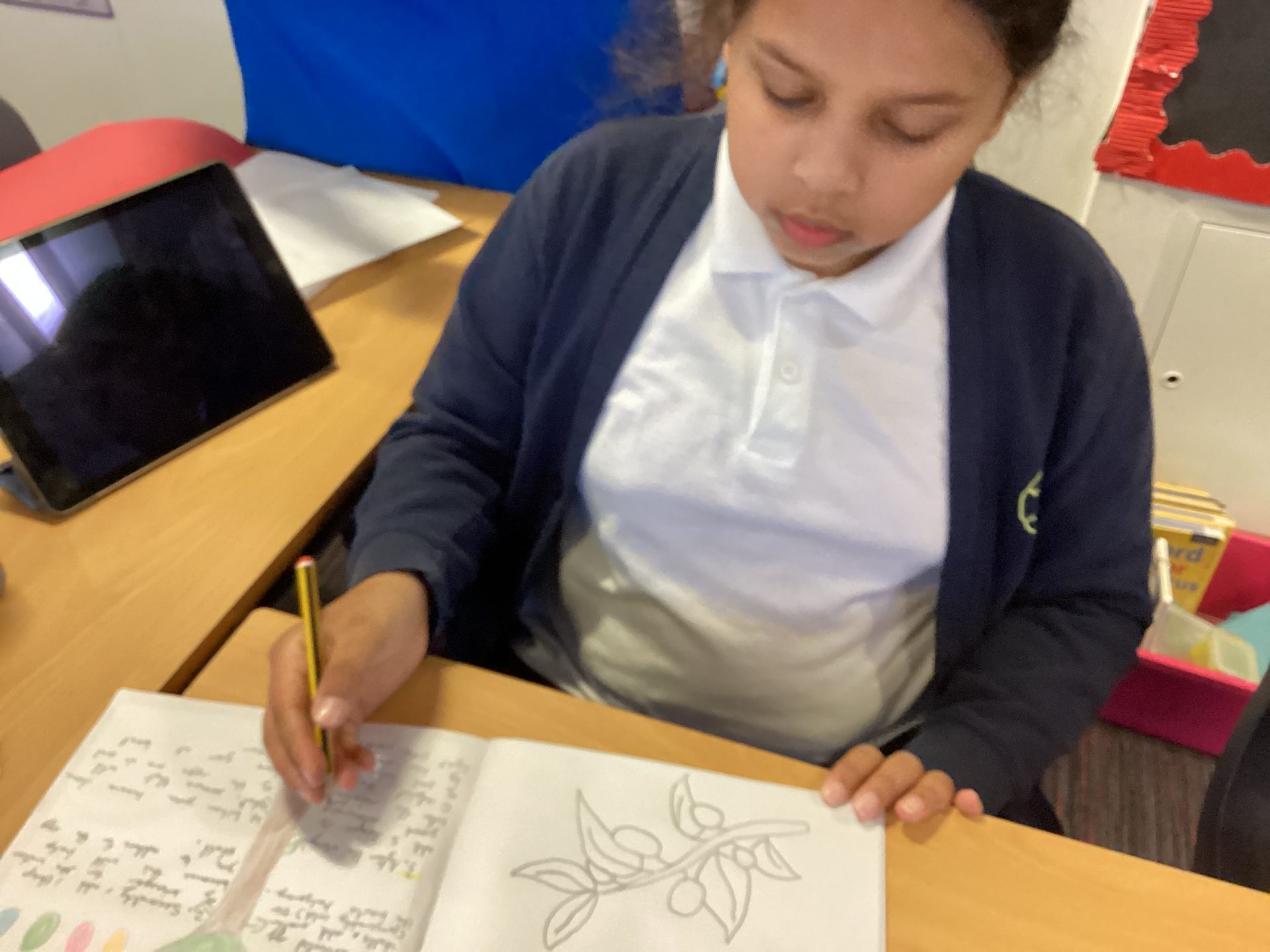 To create a mosaic using egg shells
We worked in teams to create our mosaics using egg shells.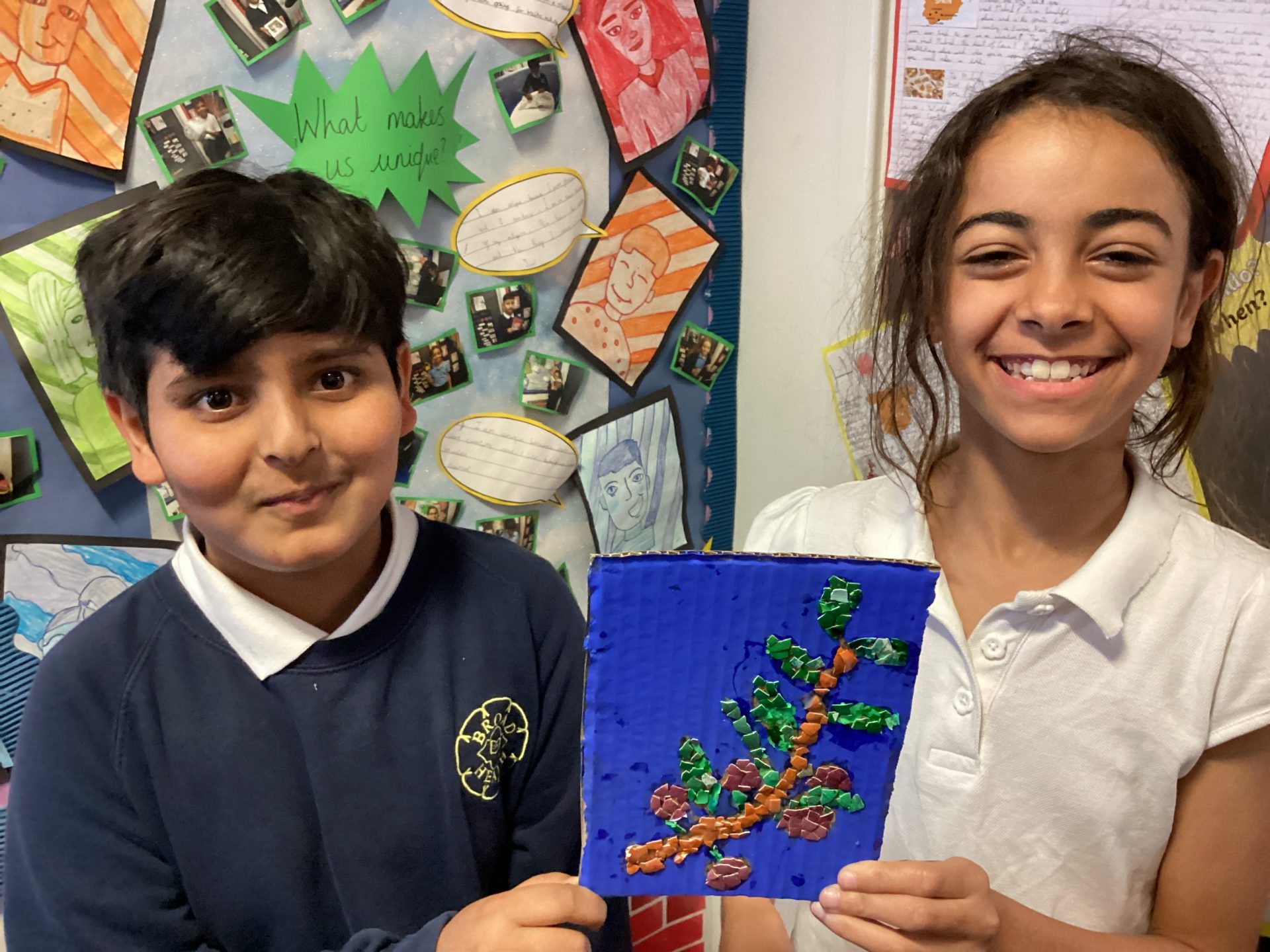 What is an orchard?
Which skills have you develop?
How have you made progress?