climbing wall –
We had the fantastic opportunity of learning to climb on a climbing wall. It was so much fun! Have a look at our amazing video.

Be Healthy
We looked at the effects of sugar on the body, identified foods that are high in sugar and when it is acceptable to eat high sugar foods. We also tested different age groups reactions when dropping a ruler between their fingers.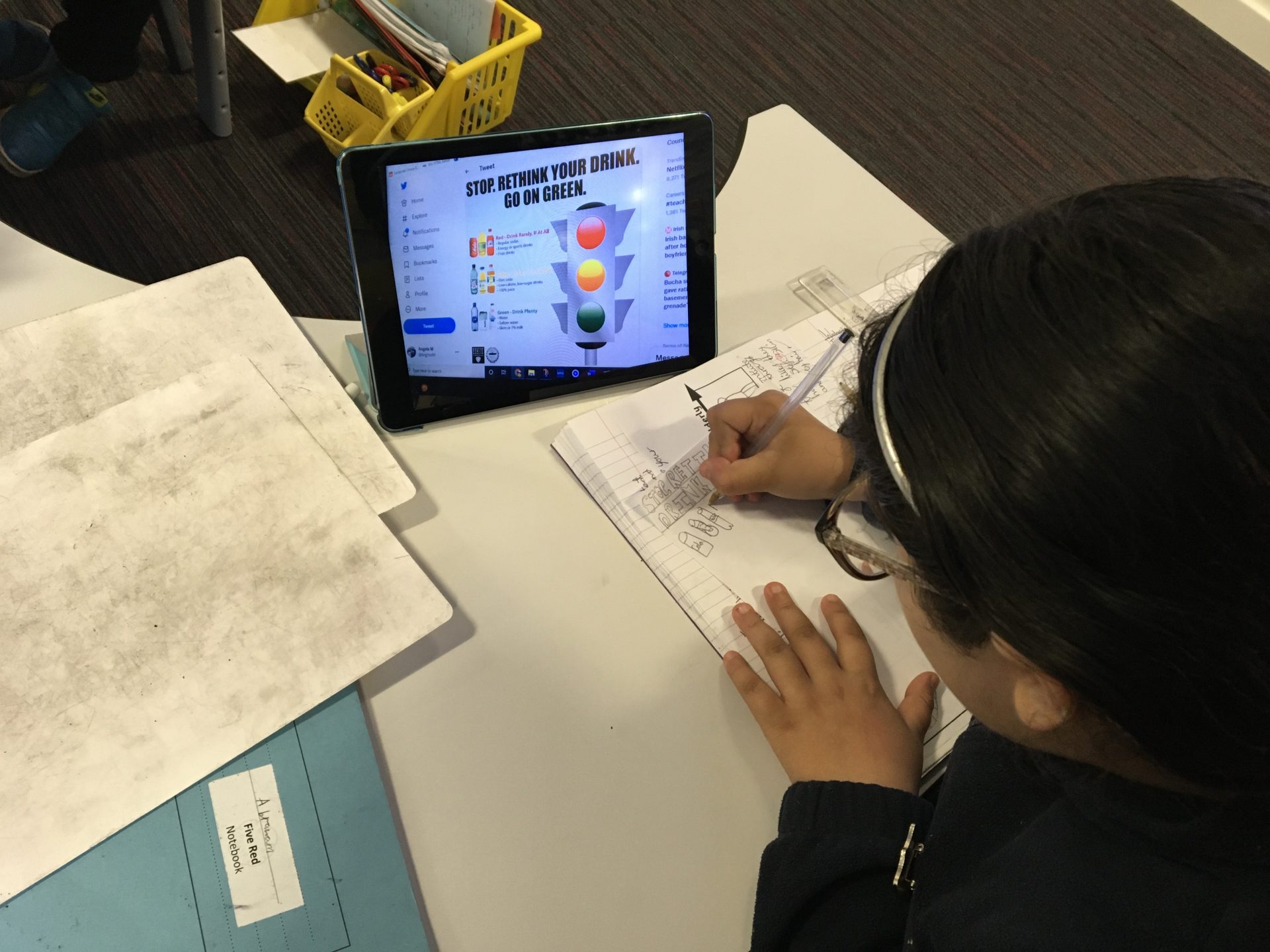 Science-
We are answering a BIG question in science this week- how can we stay fit and healthy as we get older?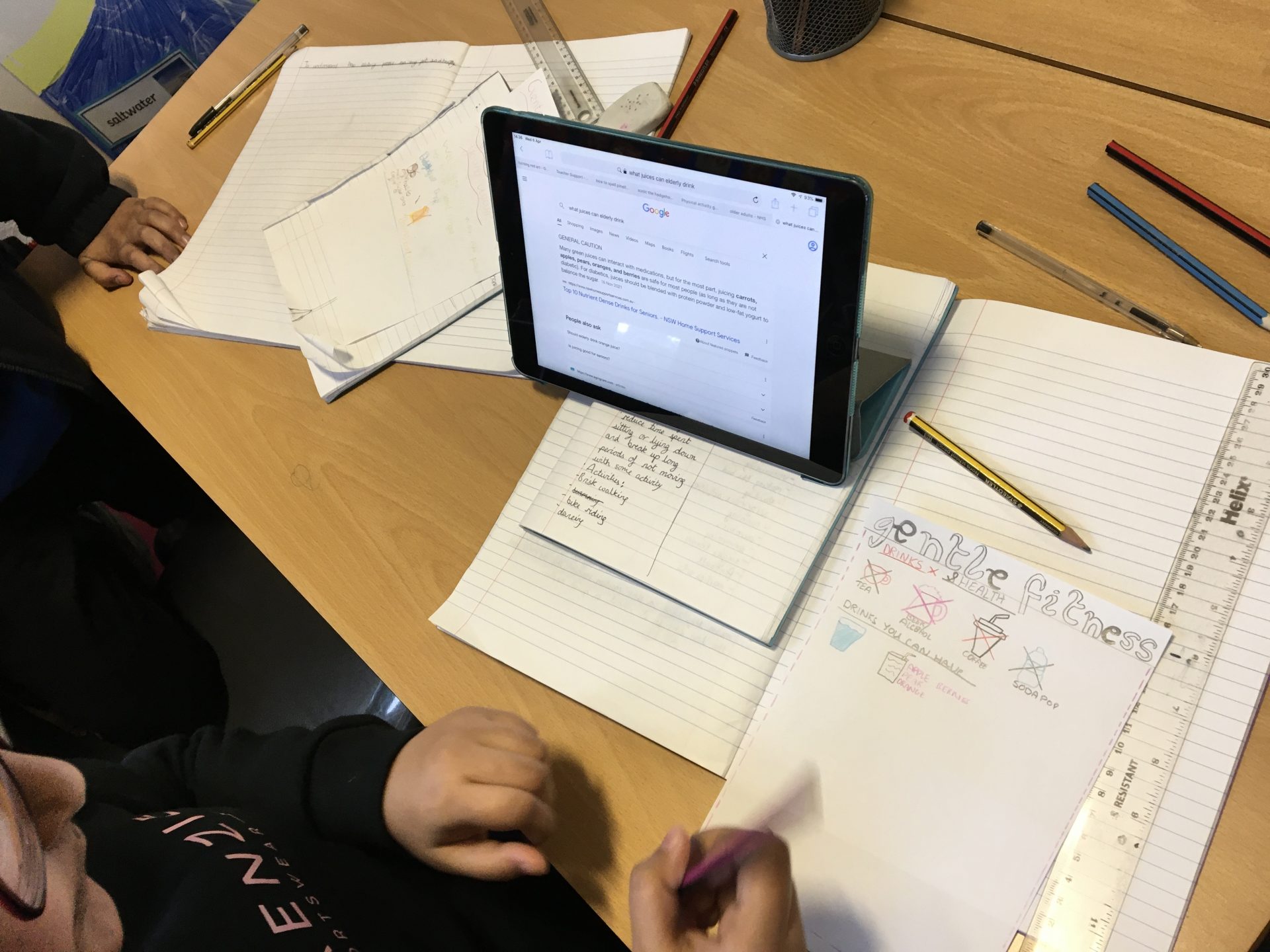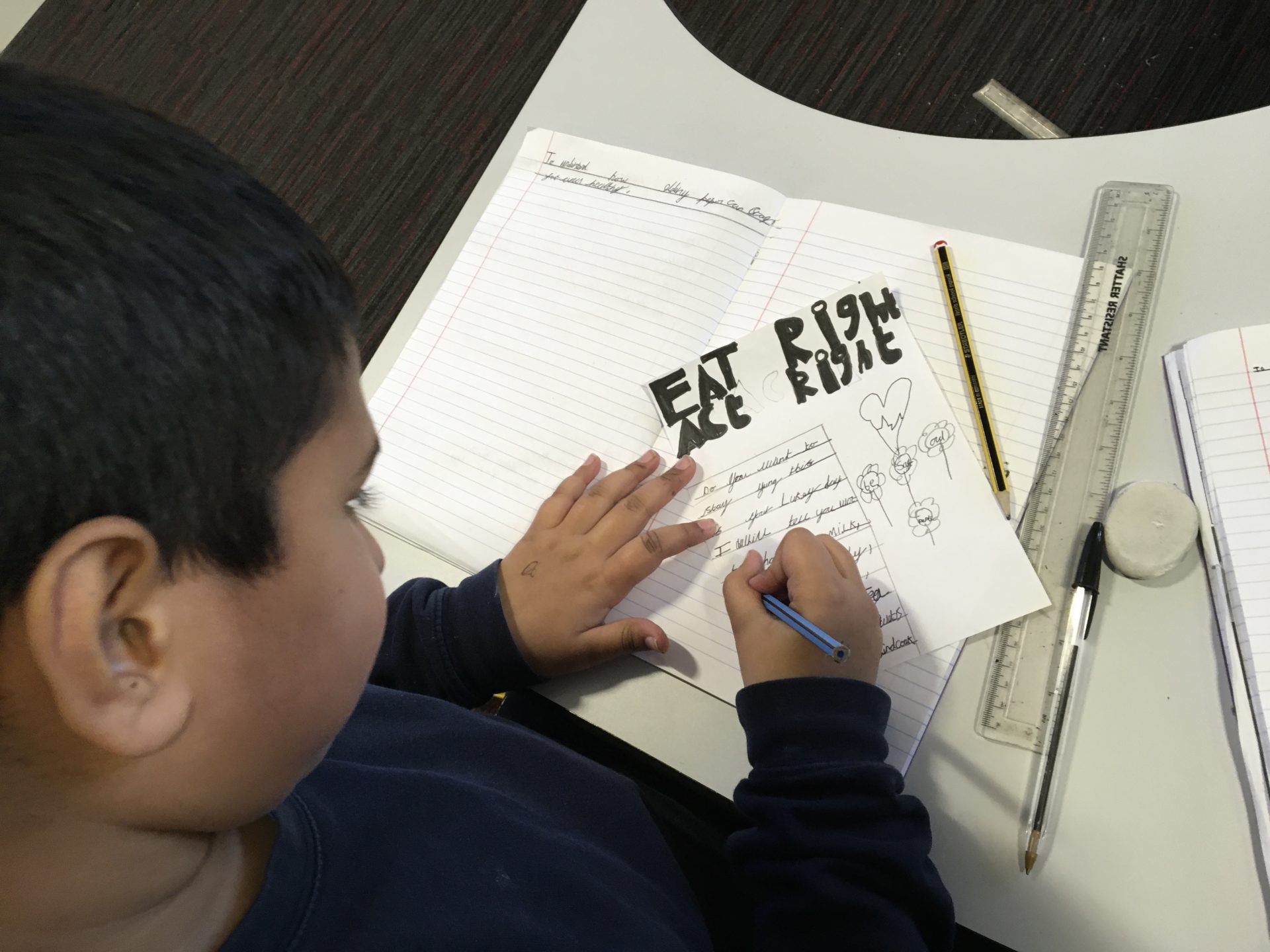 Which was your best lesson today and why?
What have you learnt from today?