Today we visited the canal basin. We were developing our mapping and comparison skills as part of our Geography learning. While we were there we carried out a litter survey snd some field sketches too.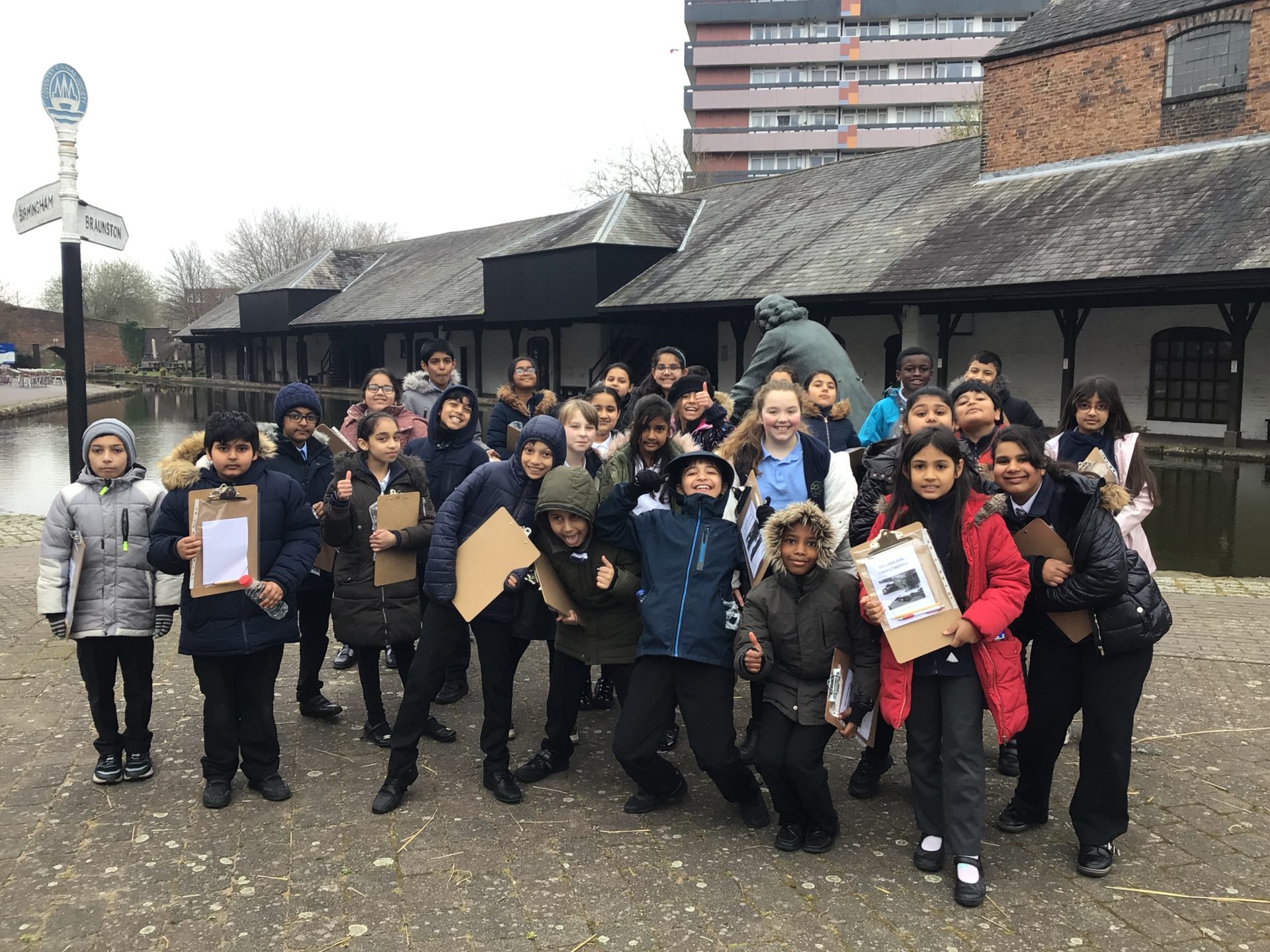 What are the features of the Coventry Canal?
Tell me some facts about the Coventry Canal basin.
what were the results of your litter survey?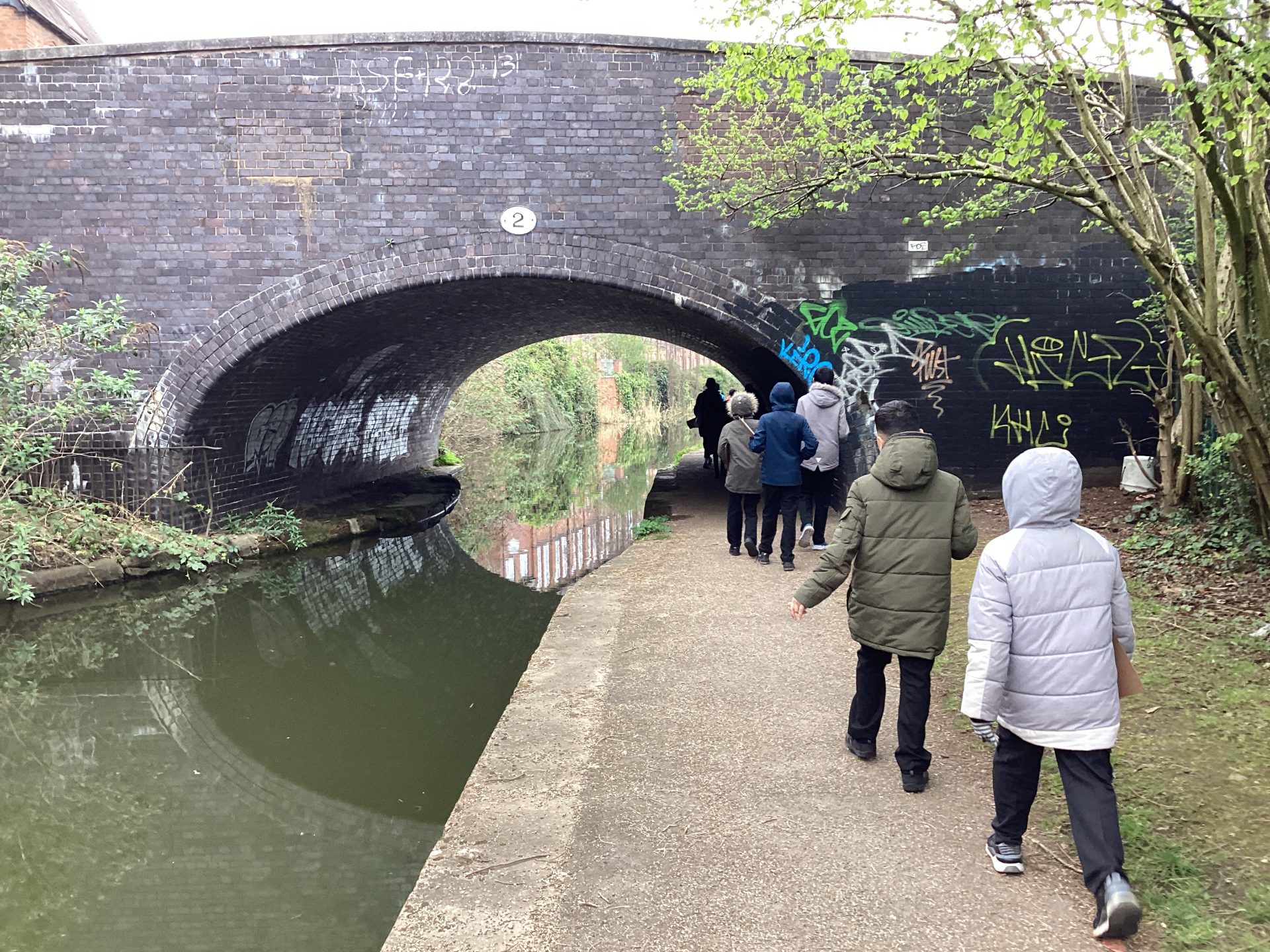 Challenge: Do you think a canal is a type of river? Explain…