5red have had a great day today learning about Germany and the language of German. We found it tricky but really got the hang of it quickly. Look at our video of our conversations.

Next, we investigated where Germany was in the world and in Europe. It was great to use our atlas'. We created some fact files about Germany too.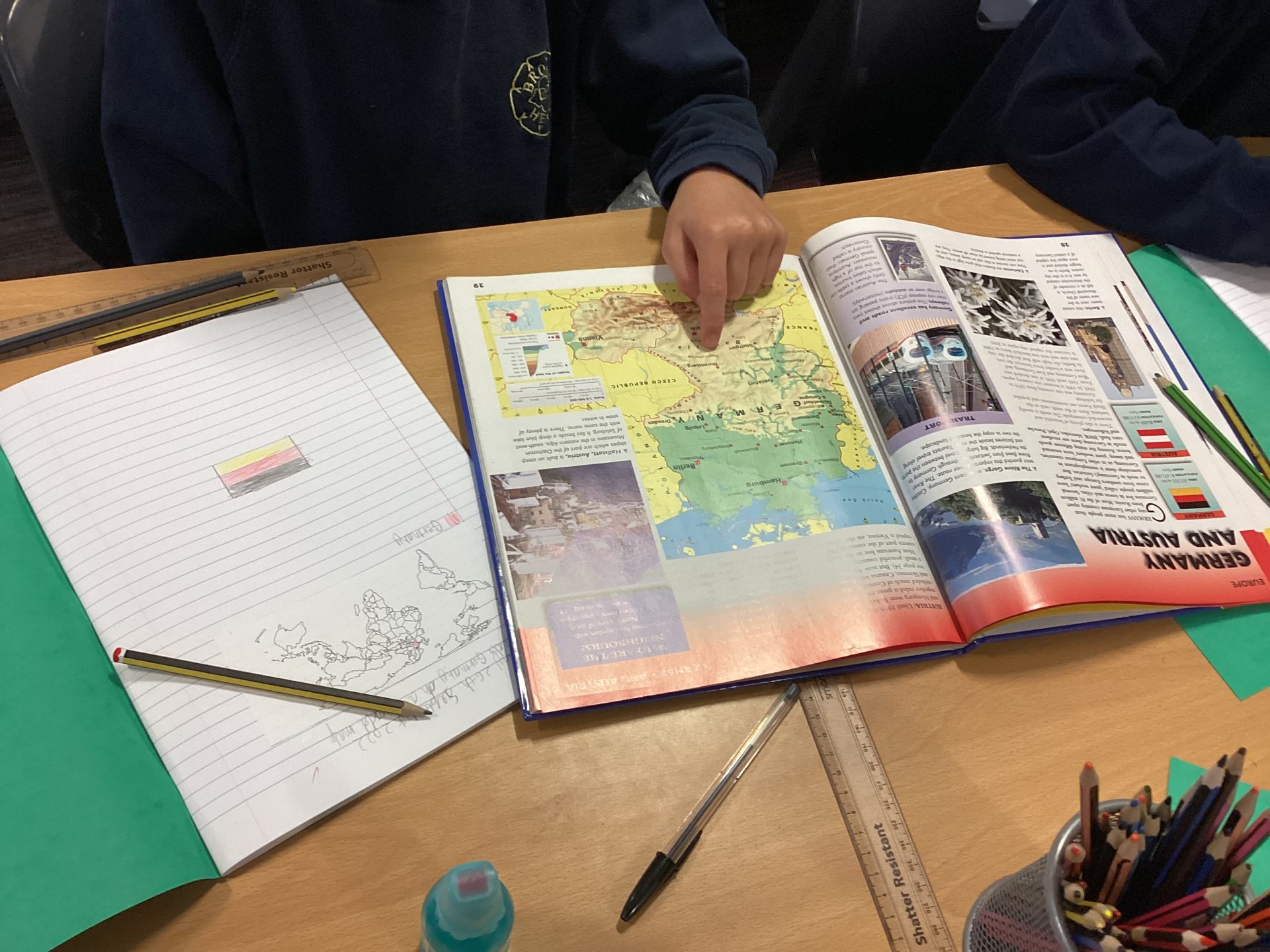 Finally, we made Lebkuchen (Oktoberfest cookies)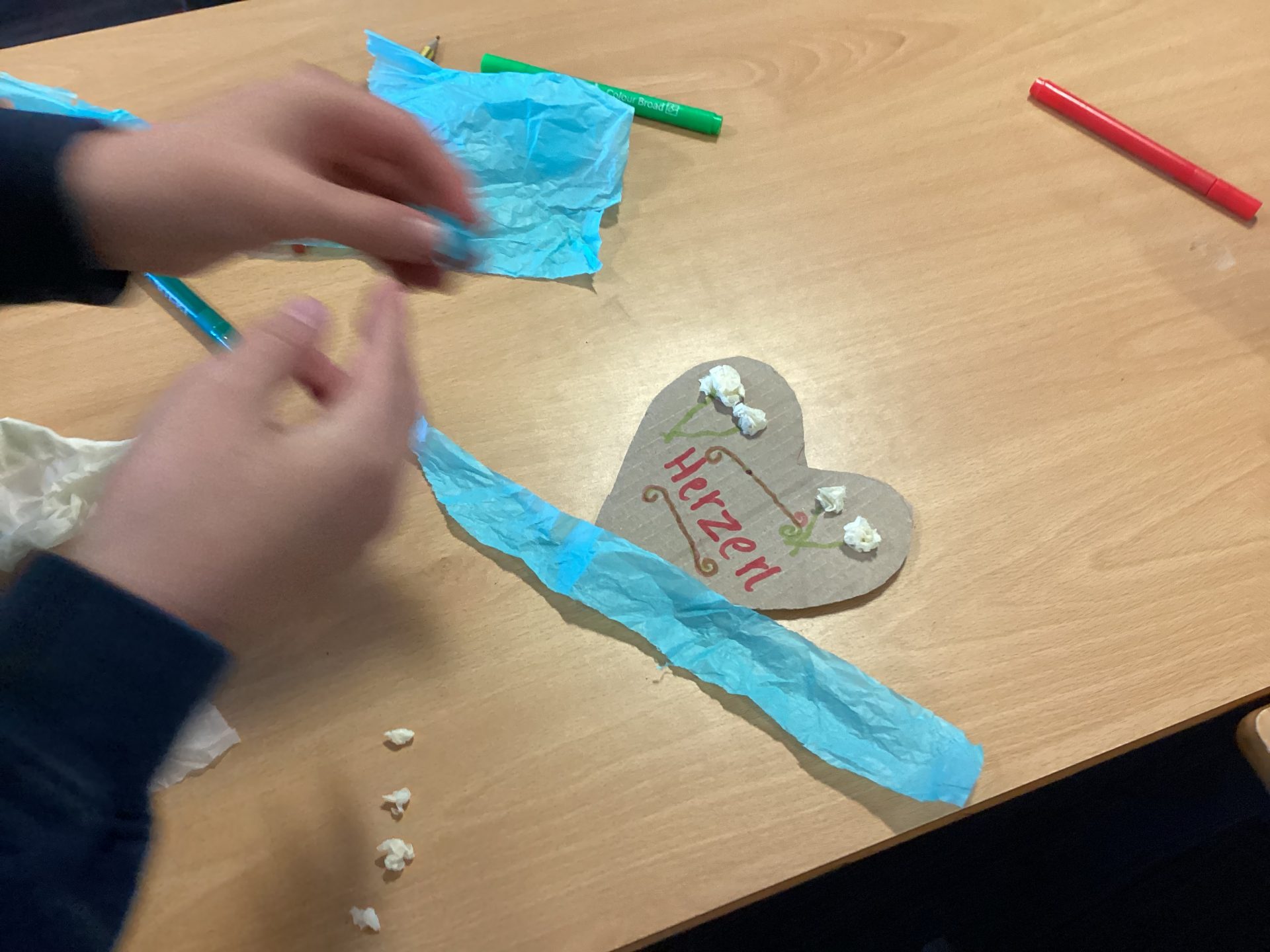 Why do Germany celebrate Oktoberfest?
Can you teach someone at home some German. Remember to come back and comment on the blog.