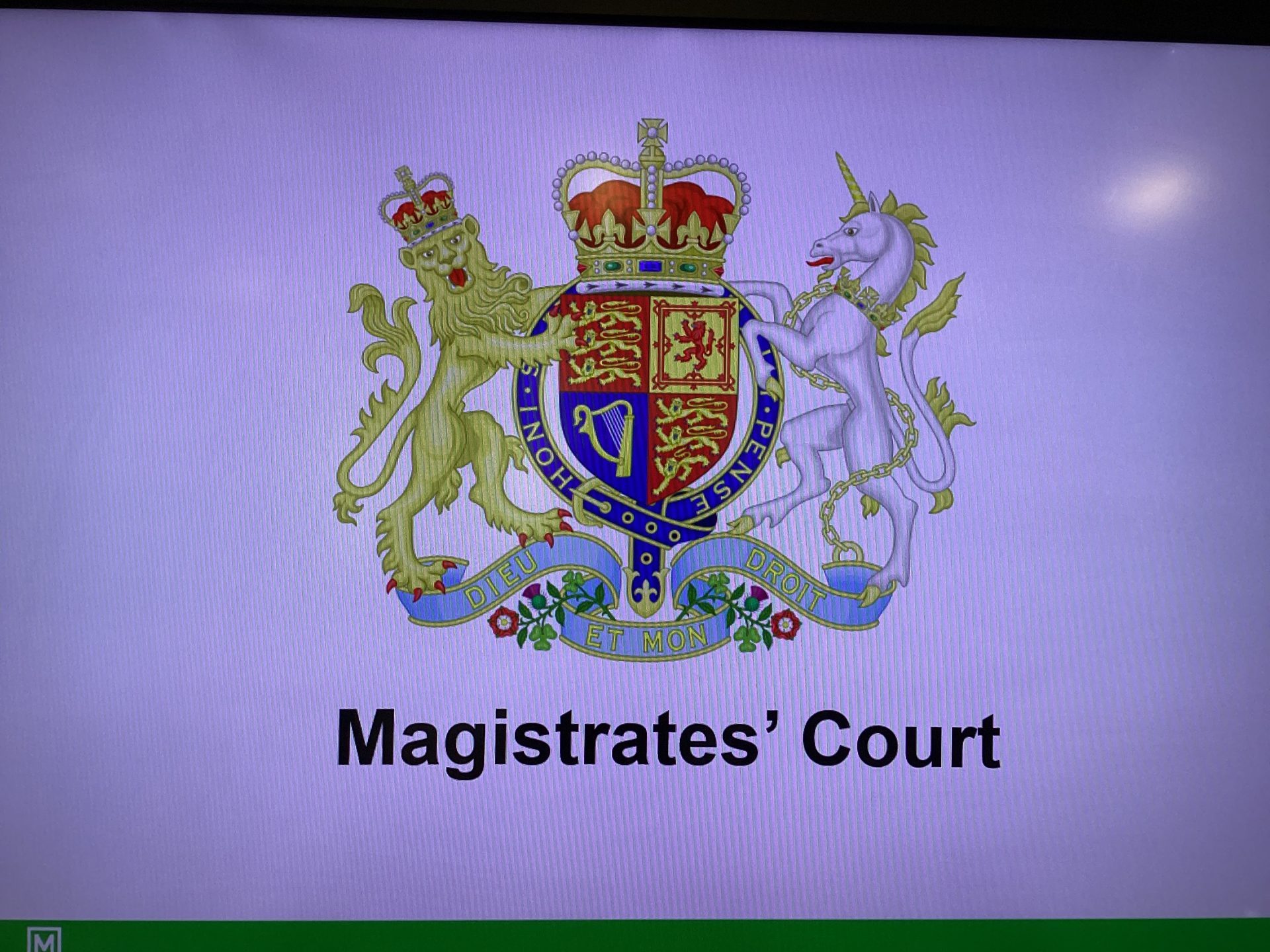 What an informative session today for Year Six! Today, we learnt about the Magistrates court. We looked at different types of crimes, courts and what you can be convicted for. Some children did some art from the perspective of the courtroom and had a go at sketching the Coat of Arms logo.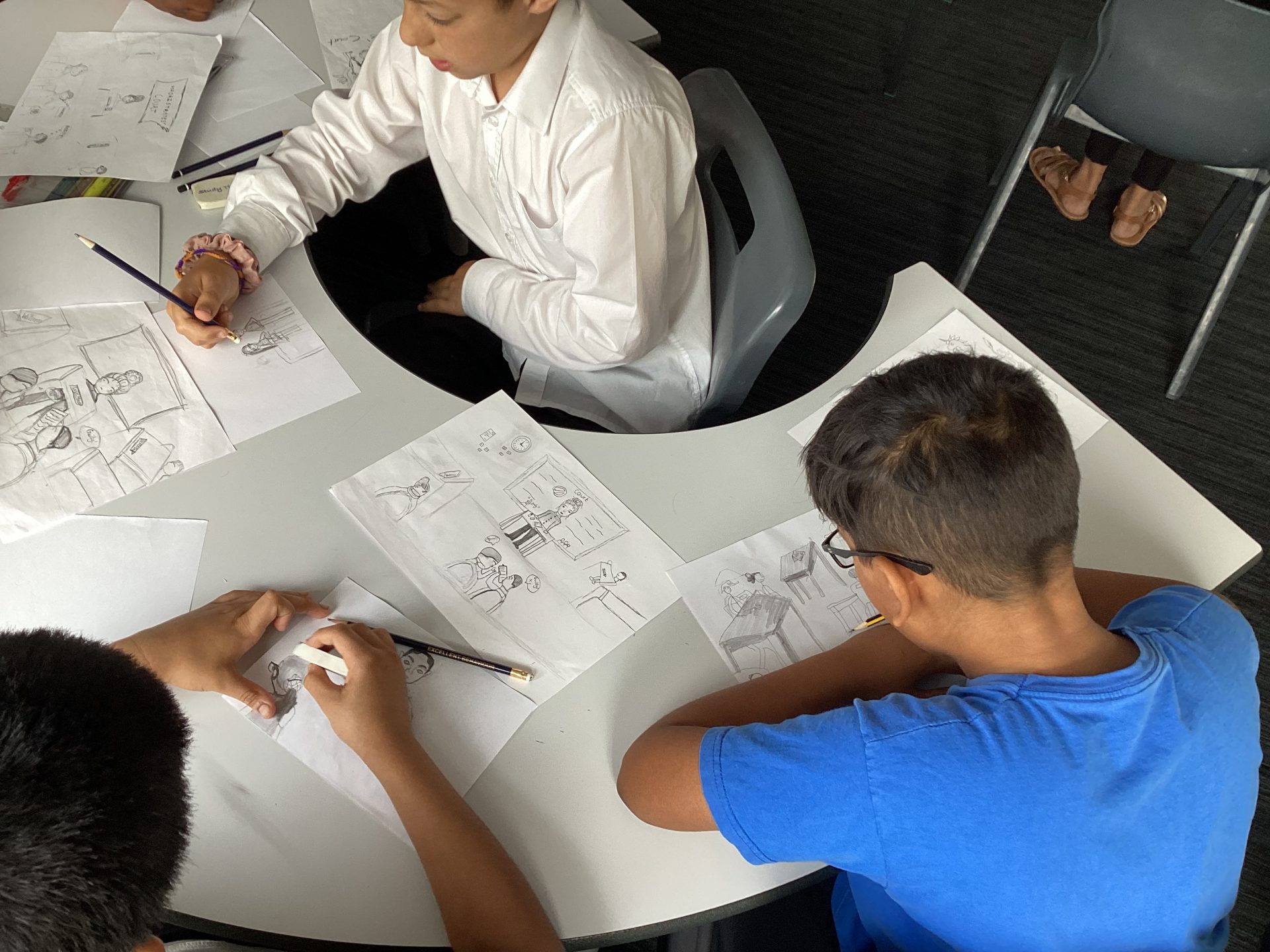 Other children got to take part in a mock trial. Here the children took on roles such as: Police officers, defence solicitors, magistrates etc. I must say the children read and took on the drama roles very seriously-Well done Super Six Red!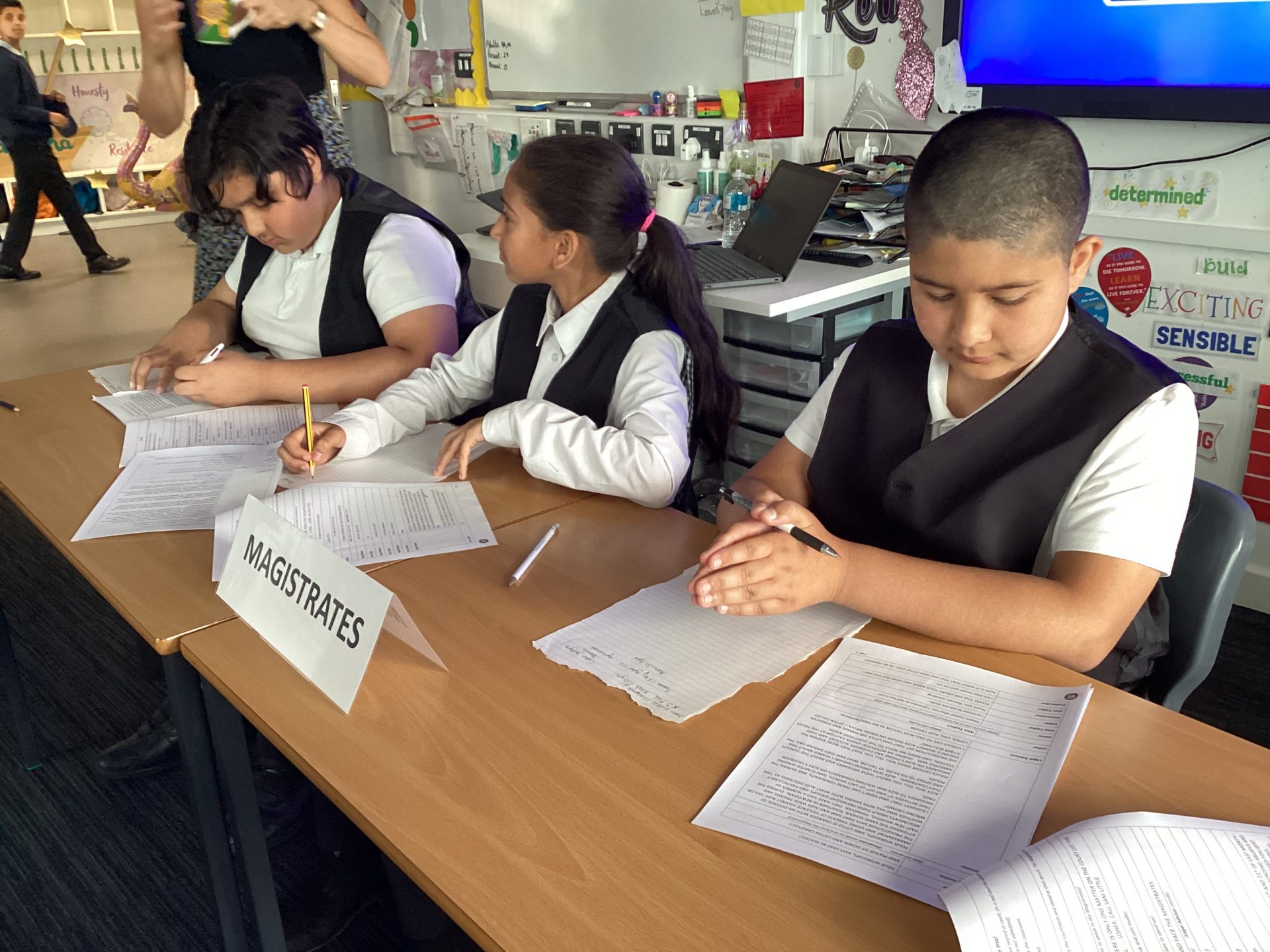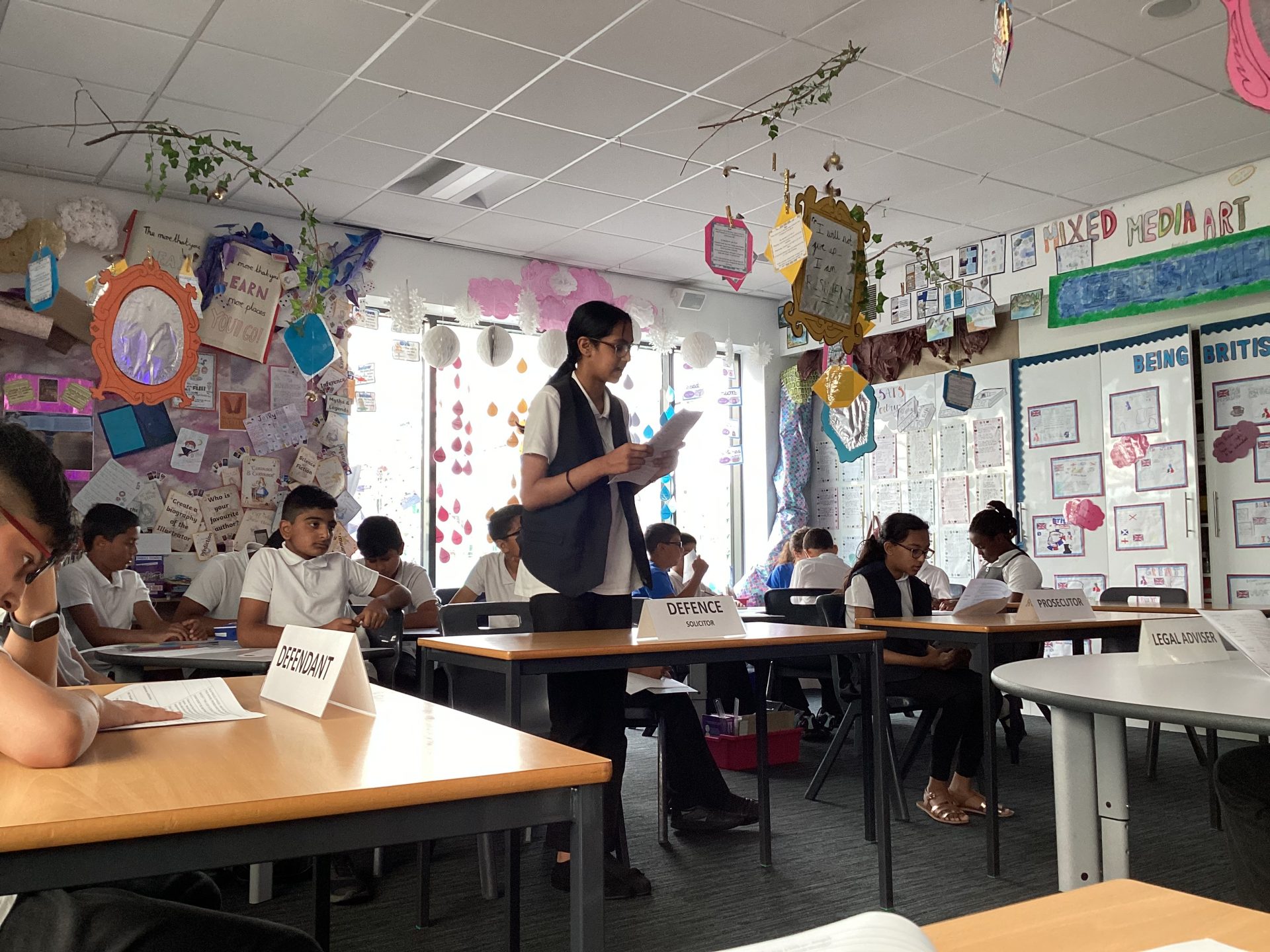 Challenges:
Define the following words: Justice, guilt & trial.
Identify the different roles of people within a Magistrates setting. Who are they and what do they do?