This week in our reading group we have started to read the book 'Hurricane.' Firstly, we looked at the front cover and then answered questions related to it and then read the first 3 pages. In week 2 we read and comprehended pages 4, 5 and 6.
Challenge 1- Now we have read the first 3 pages can you answer the retrieval questions below.(Please comment on the blog below that you have completed this.)
1) WHAT WERE THE BOYS WORRIED ABOUT AT THE BEGINNING?
A) Dog B) Hamster C)Cat
2) WHAT WAS THE PETS NAME?
A) George B) David C) Hannibal
3) WHAT SUDDENLY WENT OUT?
A) The Dad B)The lights C) The radio
4) DAD WOULD HELP LOOK WHEN HE HAD FINISHED DOING WHAT?
A) Cooking B) Securing things in the garden C) Cleaning the garden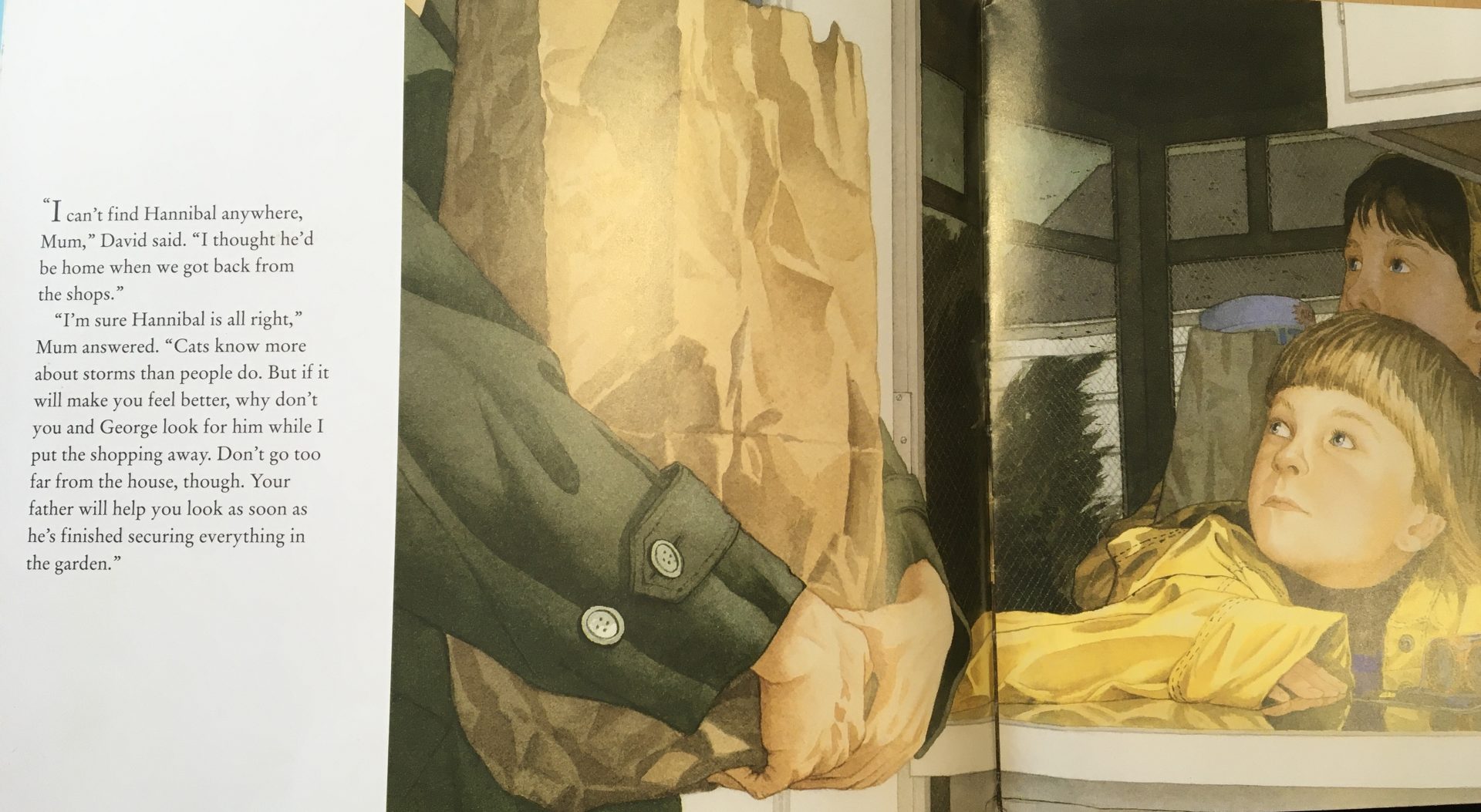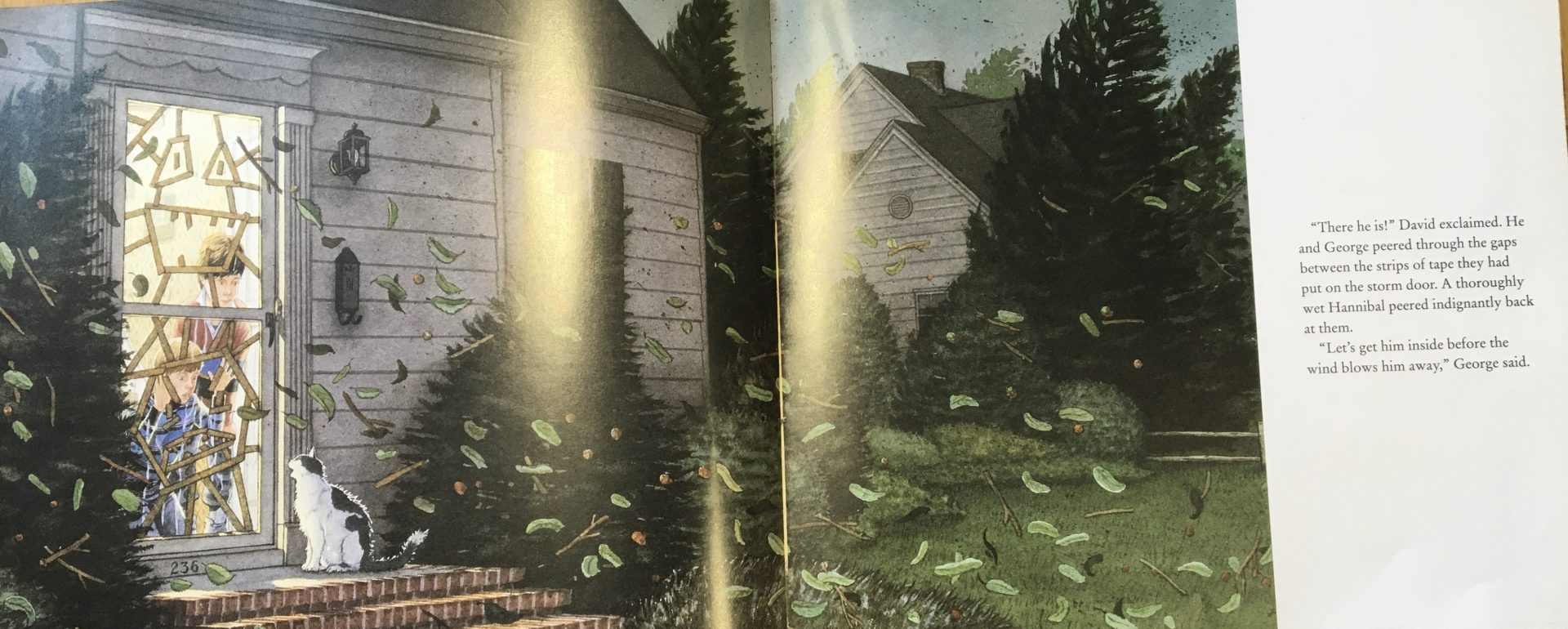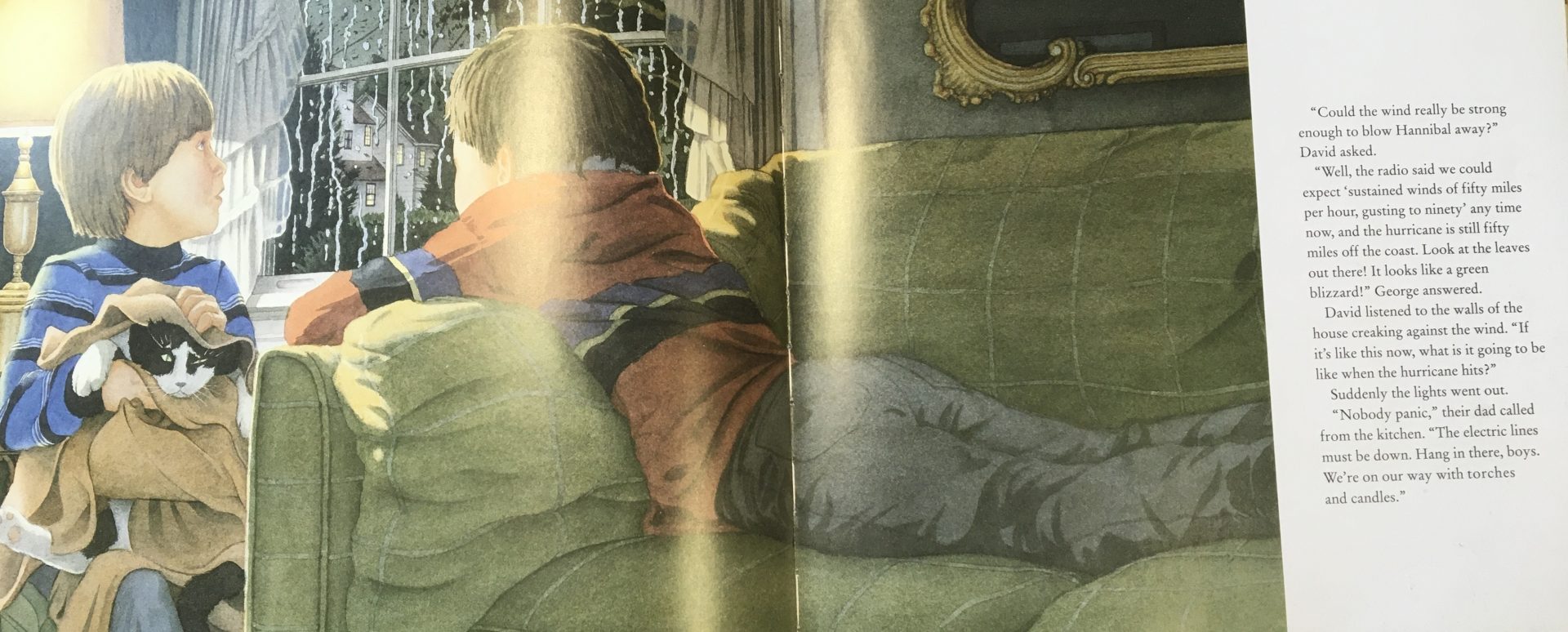 PAGES 4,5 AND 6.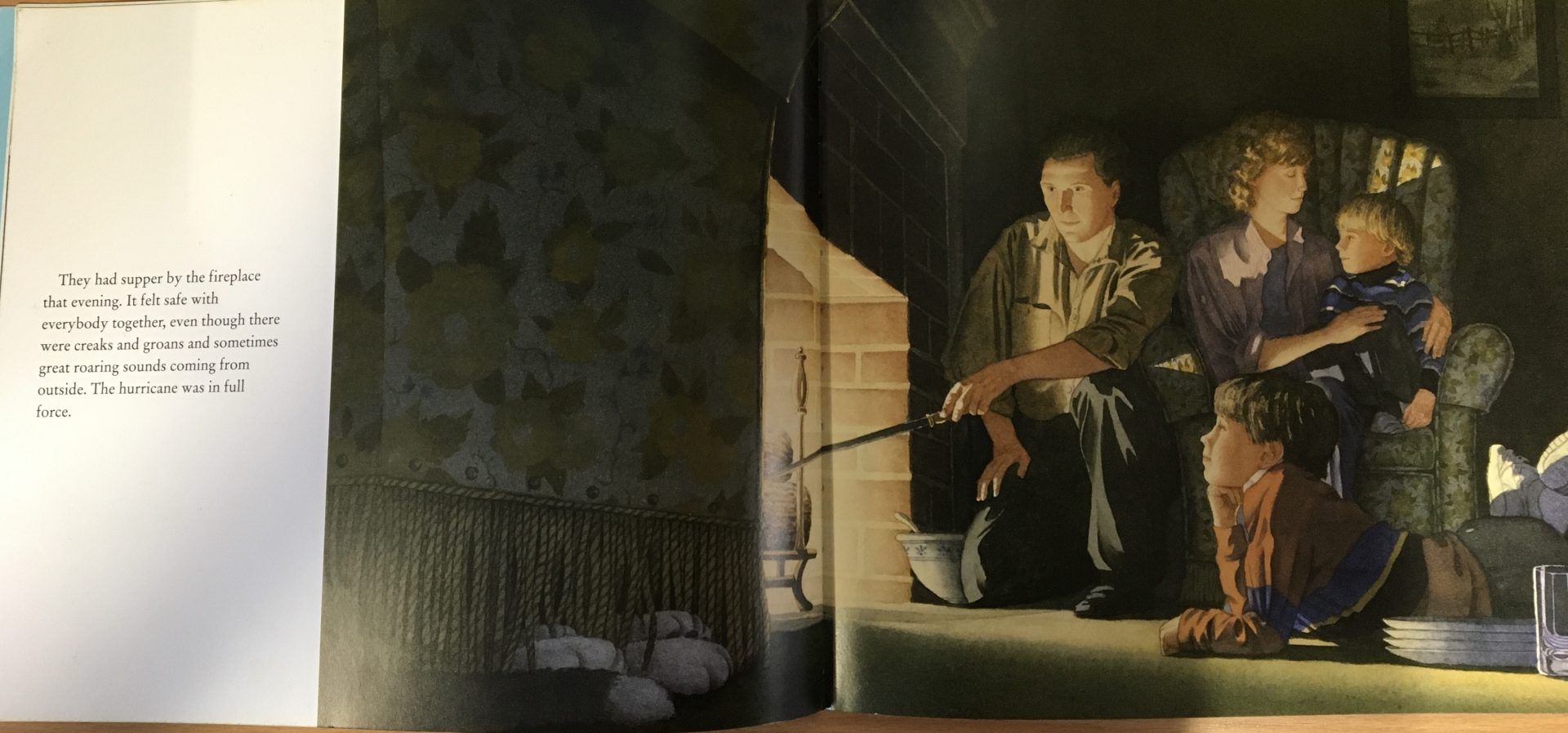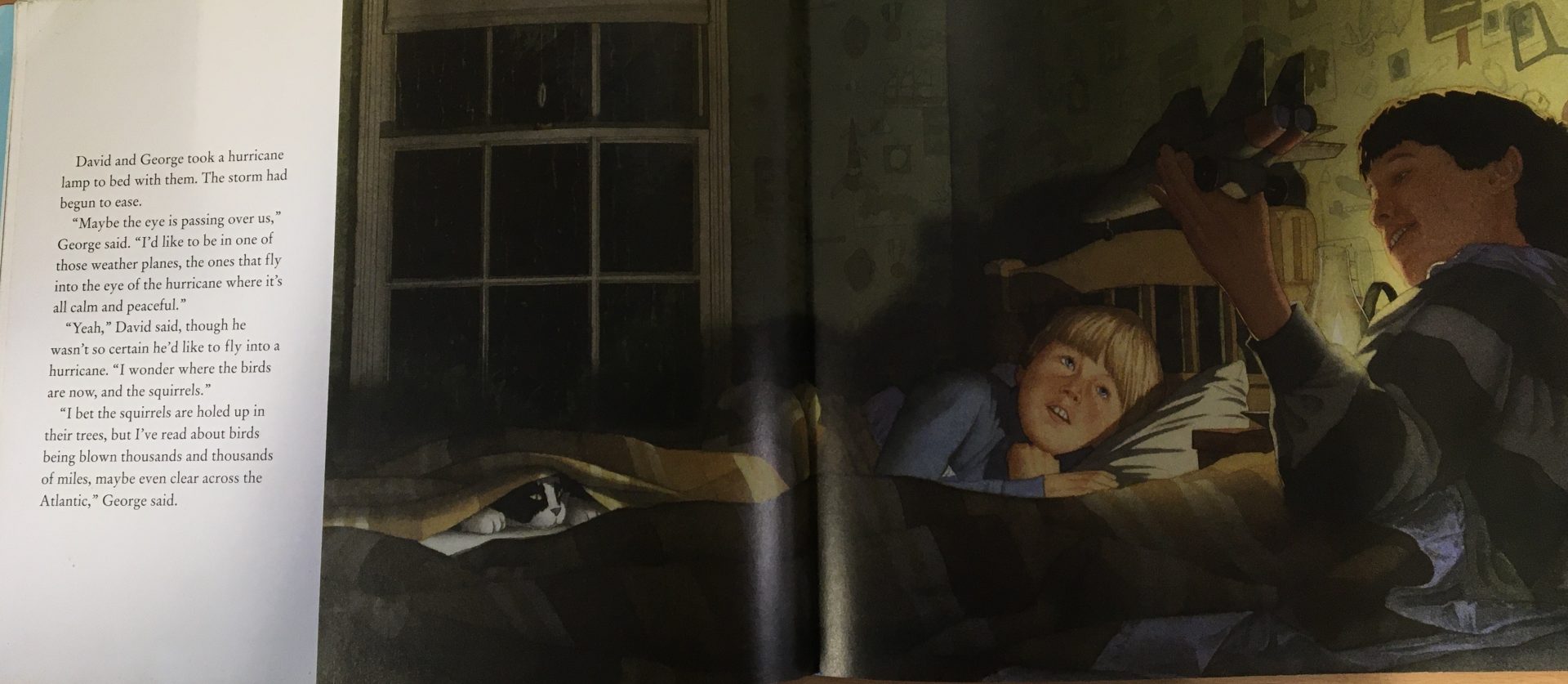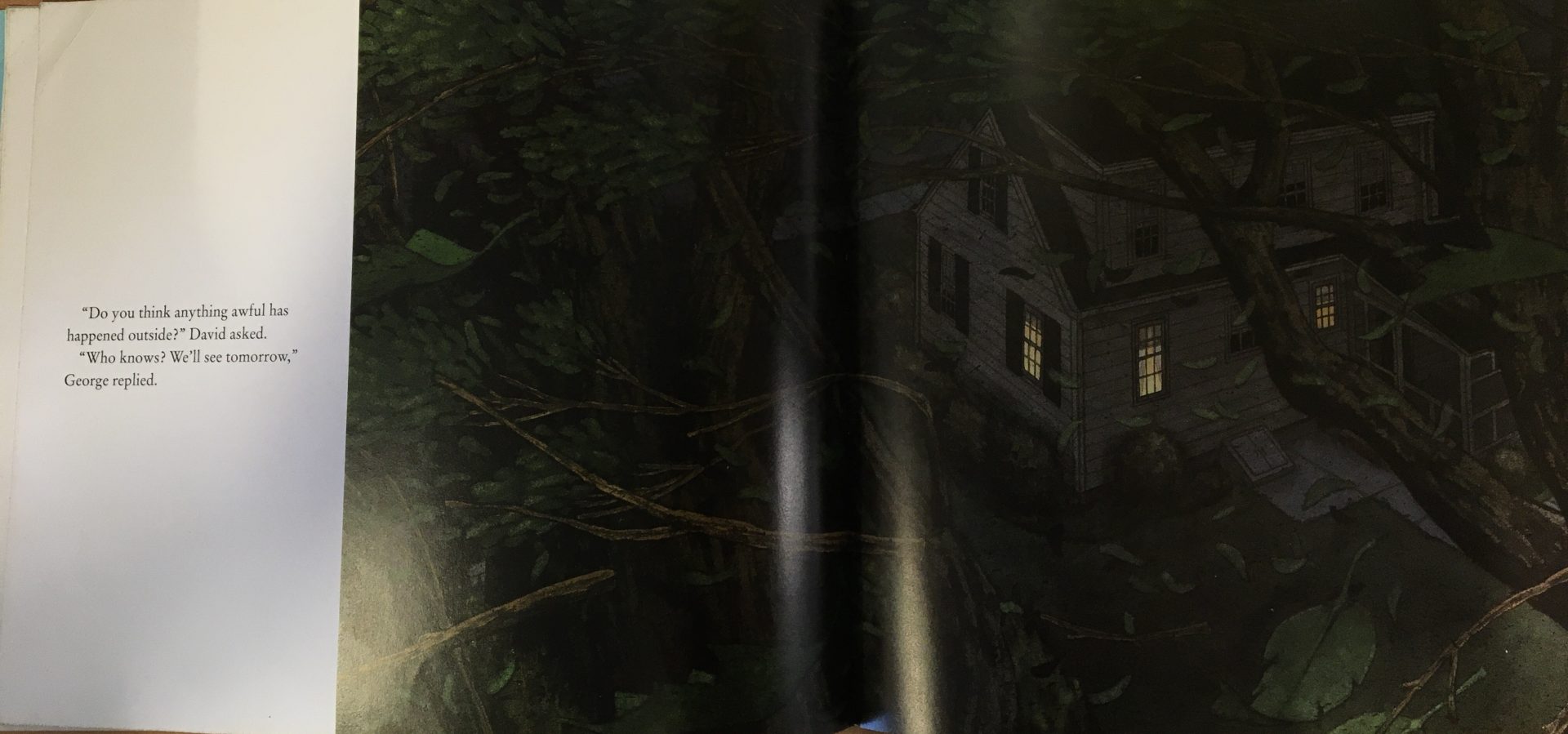 CHALLENGE 3:
Look at the 3 pages above and answer the questions below.
HOW DO YOU THINK THEY ARE FEELING?
a) Happy b) safe c) scared
WHAT DID DAVID AND GEORGE TAKE TO BED?
a) A toy b) Hurricane lamp c) Blanket
WHAT DAMAGE DO YOU THINK THE HURRICANE WILL DO?
Can you research all about hurricanes. Make a poster showing your findings, draw pictures, write fun facts. Bring all work to next Tuesday's group please.