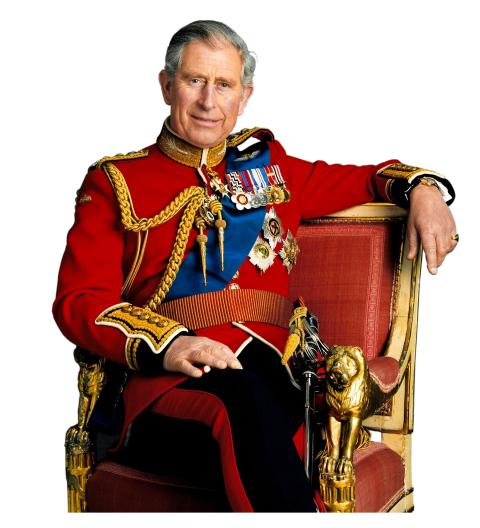 King Charles III
Coronation Celebration
Friday 5th May 2023 was another memorable day at Broad Heath, but with a difference!
We started the morning by coming into school dressed in red, white or blue with some wearing all three!
The children were beaming as they entered the school gates, knowing that we all had an amazing day ahead. They had even chosen some of the activities by sharing their ideas with the School Councillors, others were ideas from Mrs Frankish and the staff.
The talented children at Broad Heath made us feel proud and impressed our special visitor Dr Abdullah Shehu MBE (Deputy Lieutenant) this morning. Please see the video below to hear the message from HM King Charles III and some highlights from the day.
Please find below a copy of the letter.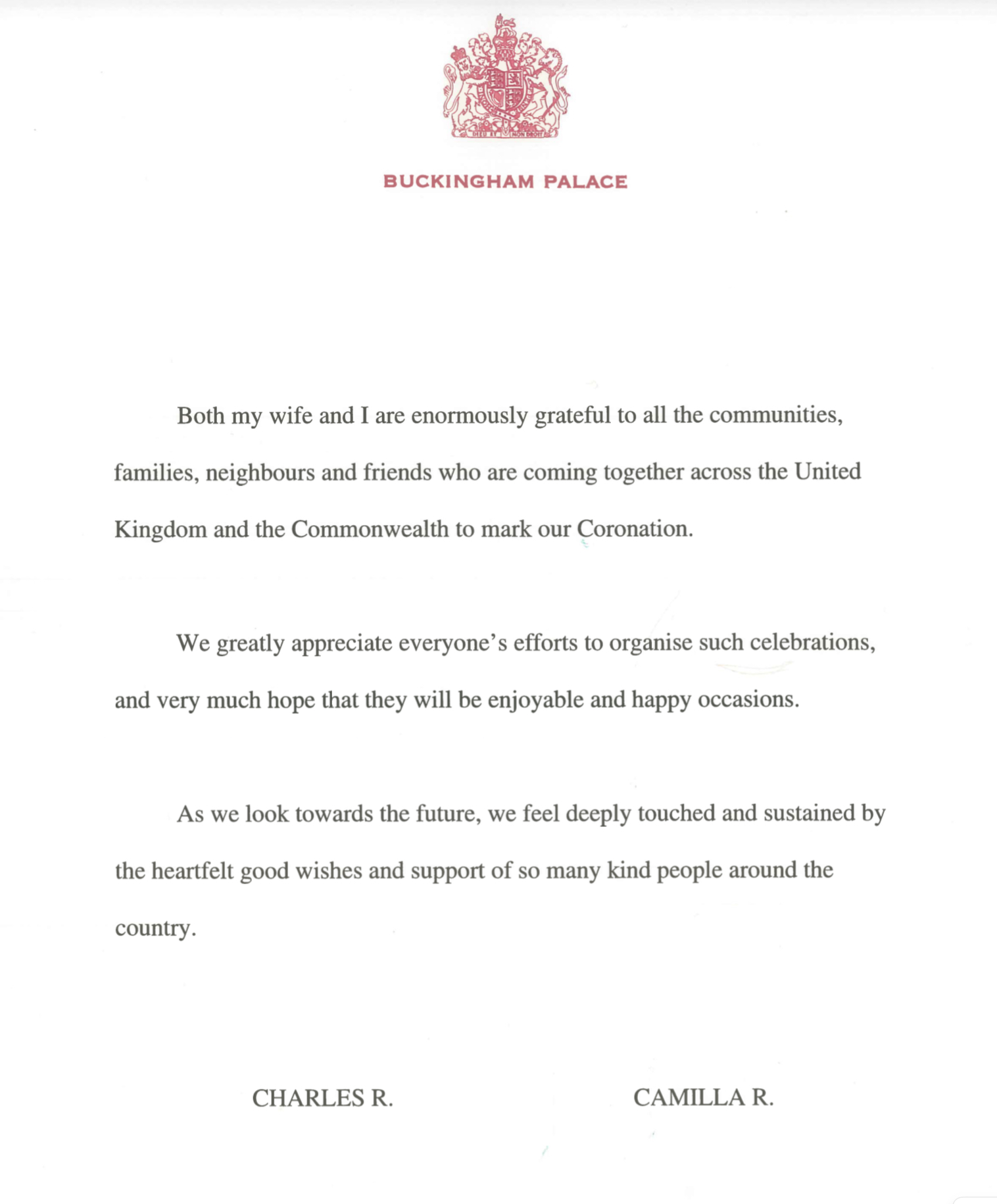 A really big thank you to all of the super staff, who always support and shine. Finally a heartfelt thank you to all of the wonderful parents who were able to join us today.
Broad Heath Pupils sing the Coronation Song