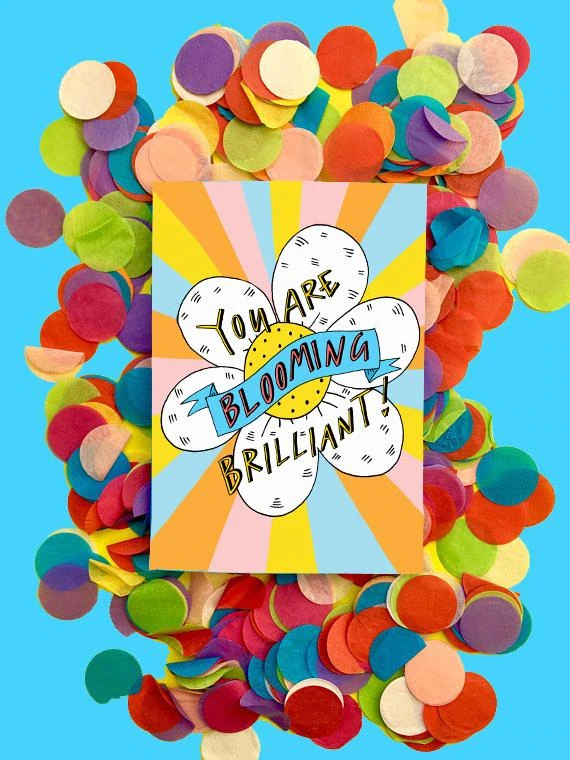 This week we have been counting and ordering numbers to 20 . Hamasah is Blooming Brilliant. she has been practising more counting and ordering at home independently.
Very proud of you …
Celebrating Independent Maths
CITIZEN OF THE WEEK AND
Birthday too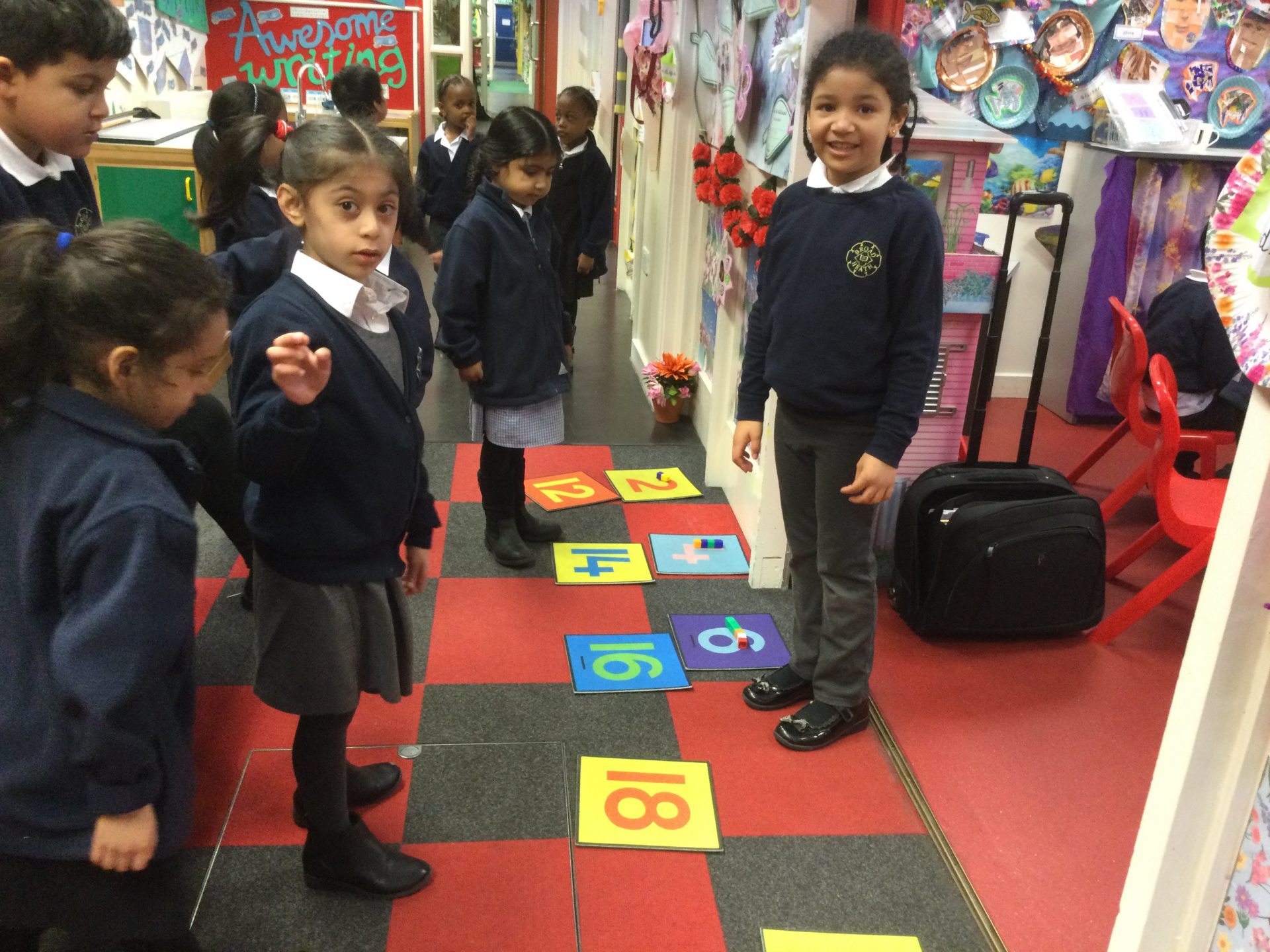 Hamasah We are very proud of you and the progress you are making. WELL DONE!