Today, we started the morning with some light exercise. We looked at the effects of a poor diet and unhealthy eating.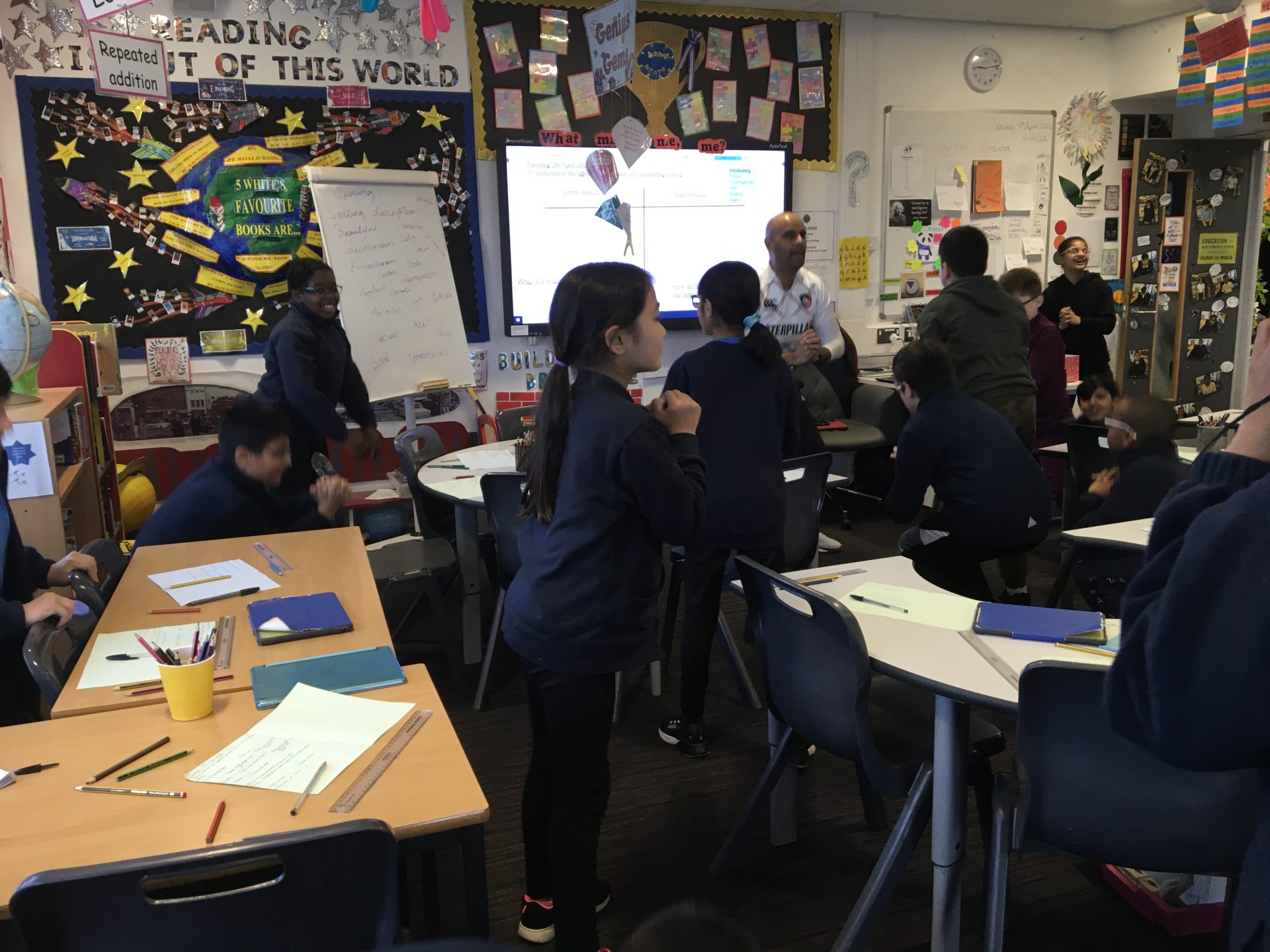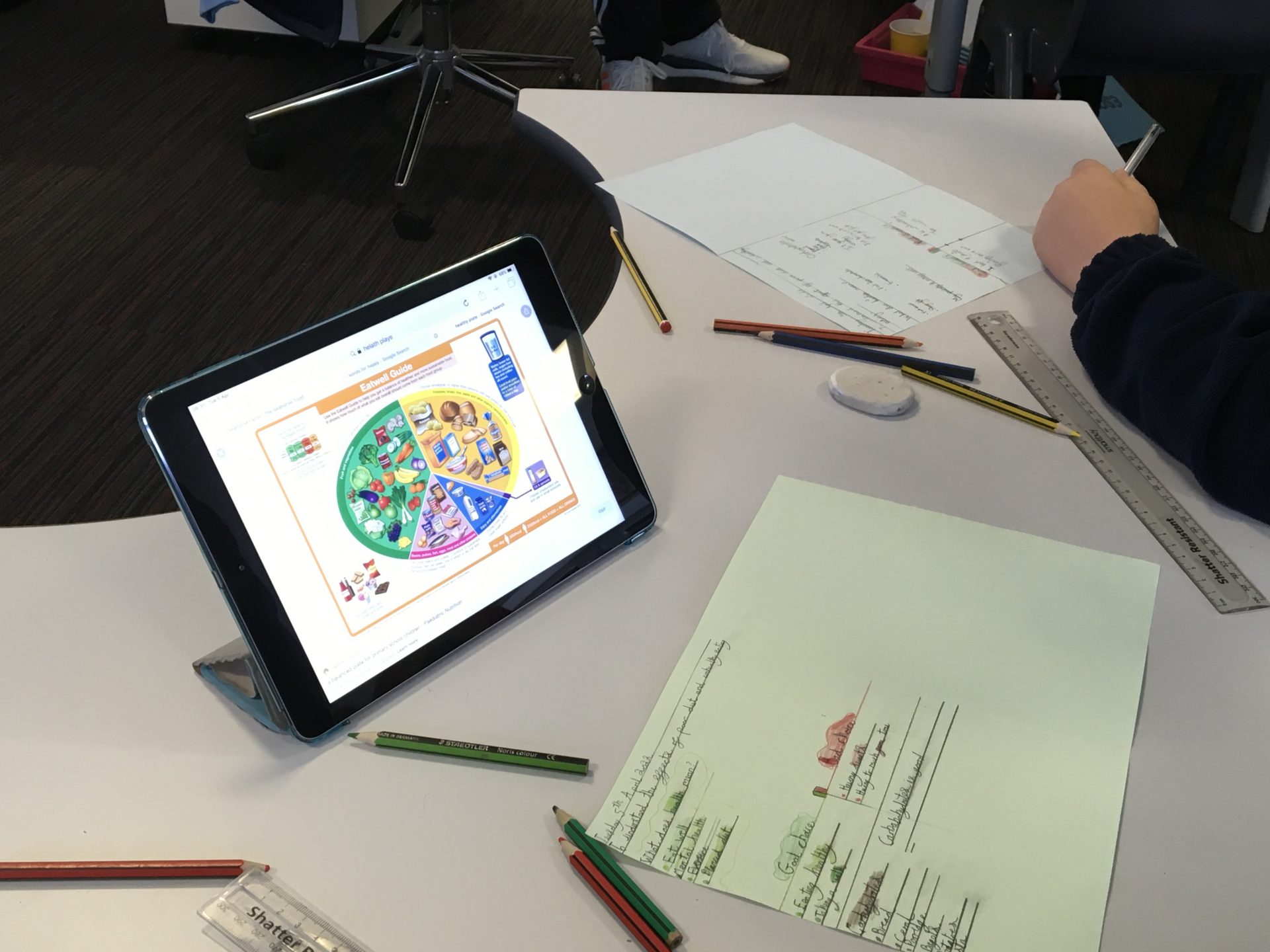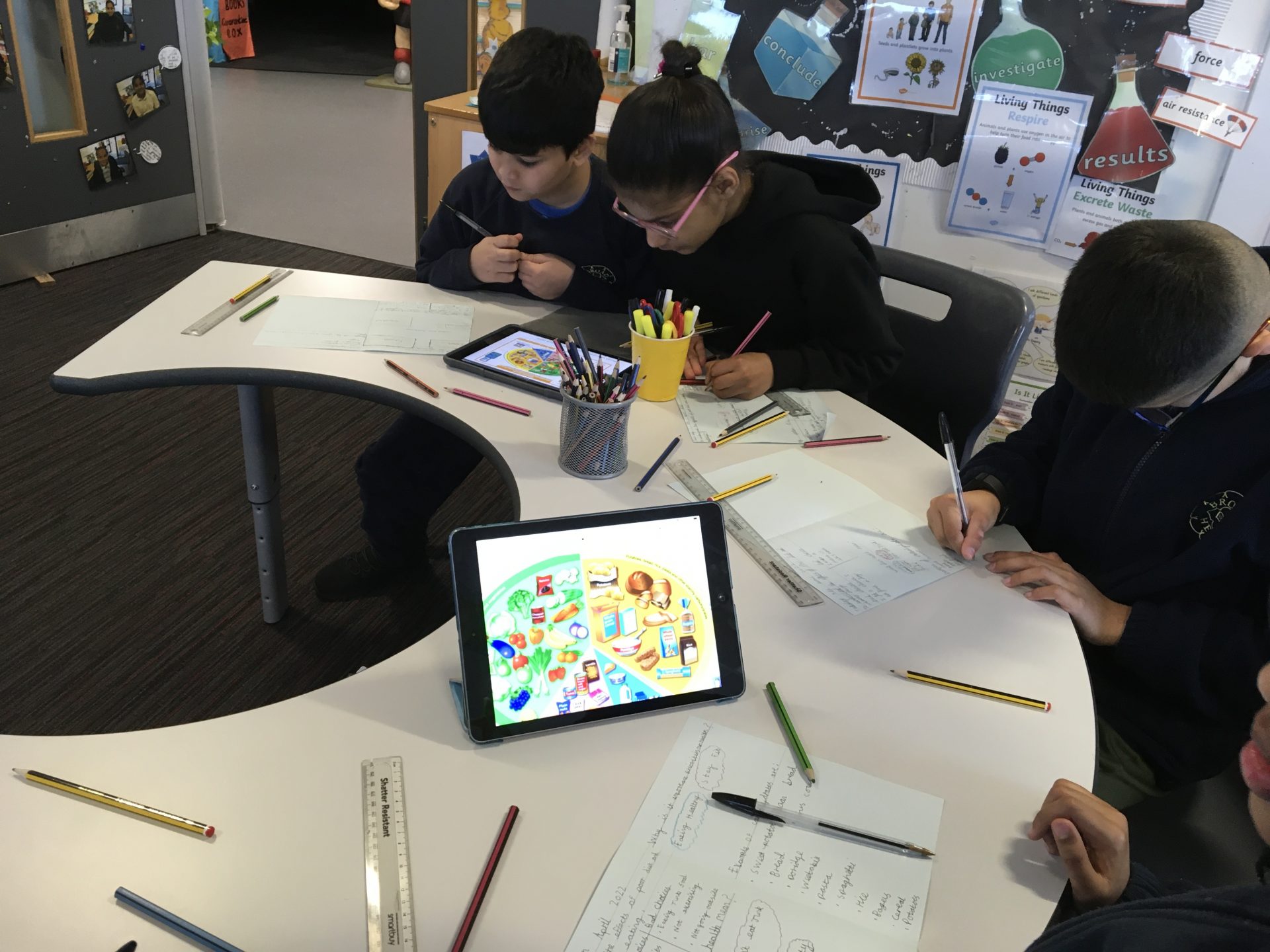 Healthy Foods
What does refined mean?
What are the different food groups?
Skateboarding
What skills did you learn?
What Broad Heath values did you use?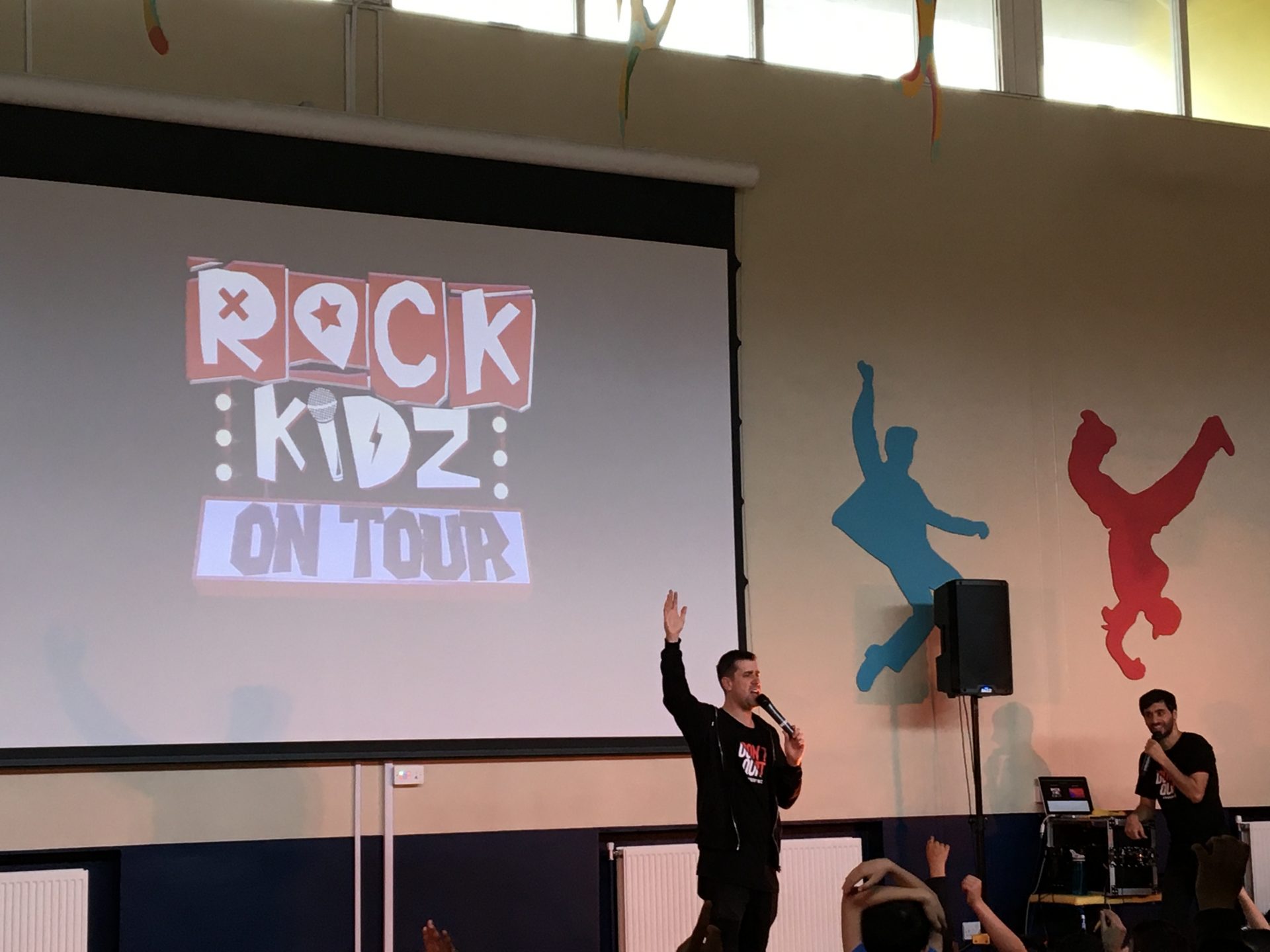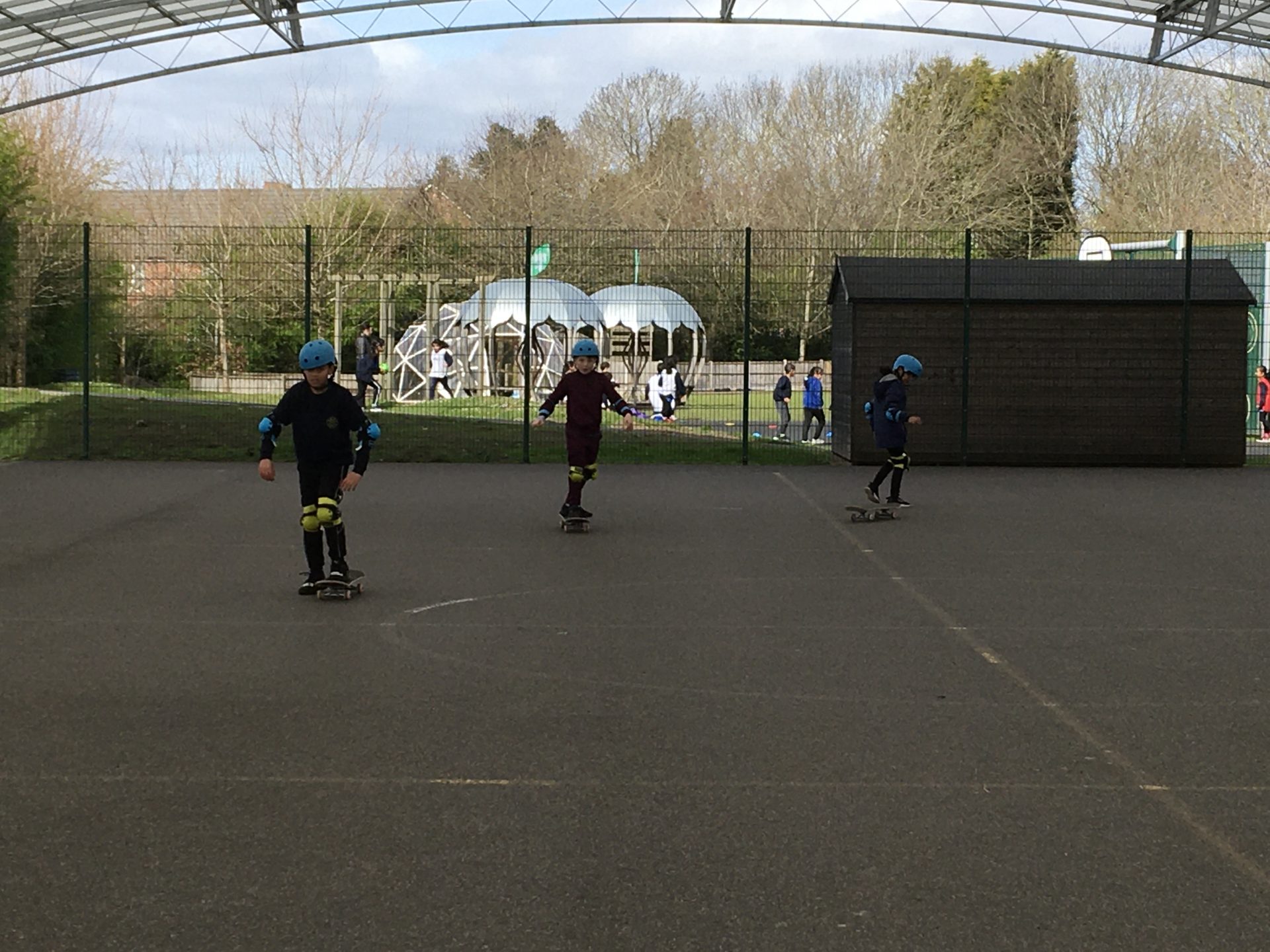 Having fun with the…….Rock Kidz.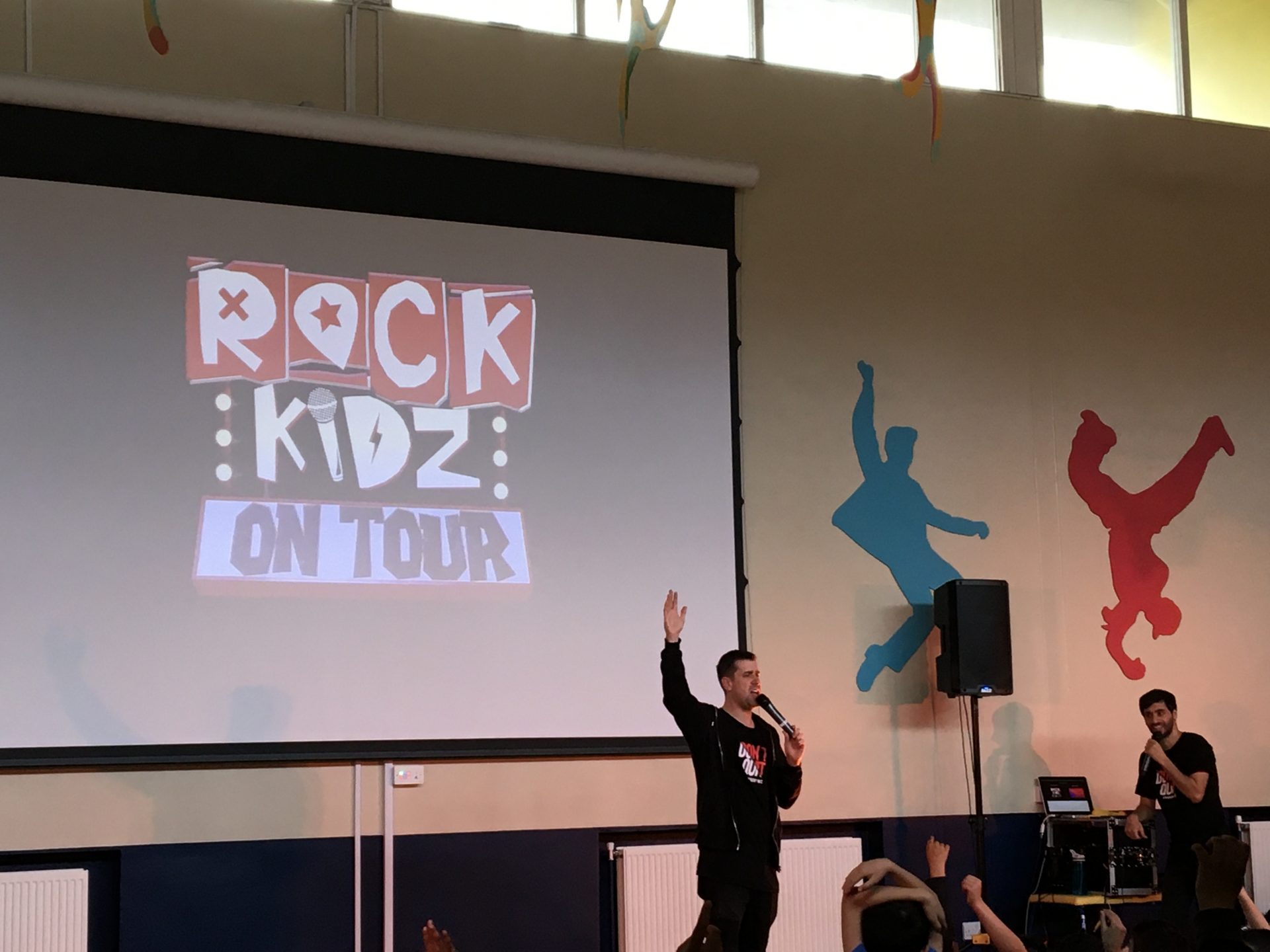 What did you learn and enjoy today?