To start our science learning this term, Y2 have been learning all about taking care of our bodies and healthy eating.

So, why is it important to stay healthy?
Watch the video below to find out.
We have different food groups which are:
– Carbohydrates
– Proteins (meat, fish and egg)
– Fruit and Vegetables
– Dairy (milk, cheese and yoghurt)
– Fats and sugars

It is important to have a varied and balanced diet, to help us stay fit and healthy.
Complete the activity below. Comment with your score.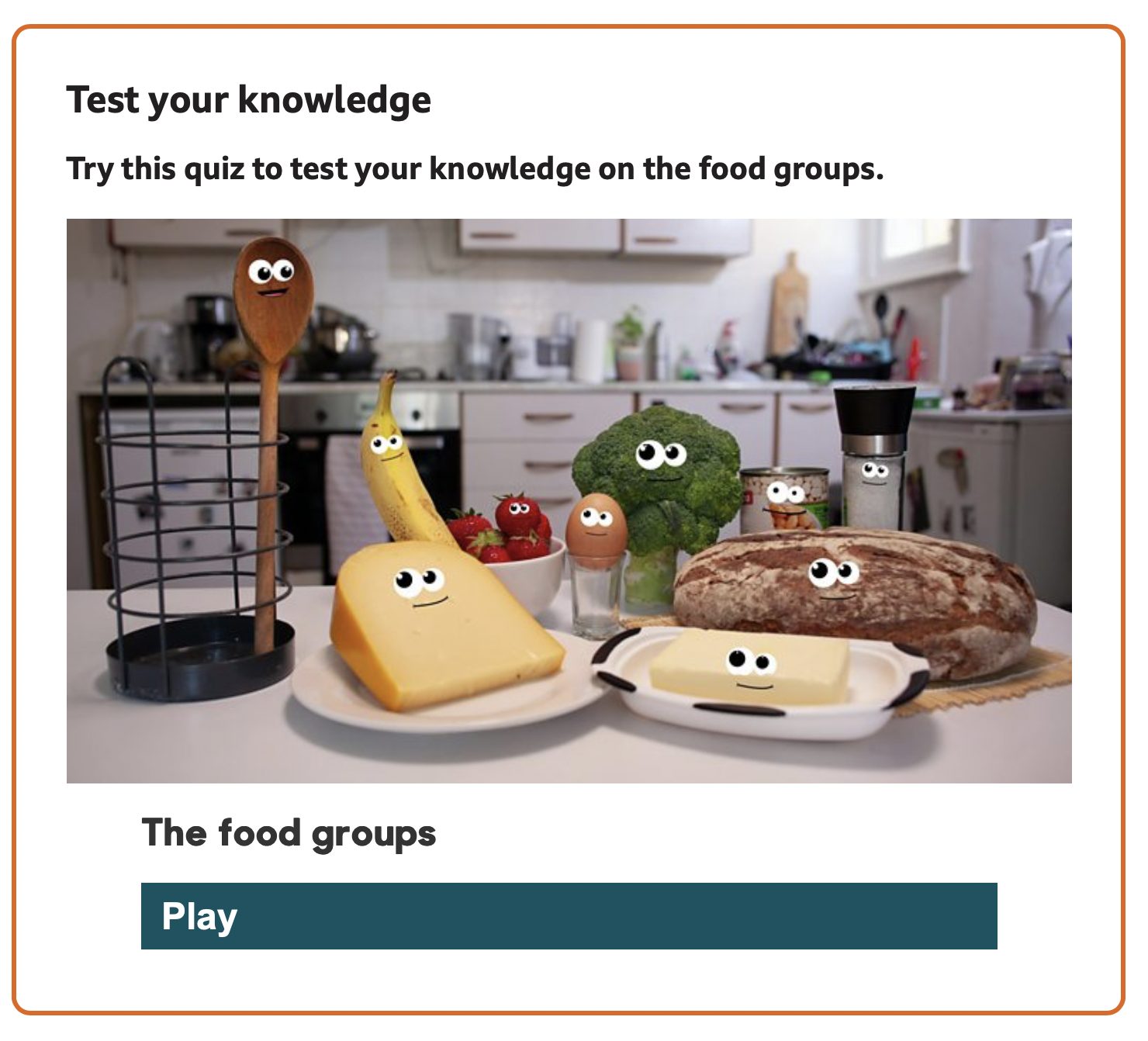 Link: https://www.bbc.co.uk/bitesize/topics/zjr8mp3/articles/zhkbn9q
Challenge: Create a food diary and list all of the healthy food you have eaten this week.