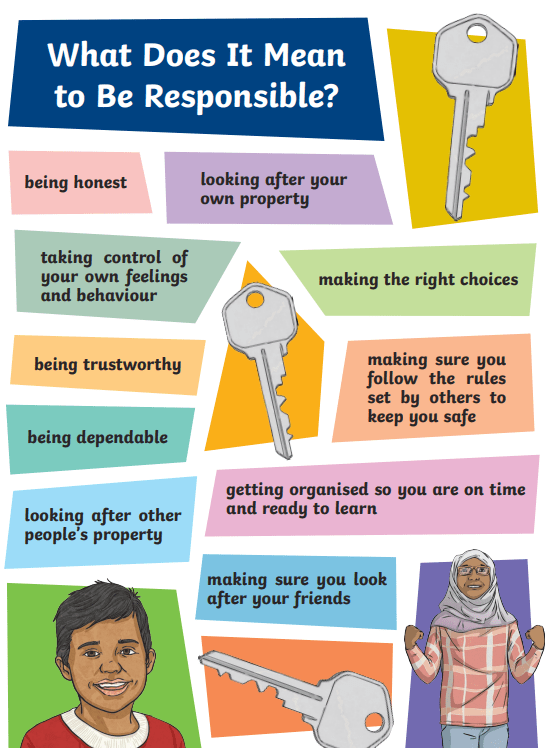 How can kindness help us be a fab member of BH?
How can you be a great Broad Heath Citizen?
What effect will this have on other citizens?
How this will effect your life when you leave BH?
GD Challenge: What is anarchy and how does it link to responsibilities and rules?