This week our focus has been Maths. Each day we have looked at a different country and, using the skills developed in our first term, challenged ourselves to work with number in a variety of ways. Please have a look at our super learning and leave a comment to explain your favourite part of the week.
Tuesday – Greece
Maths Mastery – To investigate the composition of 2
Practical-We matched the numicon with the shapes to make a superhero city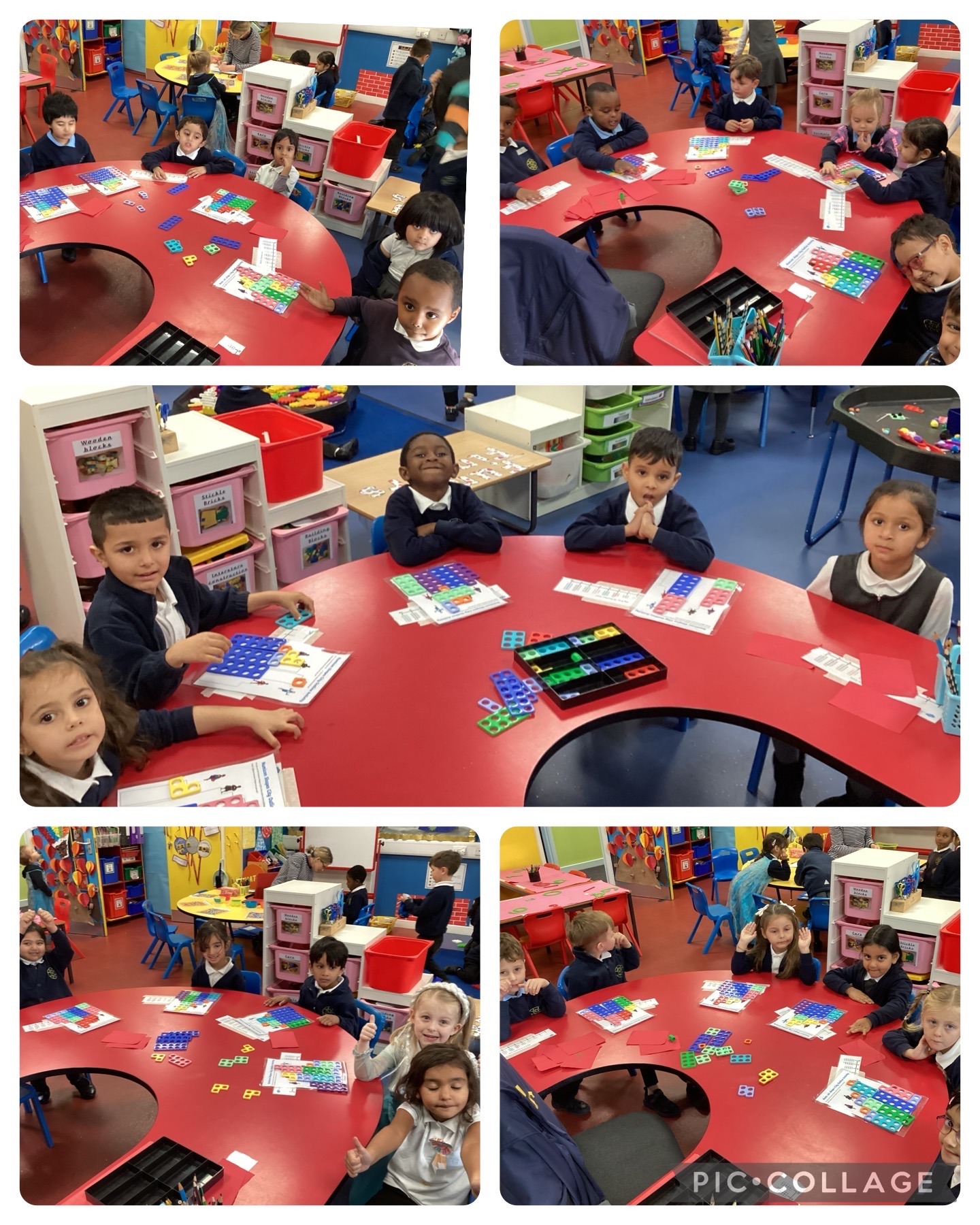 Mystery-To count accurately. We investigated the number of stripes on the Greek flag
Physical-To count actions and movements.
We took part in a mini Olympics and counted how many actions we could do in 10 seconds
Skill-To touch count correctly.
We counted as many buttons as we could onto the superhero figure in one minute
Wednesday-Egypt
Physical-To read numerals and count actions. We followed the instructions on the treasure map and counted the actions in order to find the treasure
Practical-To recognise and match numerals 1-5. We used our knowledge of numbers to colour Tutankhamun's mask.
Mystery-To recognise numbers in the school environment. We completed a number hunt around the school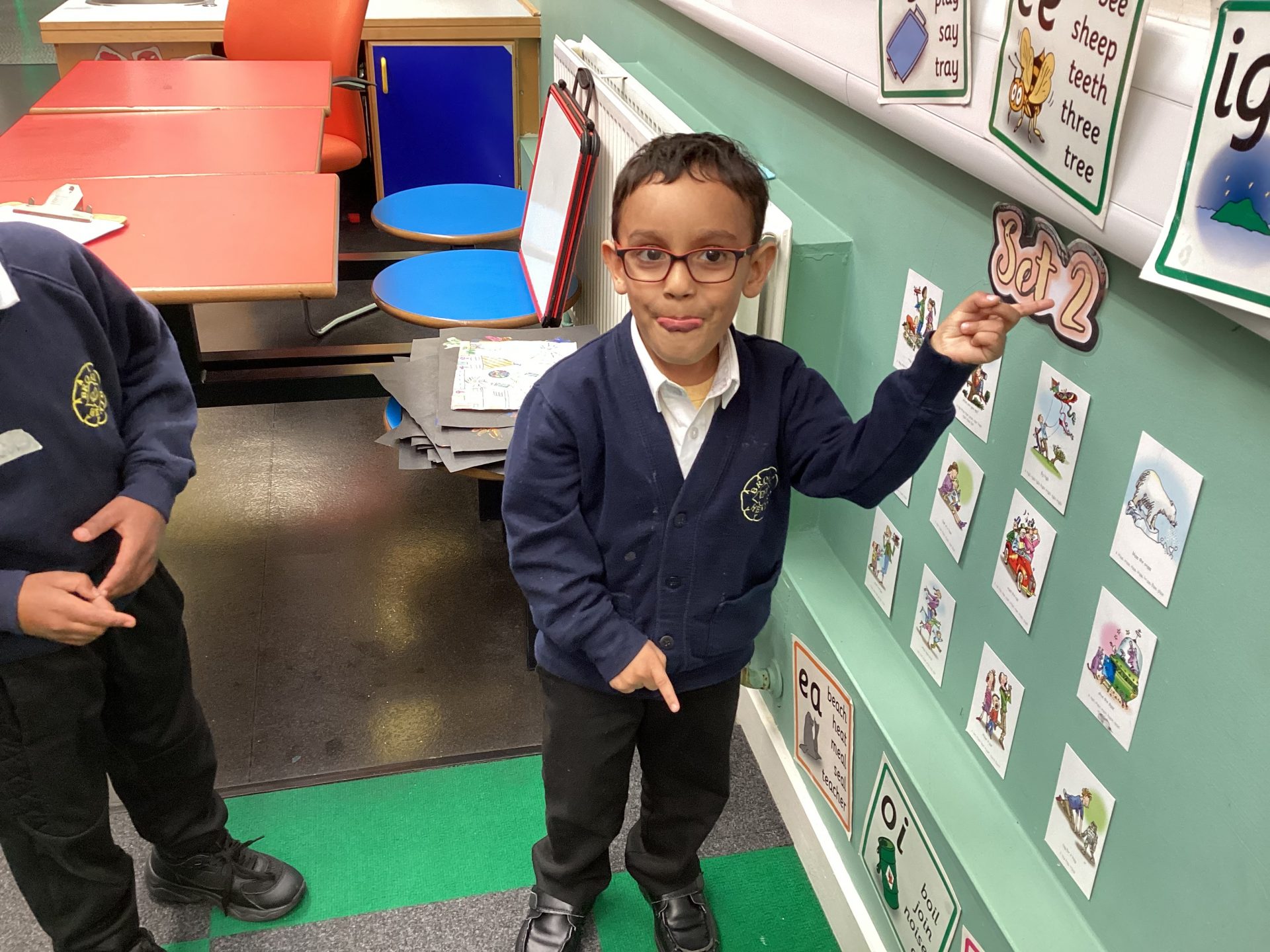 Skill-To recognise and order numbers 1-5. We found the numbers in the sand tray and sequenced them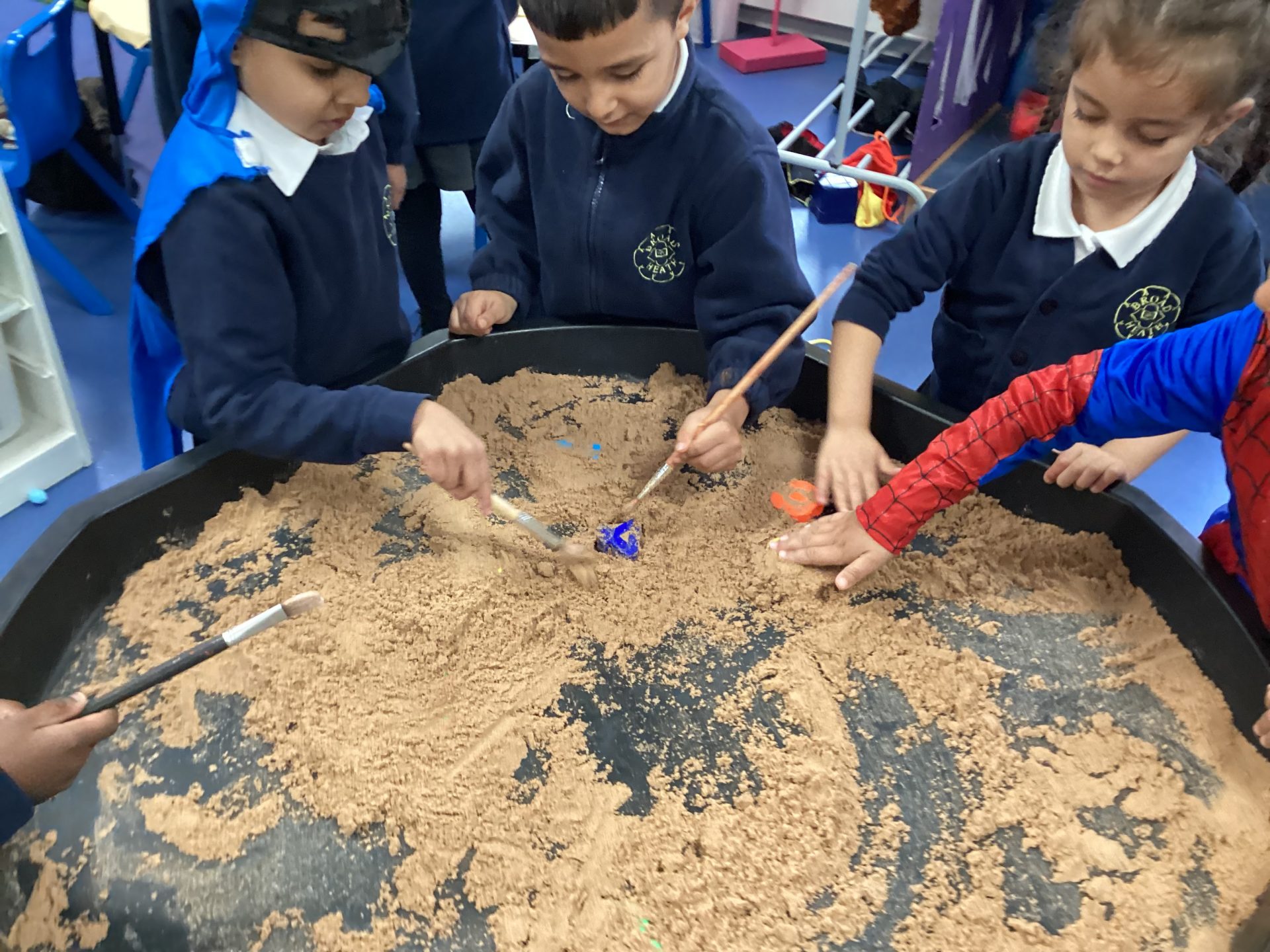 Thursday-China
Practical-To recognise and form the number 2. We found different ways to make the number 2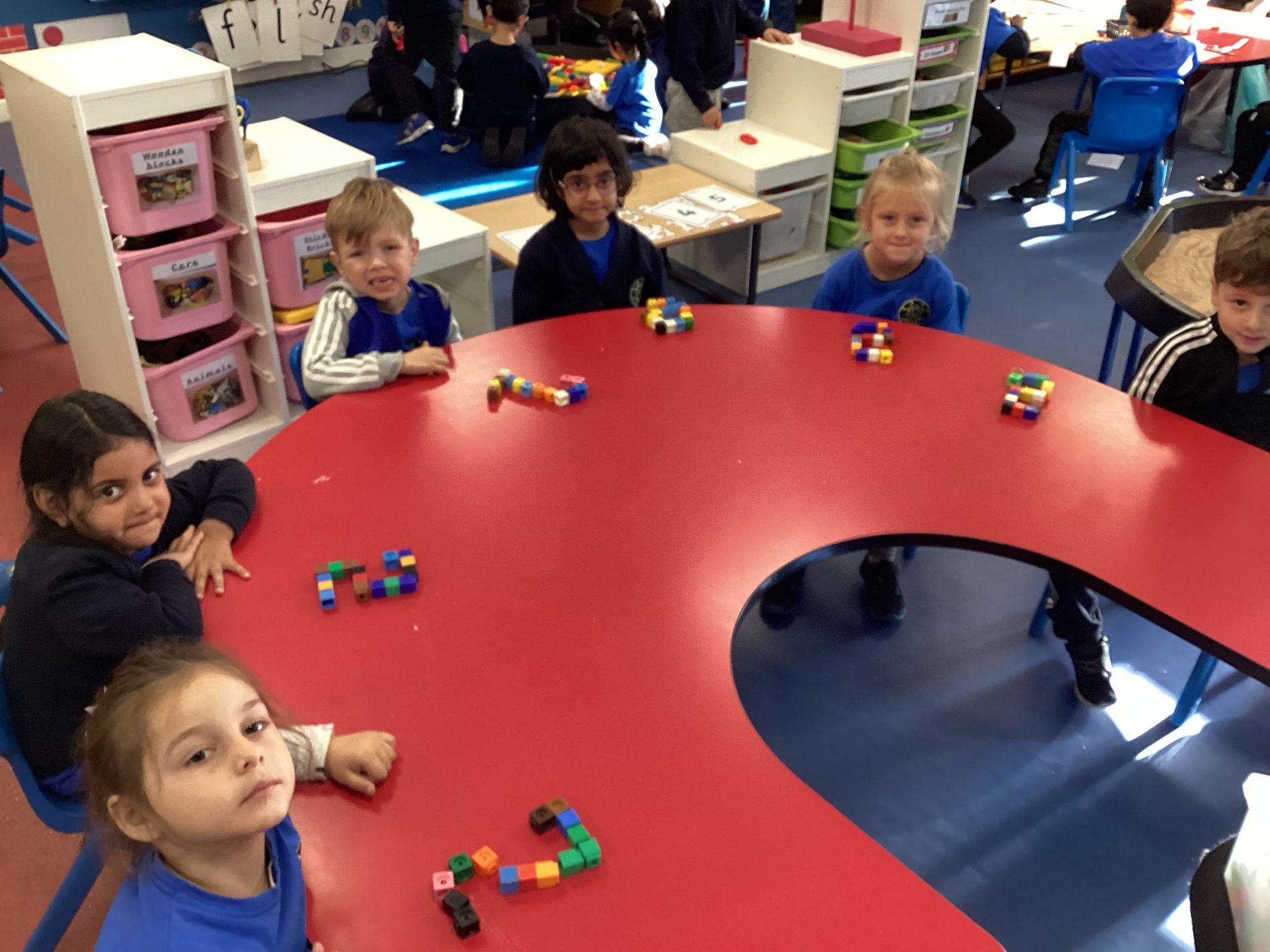 Mystery-To subitise to 5 and match to numerals. We subitised to match the Chinese numbers with the correct numeral.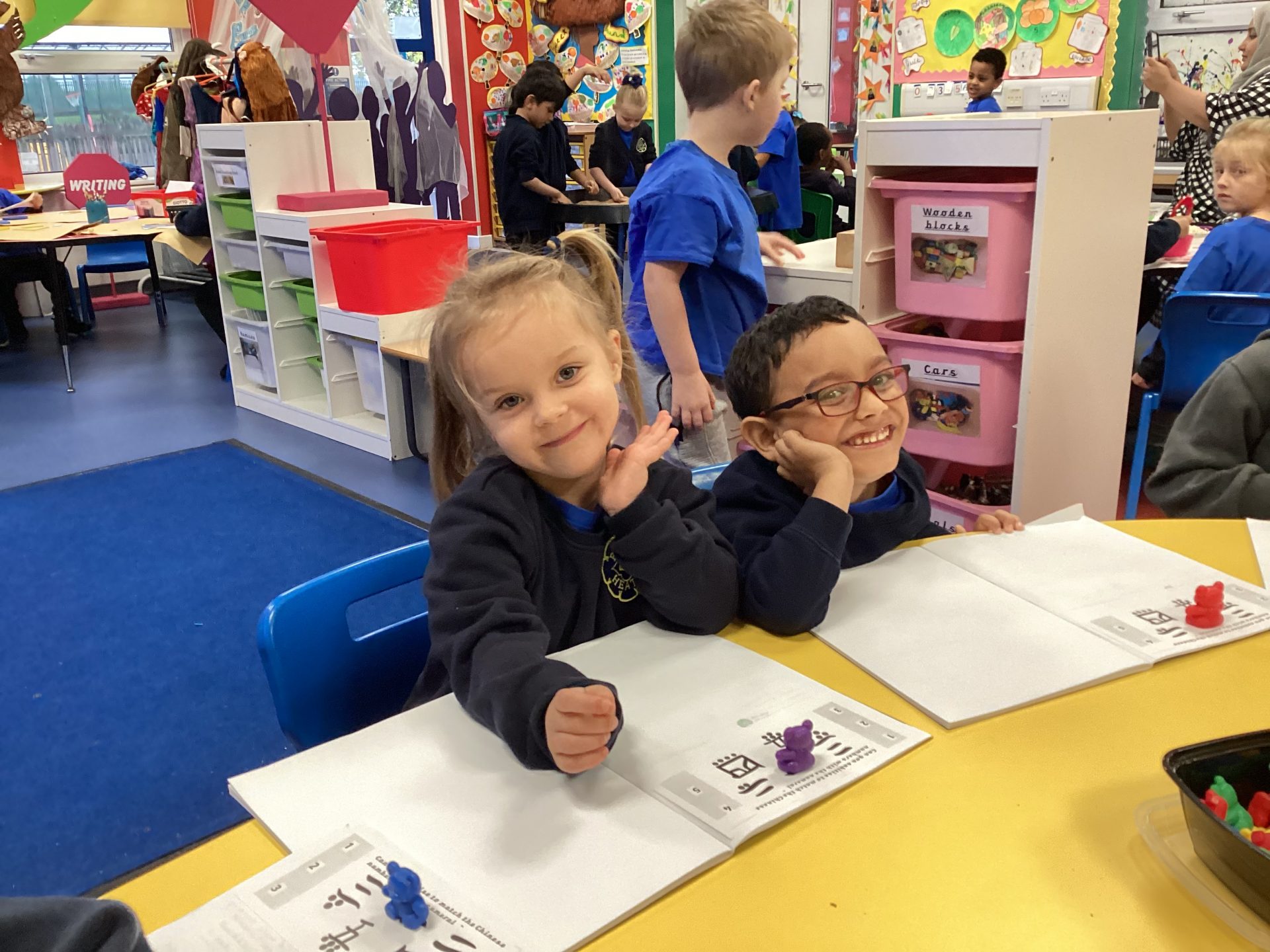 Physical-To develop 1 to 1 correspondence by counting carefully. We counted the noodles into a bowl using tweezers.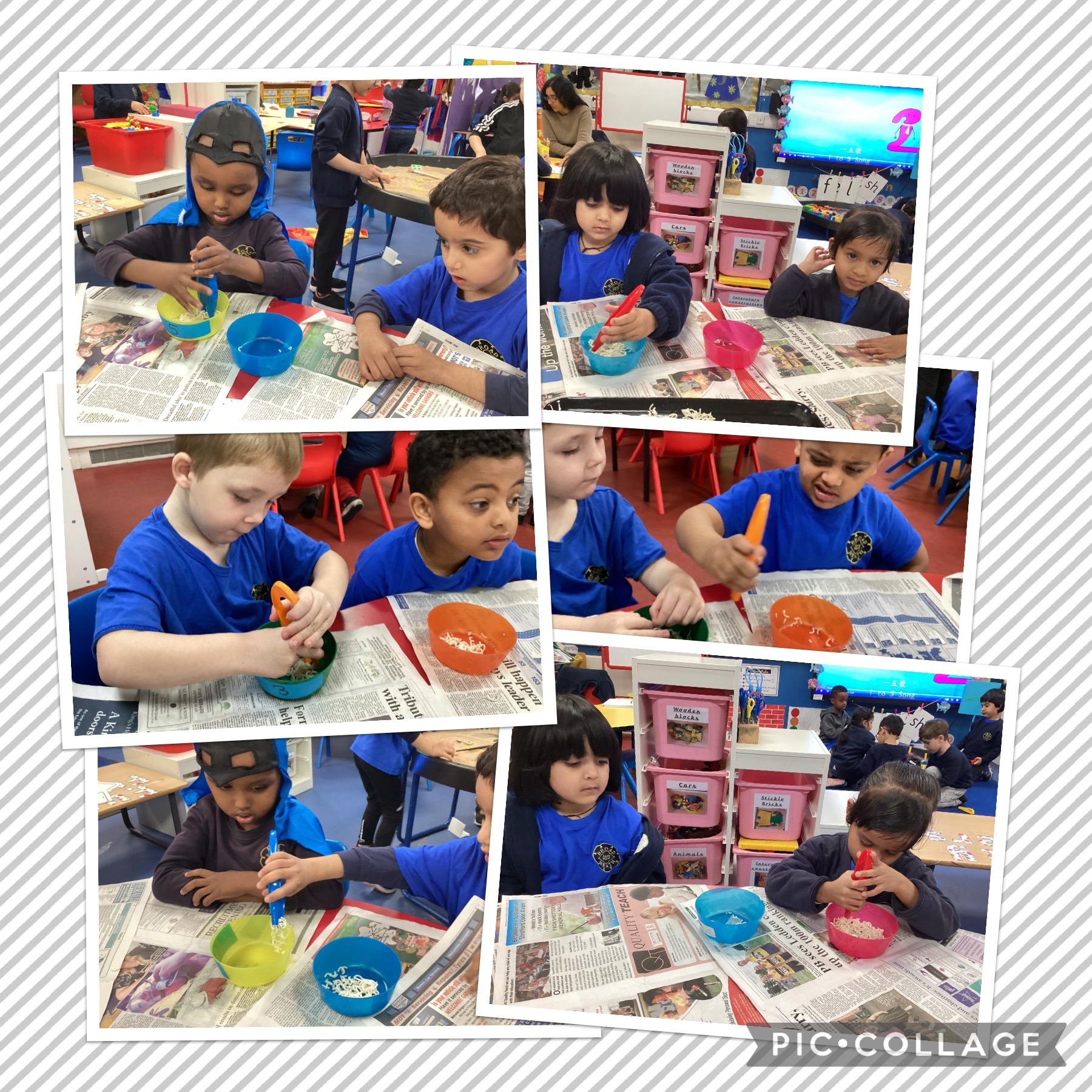 Skill-To form the number 2 correctly
Friday-India
Physical-To match quantity to numeral. We used play dough to create different objects and match quantity to numeral.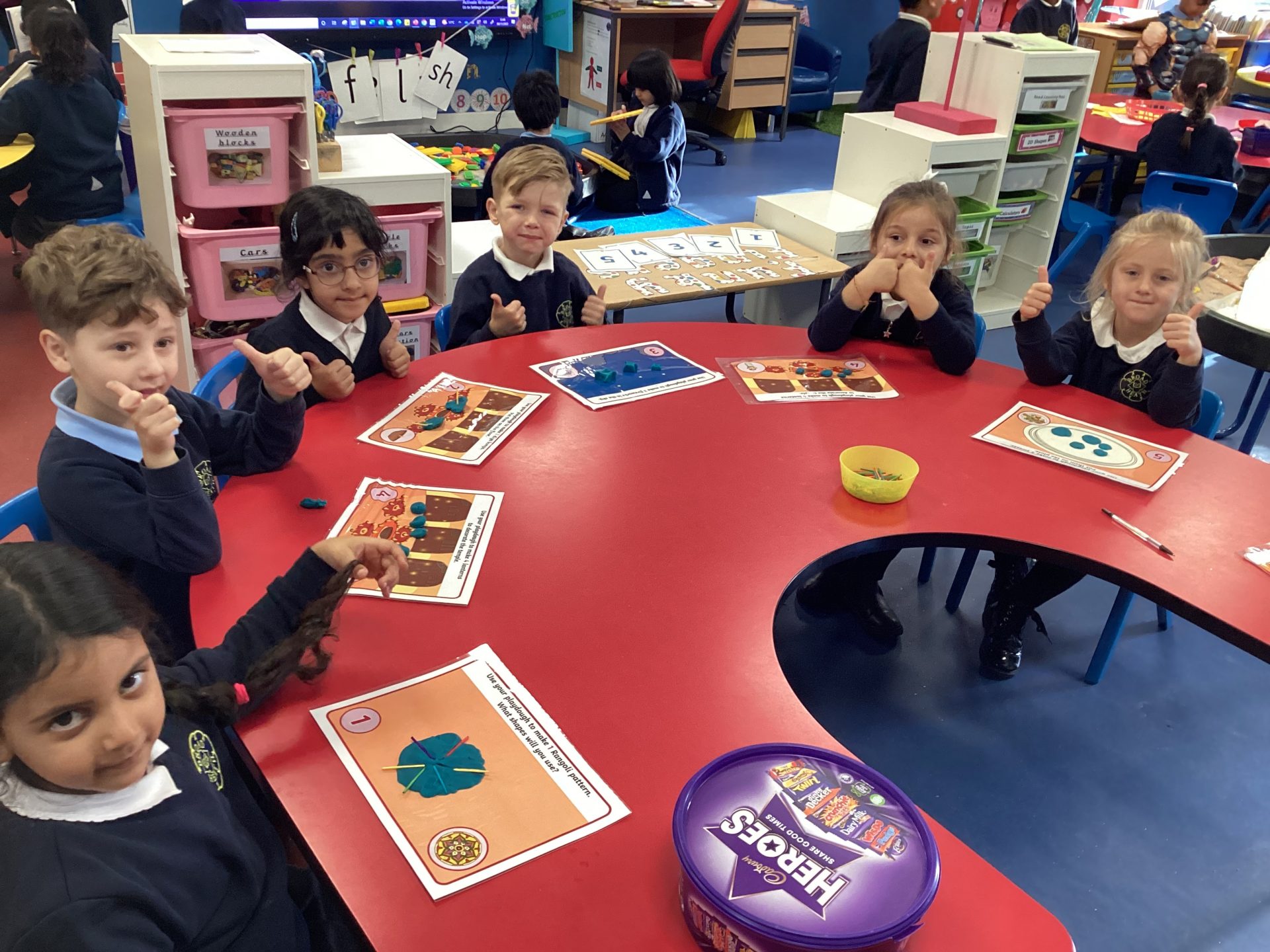 Mystery-To match number shape and recognise numbers. We used numicon to create pattern and practise our counting skills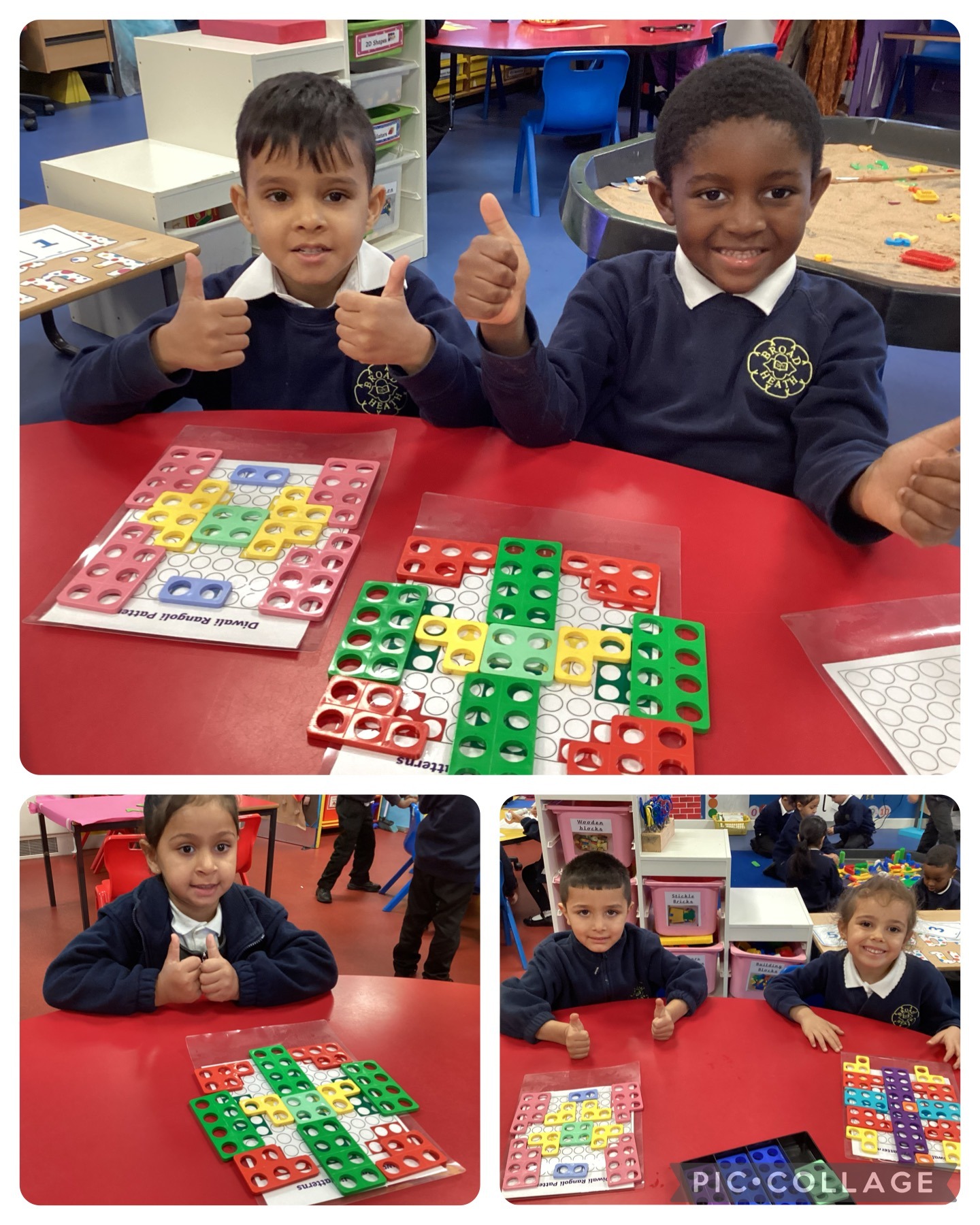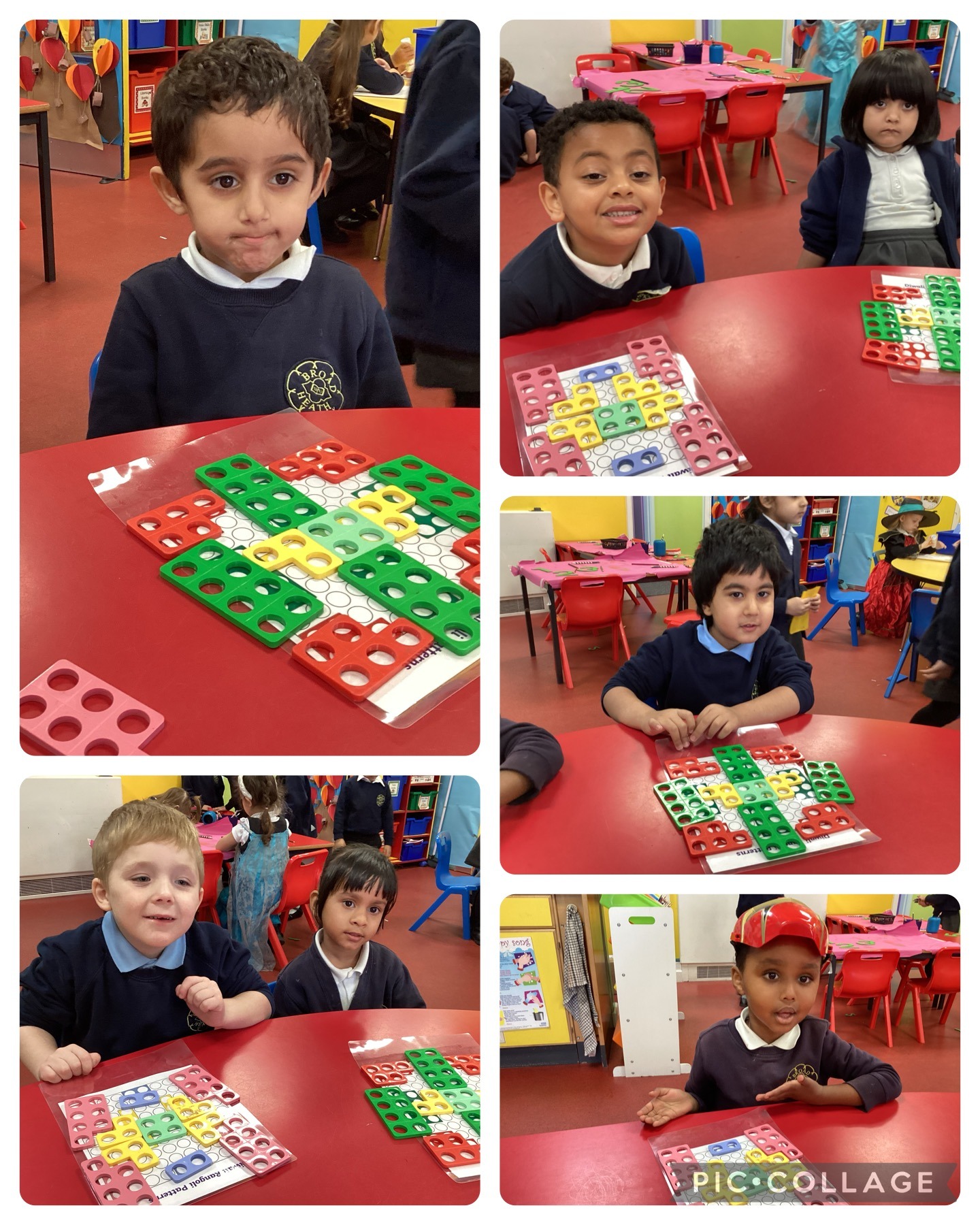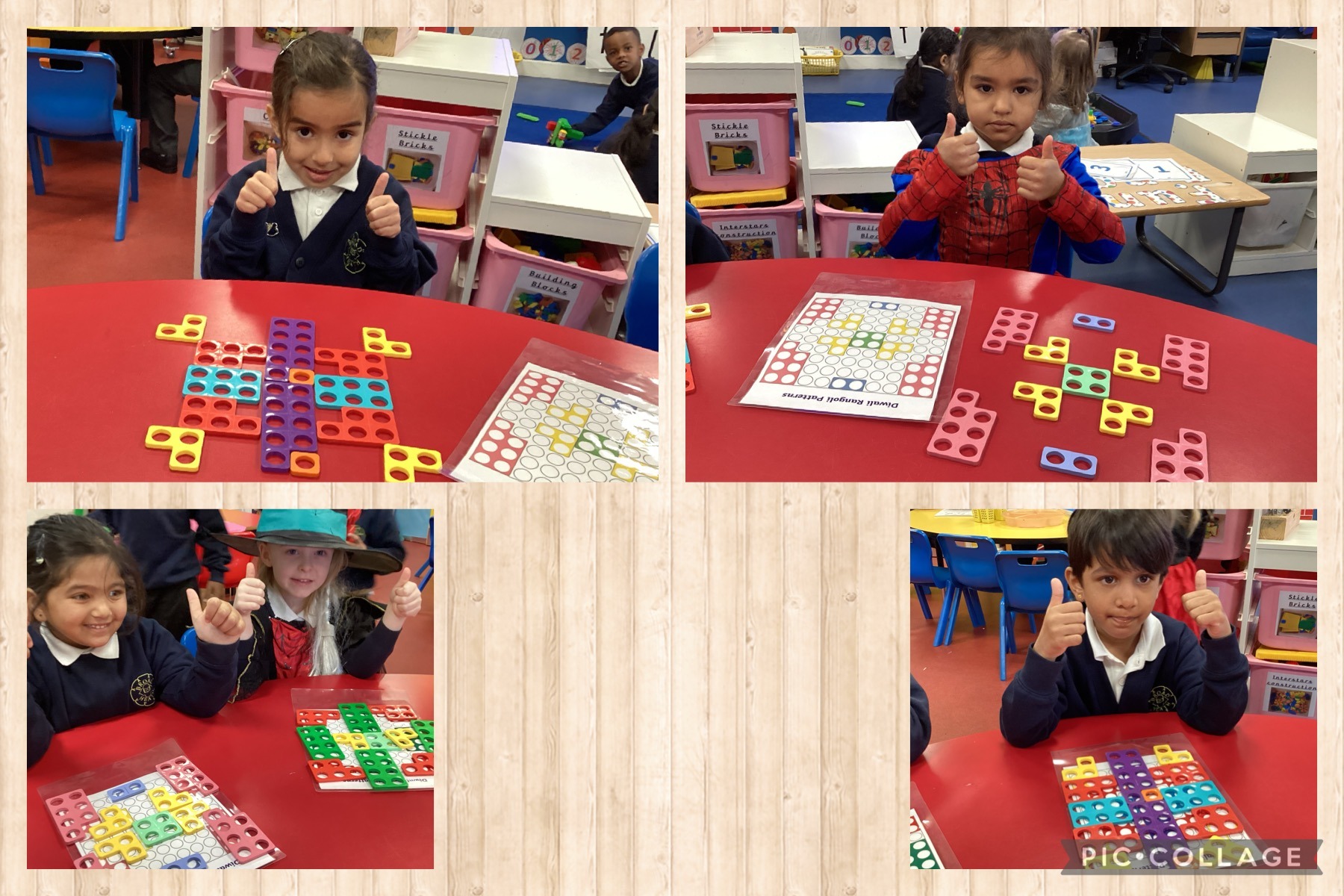 Practical-To touch count accurately. We counted how many of each object we could find.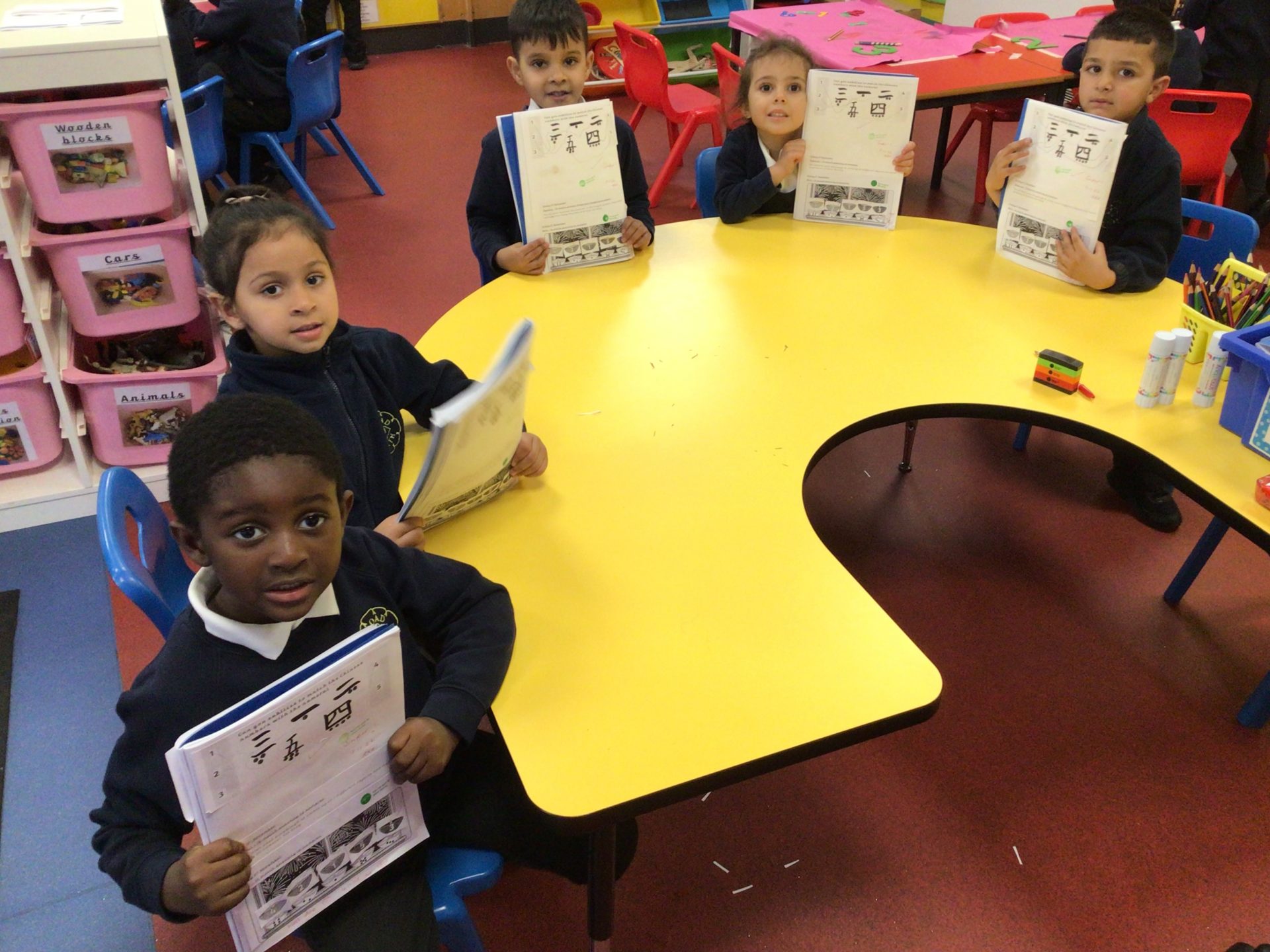 Skill-To match quantity to numeral. We matched the numbered diva lamps to the correct quantity