First, we discussed trigraphs and what this word means. We identified that trigraph 'ure' and practised pronouncing and writing it. Then we used our new skills to read and write 'ure' words.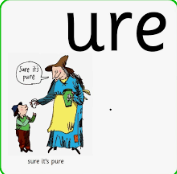 Why did we use and taste pure honey in our phonics lesson?
How many letters are there in the trigraph ure? Why is ure a trigraph?
Next week, we will be reading the story, 'Vulture Culture'. Why?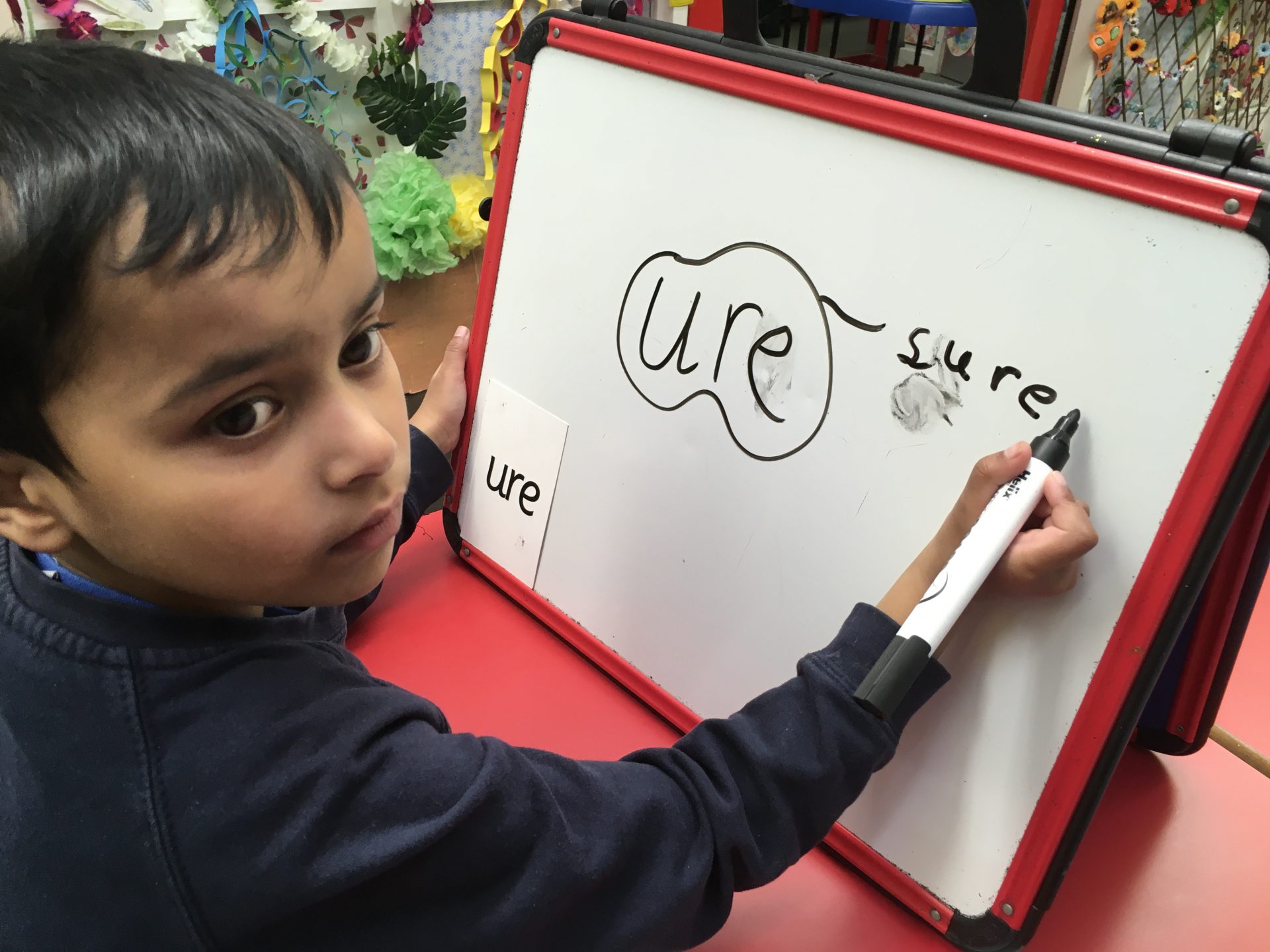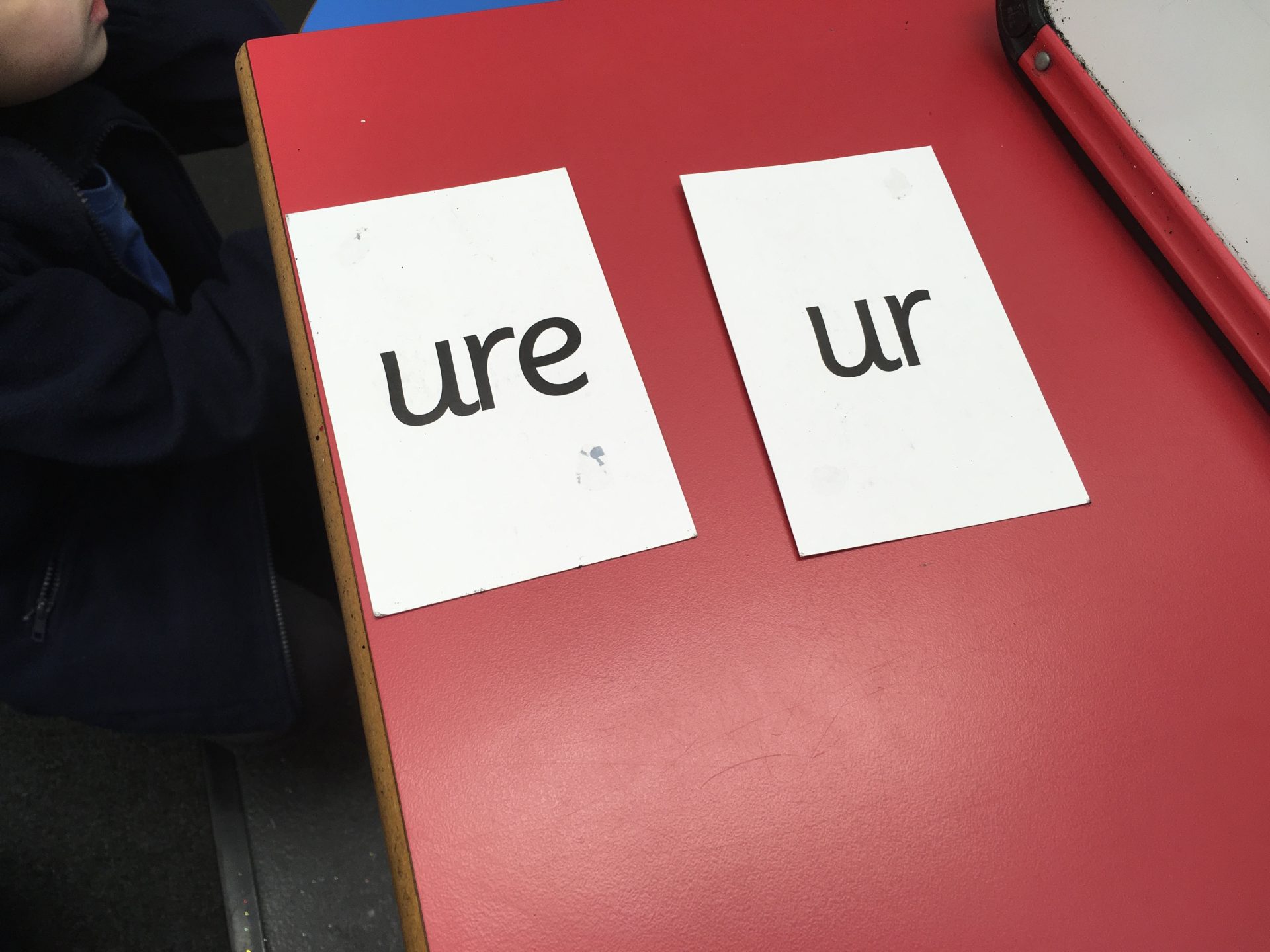 How many words can you think of that contain the ure sound? Write them underneath.