A day filled with a range of challenging and creative, cross-curricular Maths activities!
TTRS!
We broke a Guinness World record! TTRS hosted a live stream on youtube for the most "viewed" number roll! We took part and nationally we smashed the record with over 5000 schools taking part!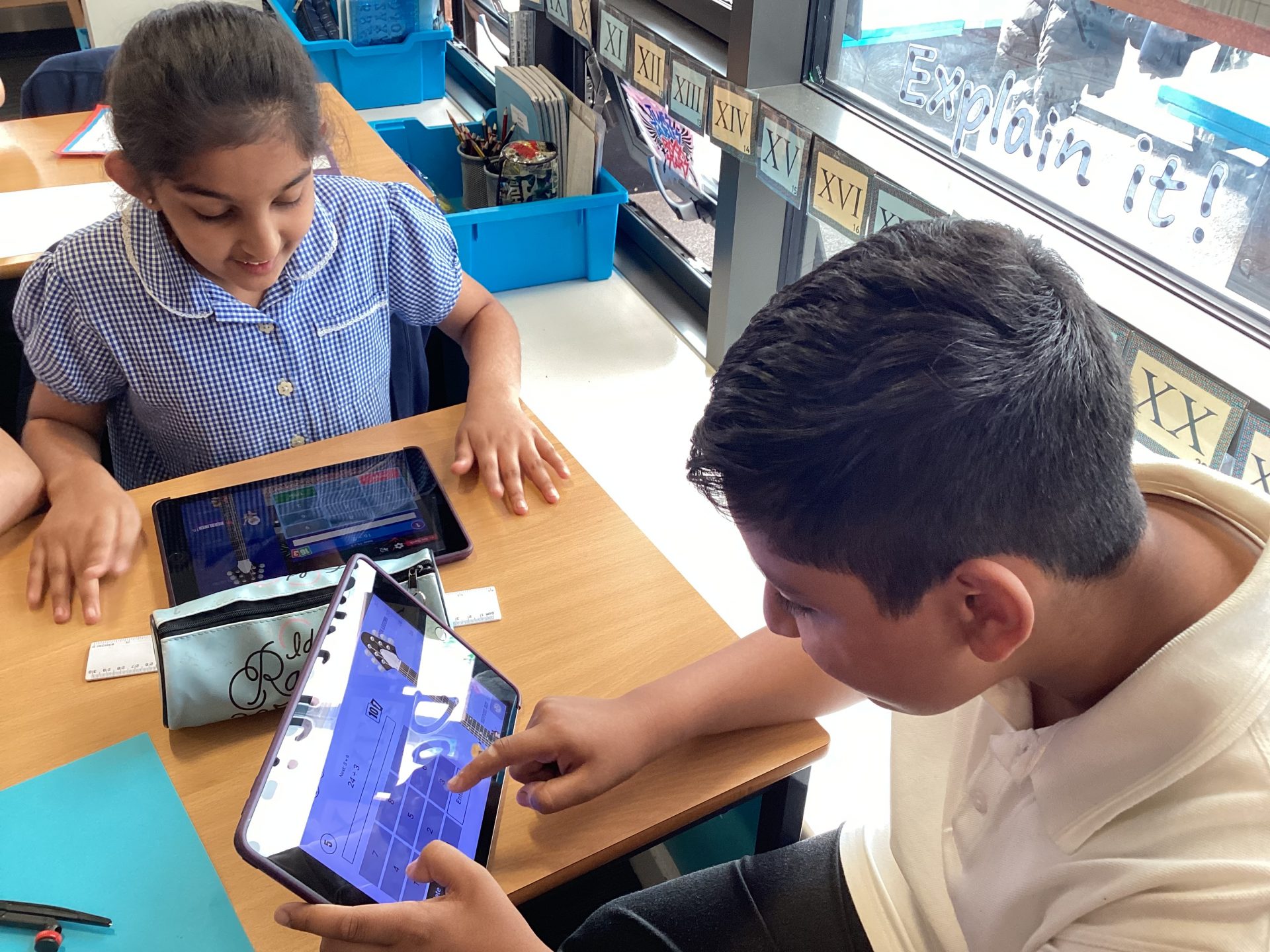 Islamic Geometric Art:
Maths links to a range of cross-curricular subjects and we made the link with Art! We created Islamic Art patterns using our geometric knowledge! For many, this was the first time they used a compass to create accurate patterns and form lines of symmetry! It was fantastic to see the precision and detail in the children's patterns!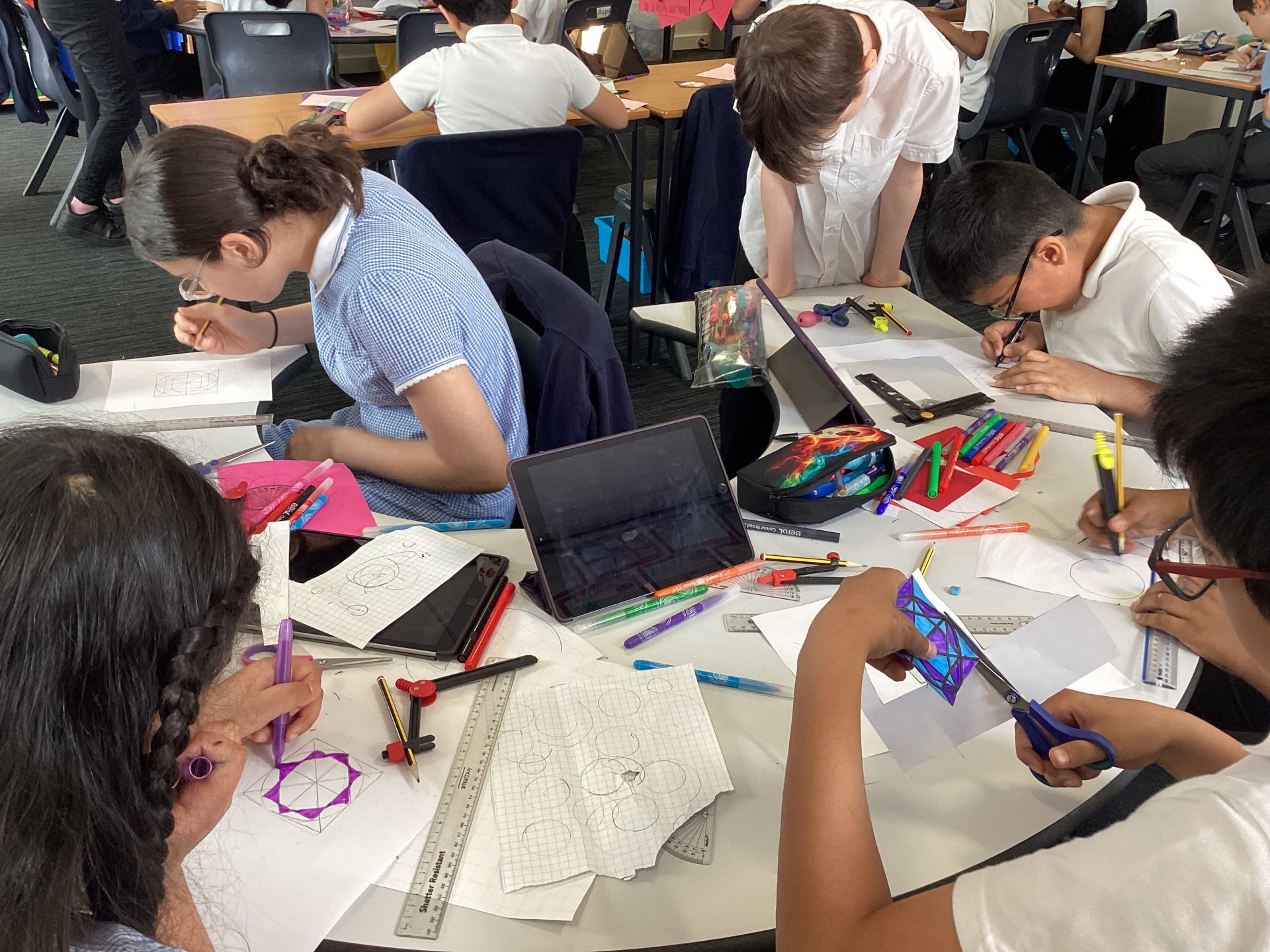 Growth Mindset Challenges: (YouCubed)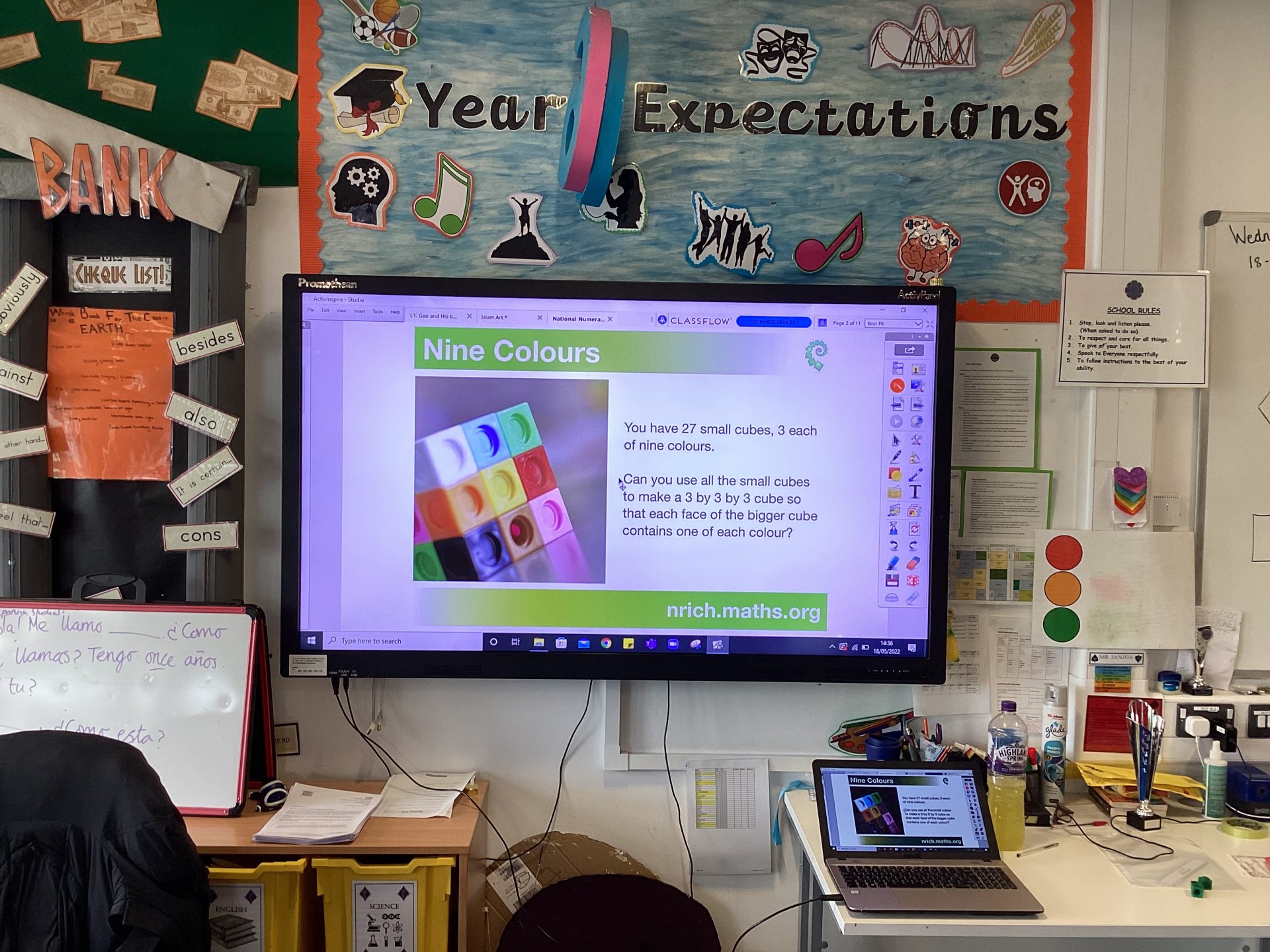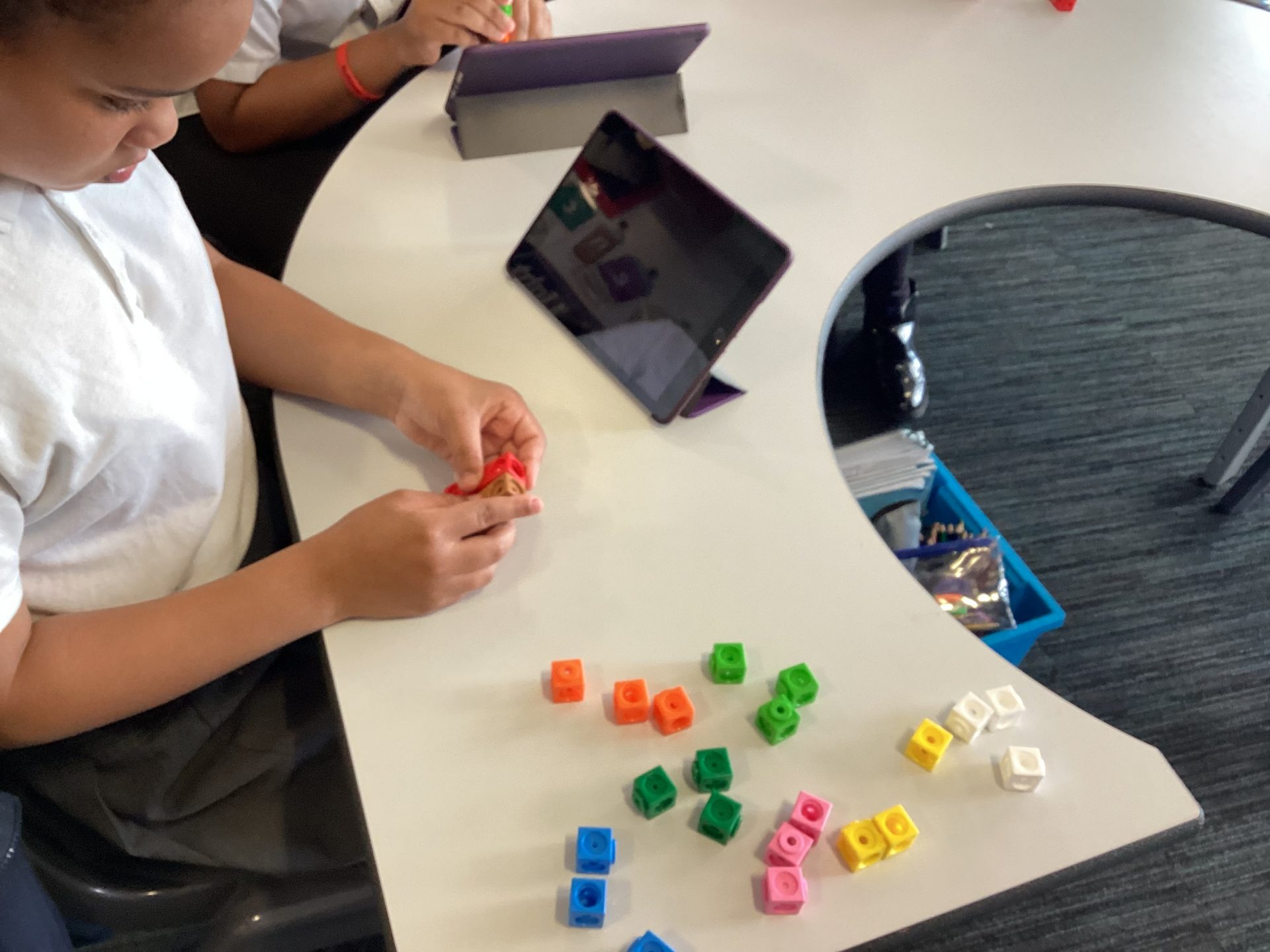 Winners!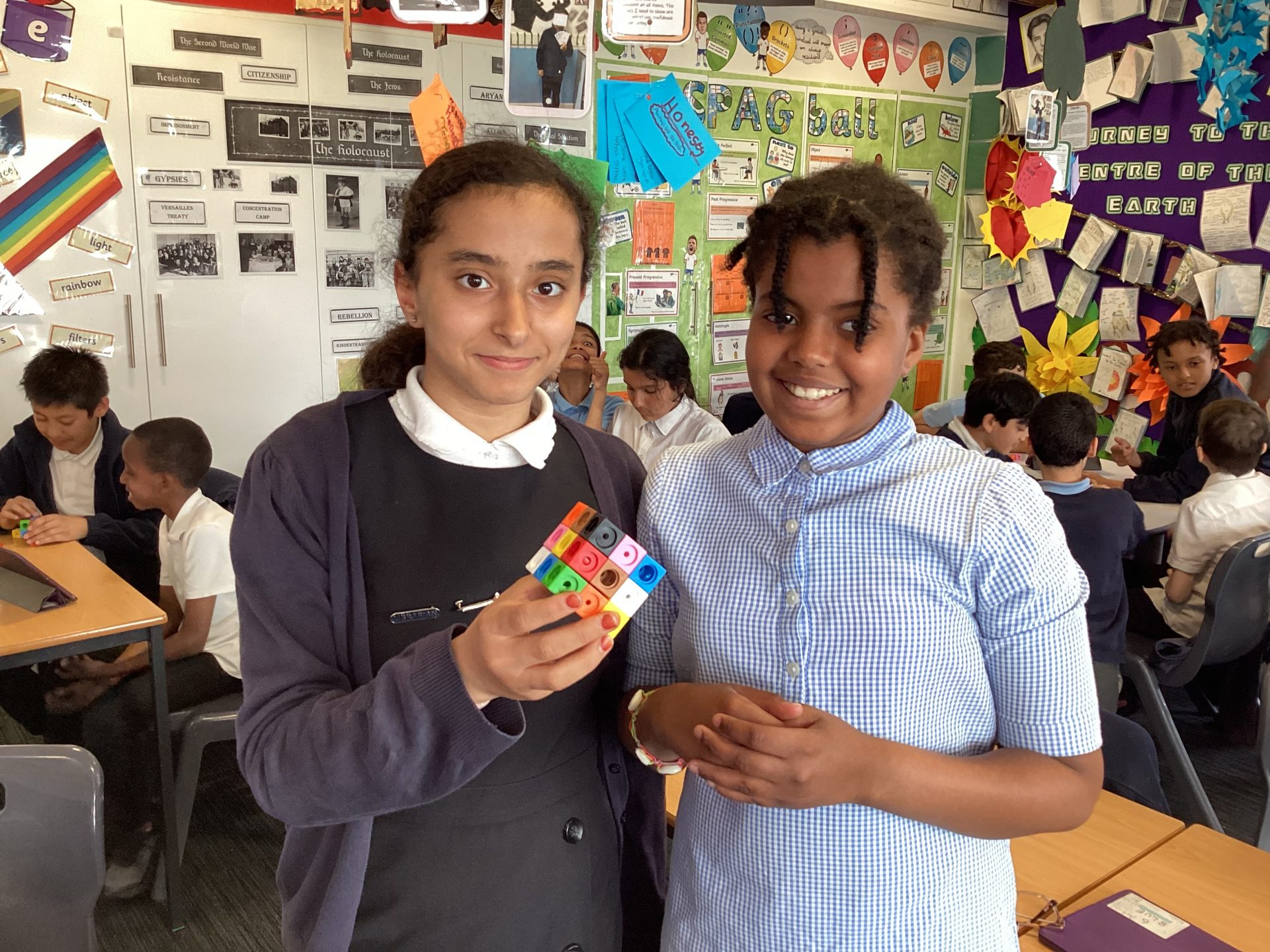 Active Maths Swimming!
Children could practice their lengths only when they were able to do rapid arithmetic facts including rounding, percentages, and four operations! Then we played a game where every ball had a numerical value and they had to score the most points in teams!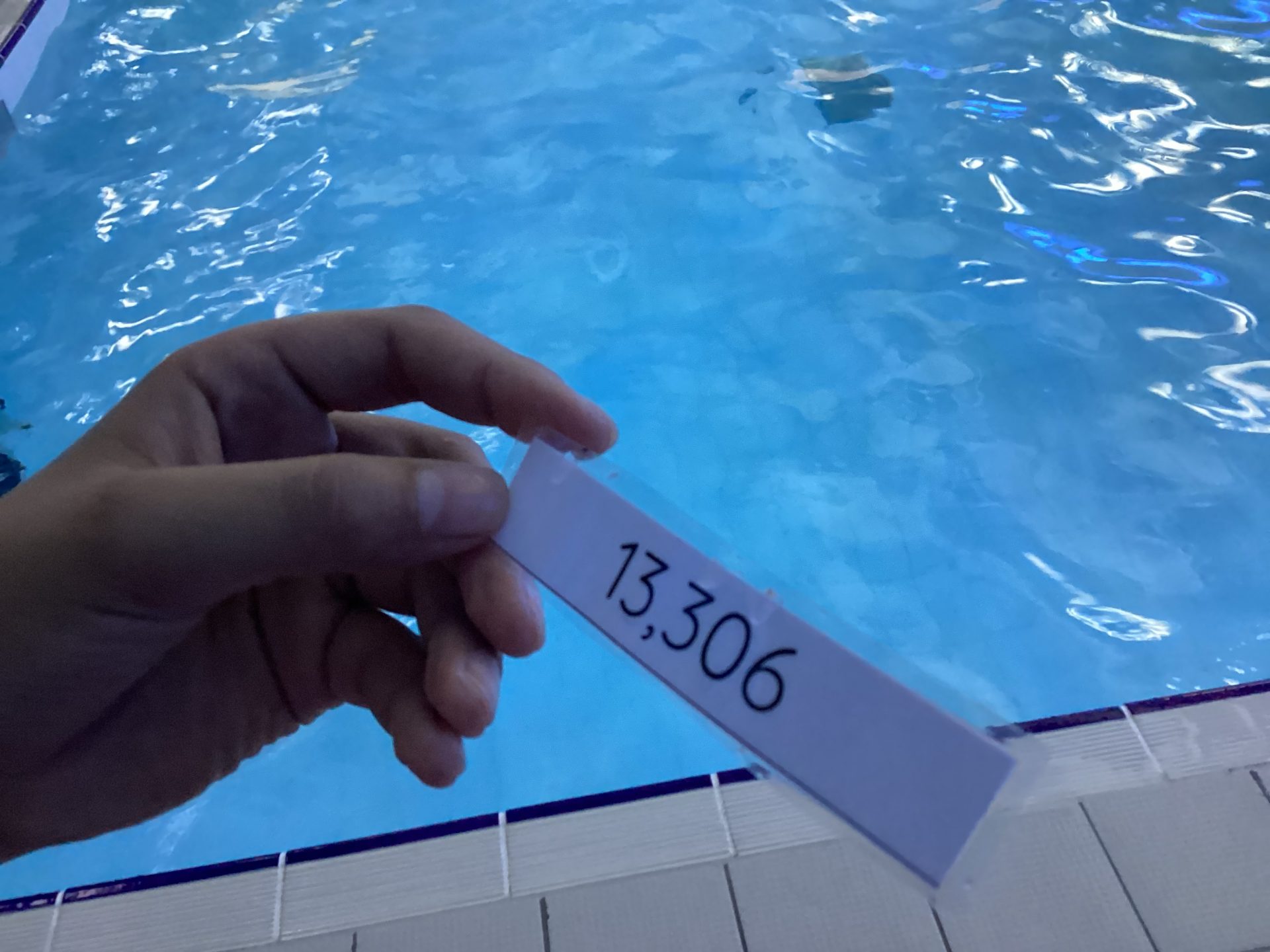 What did you enjoy about the day? What did you find challenging? Did you find out any key facts about Islamic art?