Change is coming!
Over the next few days the look and feel of the website will be changing ever so slightly. Everything will still operate the same, but you'll have a lot better visual experience.
Login Button: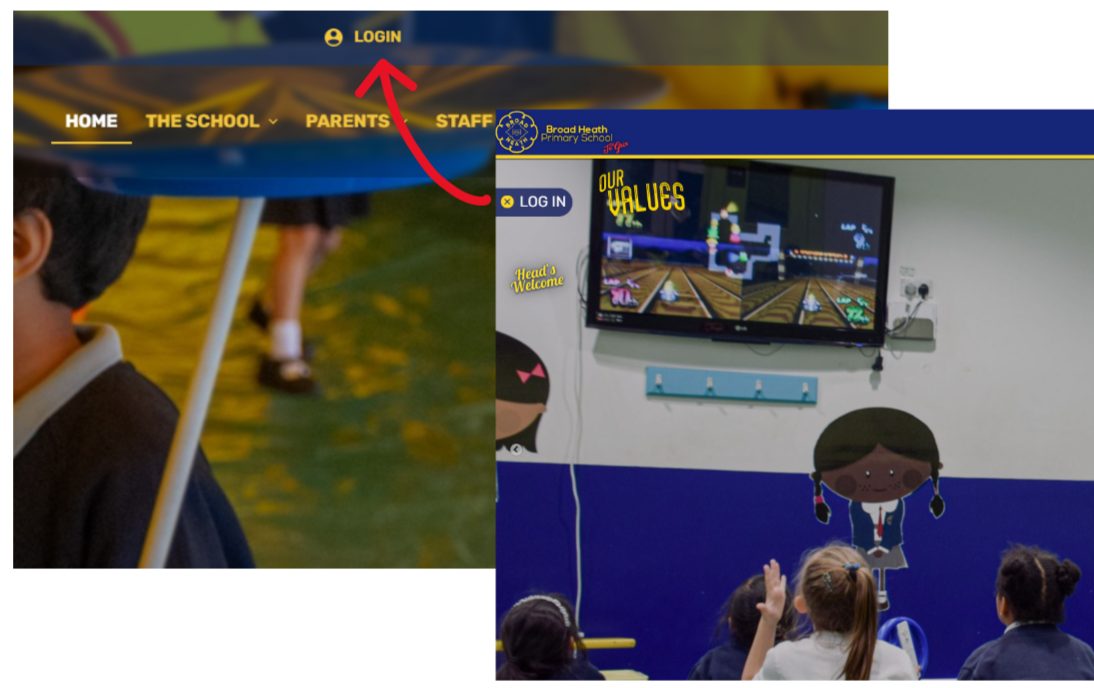 Front-page menu now Quick Links.
This will now show on any page and not just the frontpage. This should make it easier to navigate the website.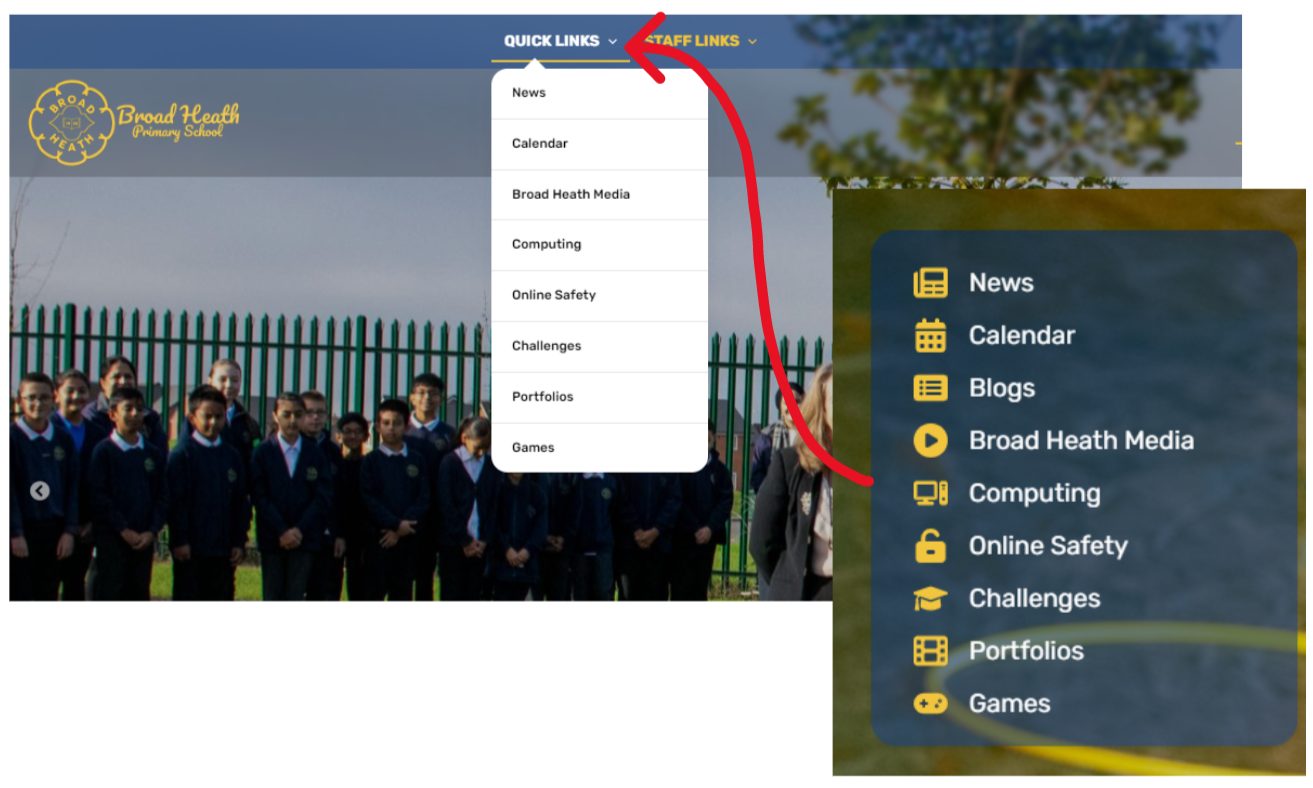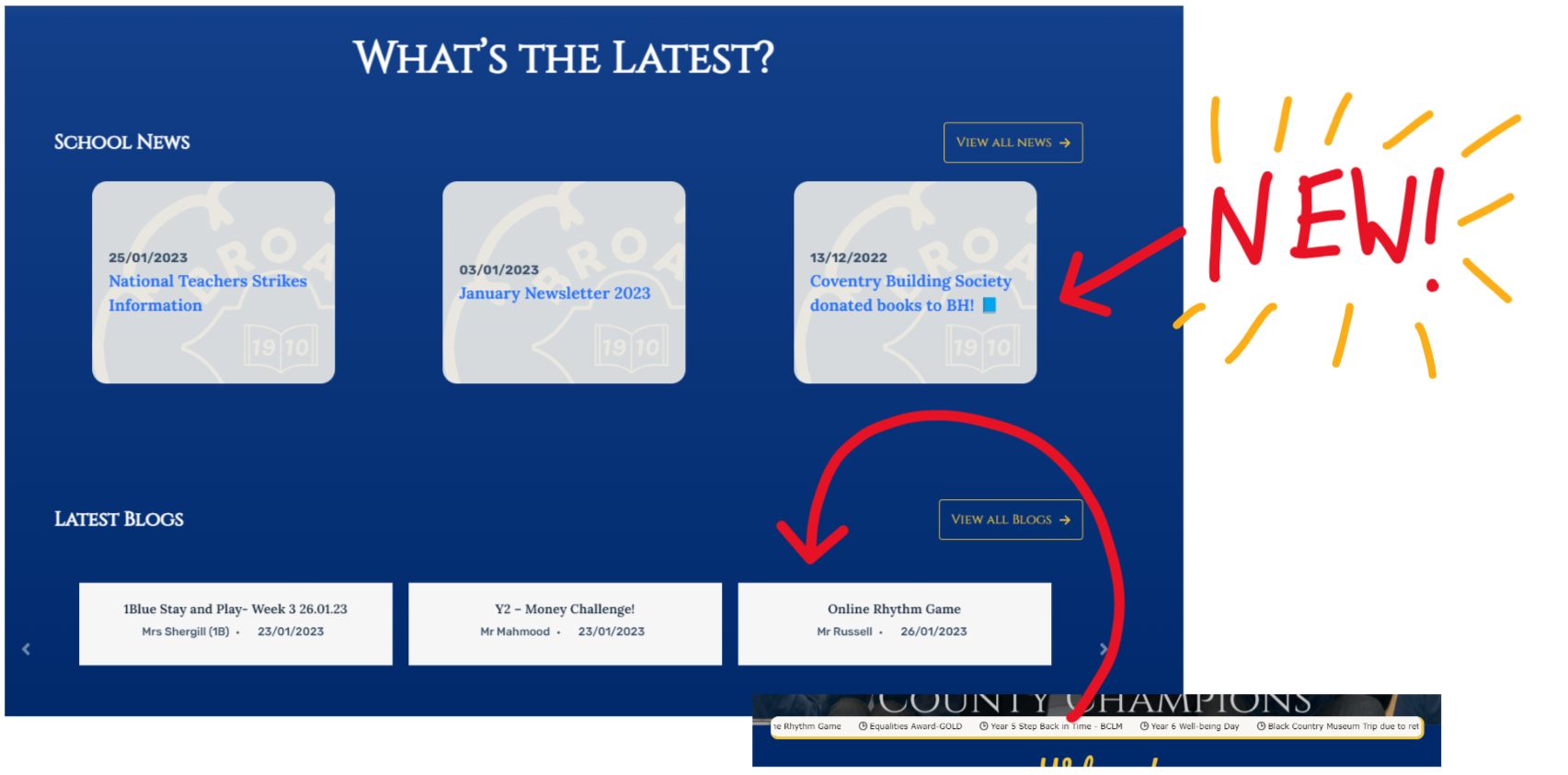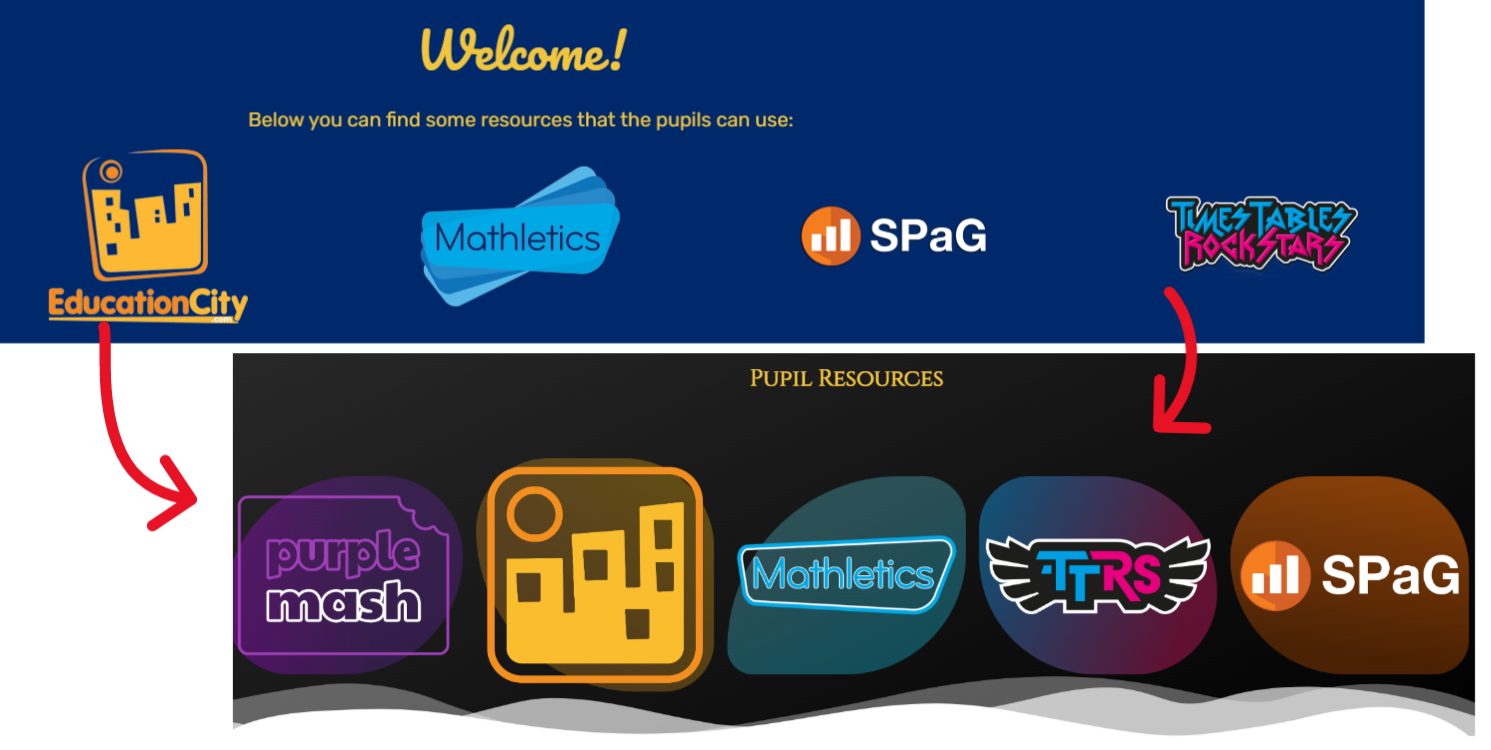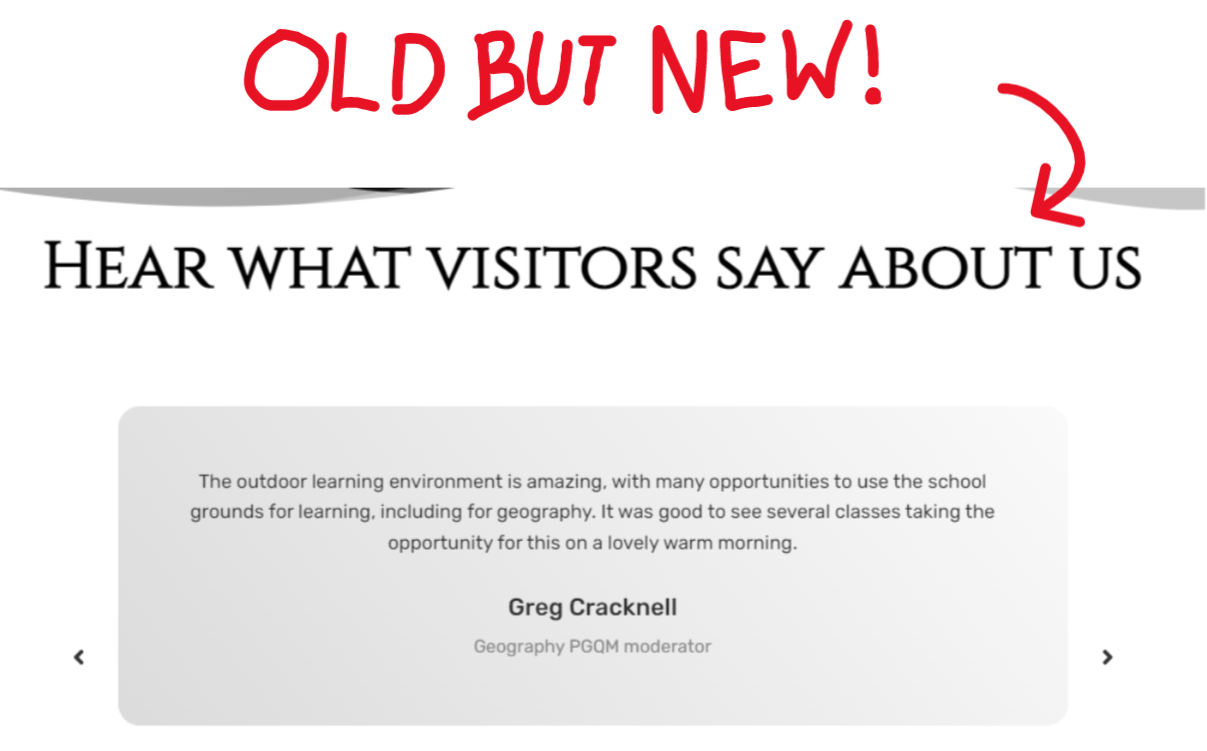 Now what about mobile?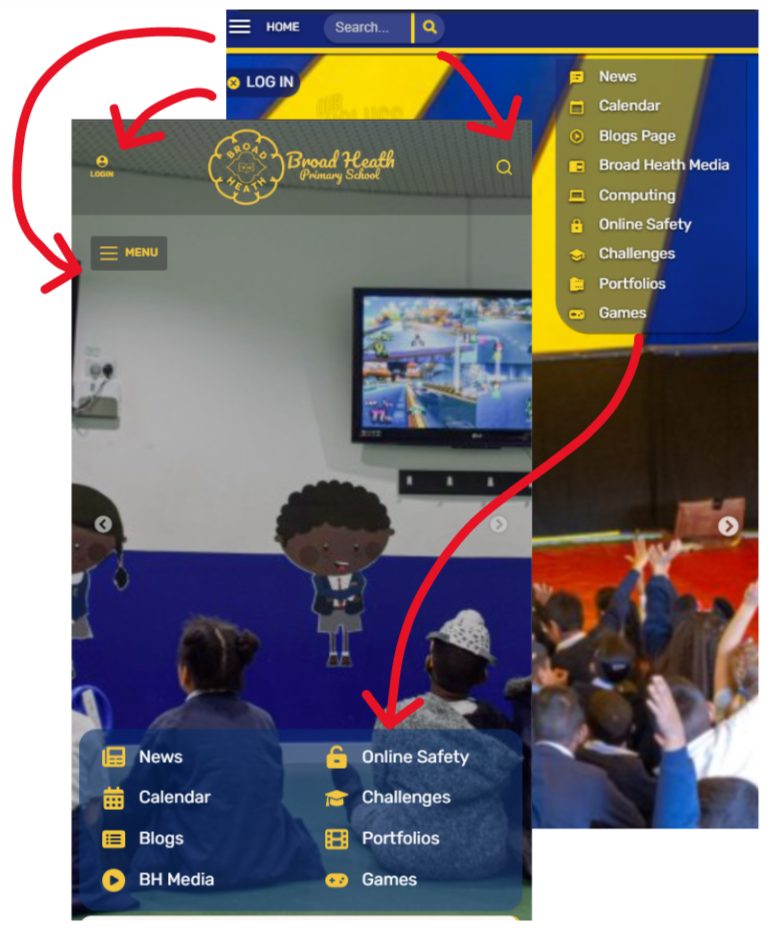 Coming Soon
Our new homepage. This new homepage should allow a more modern and pleasant experience to the website when viewing it at a glance.
This new version should show us more information with less clicks.
You can take a look here: Homepage 2023