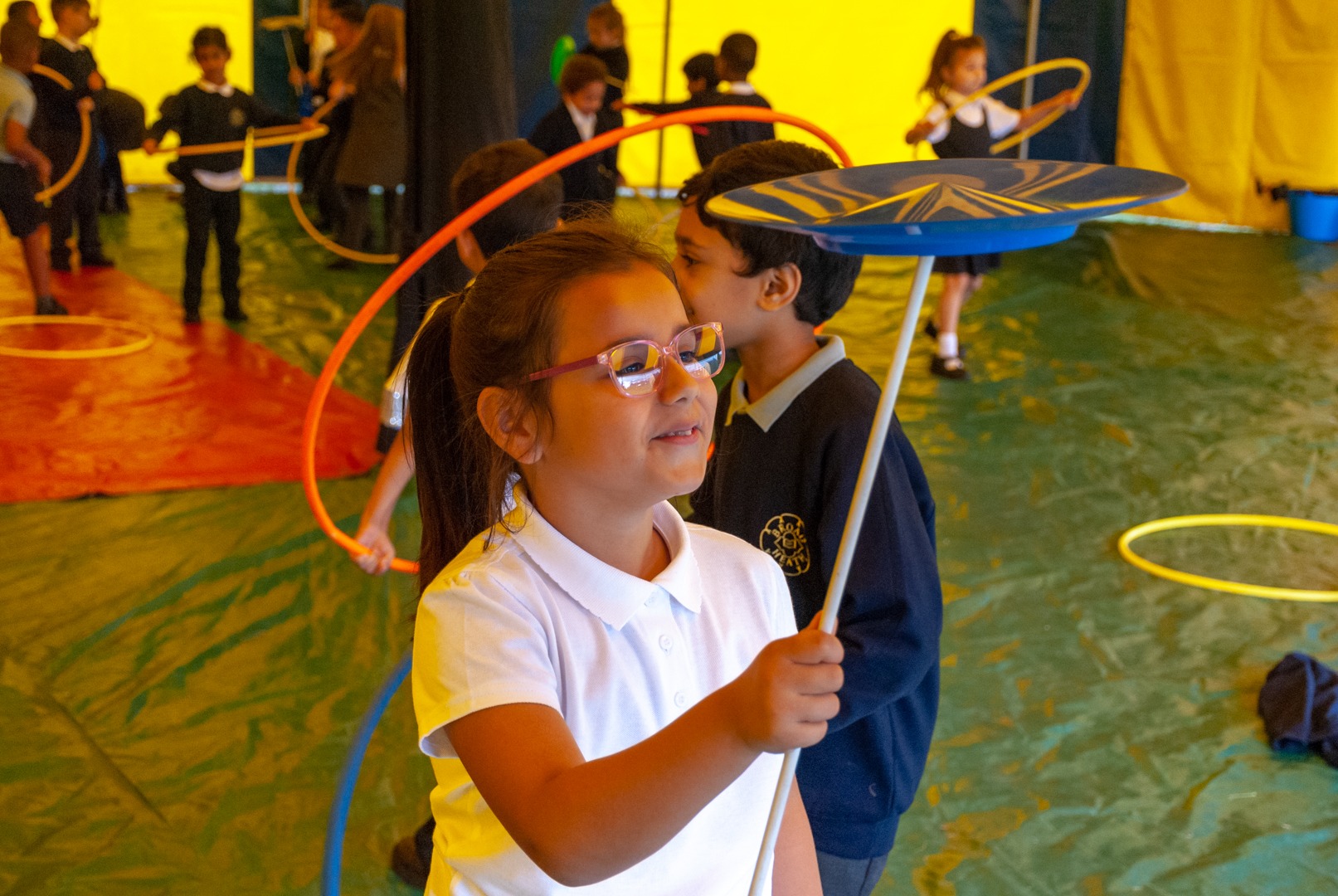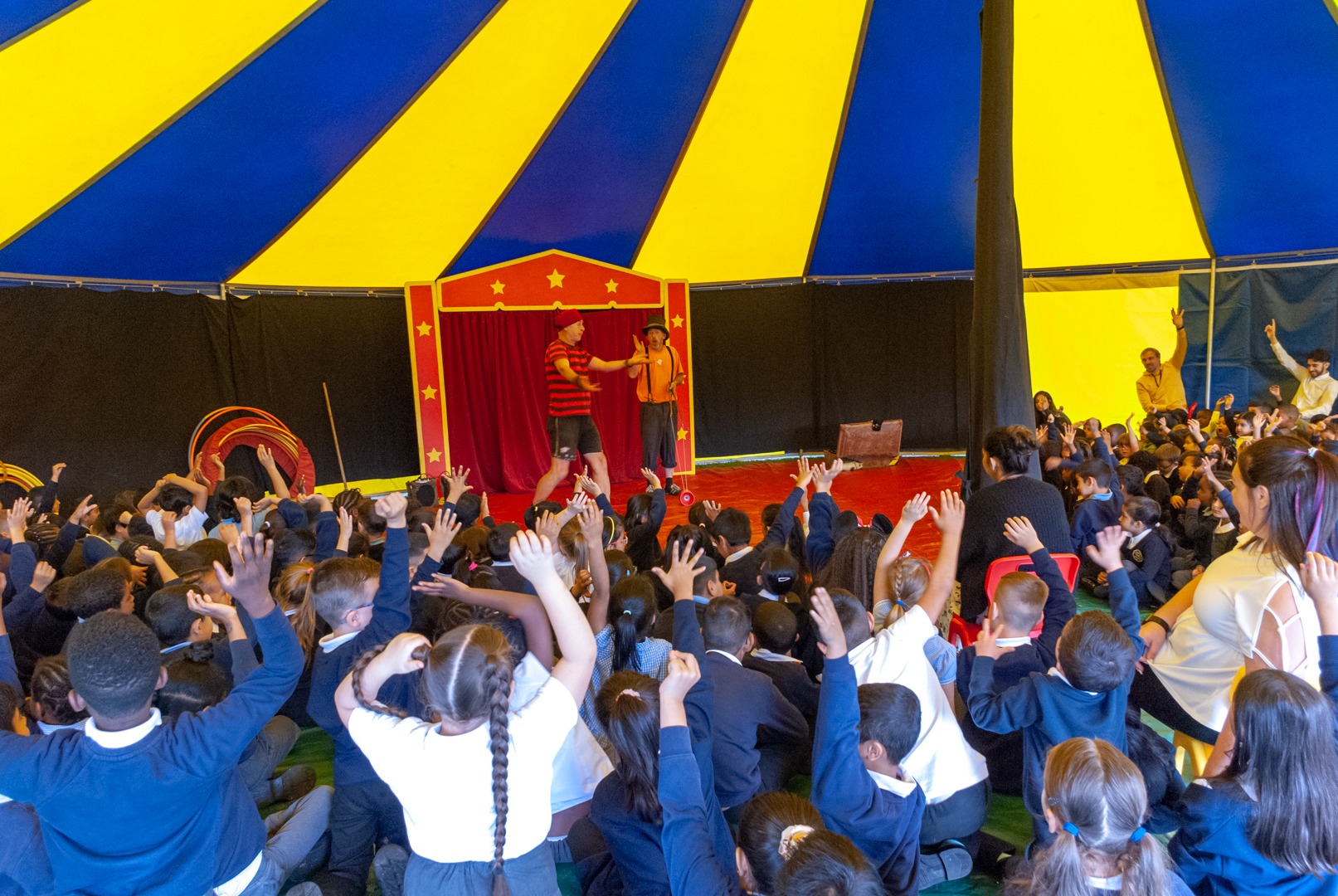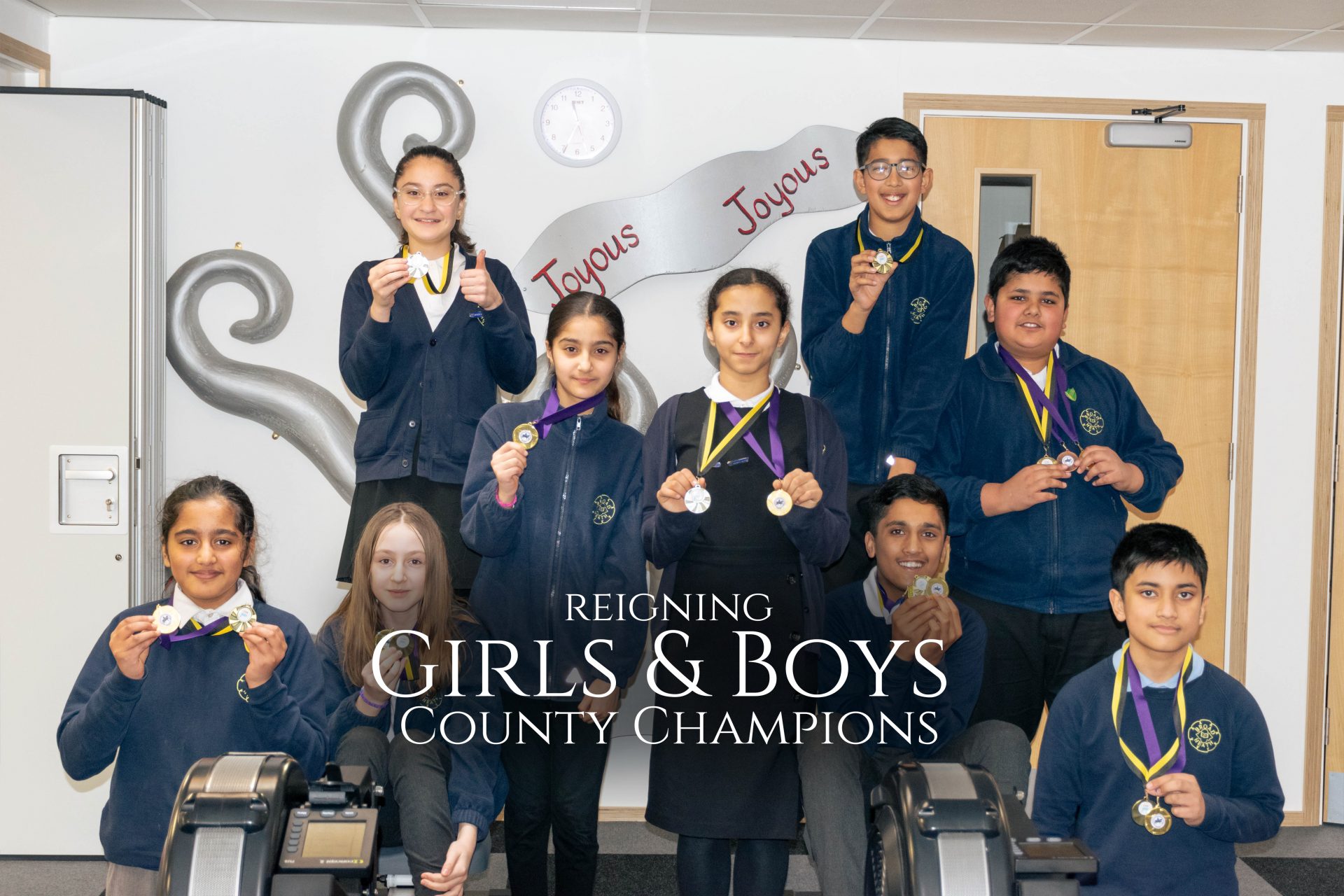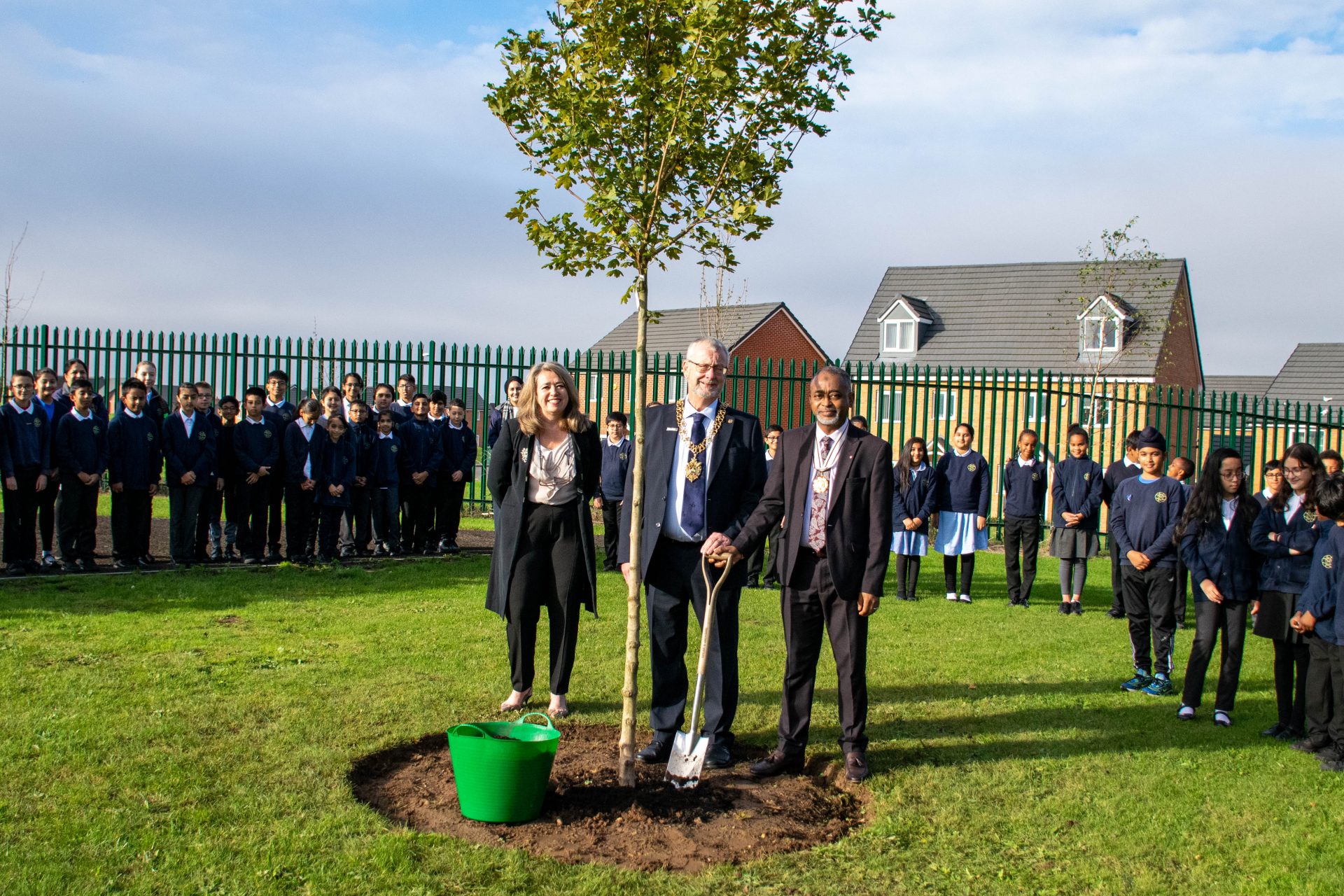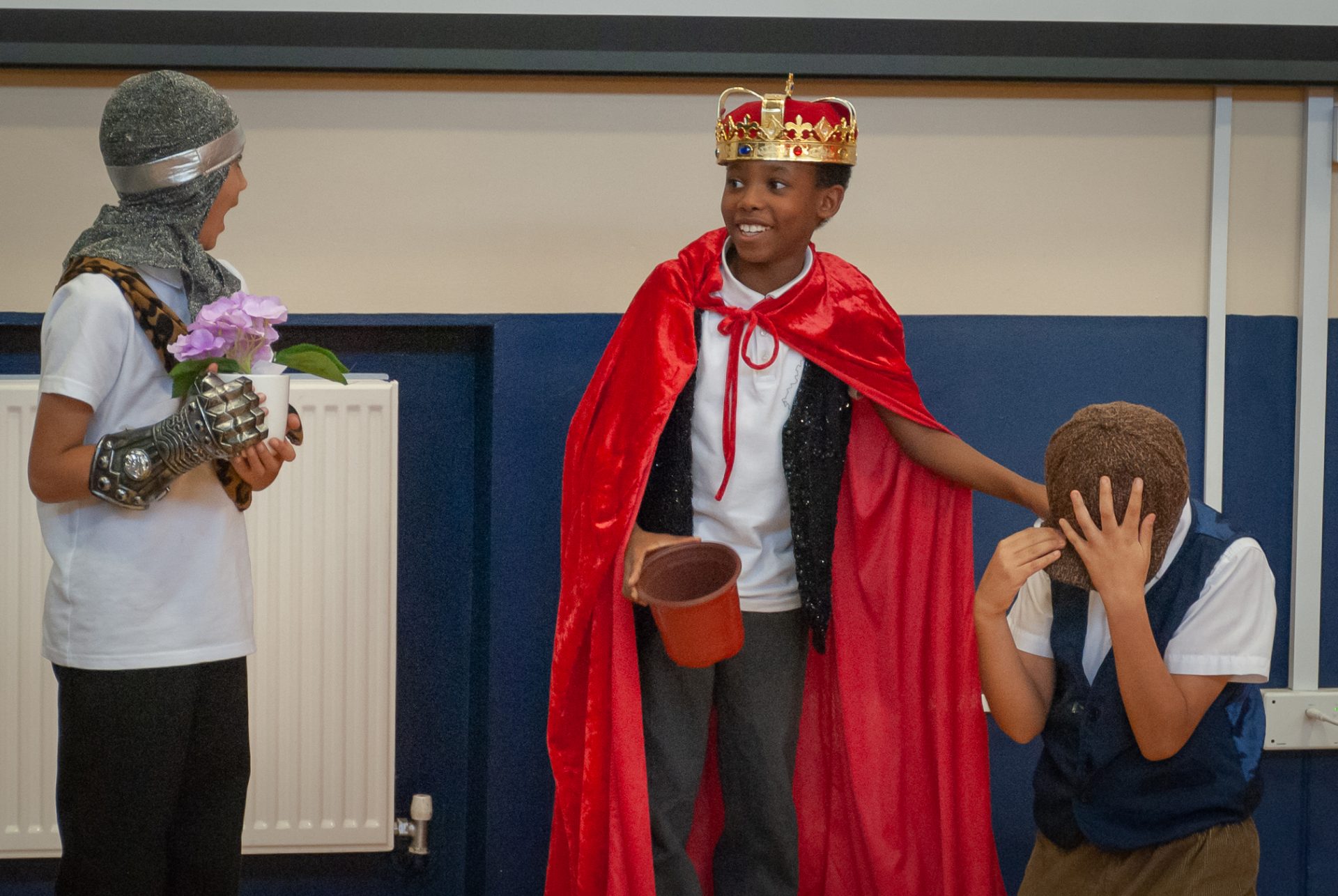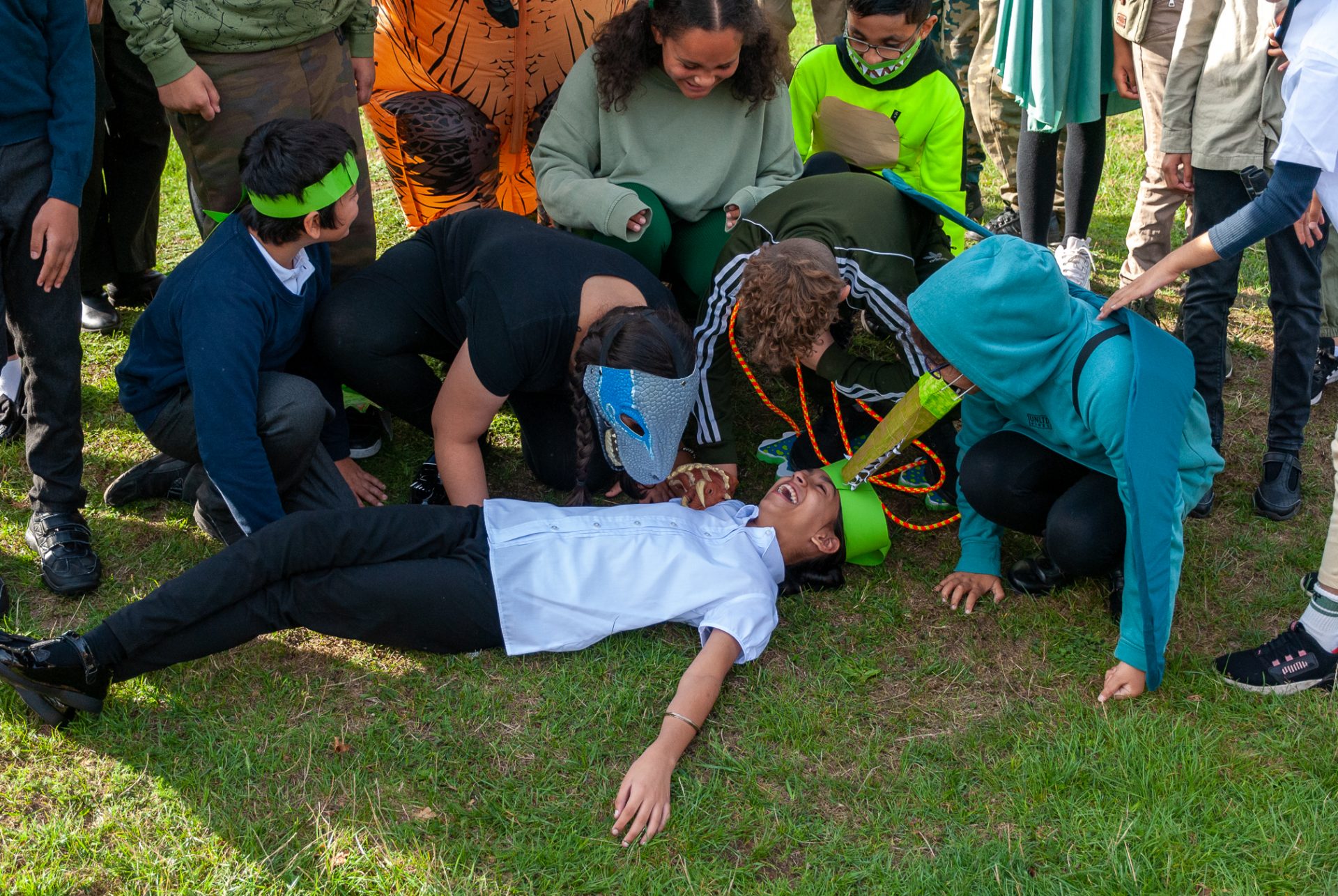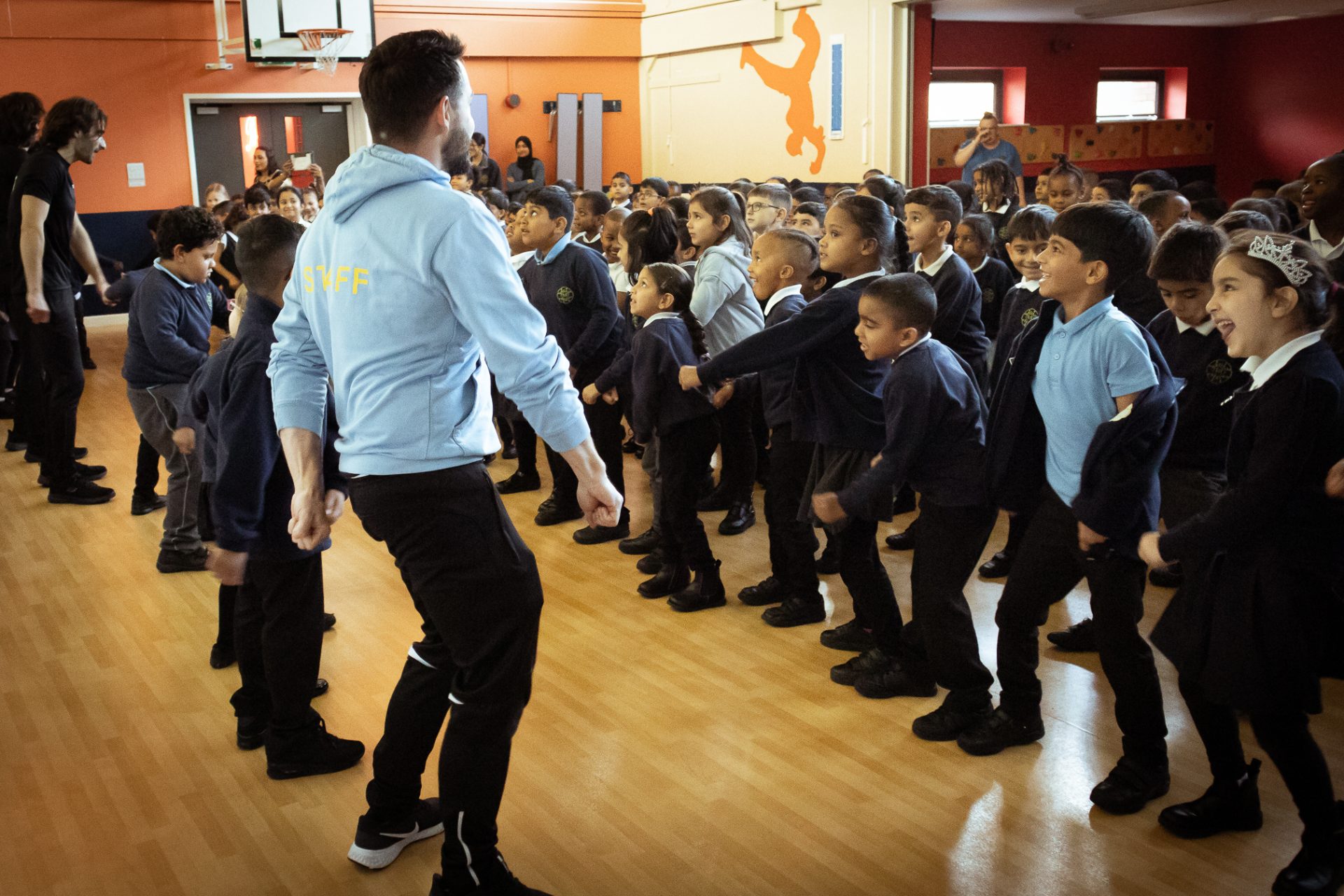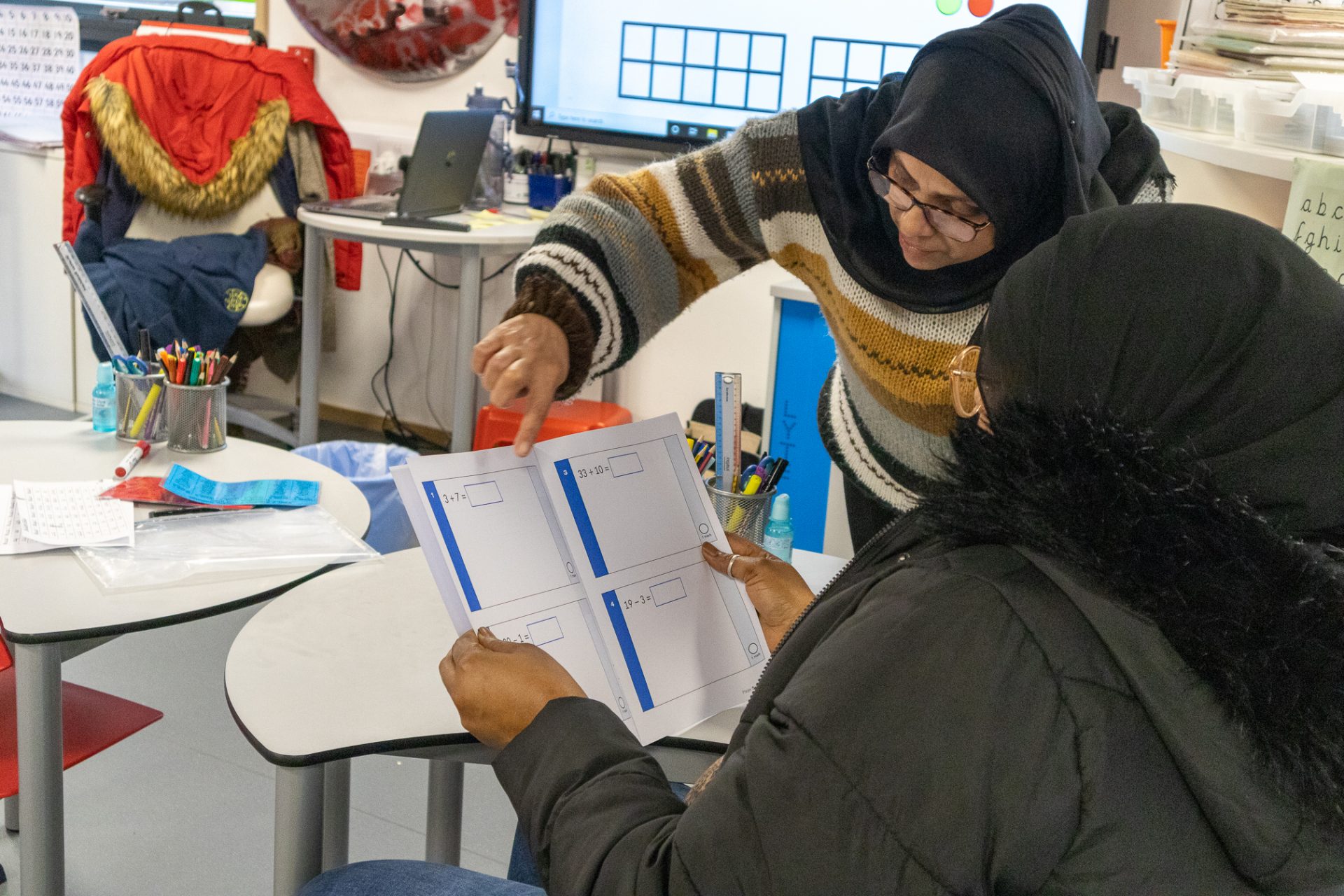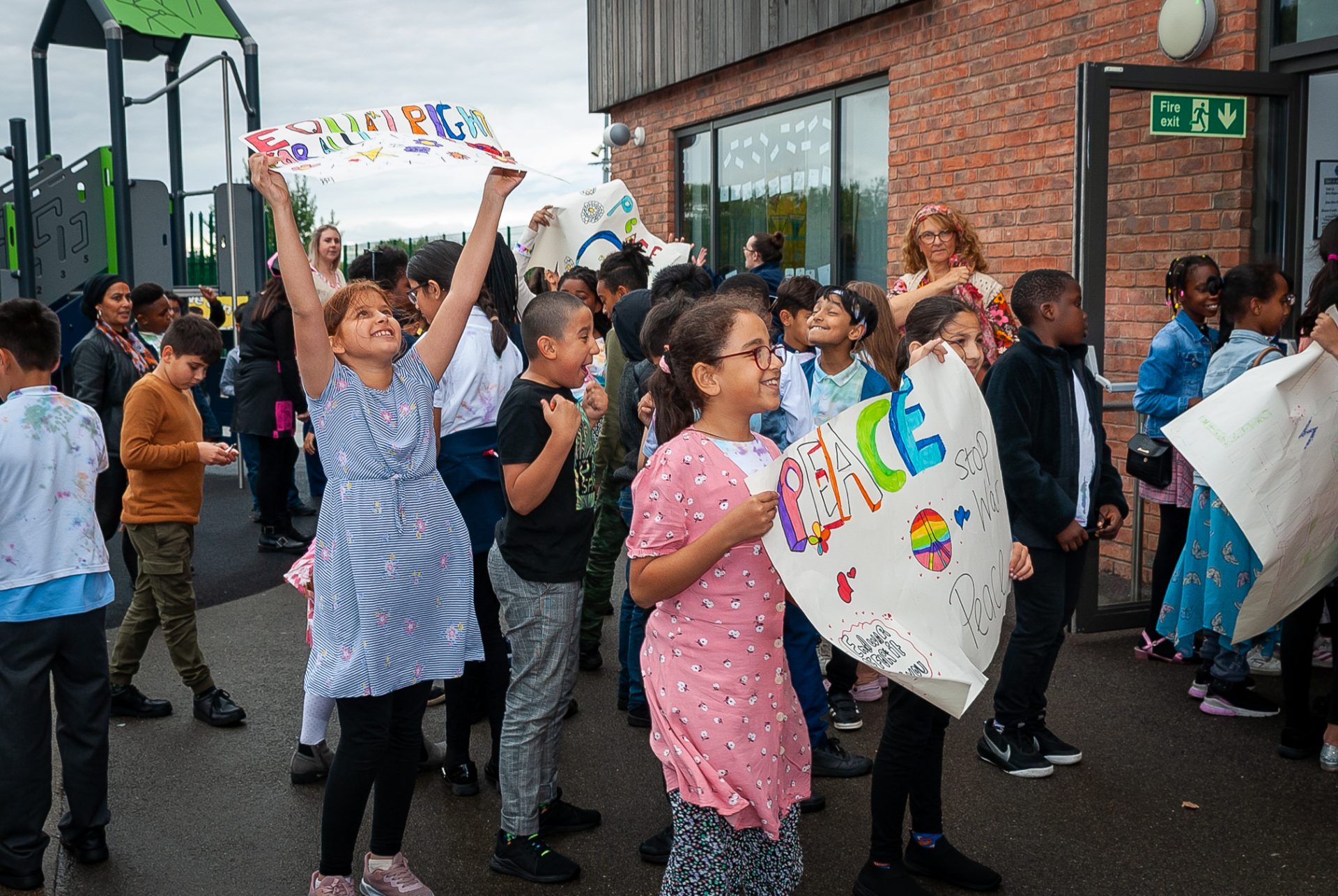 WelcomE
It is a pleasure to be the Head of such a caring, dynamic, and vibrant school. We believe that our mission statement, To Gain underpins every learning activity.
This site will showcase the wide array of varied learning that happens from Nursery to Year 6.
I know that everyone who visits this site will enjoy viewing and, in some cases, participating in, the magic that occurs every day at Broad Heath. Enjoy the experience!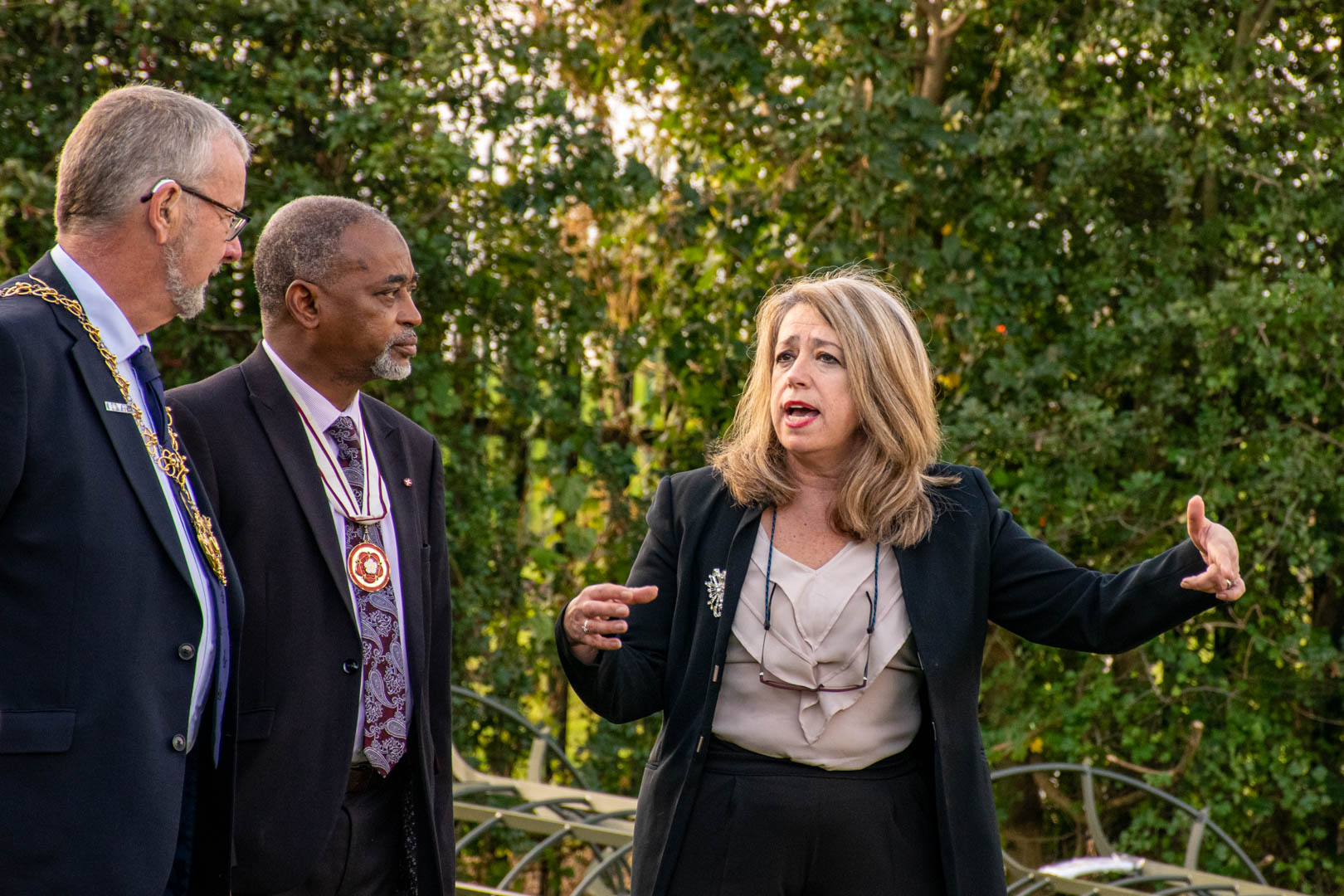 Pupil Resources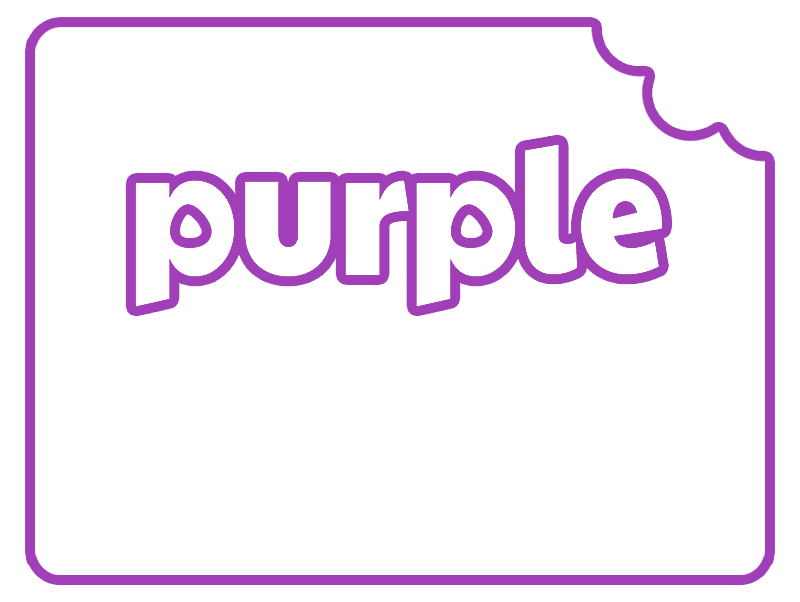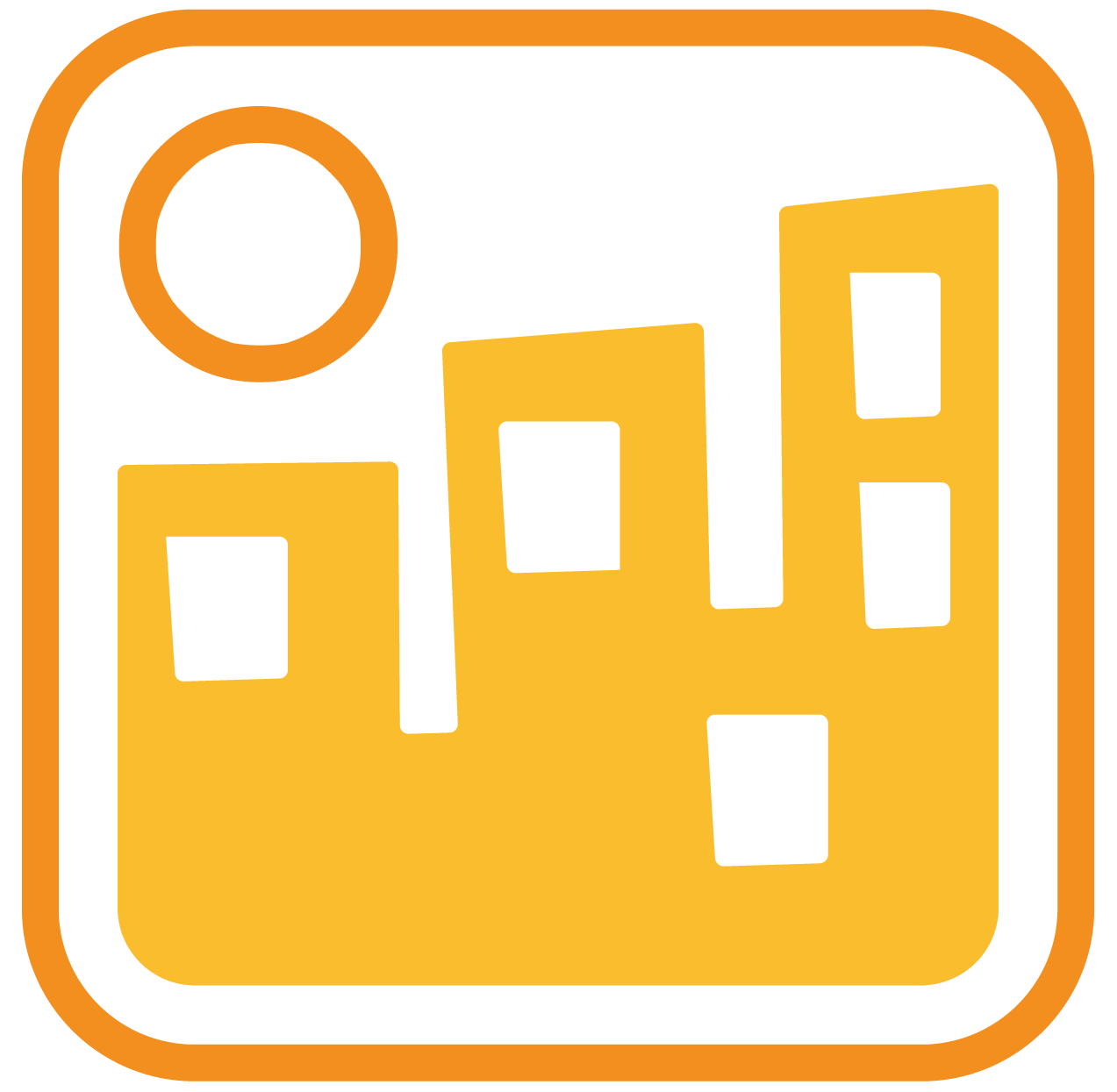 Hear what visitors say about us
The outdoor learning environment is amazing, with many opportunities to use the school grounds for learning, including for geography. It was good to see several classes taking the opportunity for this on a lovely warm morning.
It was so nice to come to such a welcoming and colourful school. The children were all bright and very polite, and were a pleasure to talk to, and all the staff were really helpful and enthusiastic to be involved.
I've only been with Magic Breakfast a short while so my visit to Broad Heath was a complete eye opener. The work the school, and the remarkable staff, is doing in the community is so positive. Thanks to our collaboration 100s of children and now parents too are learning the huge value that a healthy, nutritious breakfast can make to learning, concentration and indeed overall well being. Well done guys.
I was so impressed by the manners, courtesy and the overall confidence of all the pupils that spoke to me yesterday. They really are a credit to you and the school.
I just wanted to say a big thank you for all the hard work that you, your staff and the pupils at Broad Heath put into Levi's visit. It was a great success, Levi commented how impressed he was with your school, that it was inspiring and had a great atmosphere, he also said that he'd never met such well-managed, well-behaved and enthusiastic children.
To everyone at Broad Heath … Thank you all for a cracking day! Keep rapping the poetry!
Much credit is due to the pupils and staff of such a well structured function. I visit many schools and this is by far one of my favourites!
I must thank you for allowing me to visit your delightful school yesterday and for permitting me to talk about the war to the loveliest children I've ever met! Their responses were intelligent, well-informed and eagerly impressed that I quite fell in love with them all!
I congratulate you on what you have achieved at the school and believe that of the staff that I met, that you are all loyal and eager to show the very best in educational drive.
It has been a pleasure to do my 4 day PGCE placement here and think it is a shame I probably won't be sent back!
A delightful afternoon in a fascinating school. You are doing an amazing job to promote courtesy and respect. These children are being well prepared to become model citizens.
The children are so lucky to attend such a great, forward thinking and exciting school.
It was lovely to meet you on Monday and many thanks for giving both myself and Alison a guided tour of your fabulous school. I would like to say how impressed I was with the welcome from your pupils and their excellent manners; it was very refreshing to experience. Equally the vibrant environment that has been created within the school and the amenities available to your pupils are second to none. From the zip wire and the bus in the playground, to the swimming pool and radio booth in the school itself, which all pupils are able to access. Clearly the commitment and passion for the pupil's education and well-being was evident in abundance with a real community spirit. I look forward to visiting you again soon.
Myself and my SLT would like to thank you for welcoming us into your school yesterday and allowing us to look around. Your school is lovely and all the features well planned out right from EYFS to Year 6. It is clearly visible the hard work that has gone into the school to get it to the standard that we saw. Broad Heath has a friendly atmosphere with dedicated staff, the children were lovely and it made us smile every time we were greeted and welcomed to Broad Heath. It was lovely to see such confidence particularly from children in Reception and Nursery.
It is wonderful that Broad Heath has been chosen as one of only three primary schools in the West Midlands to plant a tree as part of the Queen's Green Canopy Initiative. The teachers and students at the school are always looking for ways to help the local community, the city, and the environment, and this tree will not only join others around the country to honour the Queen's Platinum Jubilee and help the environment, but will also hopefully inspire others to think about our planet and what they can do to protect it. I am sure it will be a well-loved addition to school life for many years to come.
It's a great pleasure and honour to be the guest of Broad Heath School as DL on this special occasion to plant one the trees marking the Queen's Green Canopy for her golden Jubilee
I visited Broad Heath Community School for the first time on 20/9/2022.
The whole experience was a pleasure from start to finish.
I was made to feel very welcome by everyone. It was evident the caring nature of all members of staff resulted in an industrious but calm atmosphere in the school.
The facilities are second to none.
I wish all the community well in the future.