Technology and the Internet can be fantastic – they can help our children to learn, to create amazing things, to communicate and to entertain themselves and each other. Our children are surrounded by this technology – it is part and parcel of their daily lives.
Using technology and the Internet well is about using it safely and responsibly. Things can go wrong by accident or if behaviour isn't sensible or respectful. Our job is not to stop our young people from using technology but to ensure that they have the necessary knowledge, skills and understanding to successfully navigate themselves through the online world, so they become good digital citizens.
Broad Heath Verified
If you are concerned about the games that your child is playing, we have created a page that will help you make an informed decision about whether the game is suitable.
Helpful Resources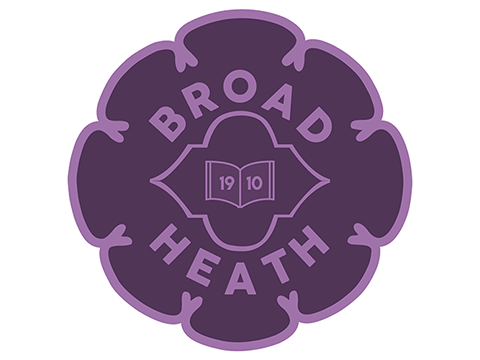 A family agreement is a great way to start a conversation with your whole family about how you all use the internet and discuss together how to behave in a positive way when online at home, at school or at…
---
Useful Links
---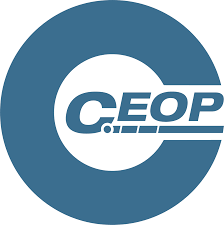 Child Exploitation Online Protection (CEOP) website is a police agency tackling child abuse on the internet.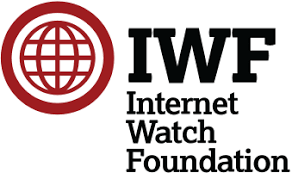 Internet Watch Foundation website is the UK's hotline for reporting illegal content found on the Internet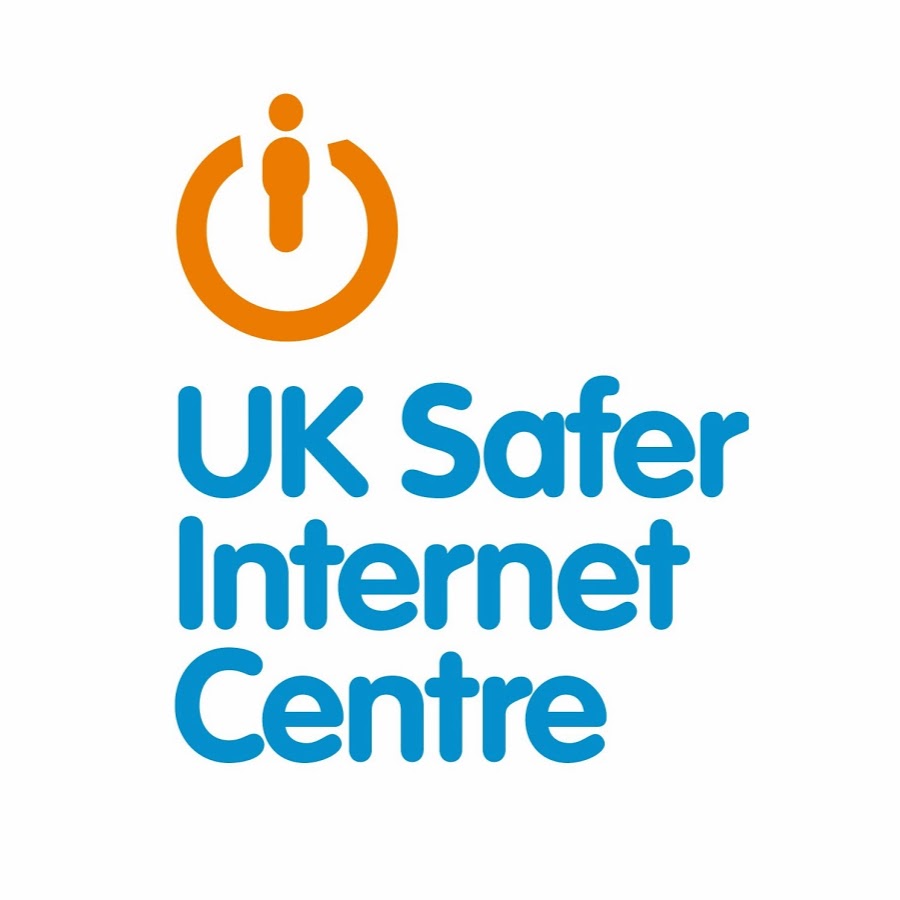 UK Safer Internet Centre – Need help? Gives help and advice about how to report online concerns such as cyberbullying, inappropriate content or illegal behaviour.
Assessing Online Content and Interactions – Let's Get Digitally Savvy Can you tell when something is a scam online? Can you tell the difference between opinion and fact online? Do you know how to assess websites? Can you spot manipulative behaviour online? Are you able to tell when something is an advertisement online? Do you […]
If you are a parent or guardian, you may want to give yourself control over what is allowed on your new console. Setting yourself up as the lead account holder can allow you to create Child Accounts for the rest of the family which are then managed by you, the Family Manager. CLICK HERE to find out more.
In these strange times, your children might be spending more time online. This is proven to have a negative effect on their social skills, their motivation, attention and makes them prone to mood swings. However, you also need to be aware of some of the issues they will face while using apps and online content. […]
If you are worried about keeping your children safe online during lockdown, please have a look at this website. There are activity packs for each primary age group. These will give you something to do that is meaningful. https://www.thinkuknow.co.uk/parents/Support-tools/home-activity-worksheets/
BROAD HEATH DO NOT RECOMMEND ANYONE AT THE SCHOOL TO USE TIKTOK!!! IT IS NOT AGE APPROPRIATE FOR ANY BH PUPILS. TikTok  is one of the most downloaded apps in the world. The video-sharing platform can provide hours of entertainment and encourages users to make their own short 'pop-style' videos which they can edit and […]