Technology and the Internet can be fantastic – they can help our children to learn, to create amazing things, to communicate and to entertain themselves and each other. Our children are surrounded by this technology – it is part and parcel of their daily lives. 
Using technology and the Internet well is about using it safely and responsibly. Things can go wrong by accident or if behaviour isn't sensible or respectful. Our job is not to stop our young people from using technology but to ensure that they have the necessary knowledge, skills and understanding to successfully navigate themselves through the online world, so they become good digital citizens.
Broad Heath Verified
If you are concerned about the games that your child is playing, we have created a page that will help you make an informed decision about whether the game is suitable.
Helpful Resources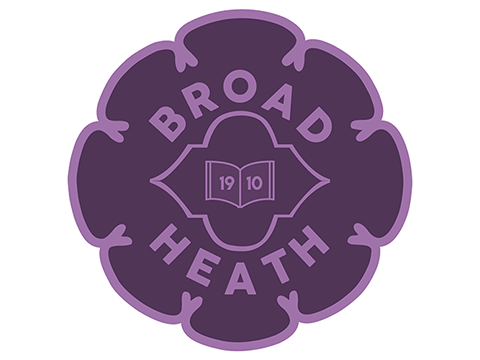 A family agreement is a great way to start a conversation with your whole family about how you all use the internet and discuss together how to behave in a positive way when online at home, at school or at…
---
Useful Links
---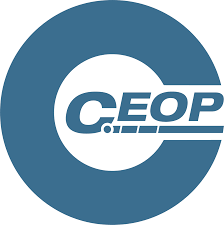 Child Exploitation Online Protection (CEOP) website is a police agency tackling child abuse on the internet.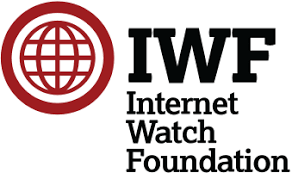 Internet Watch Foundation website is the UK's hotline for reporting illegal content found on the Internet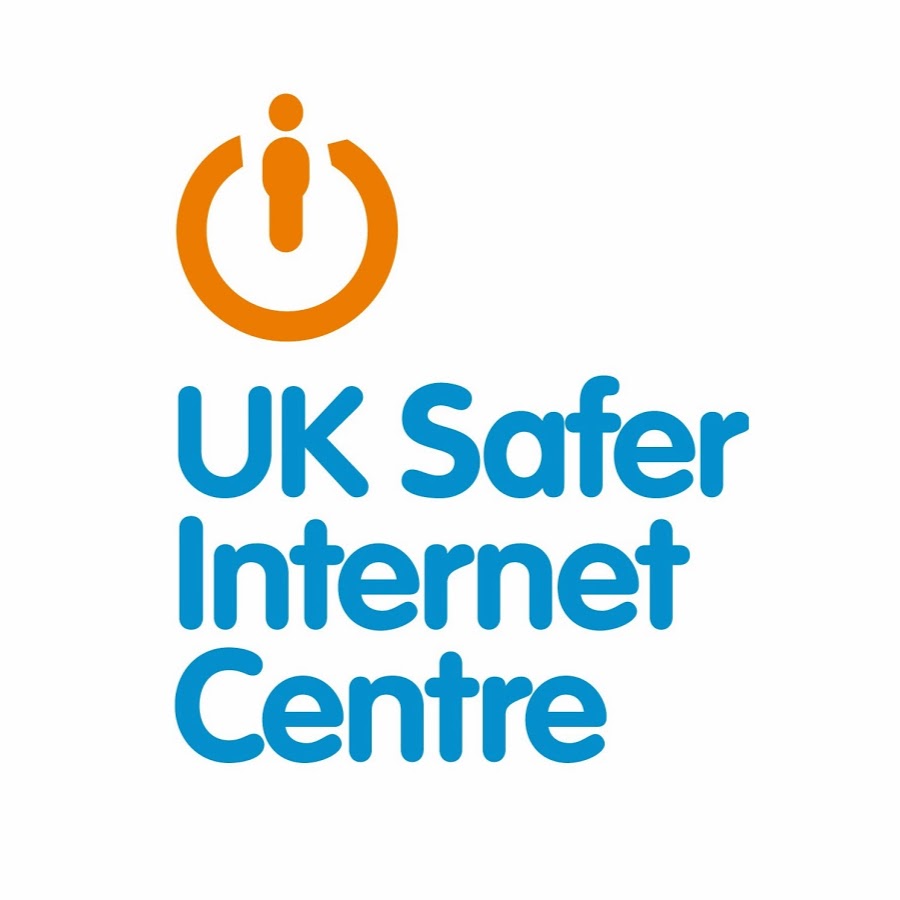 UK Safer Internet Centre – Need help? Gives help and advice about how to report online concerns such as cyberbullying, inappropriate content or illegal behaviour.
https://youtu.be/aMSHtE42mmI https://youtu.be/LLWH2KzIVDk

Users play against people of different ages from across the world, and can talk and interact with each other as they play through the in-game chat feature. What age rating is Fortnite? Fortnite has a PEGI rating of 12, PEGI have said this is due to the: 'frequent scenes of mild violence. It is not suitable for persons…

Over the holidays, many children will get new devices or spend lots of hours on devices that have access to the internet. Because of this, it is a good time of year to check the settings so that you are protected. Use the link below to learn more: Parental Controls

[ads_color_box color_background="#28cffc" color_text="#000000″]Smartphones provide a variety of interesting activities and ways for young people to engage with their friends and families. However, it is important to be aware of what these devices can do and how you can talk with your child to help them to use this technology in safe and positive way.[/ads_color_box] Click…

Gaming can be a great way for young people to relax, socialise with their friends and have fun. Children can play on games consoles, apps or websites, and chat to other players or watch them play through live-streaming. But there are some dangers. And with so many games available online, it can be hard for parents…