Today, in our reading gladiators group we started a new book called ' Boy In The Tower.' Firstly, we looked at the front cover and talked and answered questions using our explain, retrieve, interpreting and choice skills. We also looked at the vocabulary and discussed the definitions. We read chapter one. Chapter two and three will be read at home.
Below is a speedy retrieval challenge for you to do from chapter one. There are two other challenges for chapter one and two below. Can you also read chapter two and three please.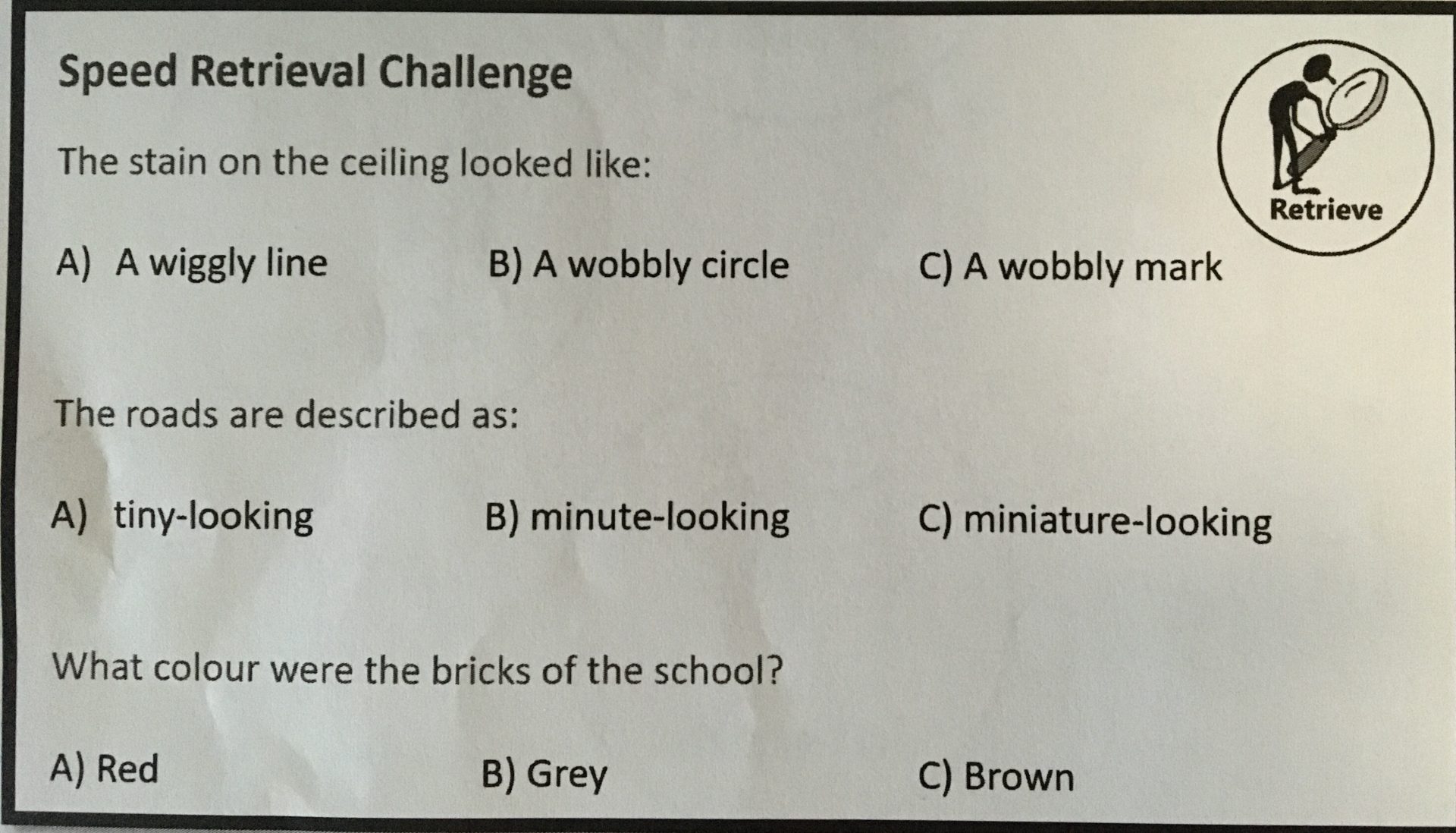 CHAPTER 2- 1) What is the name of the narrator's best friend?
2) Something unusual has happened in their town, what is it? 3) How does the author convey to the reader that something isn't quite right?
CHAPTER 3- Can you create a mind map of information for each character? Use facts, quotes to gather information and record the events. Draw a picture and add description using figurative language.