Each week you will be set a piece of Literacy and Mathematics homework online to complete. There is also a WOW homework which is optional.
The homework will be set every Friday and needs to be completed by Wednesday of the following week in your homework books and uploaded to your class links below.
Leave a comment on the blog when you have completed your homework.
Please view the Homework Planner below…
Literacy Homework Challenges
Learn to read and write the words below, and to extend yourself further attempt to write the word in a sentence.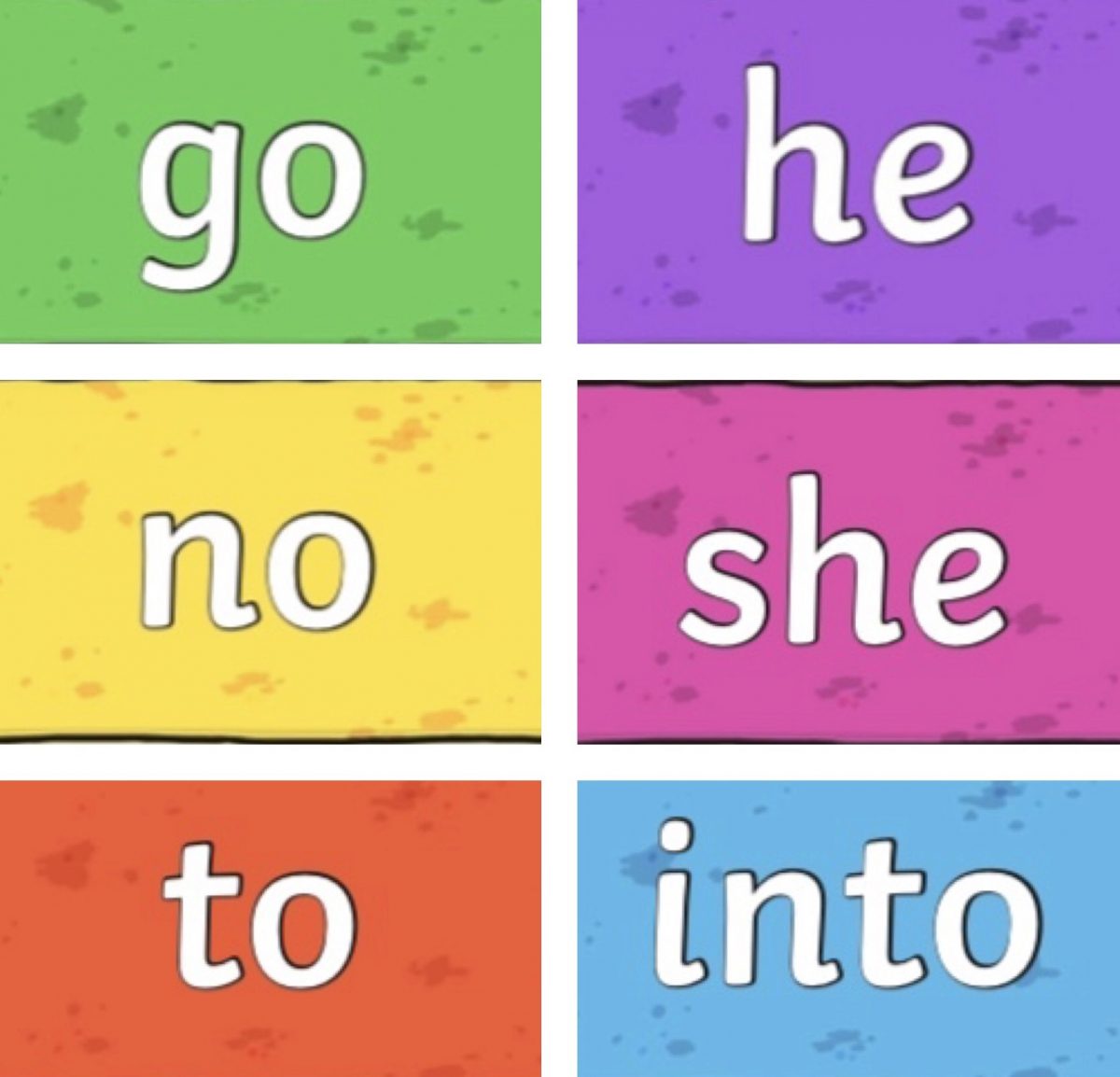 Green and Blue – We are looking at words containing the igh, ow and oo sounds. Read the words. Can you think of any more to write in your book?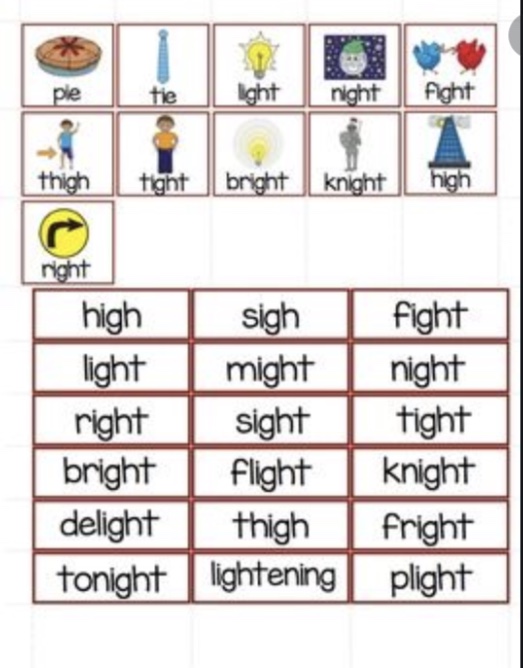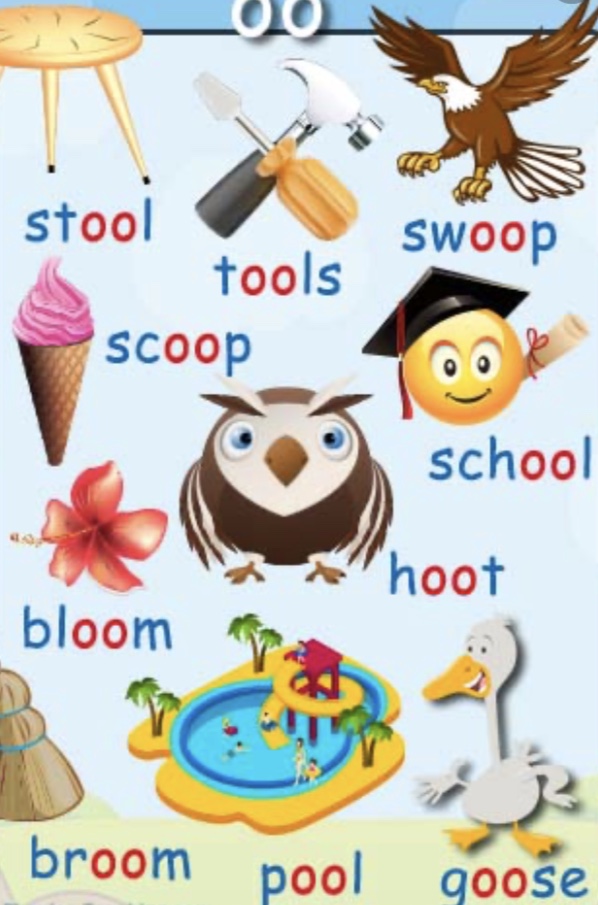 Yellow and Orange – Choose either sh or ch to complete the words. Can you think of some more ch and sh words to write in your book?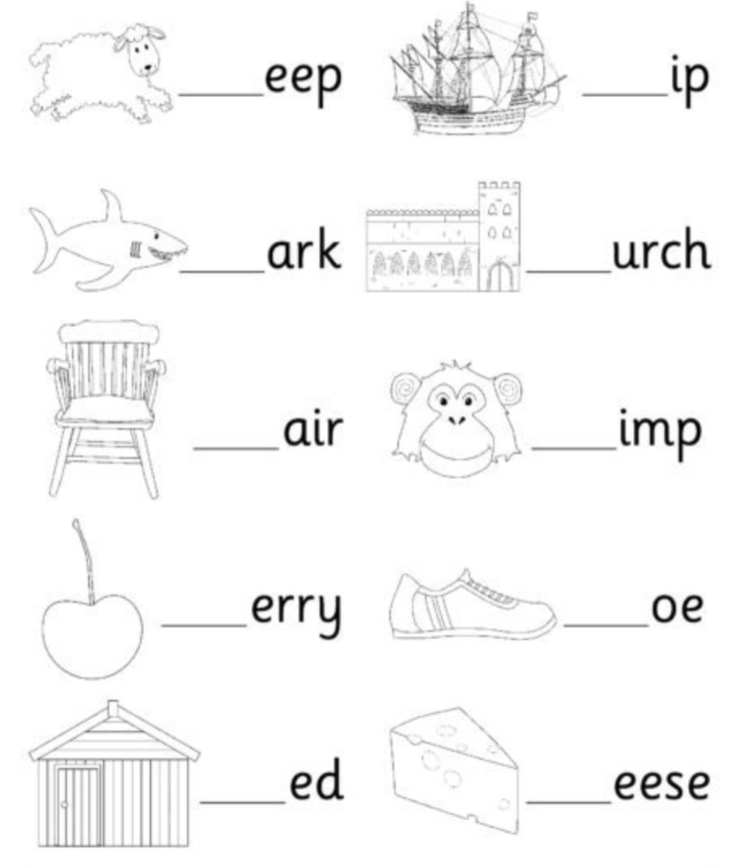 Red Group – Click on the Set 1 or Set 2 Green Words below and practise reading them again. Can you write some of them in your book?
Mathematics Homework Challenges
Make a ladybird using a paper plate. Look at the picture to help you. Make 12 spots for the ladybird by cutting them out of card, paper, buttons or some other material, so that you can move them around.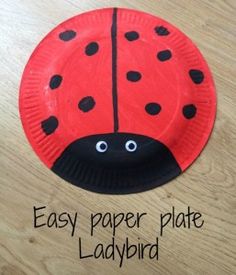 Use the spots on your ladybird to help you with these doubling sums. When we double we add the number to itself. Here is an example to help you.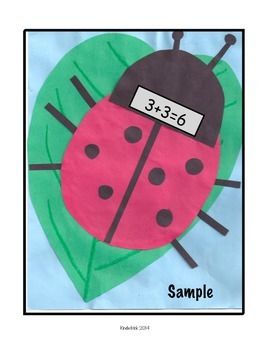 Move the spots on your ladybird to help you work out the answers to these doubles questions. Remember when you double you will have the same number of spots on each side of the ladybird. Write the sums and the answers in your books.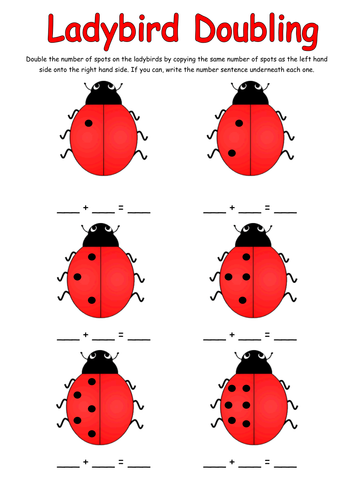 Education City Learning (Just click on the icon and enter your login details): Play Carnival Frenz
Can you challenge yourself to make some bigger doubles? Write them in your book so that we can see your super work.
Please Upload your homework on Sharepoint via your class links below.
R Red click here