Each week you will be set a piece of Literacy and Mathematics homework online to complete. There is also a WOW homework which is optional.
The homework will be set every Friday and needs to be completed by Wednesday of the following week in your homework books and uploaded to your class links below.
Leave a comment on the blog when you have completed your homework.
Please view the Homework Planner below…
Literacy Homework Challenges
Learn to read and write the words below. To challenge yourself further choose a word and write a sentence.
Mathematics Homework Challenges
Education City Learning (Just click on the icon and enter your login details): Share Bears, Hustle and Bustle.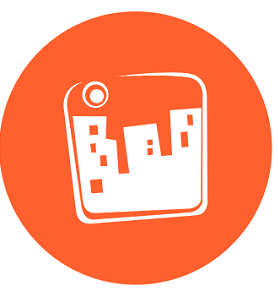 Please Upload your homework on Sharepoint via your class links below.