What a fantastic 5 weeks! Everyone in papercrafts has shown resilience and tenacity whilst learning the craft of Origami! We have made bookmarks, fortune teller, useable paper cups, an origami snake and then we worked independently to make an animal of our choice.
Origami bookmarks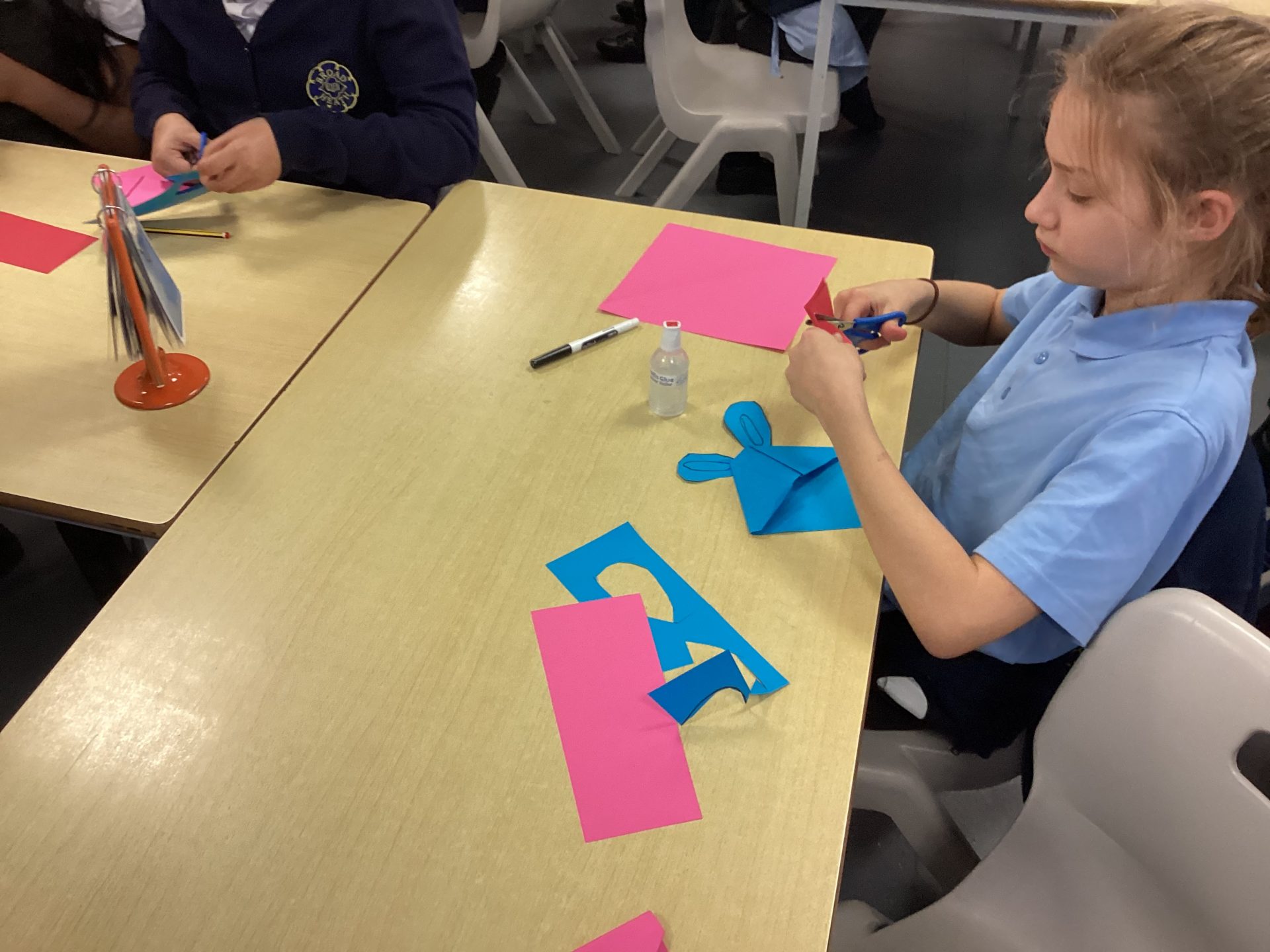 Origami paper cups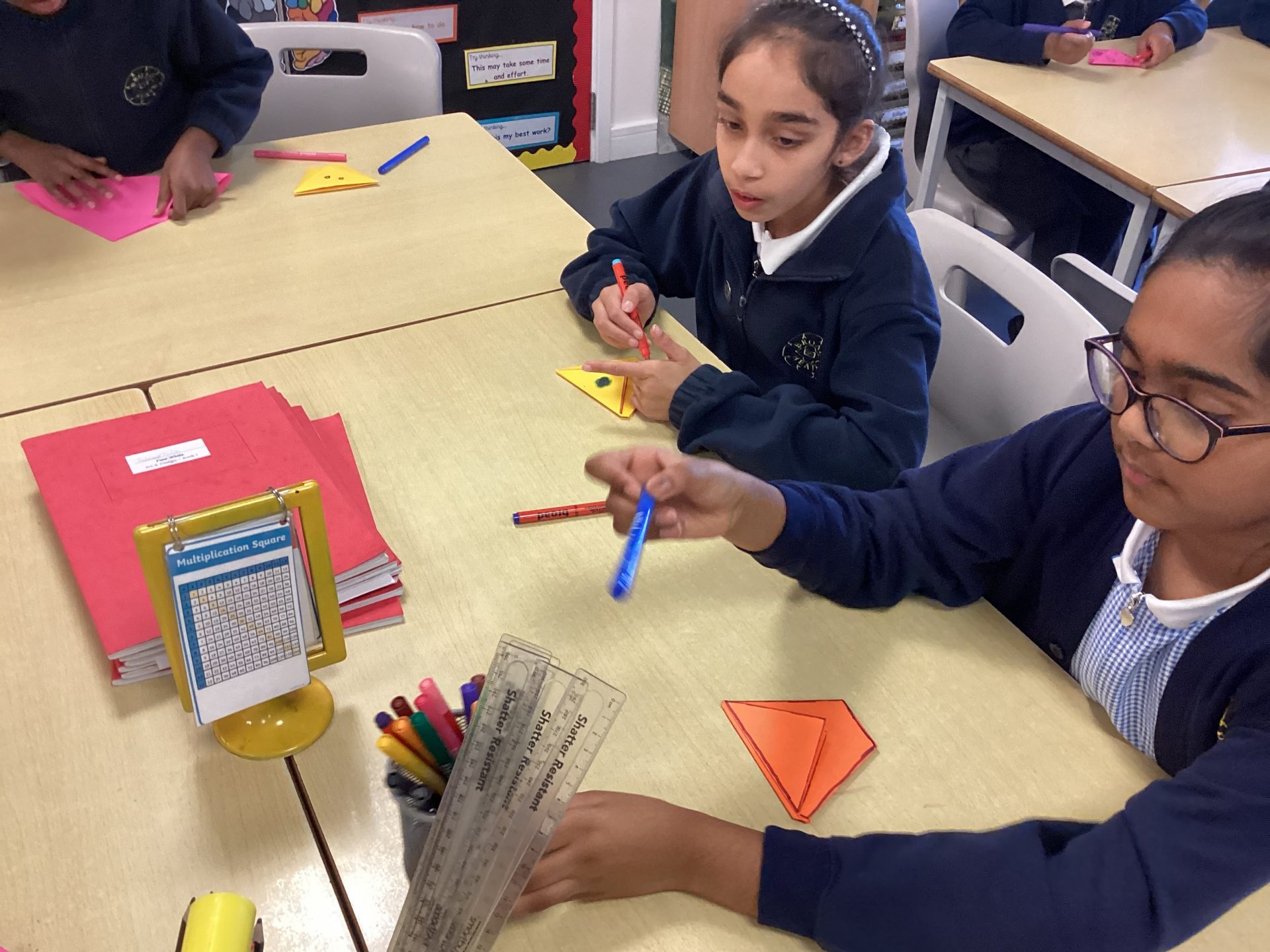 Origami snake
Origami animals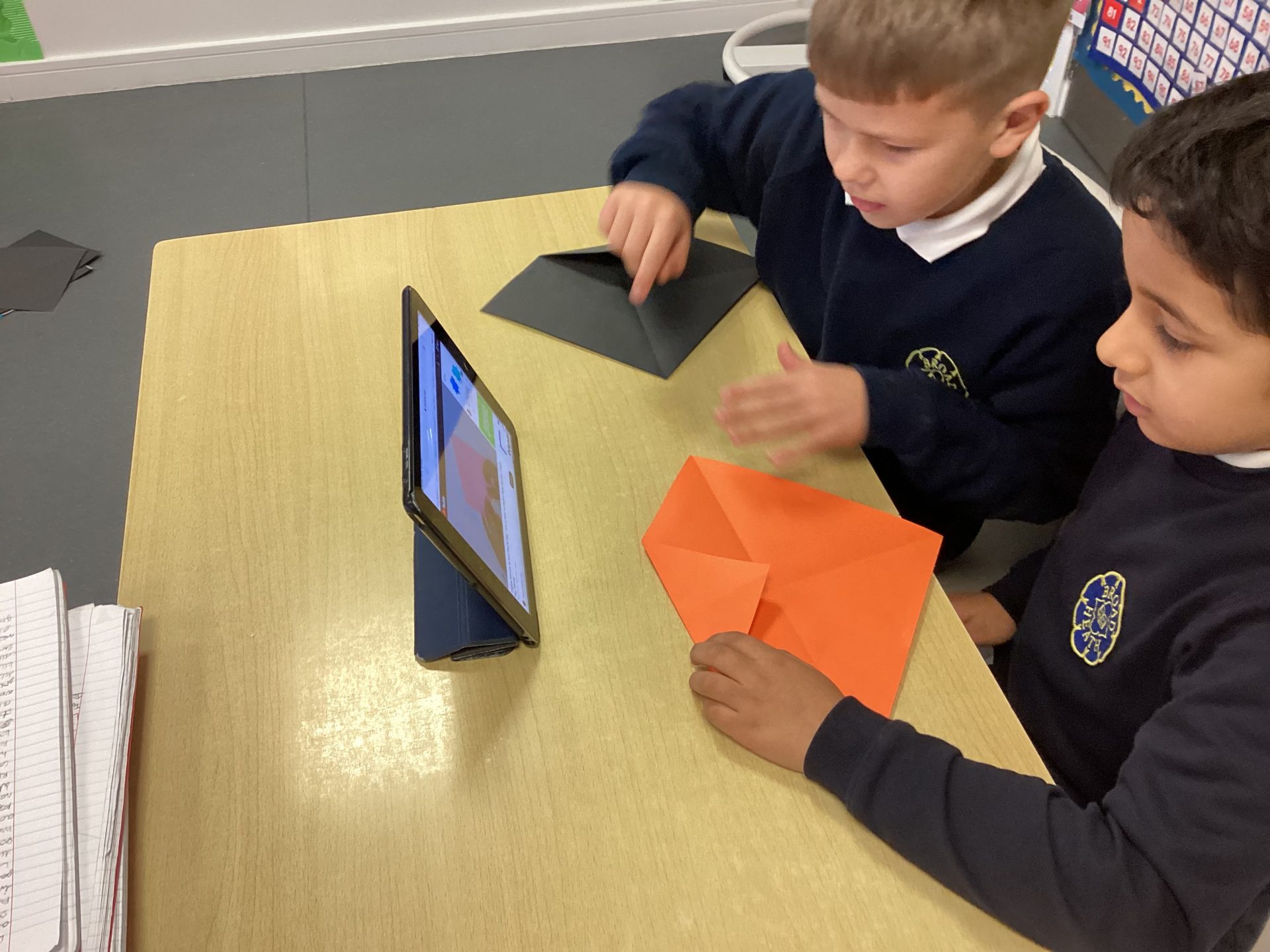 What is origami and where does it originate from?
What is the key skill to remember in origami?
Which activity was your favourite? Why?
What skills did you use and develop over the 5 weeks?