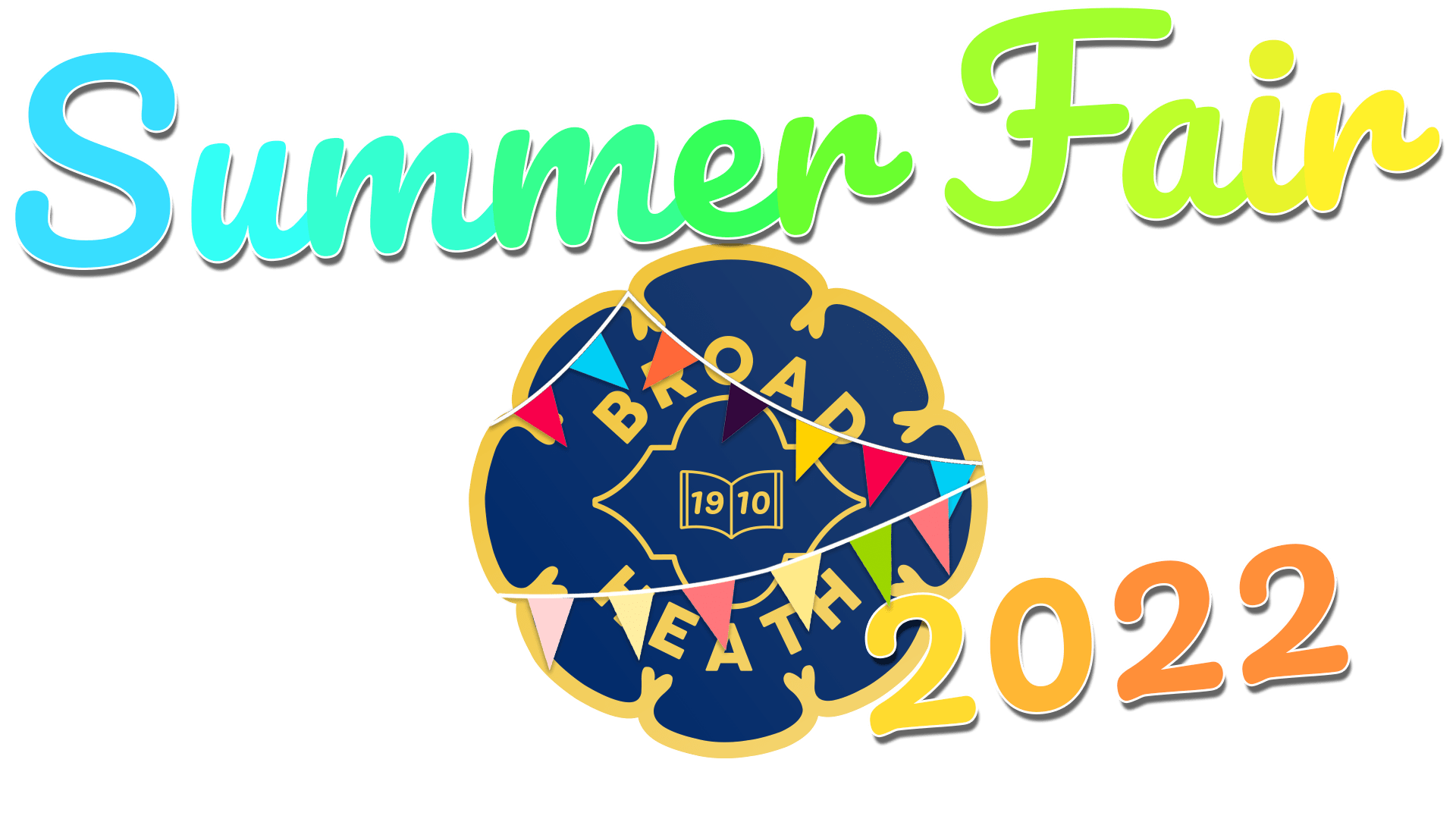 We had planned for the Summer Fair to take place on Saturday 18th June 2022. The staff were excited and looking forward to the event but the weather forecast began to change, showing us that it would be 70% and then 80% chance of rain. We could have decided to shrug our shoulders and cancel the event, but the team at Broad Heath decided that if the weather was going to be unpredictable that we would make a change!
Our marvellous staff and parent volunteers decided that we would live by our values of communication, teamwork and tenacity change the day to Friday 17th June 2022. Local stores showed us kindness and supported us with donations and/or discounts. Please see below some of the behind the scenes support provided:
The day finally arrived and although and the Broad Heath family used amongst other values our imaginations and knowledge. We aimed for brilliance whilst ensuring we were respectful and celebrated individuality!
We have raised a magnificent:
We will use this money to buy things for the raffle next year and an activity trail.
Many thanks for your support.
The BH staff
What did you think of the Summer Fair 2022?