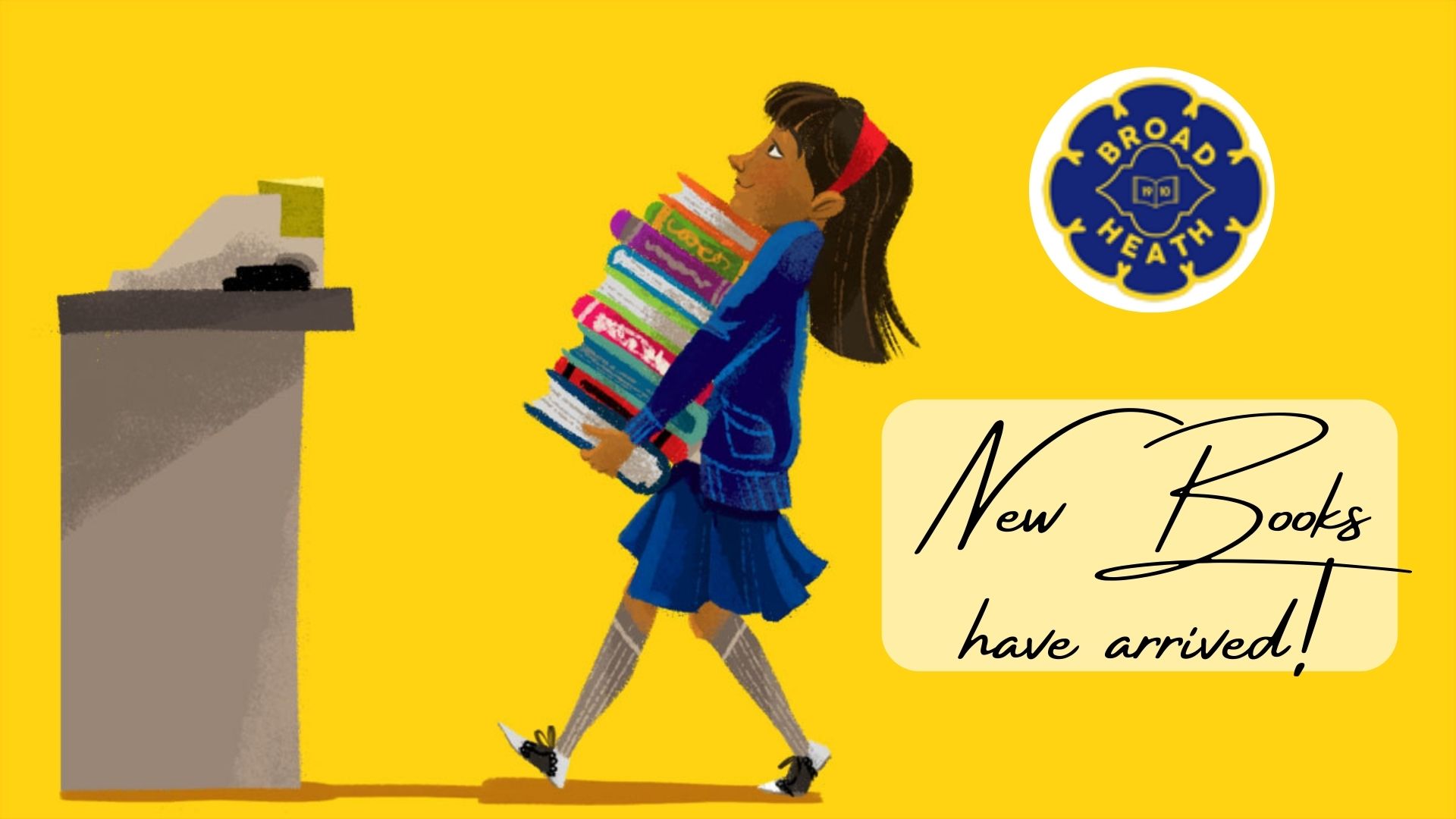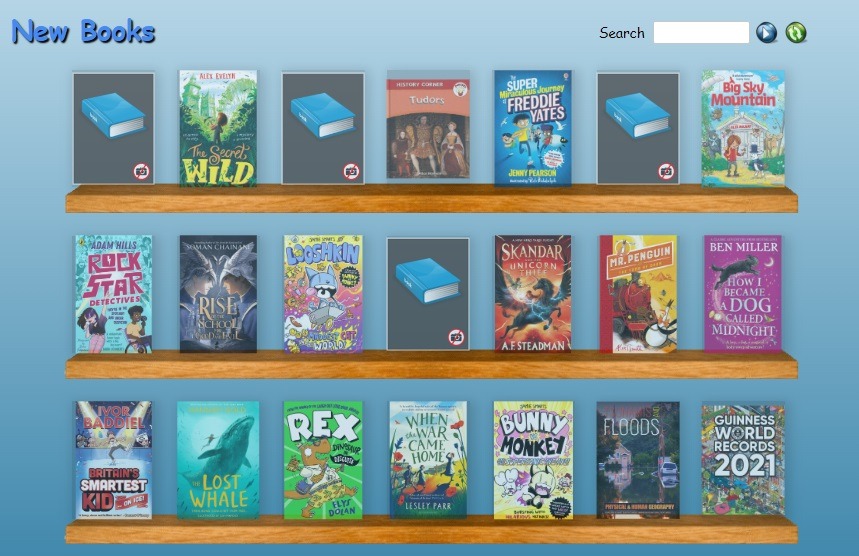 BOOKS OF THE WEEK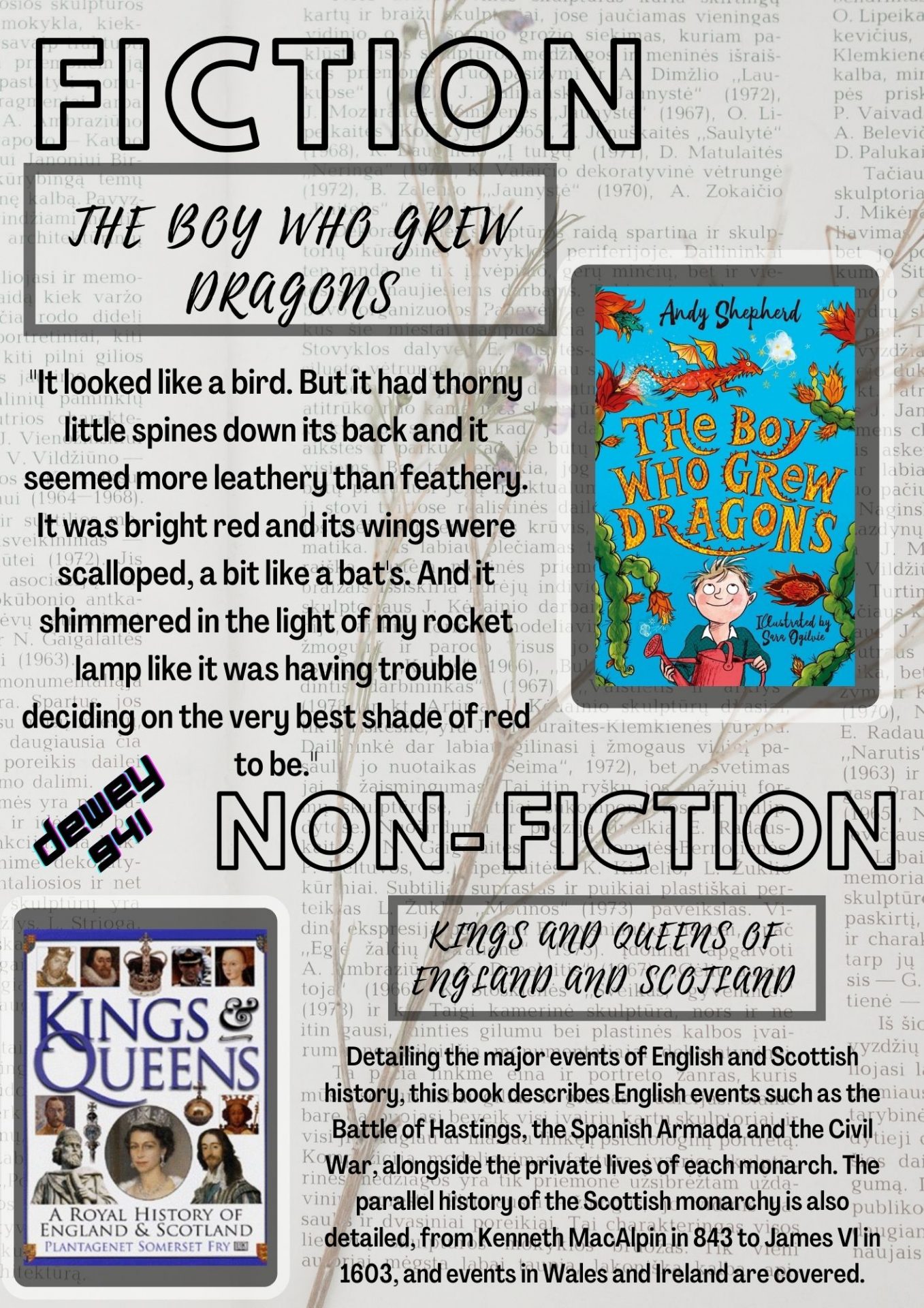 Year 6 visits the library to find facts about DNA.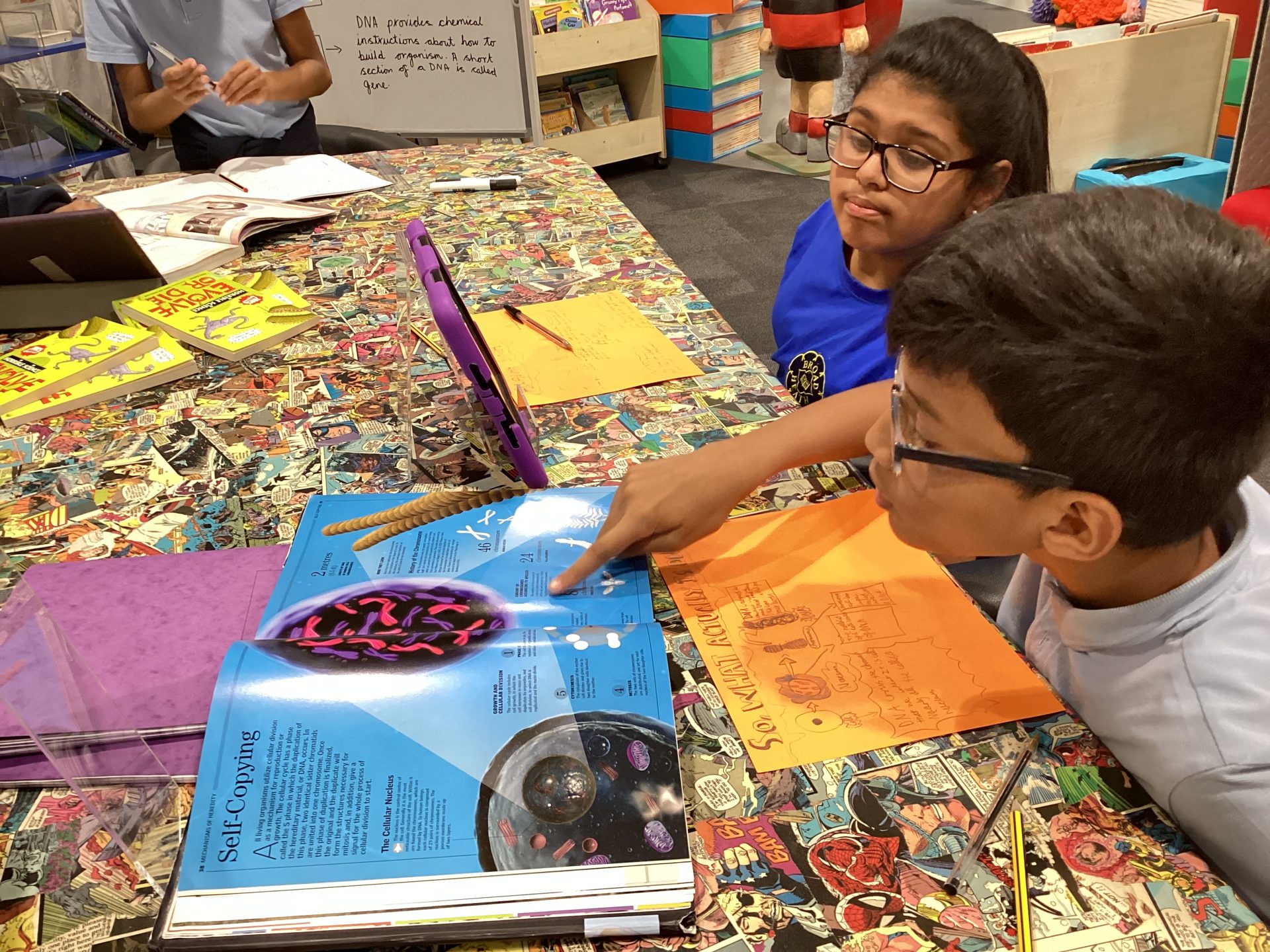 Year 5 and Year 6 explored the library during their lunch break.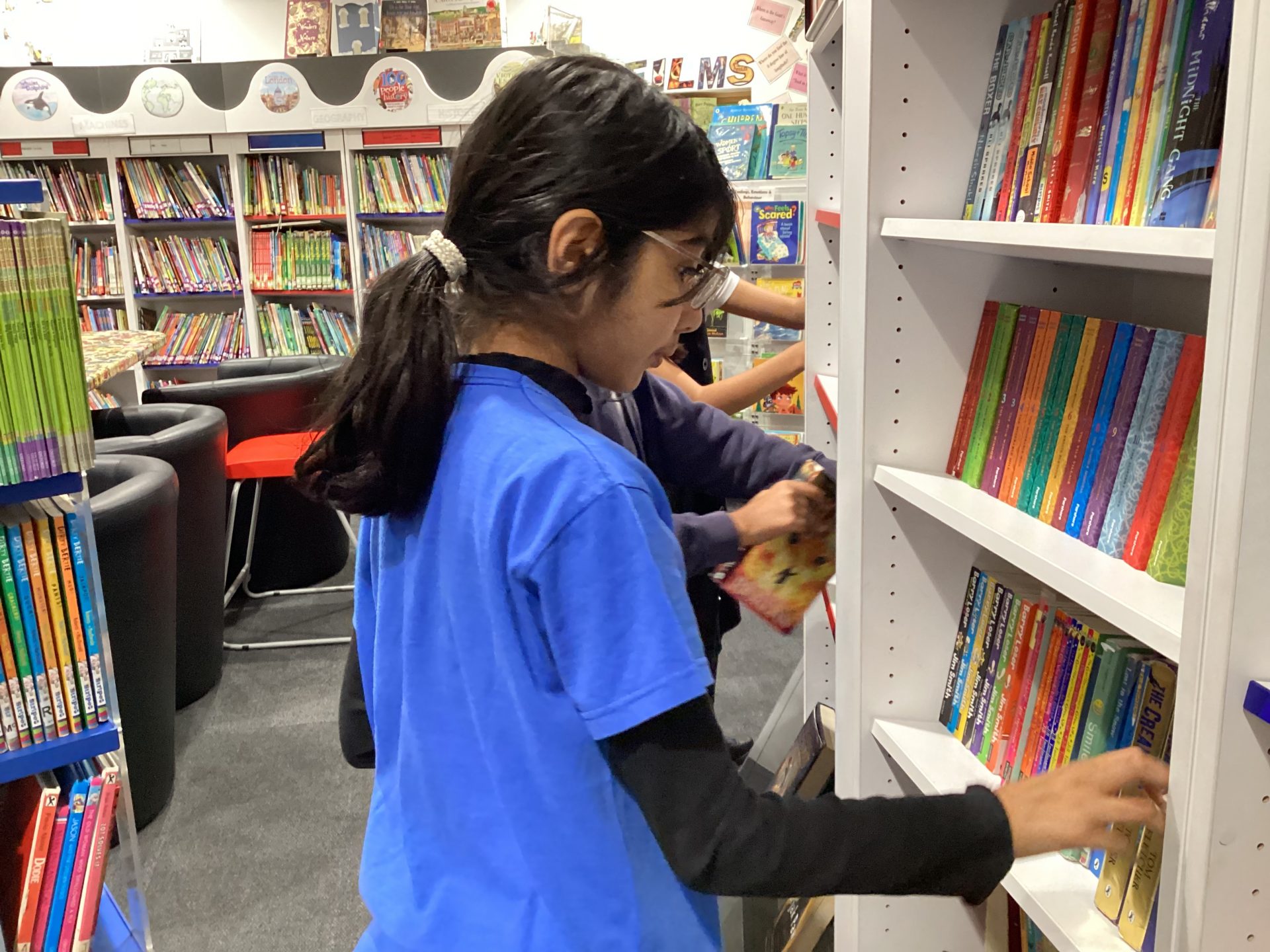 Story time
Reception visit the library for their story time.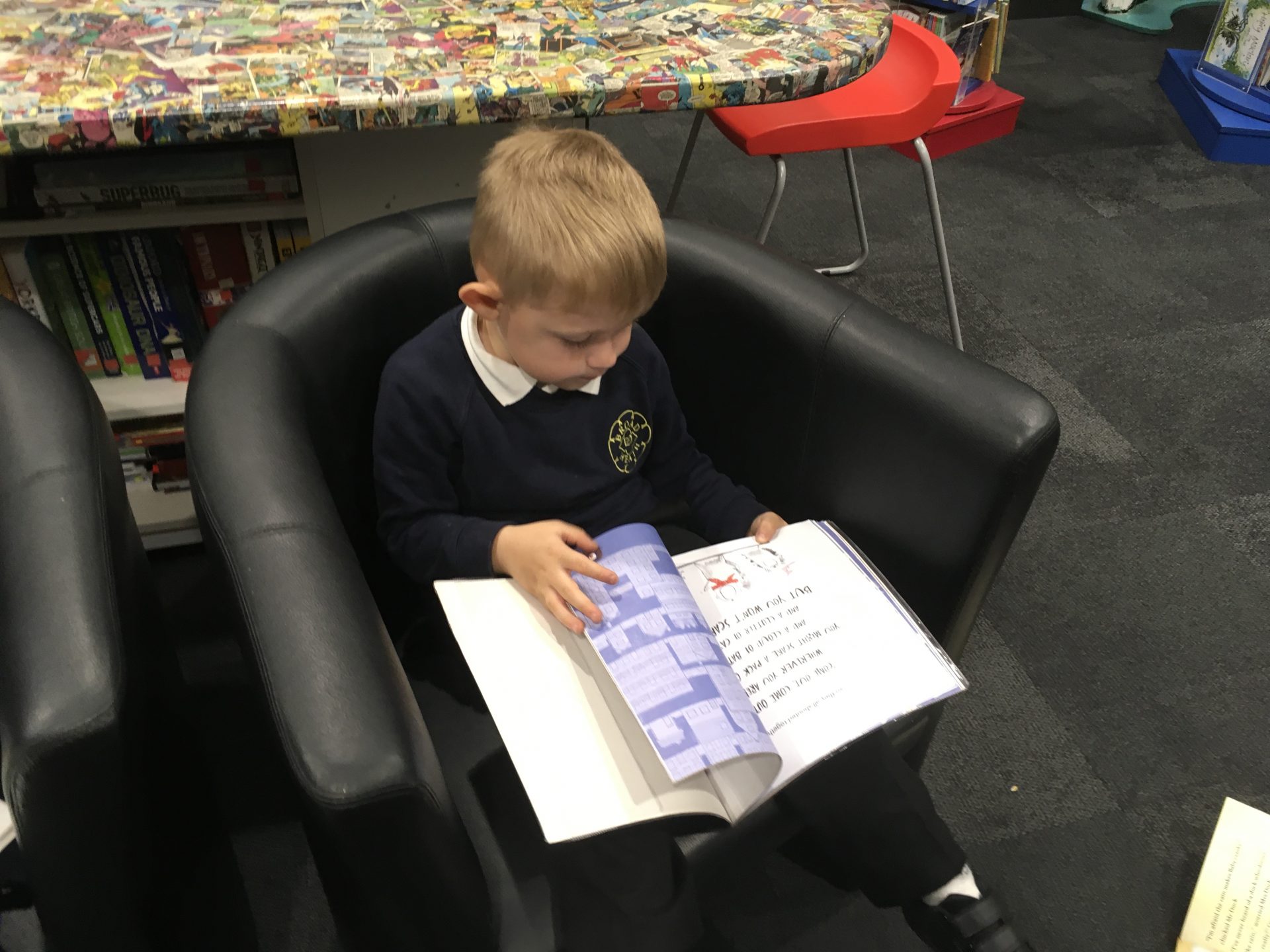 Know the author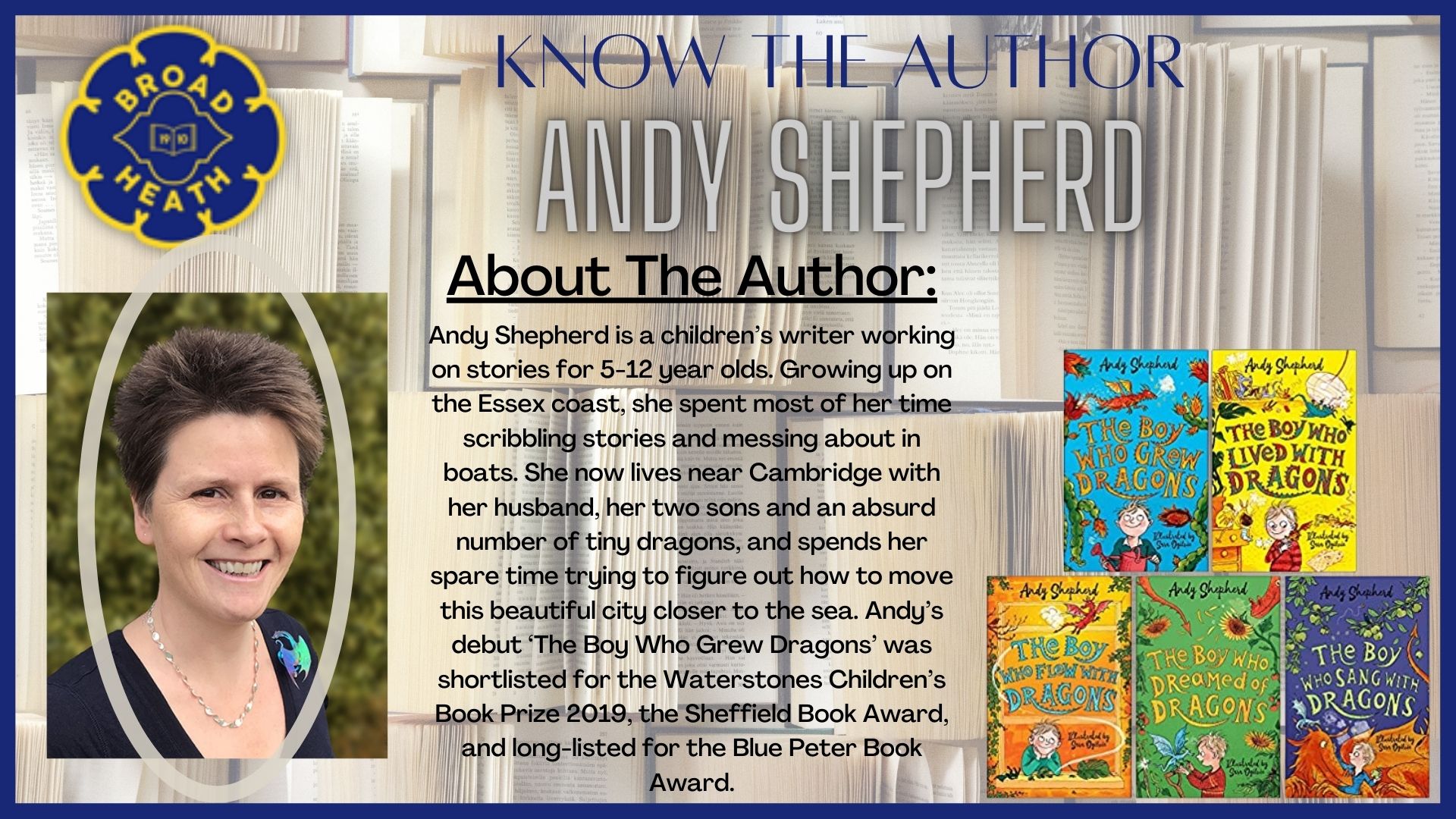 Library challenge
For Read a book challenge, check the following post. if you need a paper copy of the challenge, please come and see Mrs Sharif in the library.