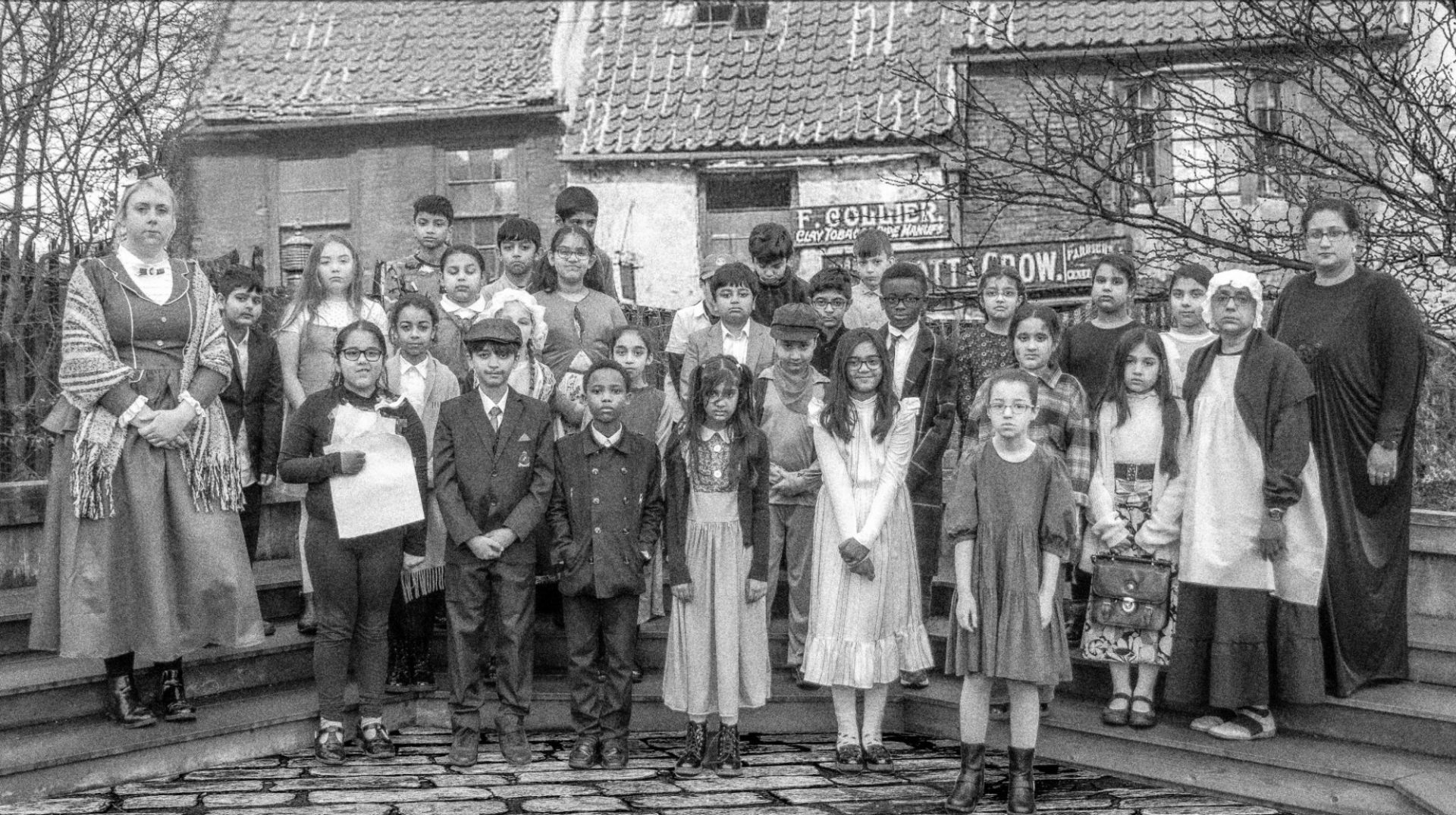 Today was Victorian Day in Year 5. A fun packed day where we stepped back into time and enjoyed a day learning about this magnificent era.
Victorious Railways
The children learned about the great Railway known as the 'iron horse during Queen Victoria's reign. They learned about George Stevenson and the impact he had with the railway. They also discussed and the pros and cons of the railways during this era and how it affected the Victorians with works, life, society, health and economical reasons. They wrote a newspaper report about the murder of Thomas Briggs in 1864. The first murder on the railway during this era.

Commemorate Plates
To celebrate the Victorian Golden era the children created Commemorate plates to show the good and bad sides of this era.
Peg Dolls, Marbles and Victorian Writing
During this period poor children did not have many games to play with and only the rich or privileged had toys. So many toys were self made or children entertained themselves. The children had fun making the peg dolls, playing marbles and writing the alphabet in victorian.
Silhouette portraits
During this era many portraits were painted and the camera was not quite invented. The children had a go at drawing a self portrait and placing it in white paper.
Take a look at their work today.