This week we introduced our new topic of Fantastic Lights for this half term. We started the week by listening to a story about Diwali and how it is celebrated.😊
Basic Skills – We developed our fine motor skills, gross motor skills and consolidated our knowledge of taught sounds.
Communication and Language – To listen to a Diwali story , 'Dipal's Diwali' and talk about how it is celebrated.
Literacy – To write initial sounds in a Diwali party list.
Maths – To use 2D shapes to create a Rangoli pattern.
PHSE – To draw a picture of my friend and talk about what makes a good friend.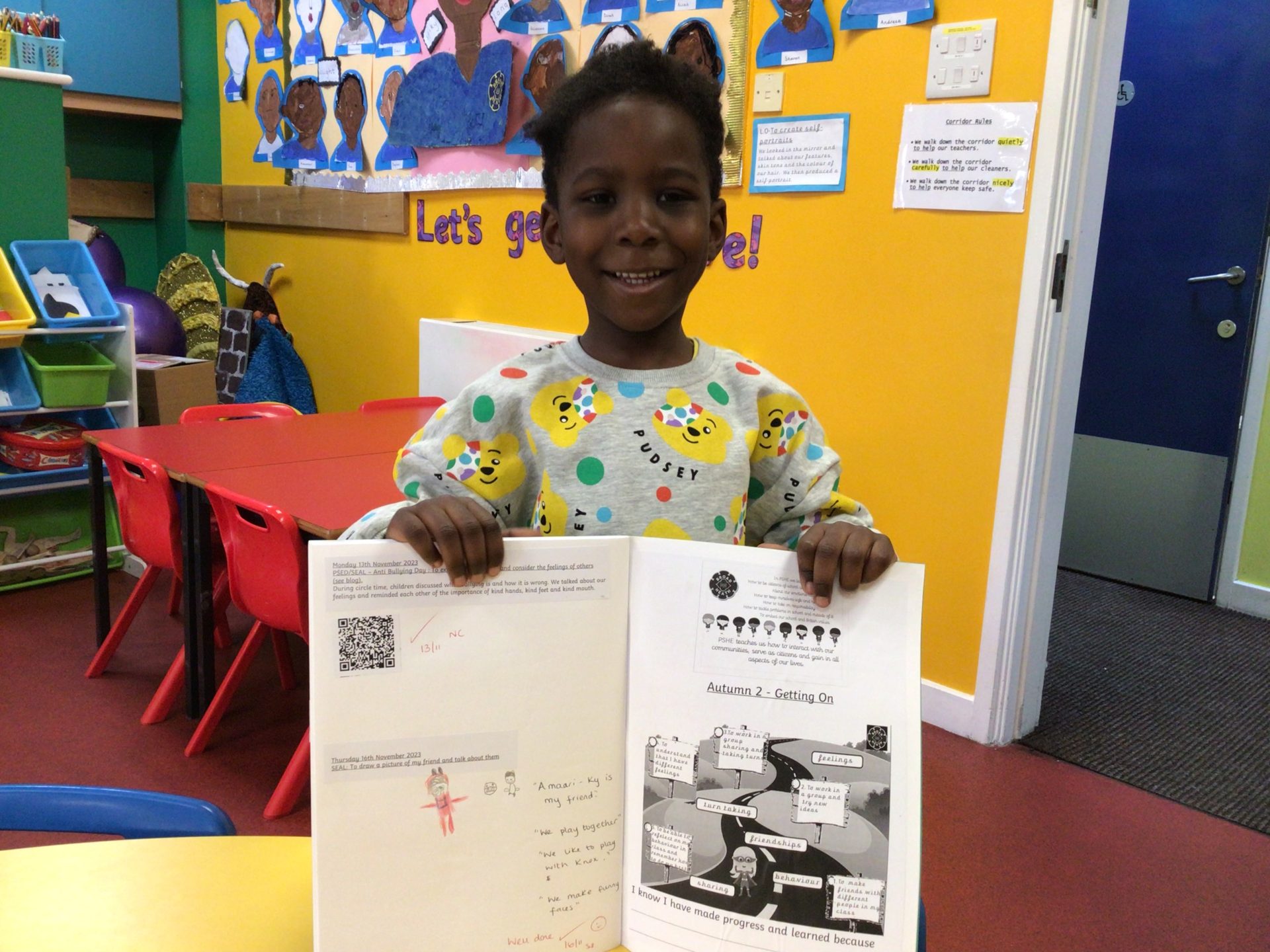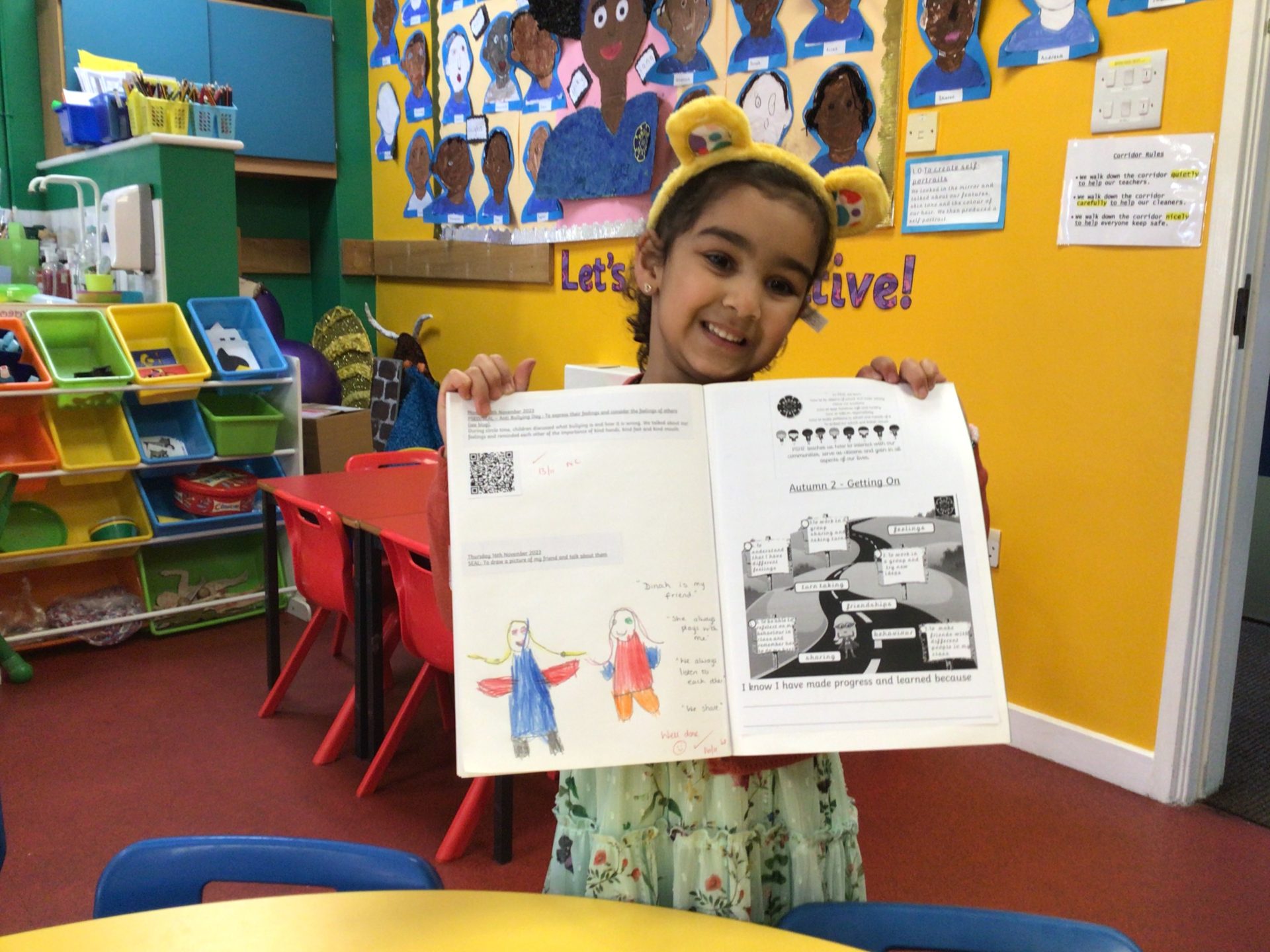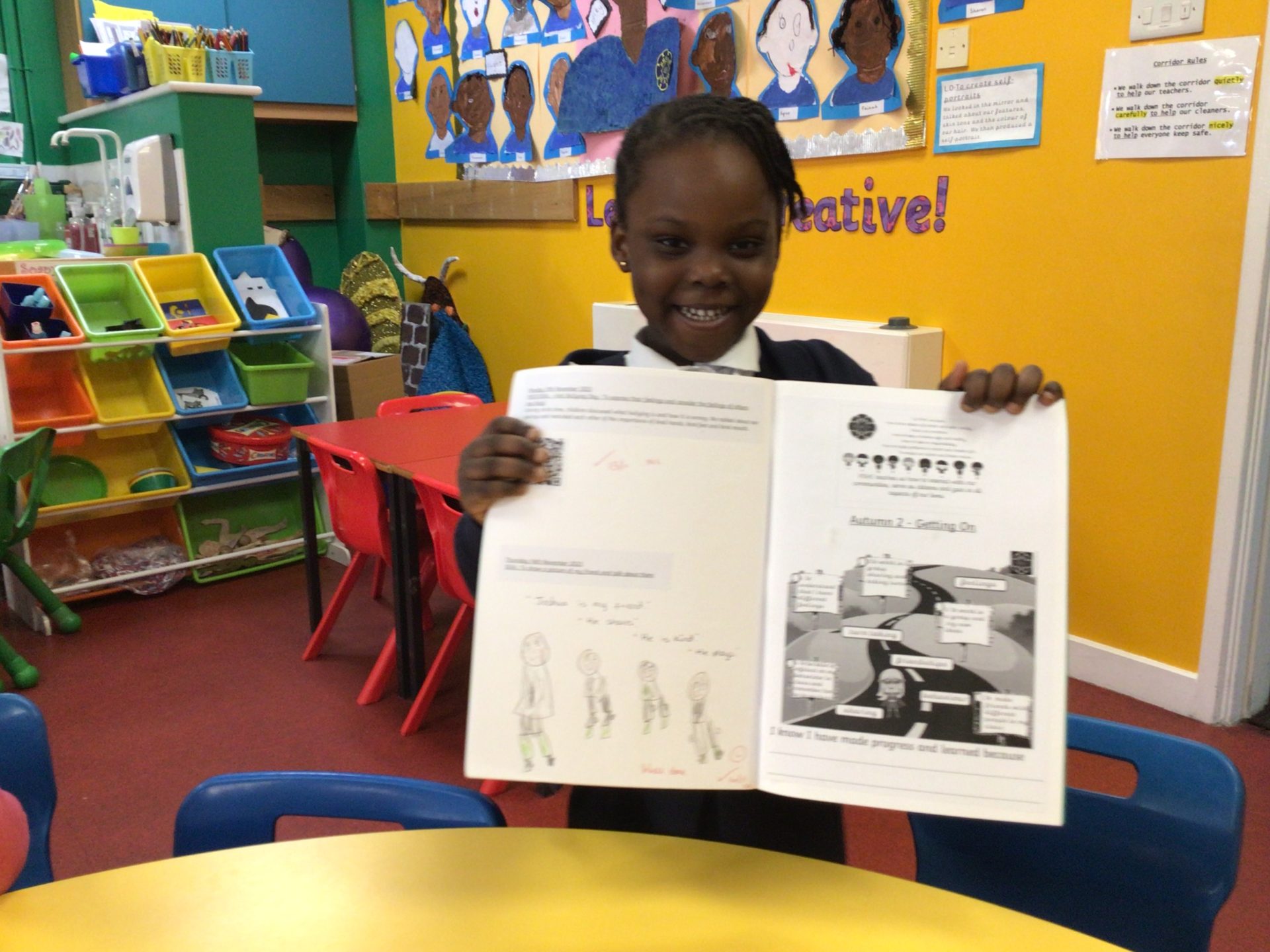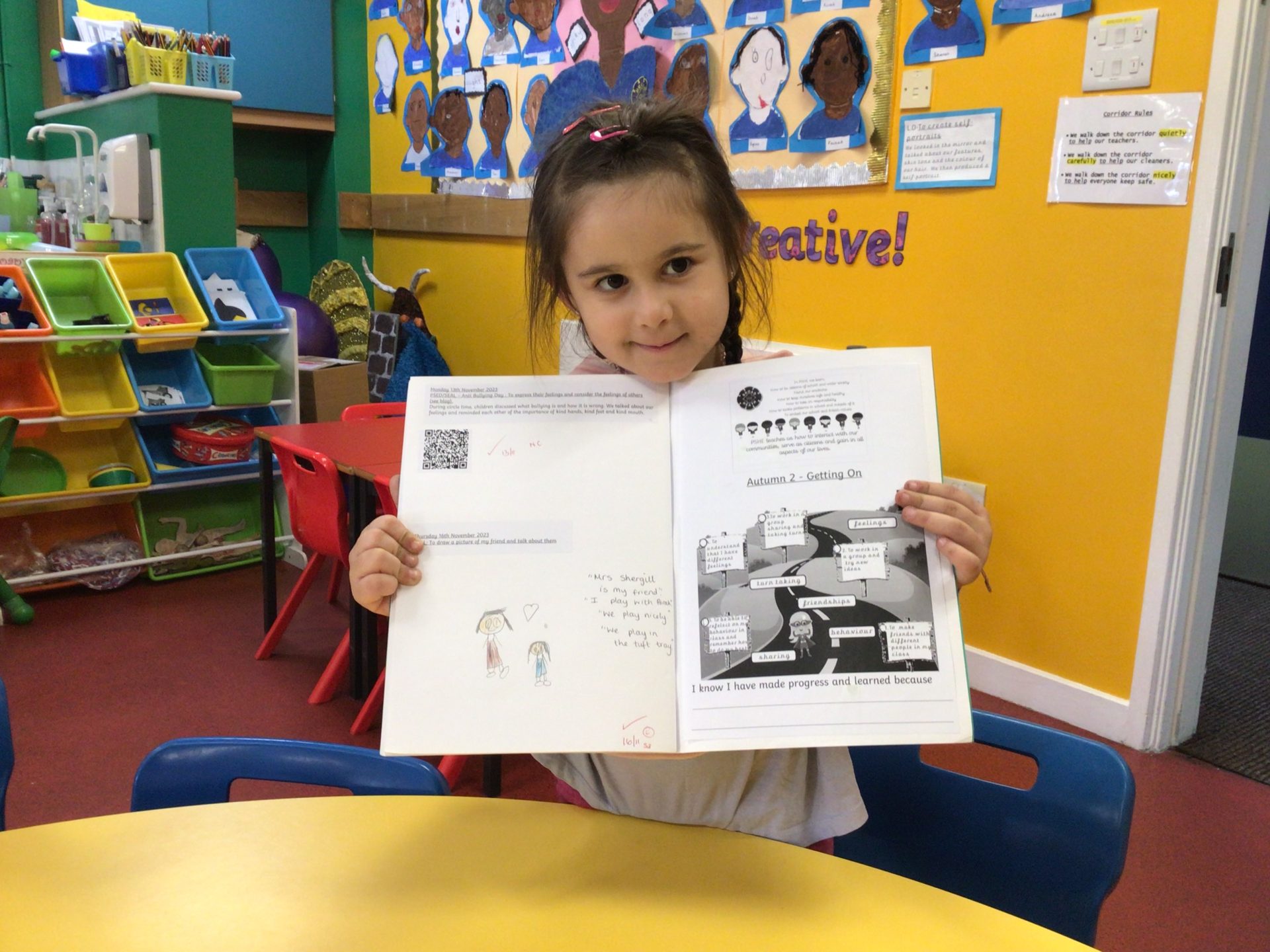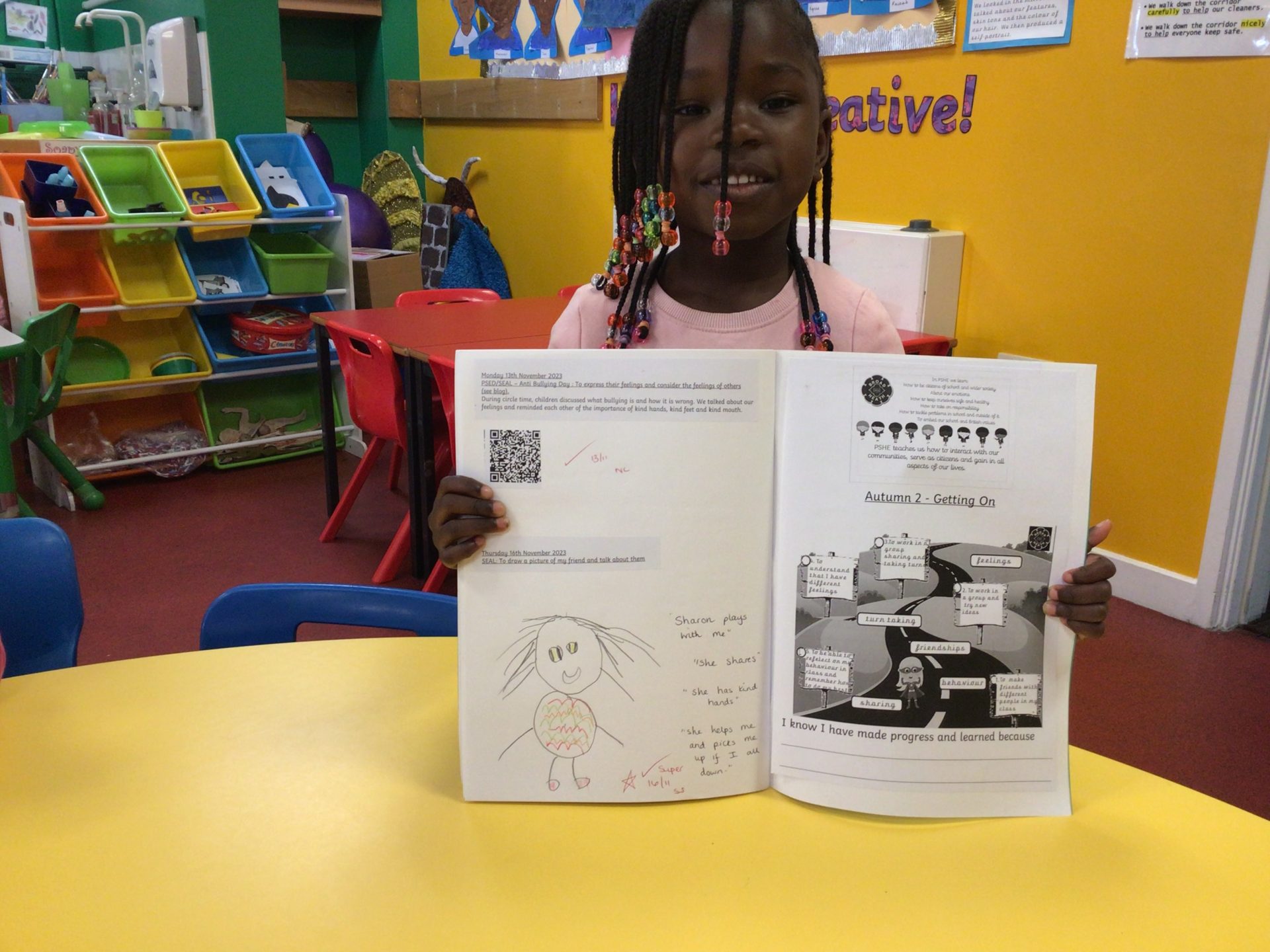 Understanding of the world – To understand how Diwali is celebrated.
SMSC – Children In Need : To know why it's important to help others.
This week it was also Joshua's birthday. 🎂Thank you Joshua for the lovely chocolates that you kindly bought in to share. 😊 We hope you had a lovely day and that you got everything from your birthday list. It was a long list!