This week we continued with our new topic of 'People Who Help Us' and this week we looked at doctors. Please take a look at our learning from the week and comment on what you have enjoyed and why. 😊
PSED – we talked about to look after our own health and wellbeing, we also completed an obstacle course.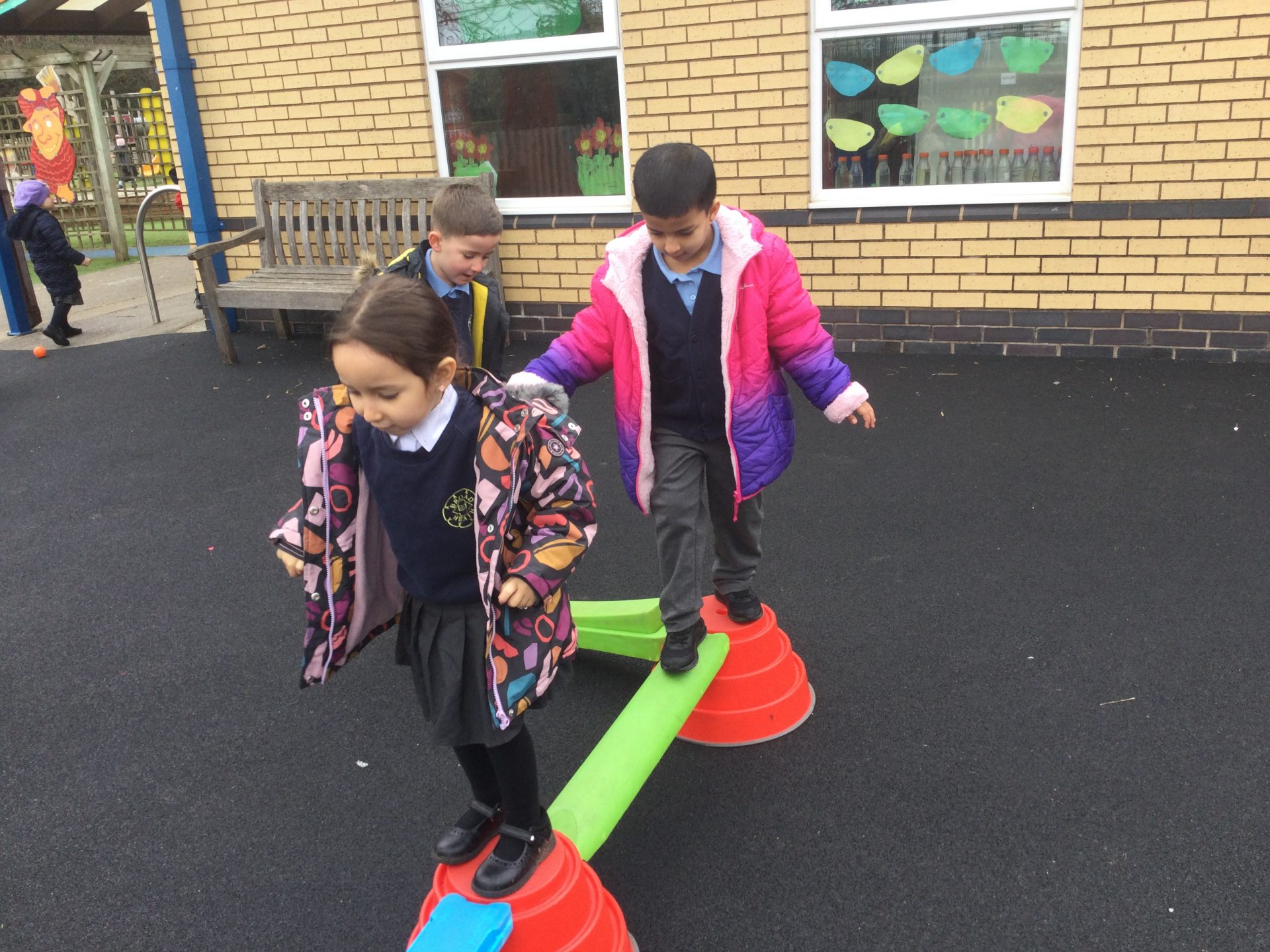 Understanding of the World – we looked at matching pictures and labels of people who help us. We also drew pictures of doctor/ nurses/ paramedics and talked /wrote about what they do in their job.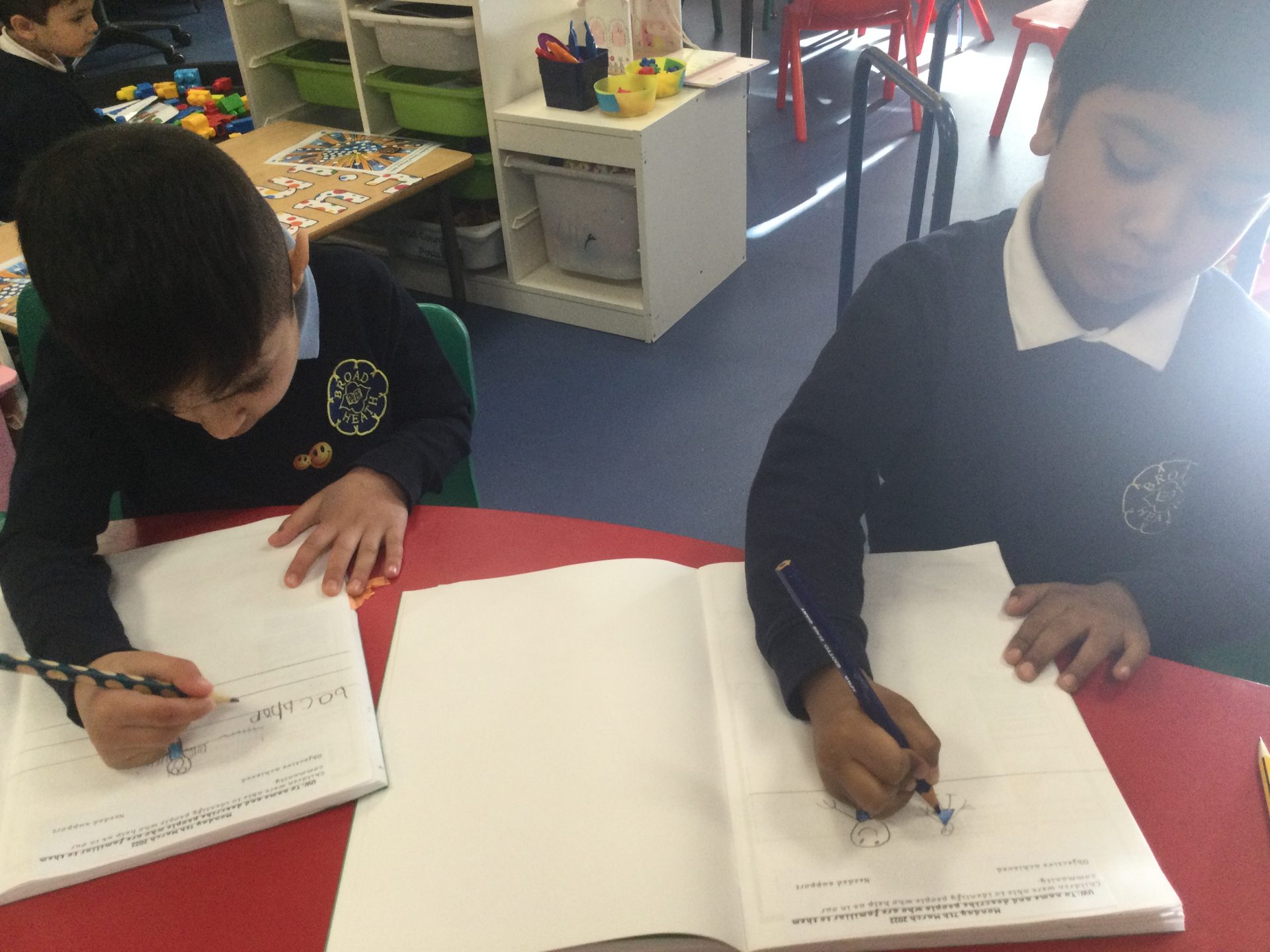 Literacy -we looked at non fiction texts and fiction books and sorted them into sets. We also used our phonic knowledge to label the contents of a doctors bag.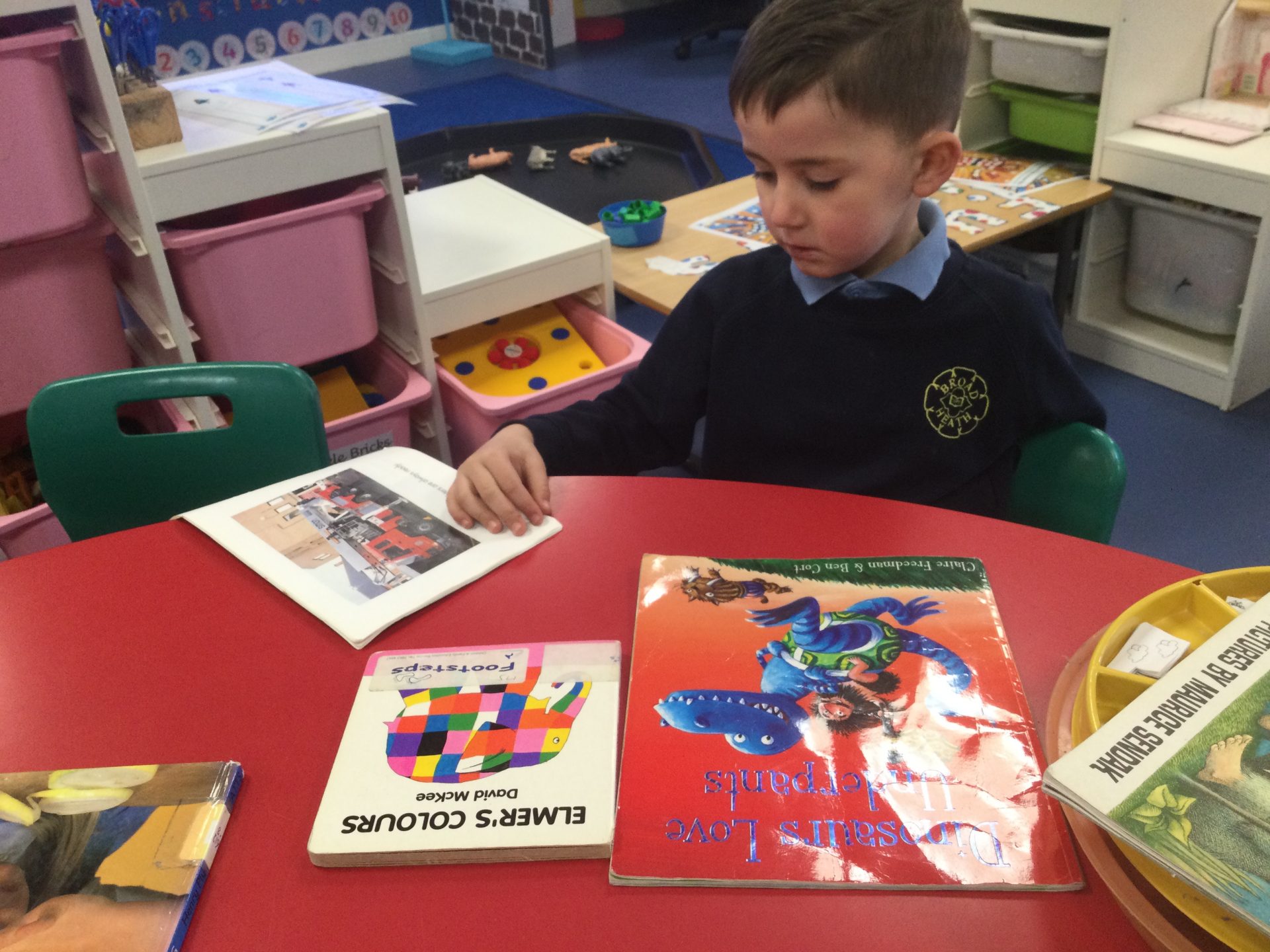 Maths – we continued practising matching quantity to numeral. We also used non standard measures to compare length. We measured each other and talked about who was the shortest/tallest.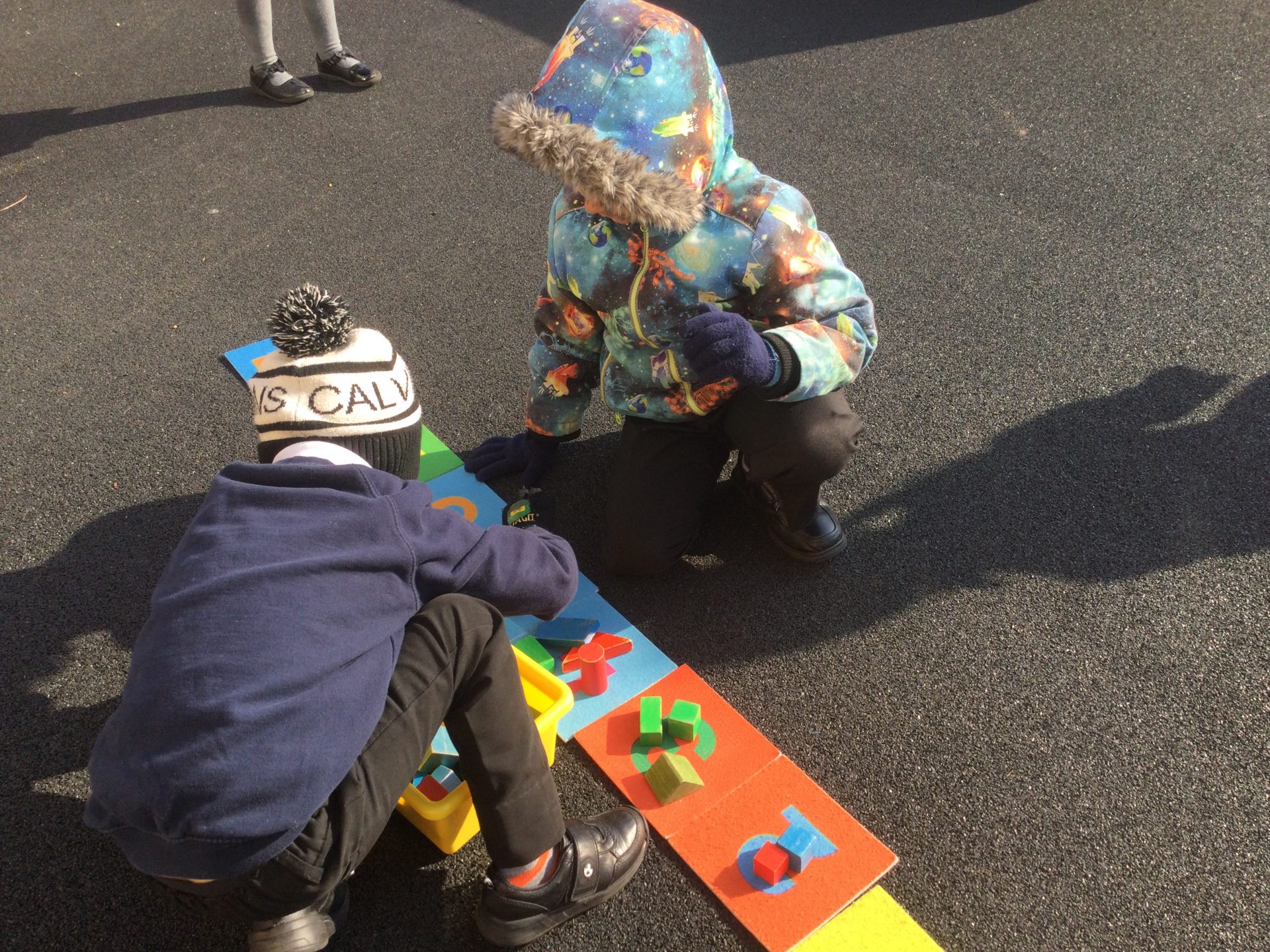 Creative – we listened to different types of music and expressed ourselves in movement.
Seal– We talked about why we should not lie and what consequences of lying can be.
Basic Skills – Dough Disco & letter formations.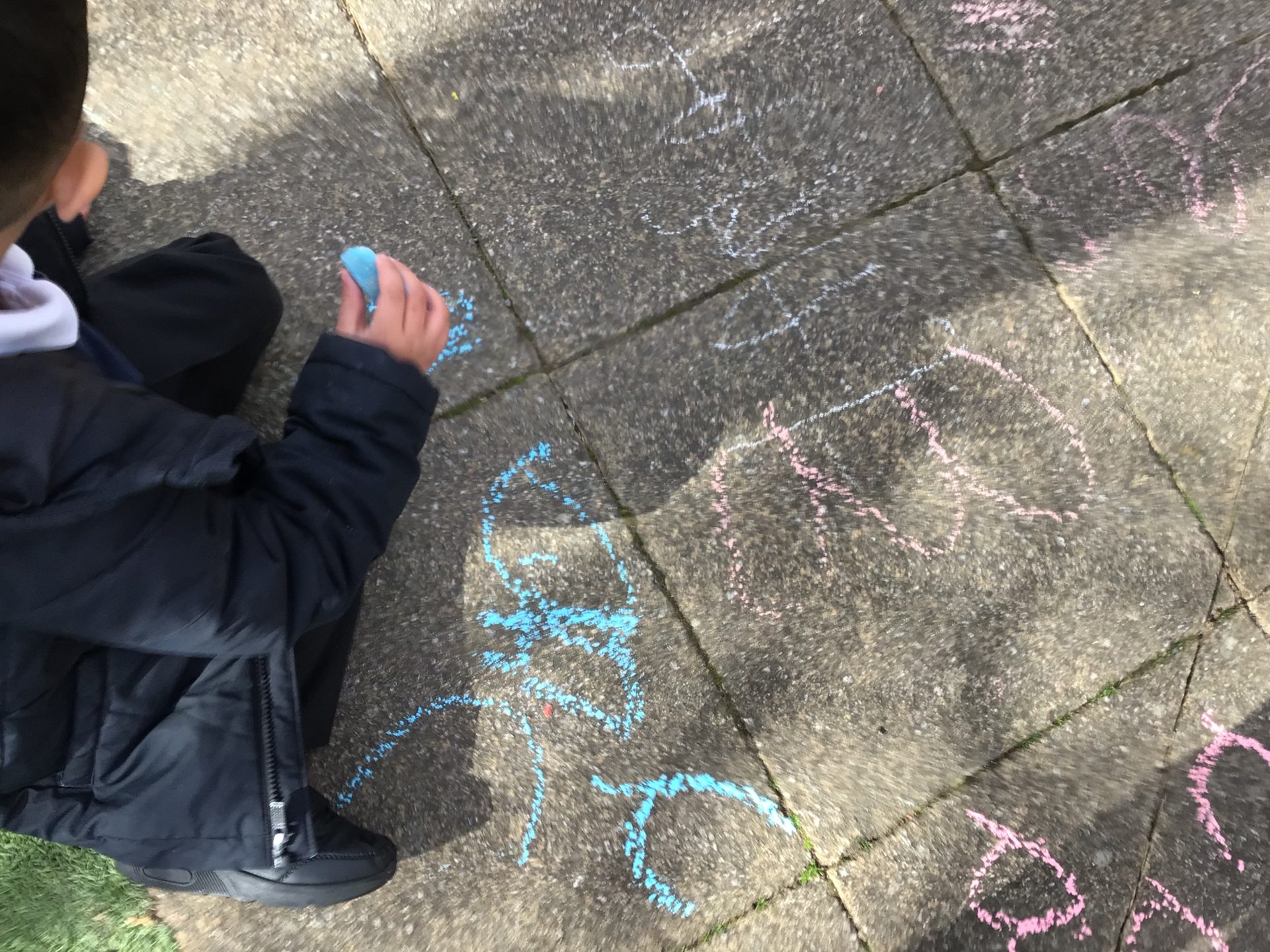 SMSC – we talked about how people can be special in different ways.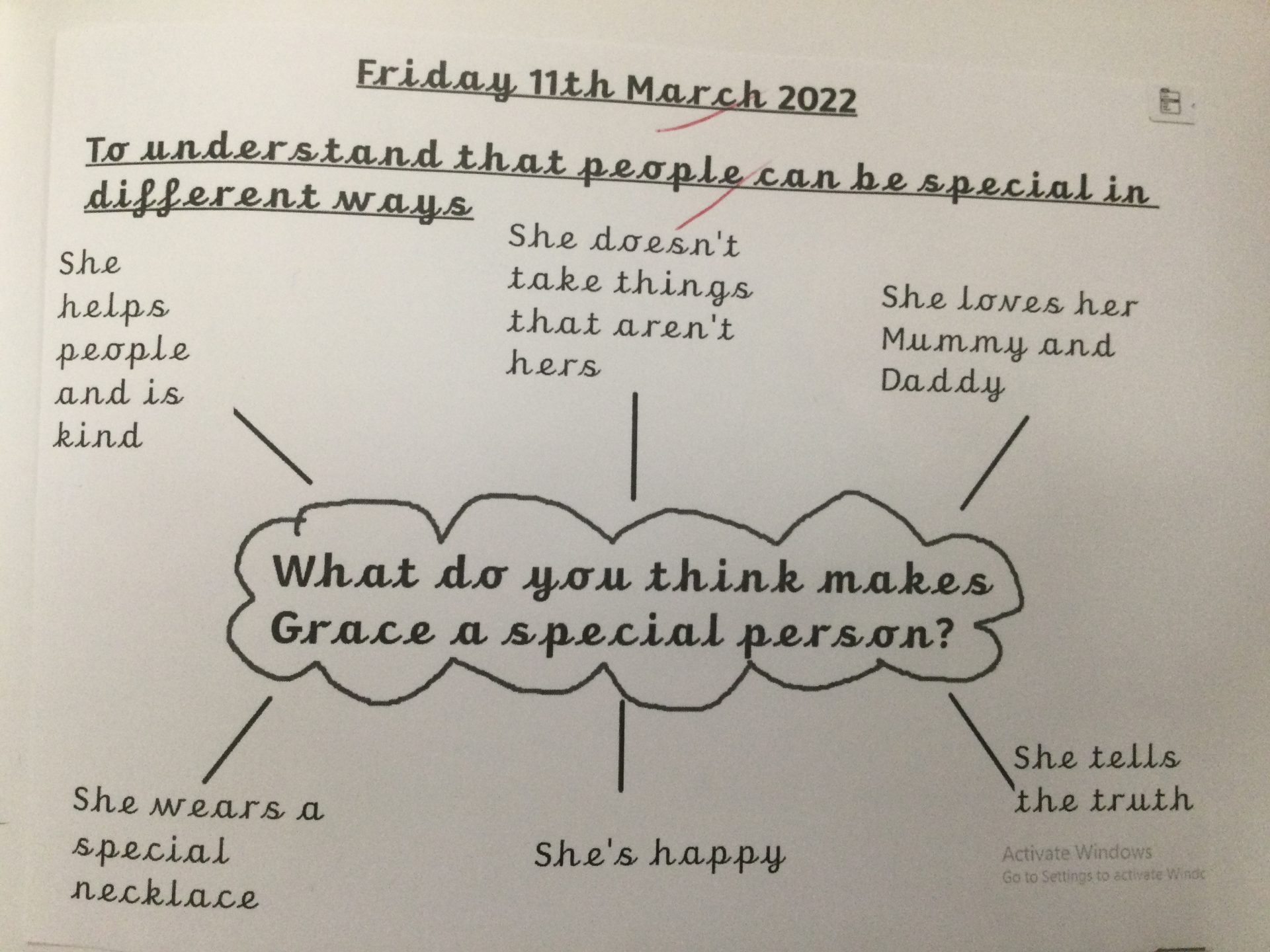 Independent Fun and Group Library Visit!