This week we continued with our topic 'People Who Help Us' and looked at police officers. Please have a look at our learning from the week and comment on what you have enjoyed and why.
PSED-We talked about and then practised how to be a safe pedestrian.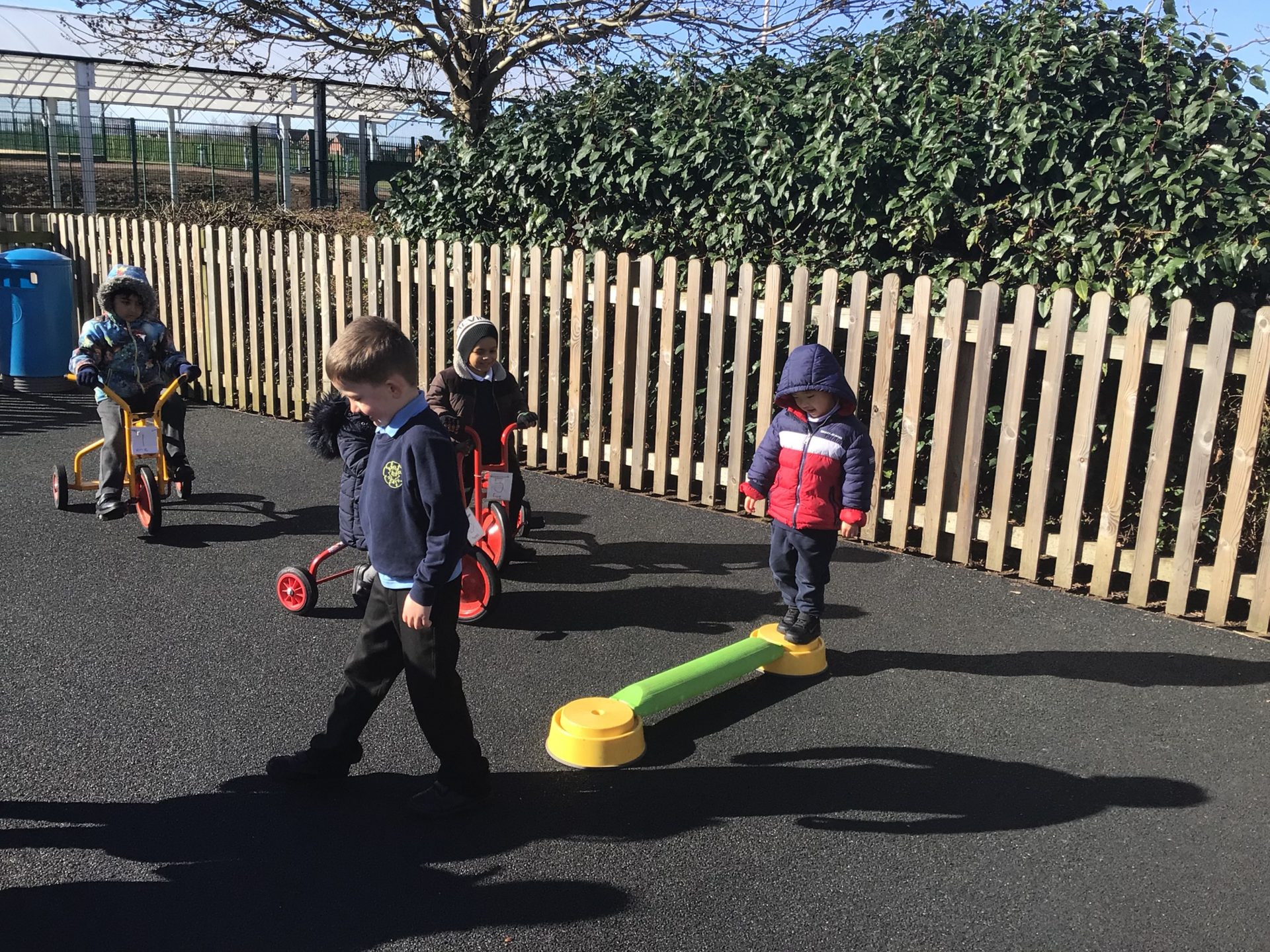 Understanding of the World– We explored the natural world around us by going on a Spring hunt around the school to see what signs of Spring we could find.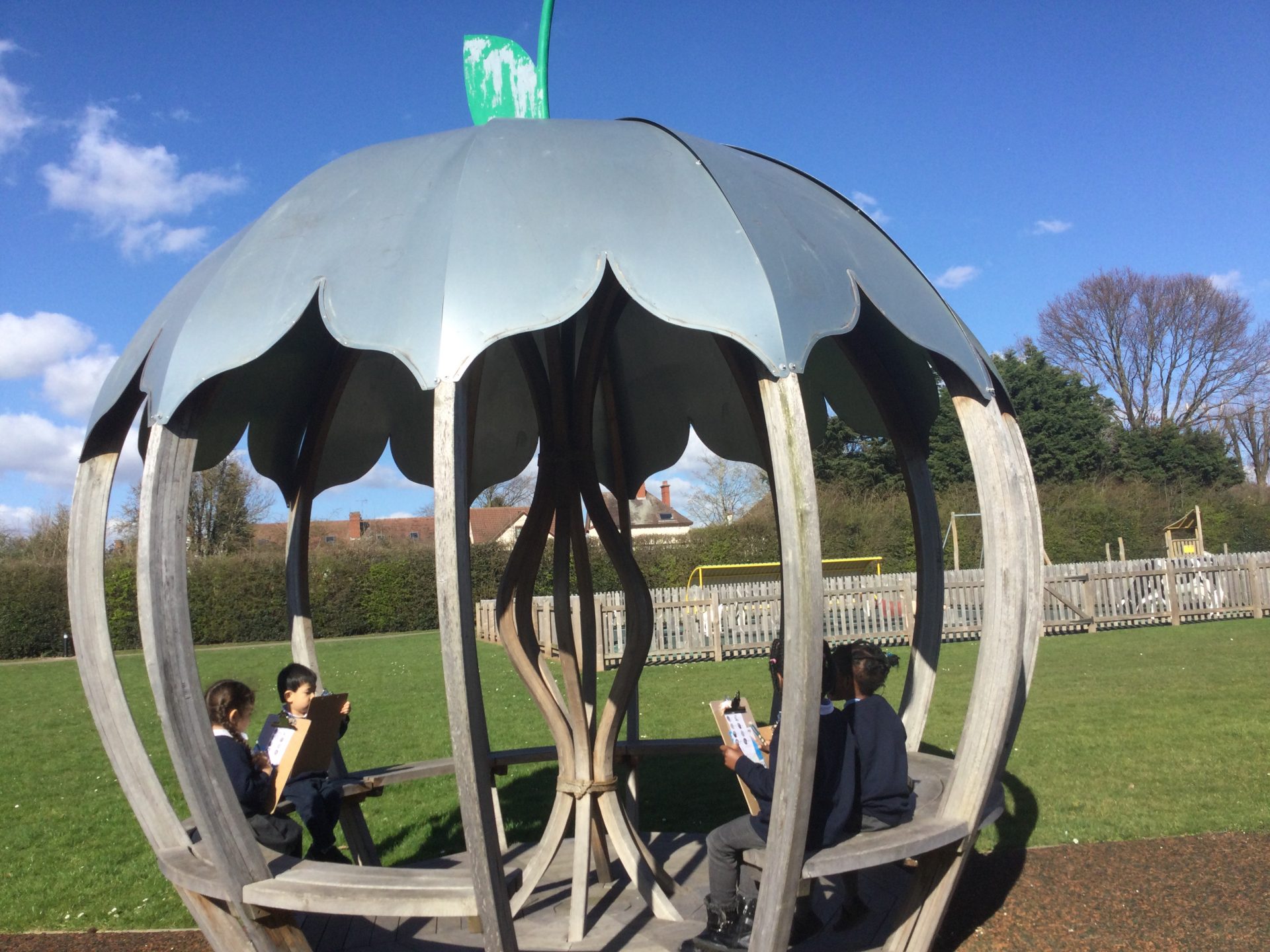 Literacy – We used our phonics knowledge to write questions to ask the PCSO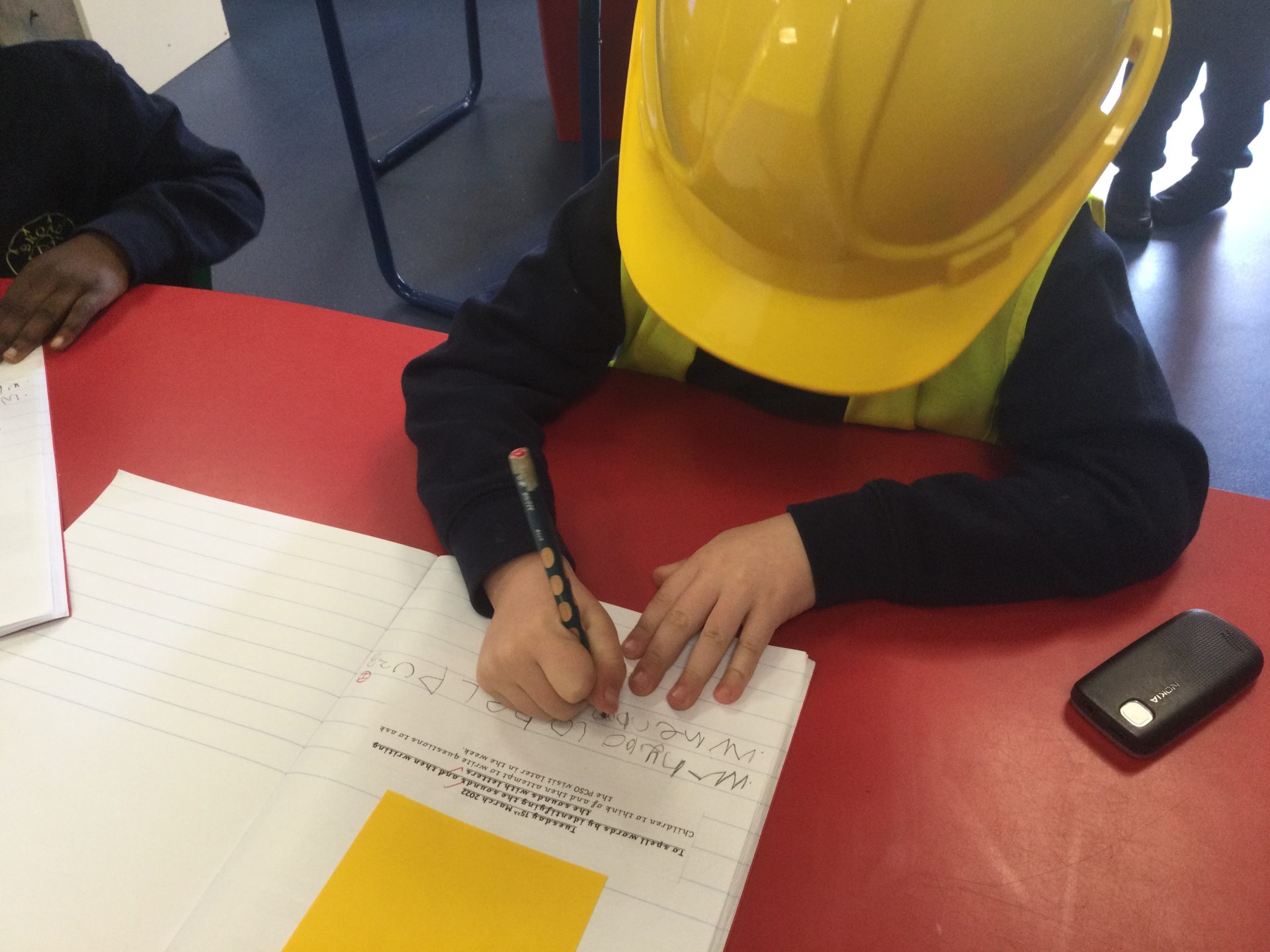 Basic Skills – Ordering objects according to length and letter formation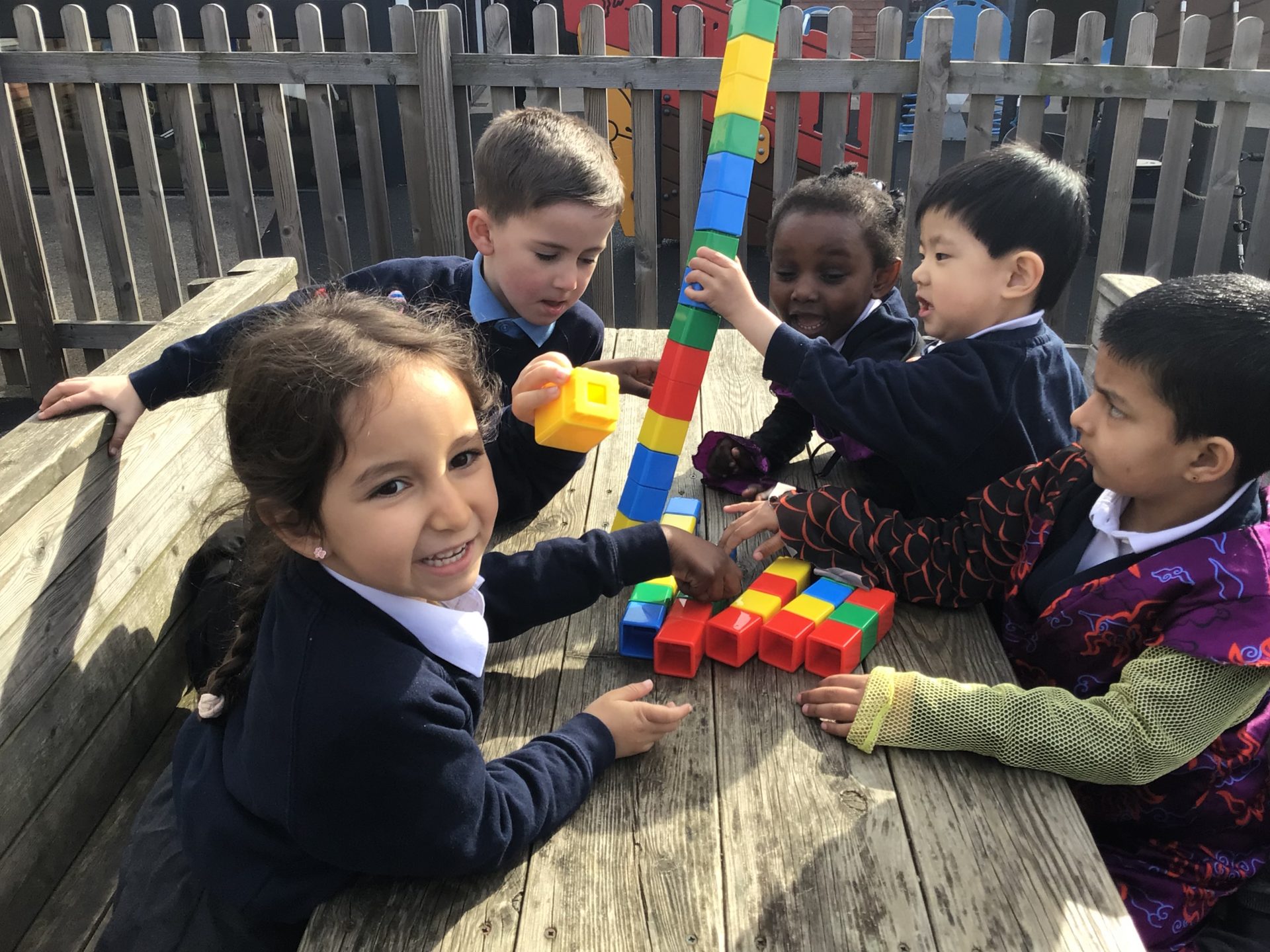 Maths – We worked with numbers 9 and 10, finding different ways to represent them. We also compared numbers, talking about more and fewer.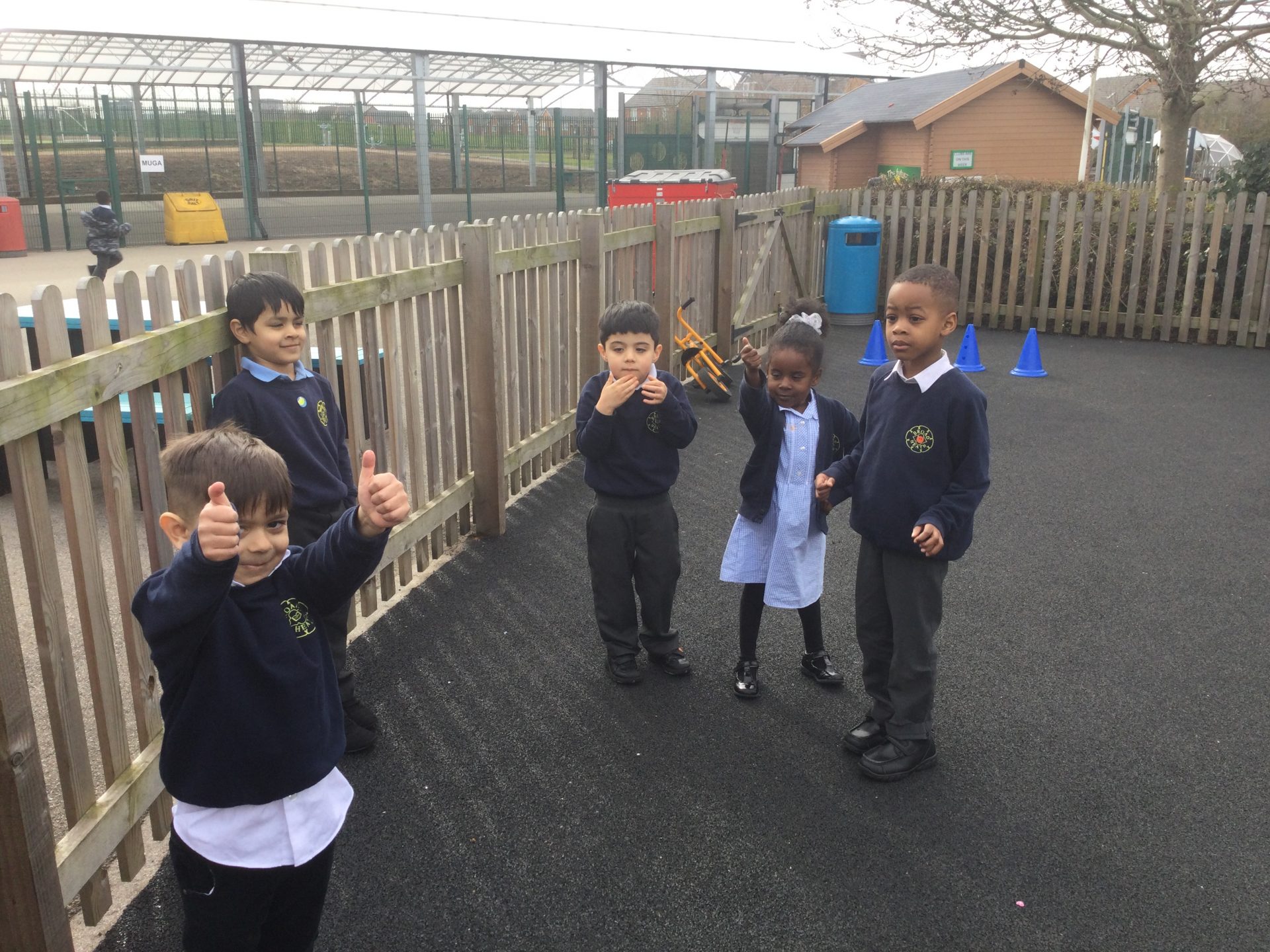 Creative – We created our own music and dance and performed to our friends
Communication and Language – We asked our PCSO visitor questions in order to find out more about the different jobs that they do.
SMSC – We looked at stories that are special and talked about why Guru Nanak is a special person to Sikhs.
Independent fun!