What a week!
Tuesday.
In maths we were ordering numbers!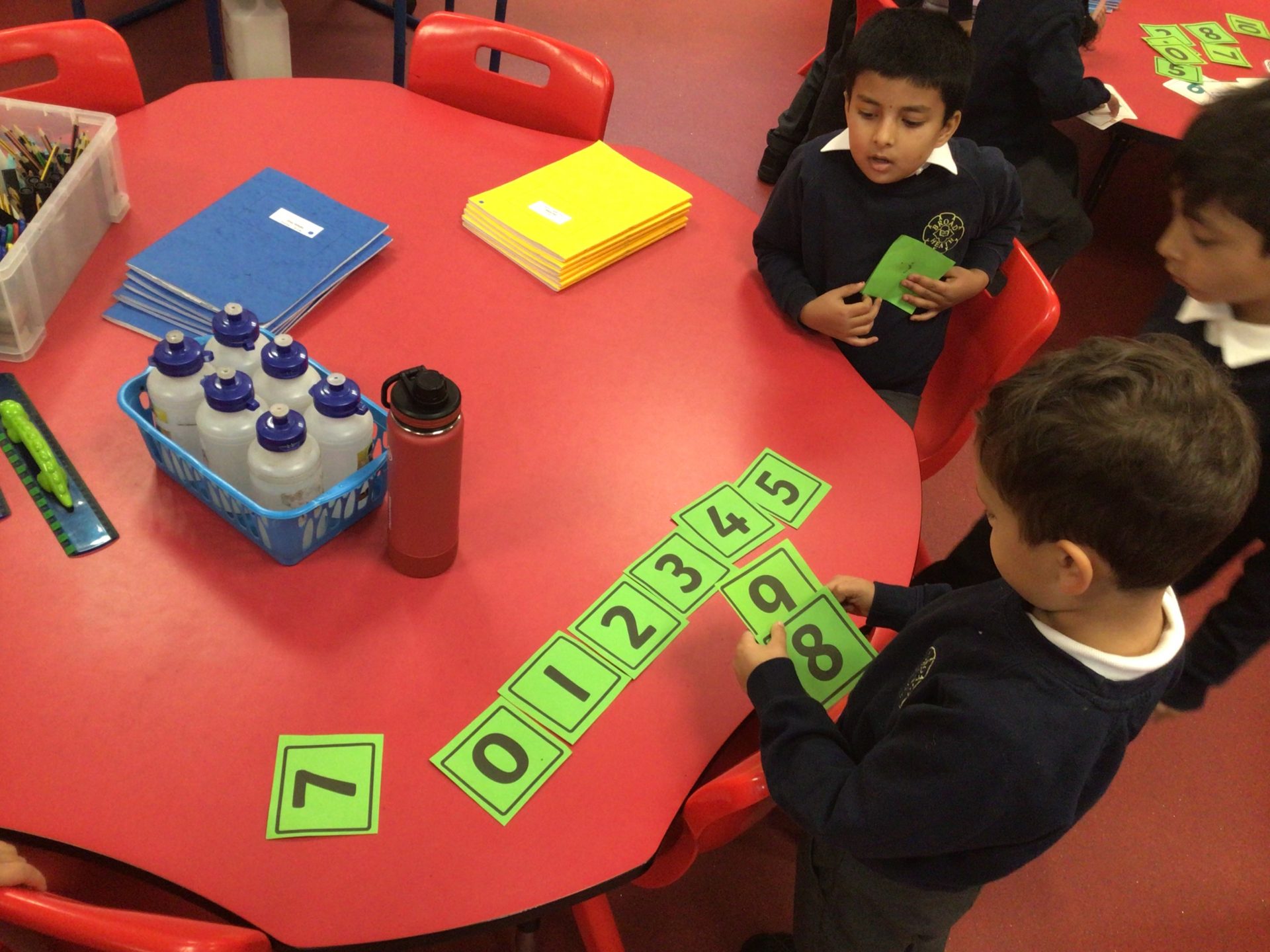 Science we tantalised our taste buds with different things that were Sweet, Sour or Salty.
Wednesday.
In English we were learning so new vocabulary from our story "Welcome to Alien school"
Thursday.
On Thursday we had a great time getting creative on Alien Day! Please see out blog!