Design Technology
This week we created our fruit faces as a healthy fruit snack for the tiger who came to tea!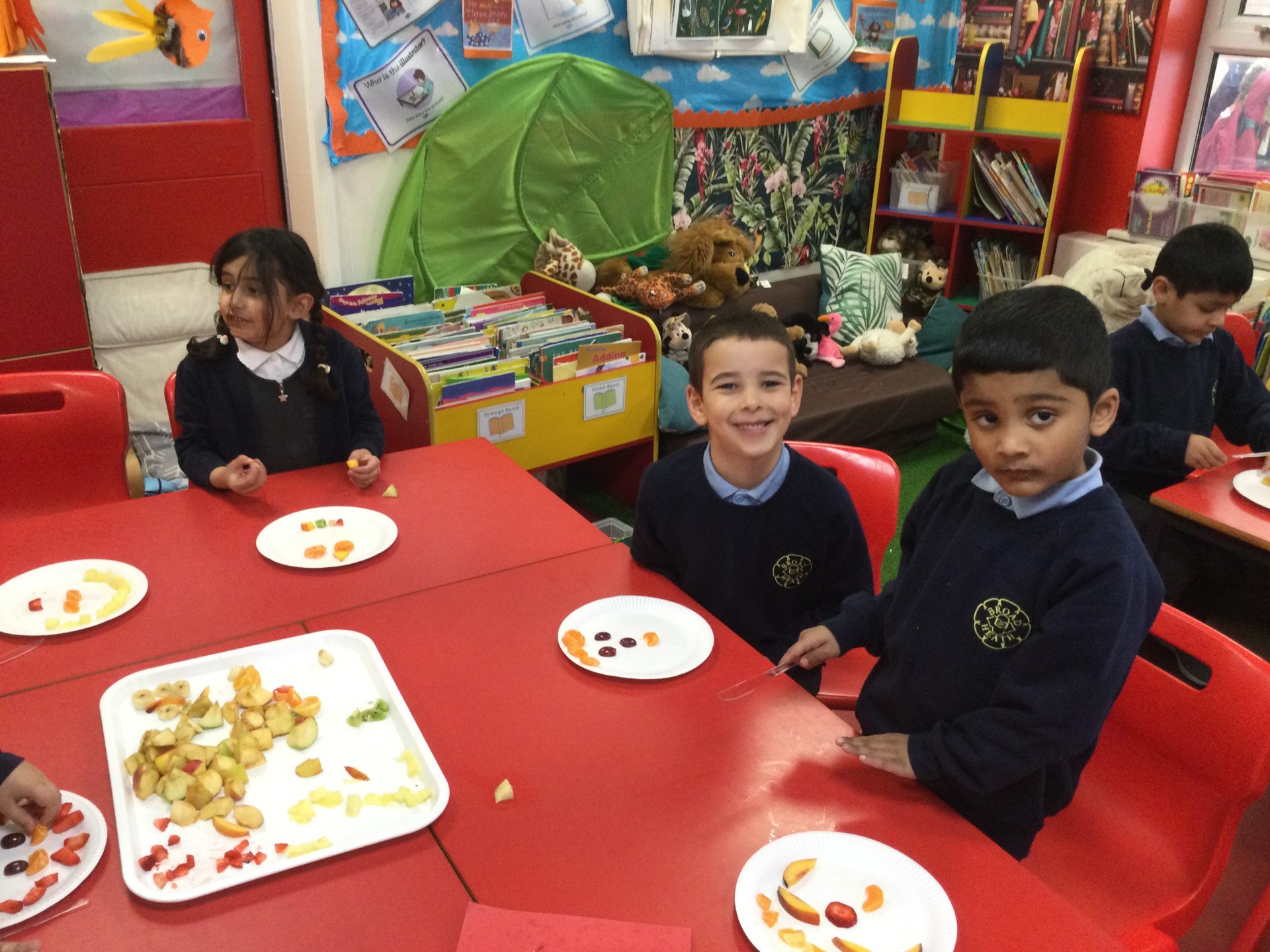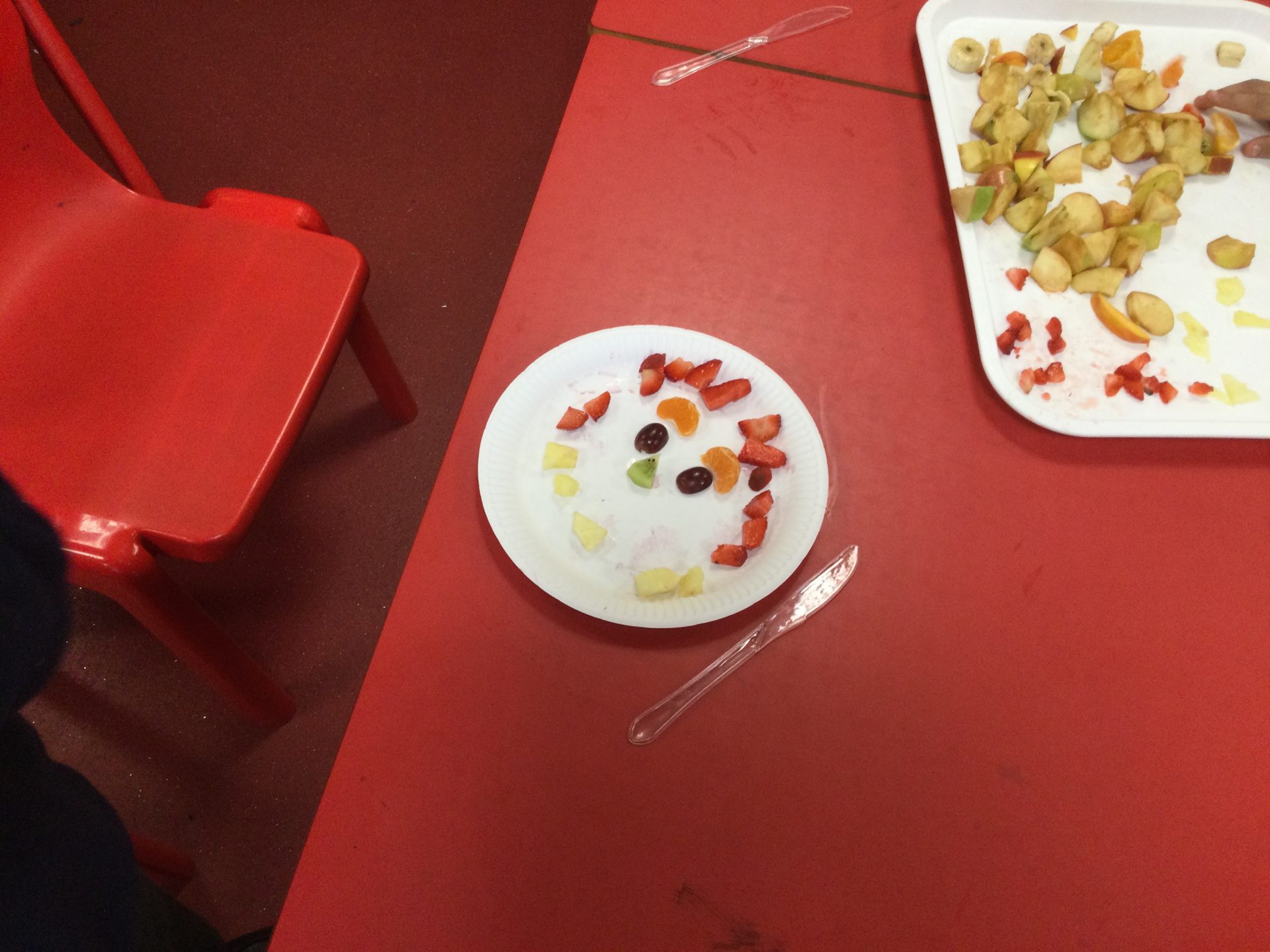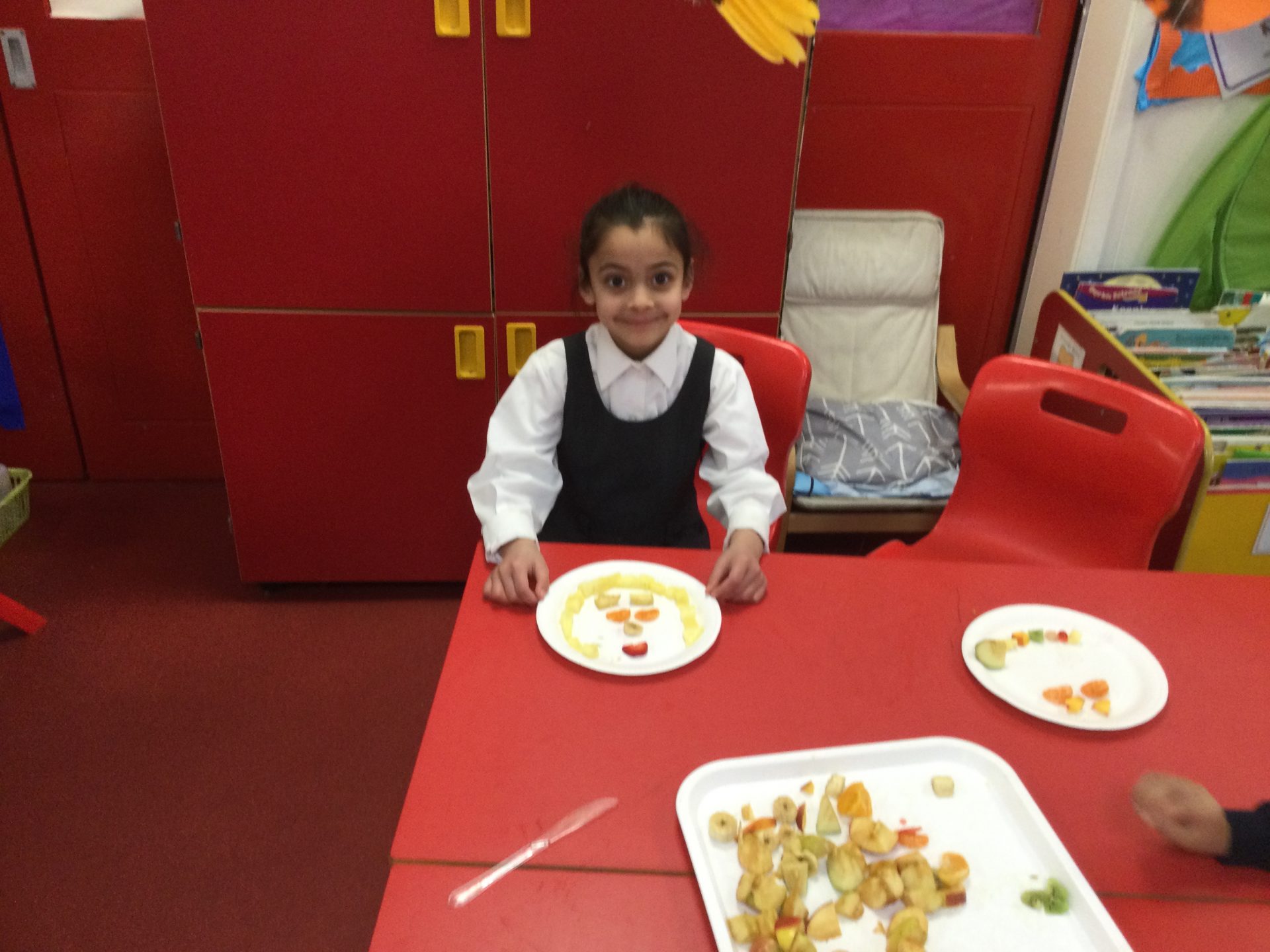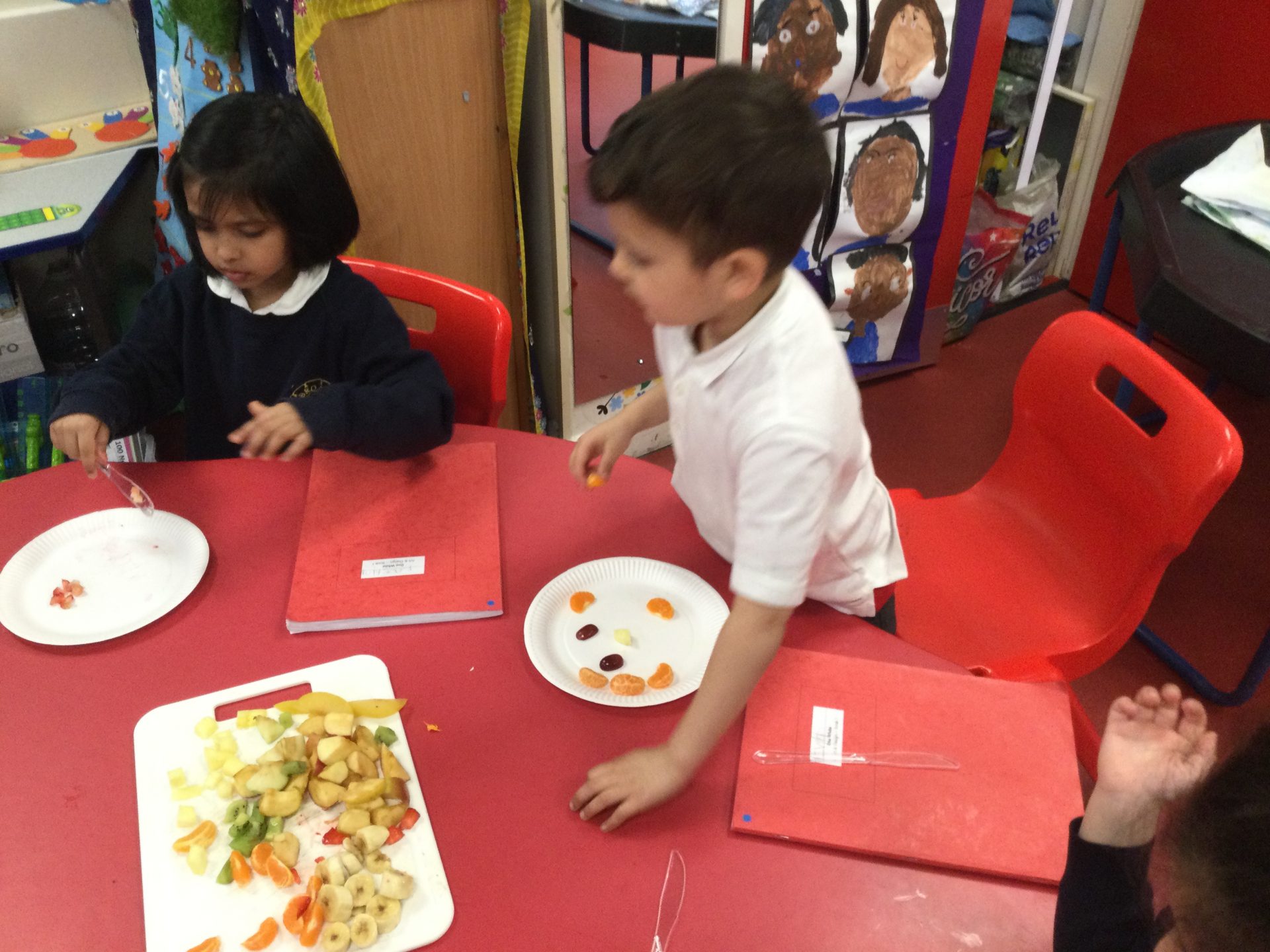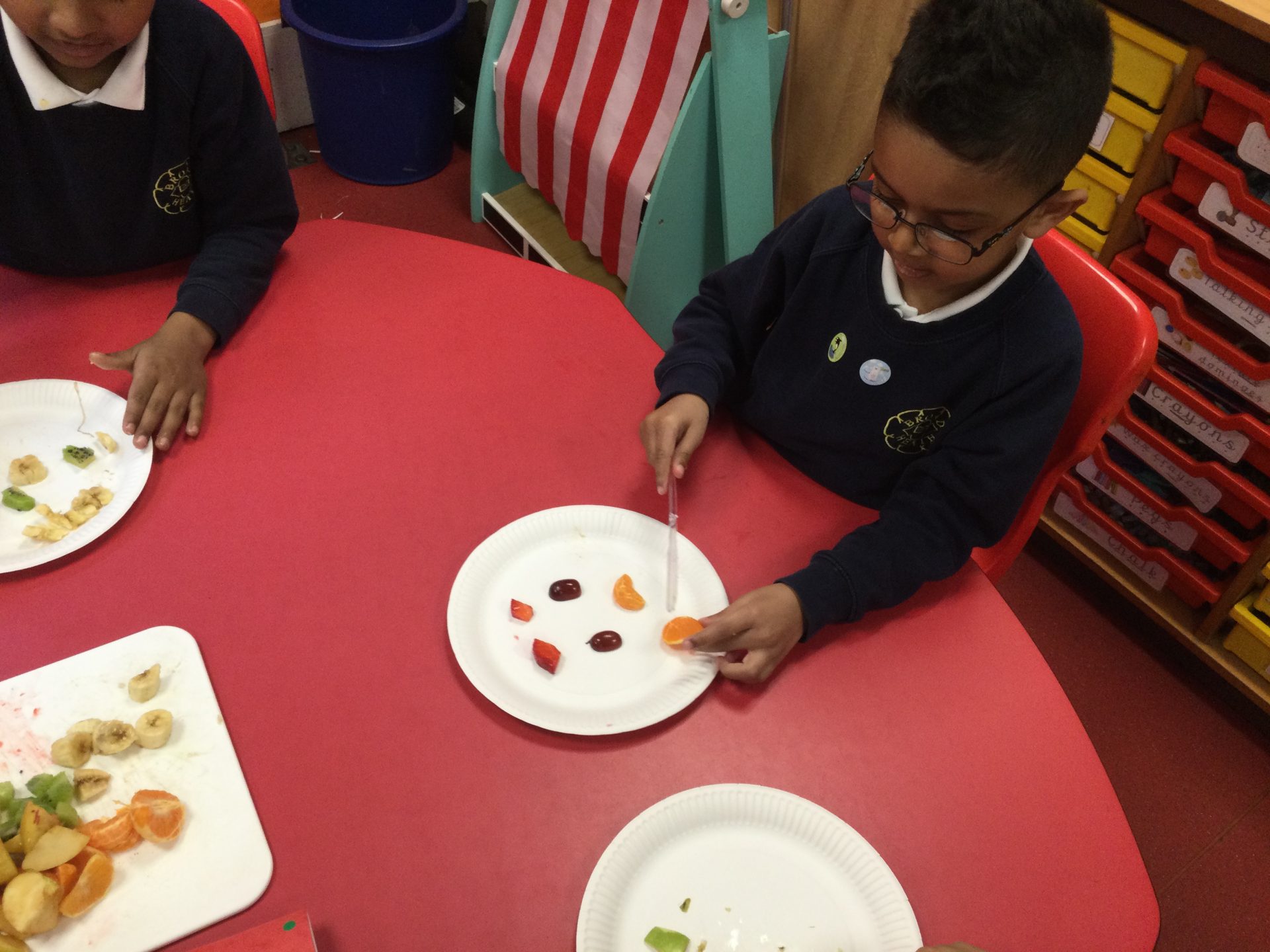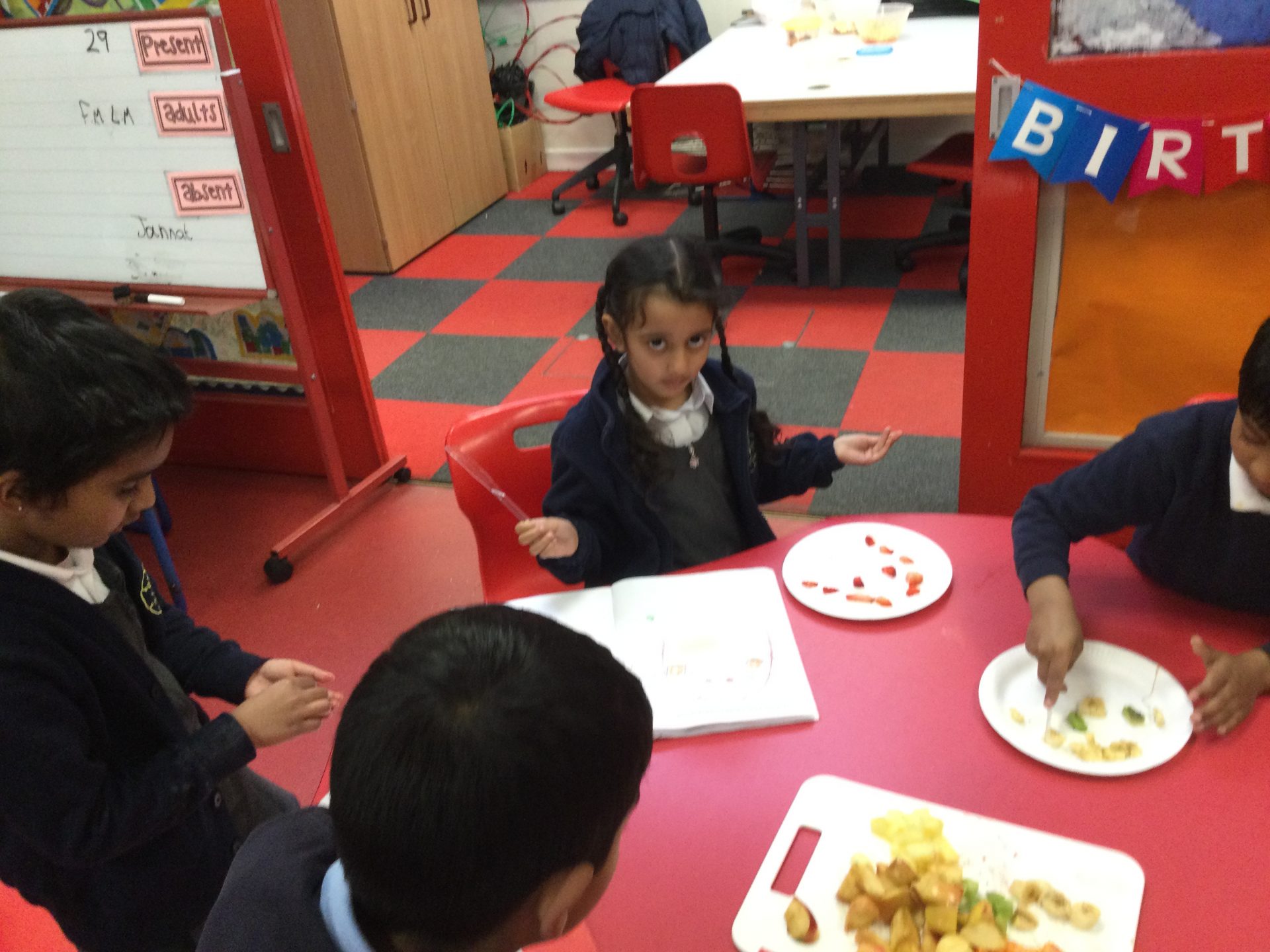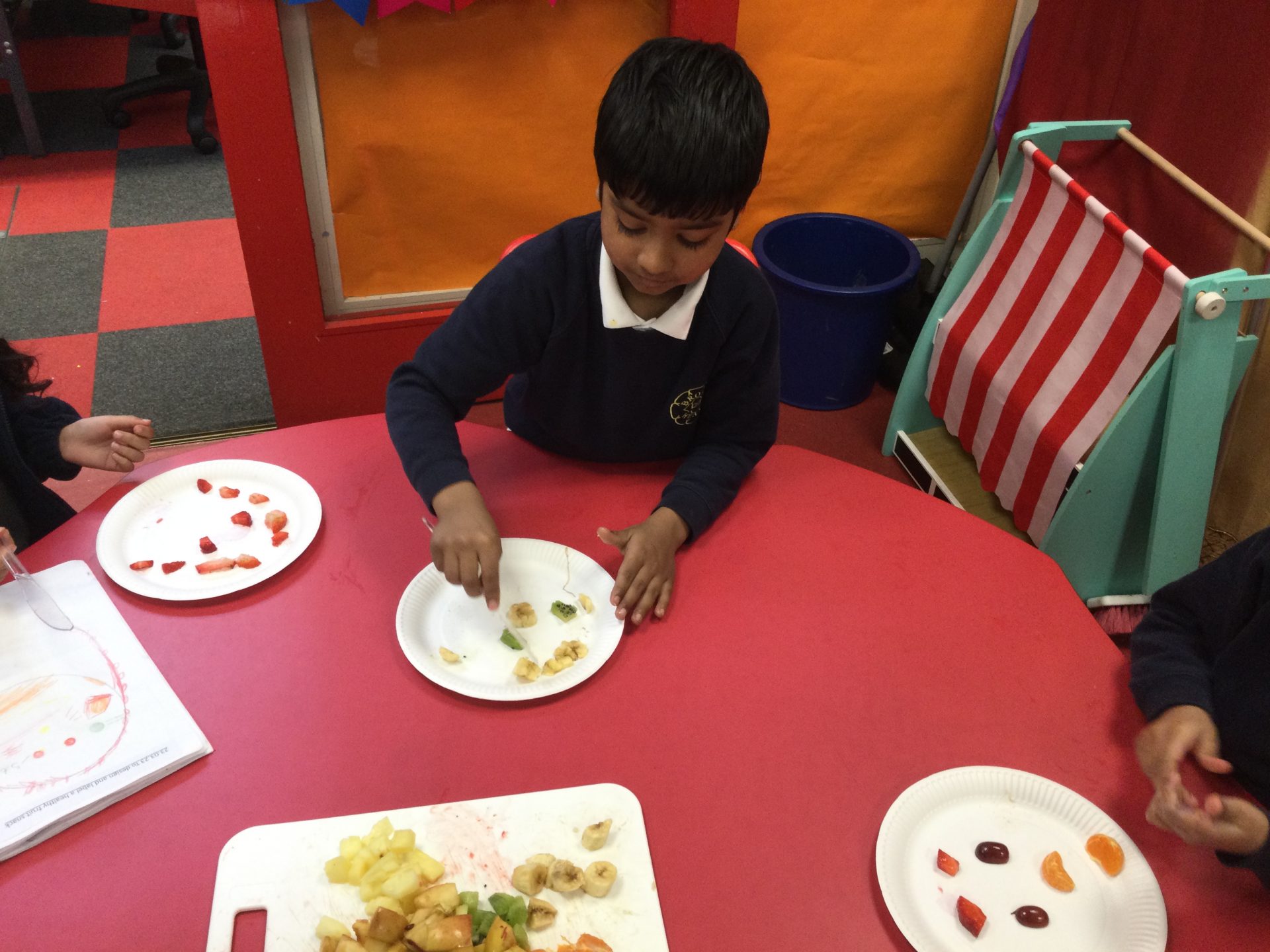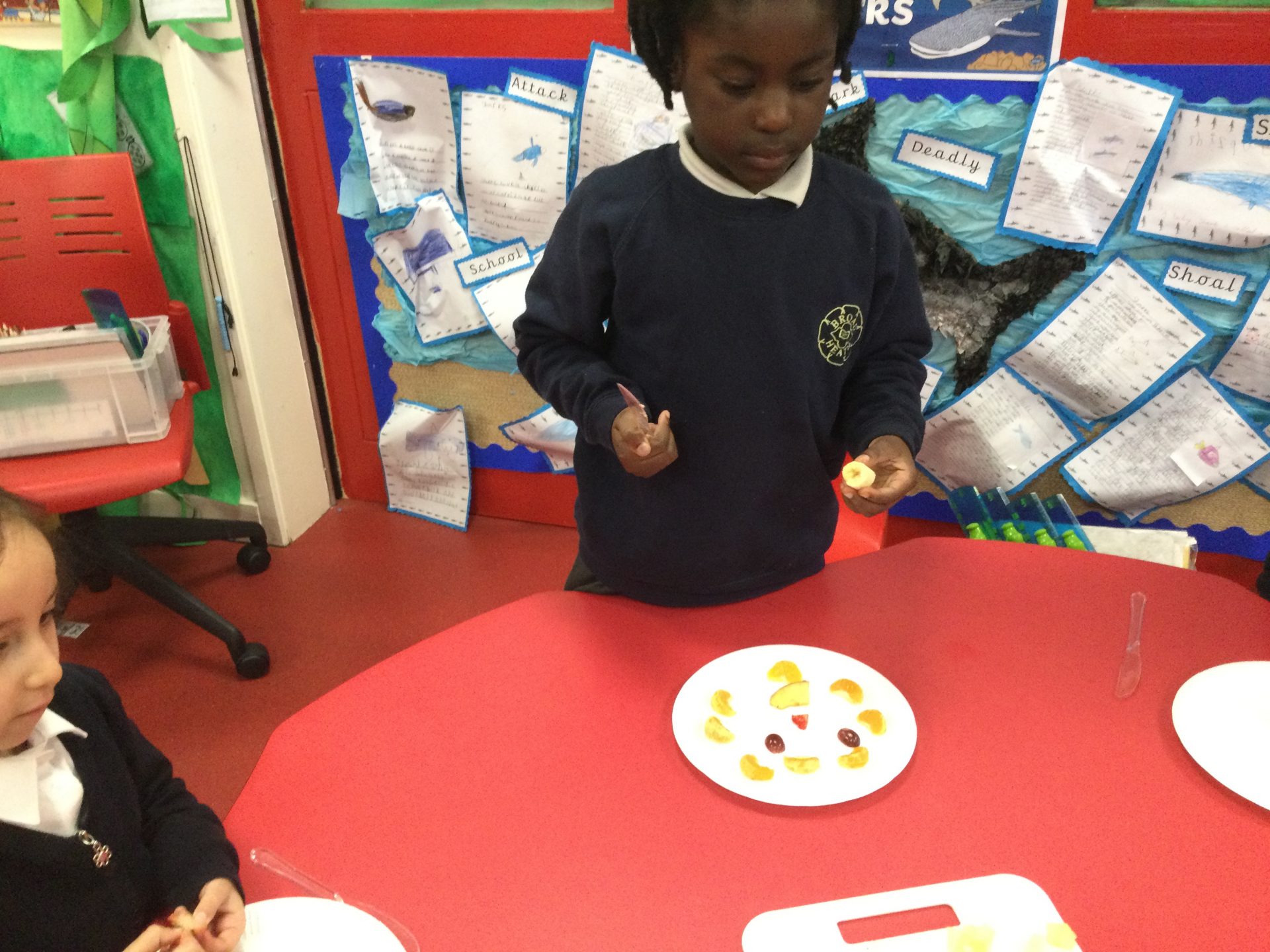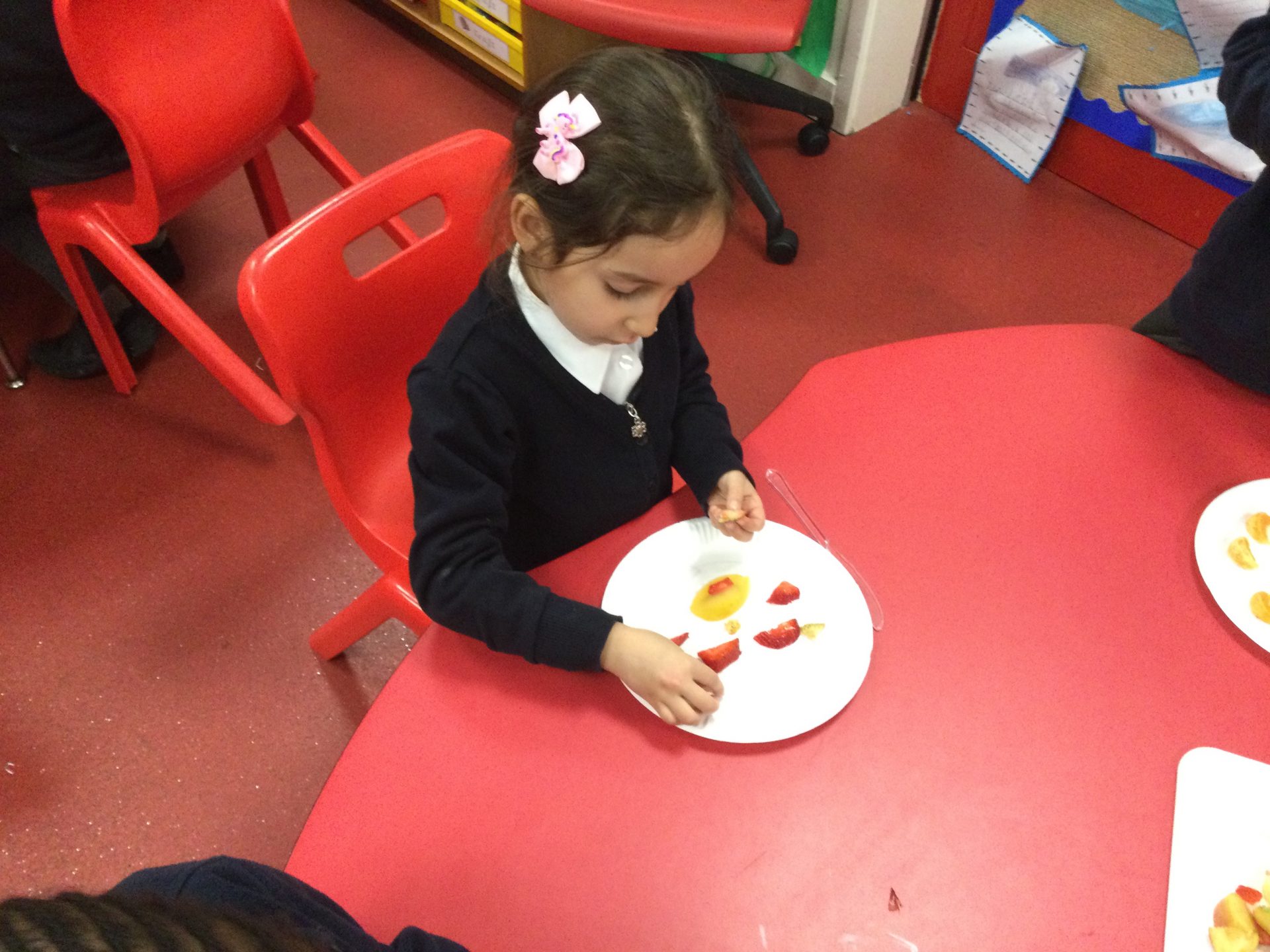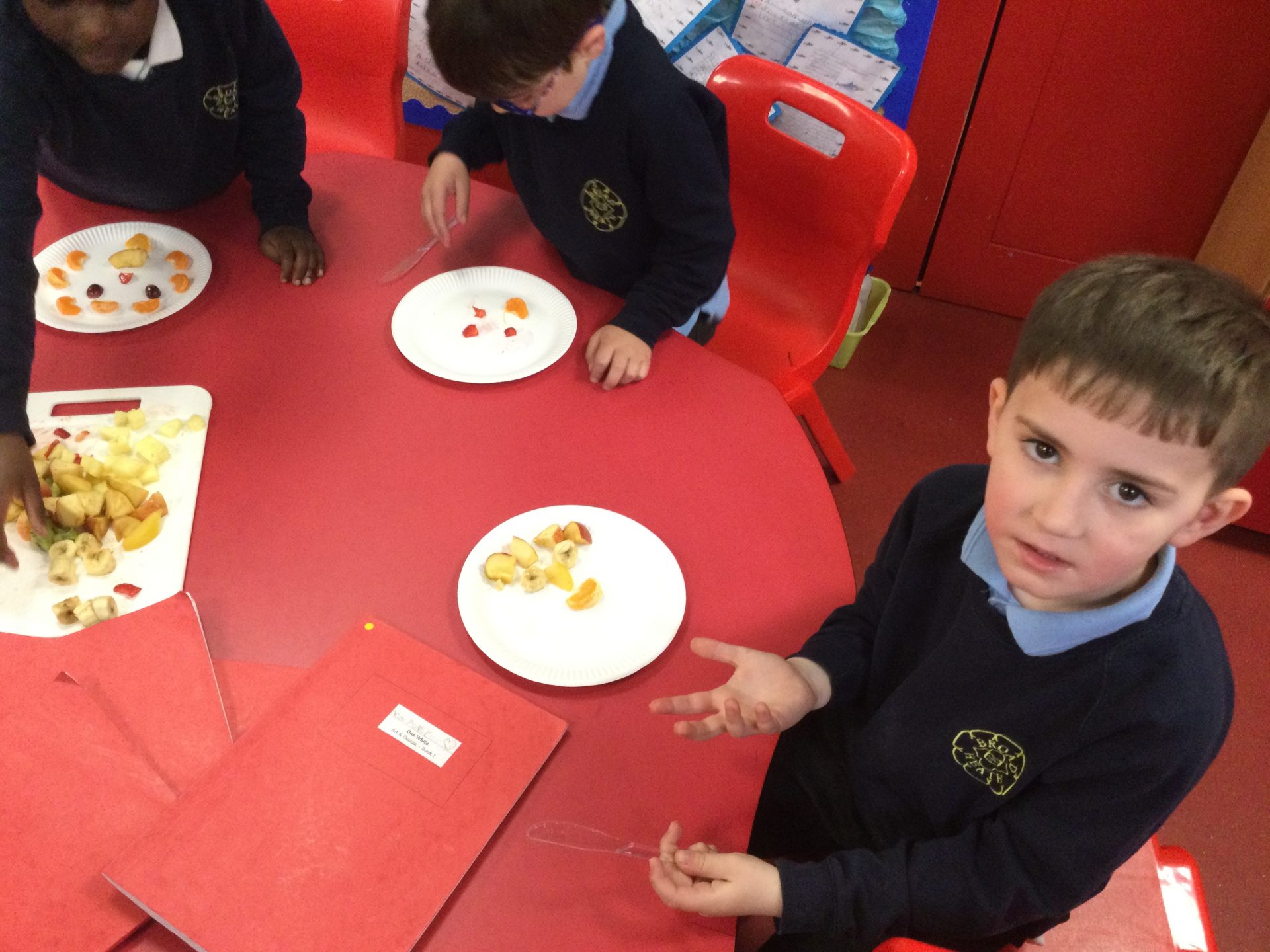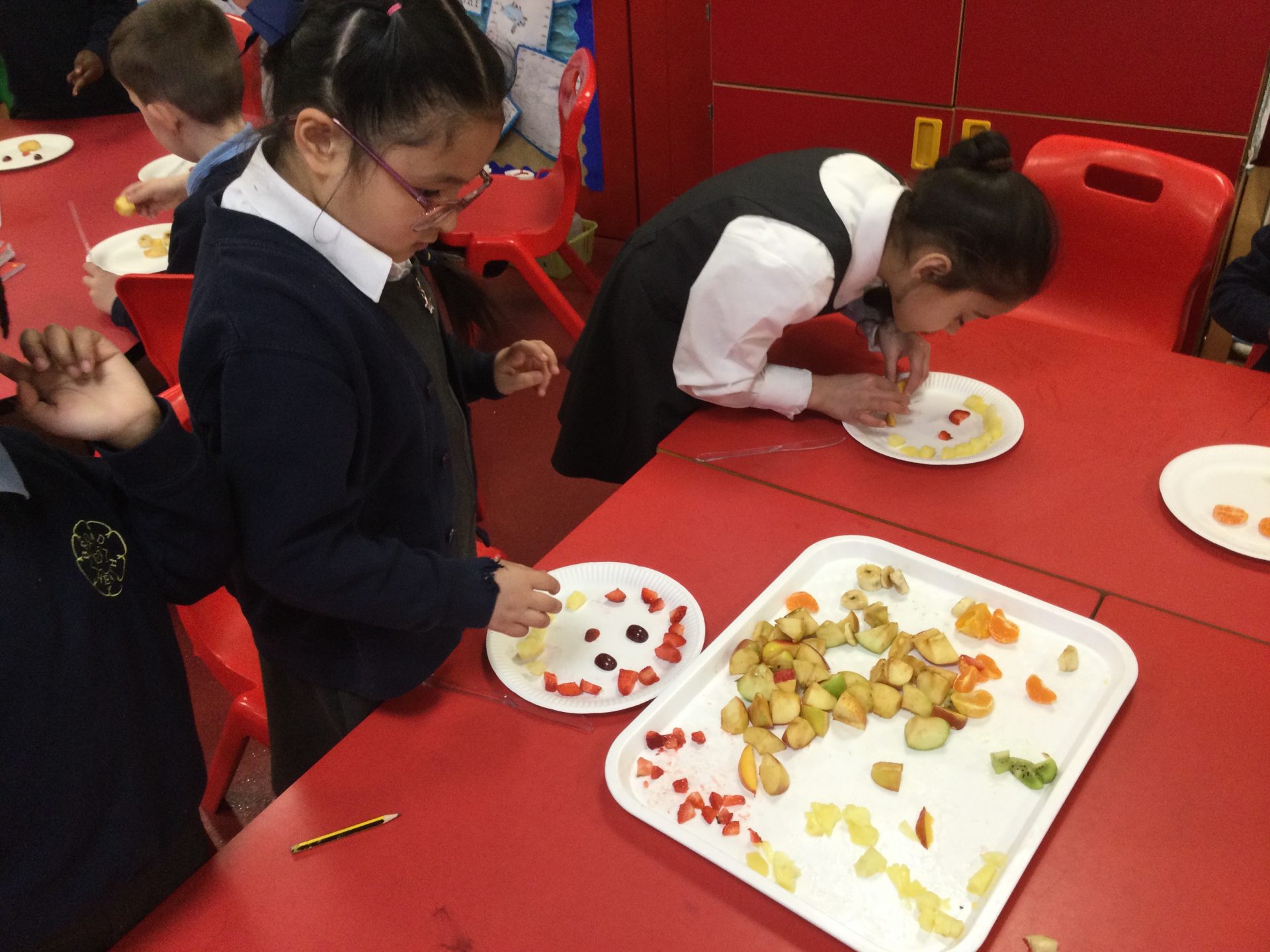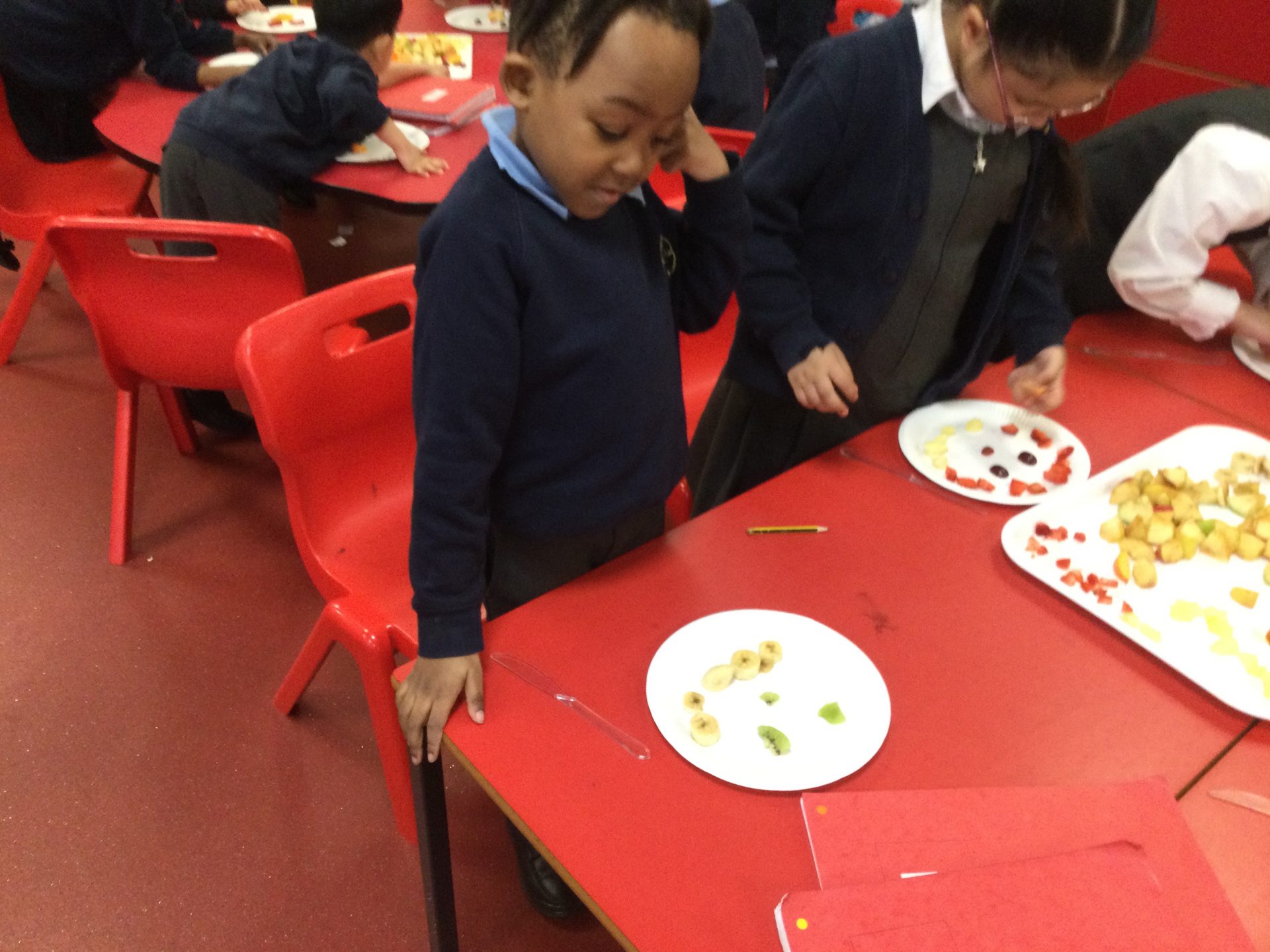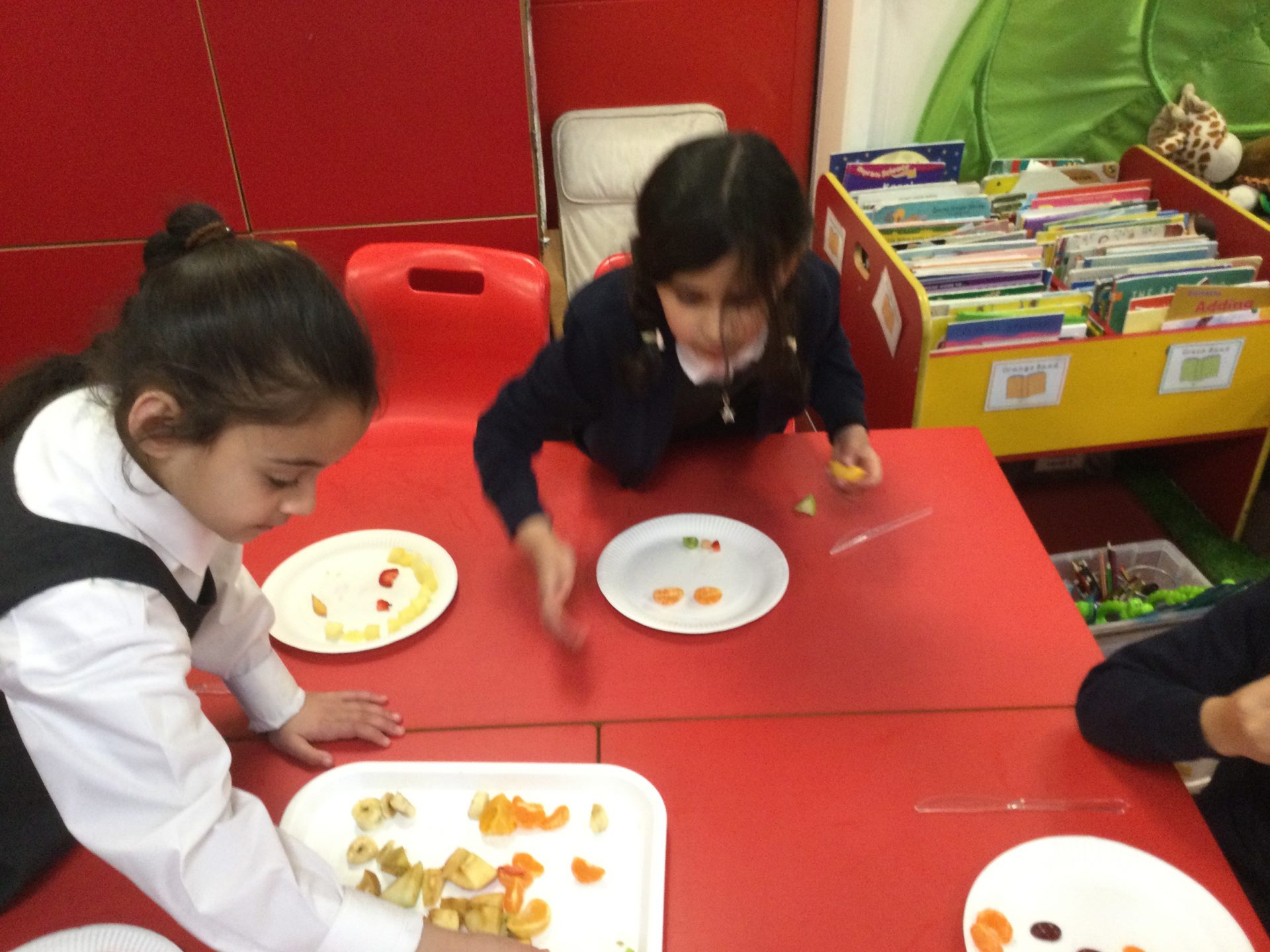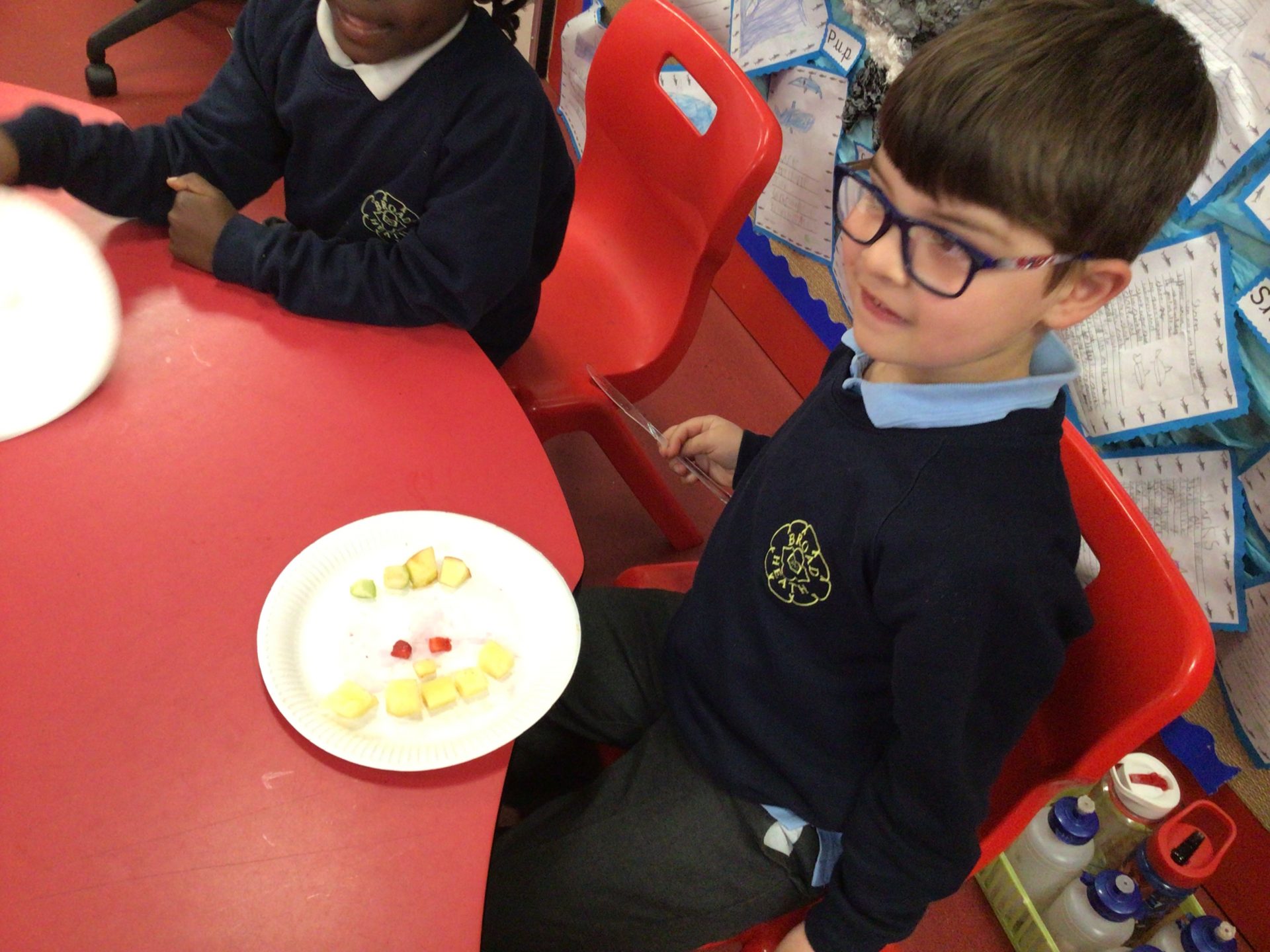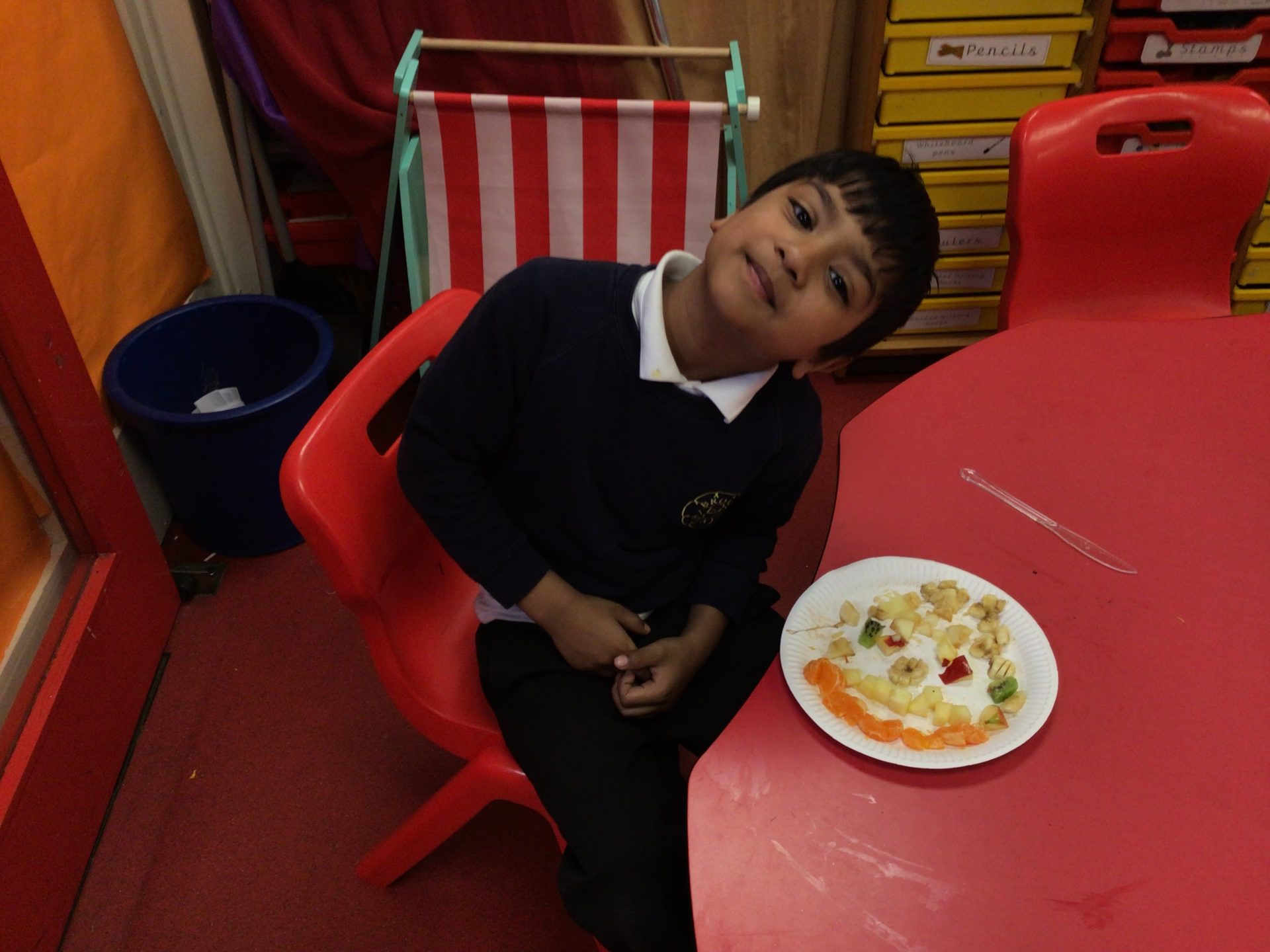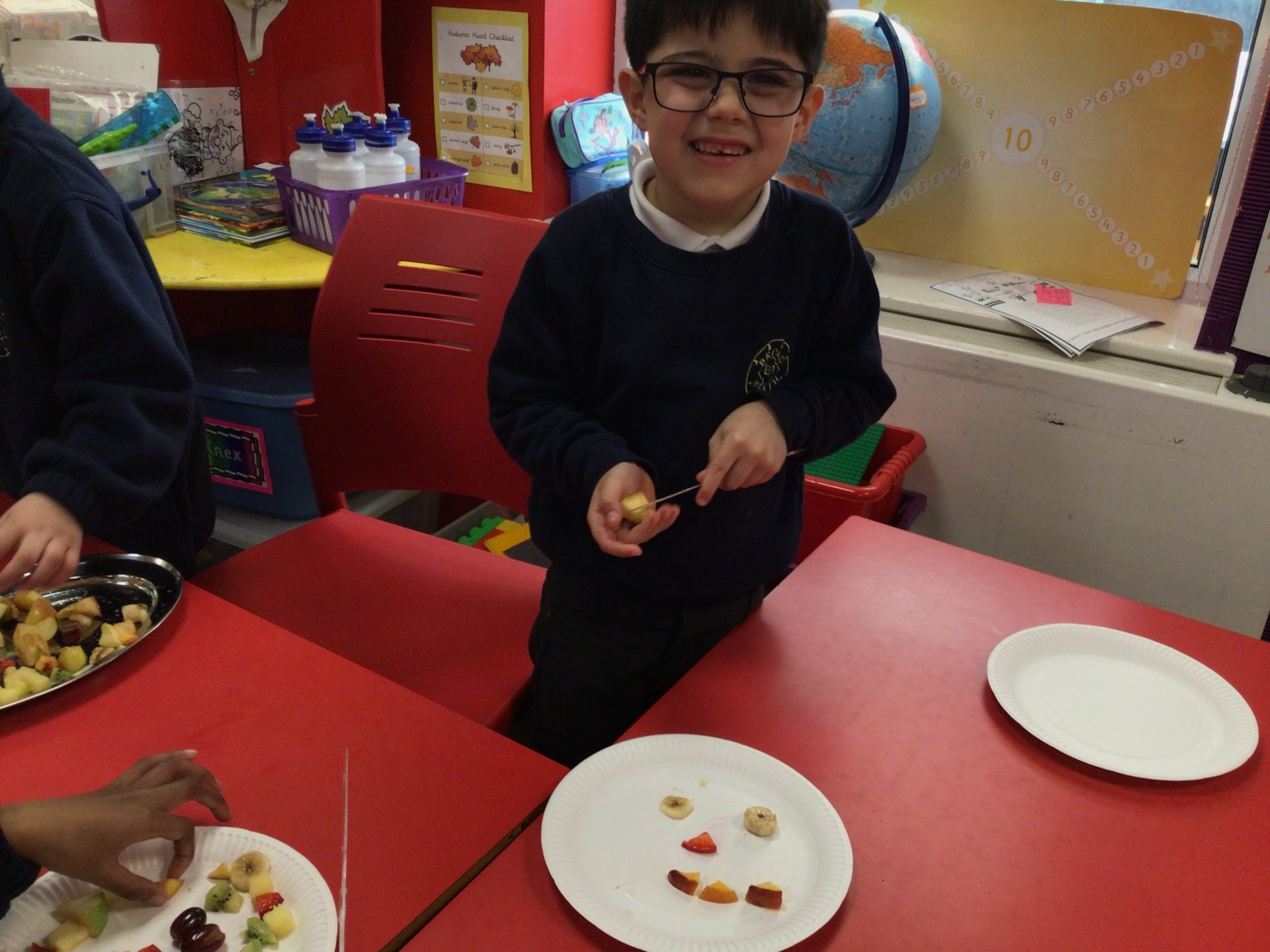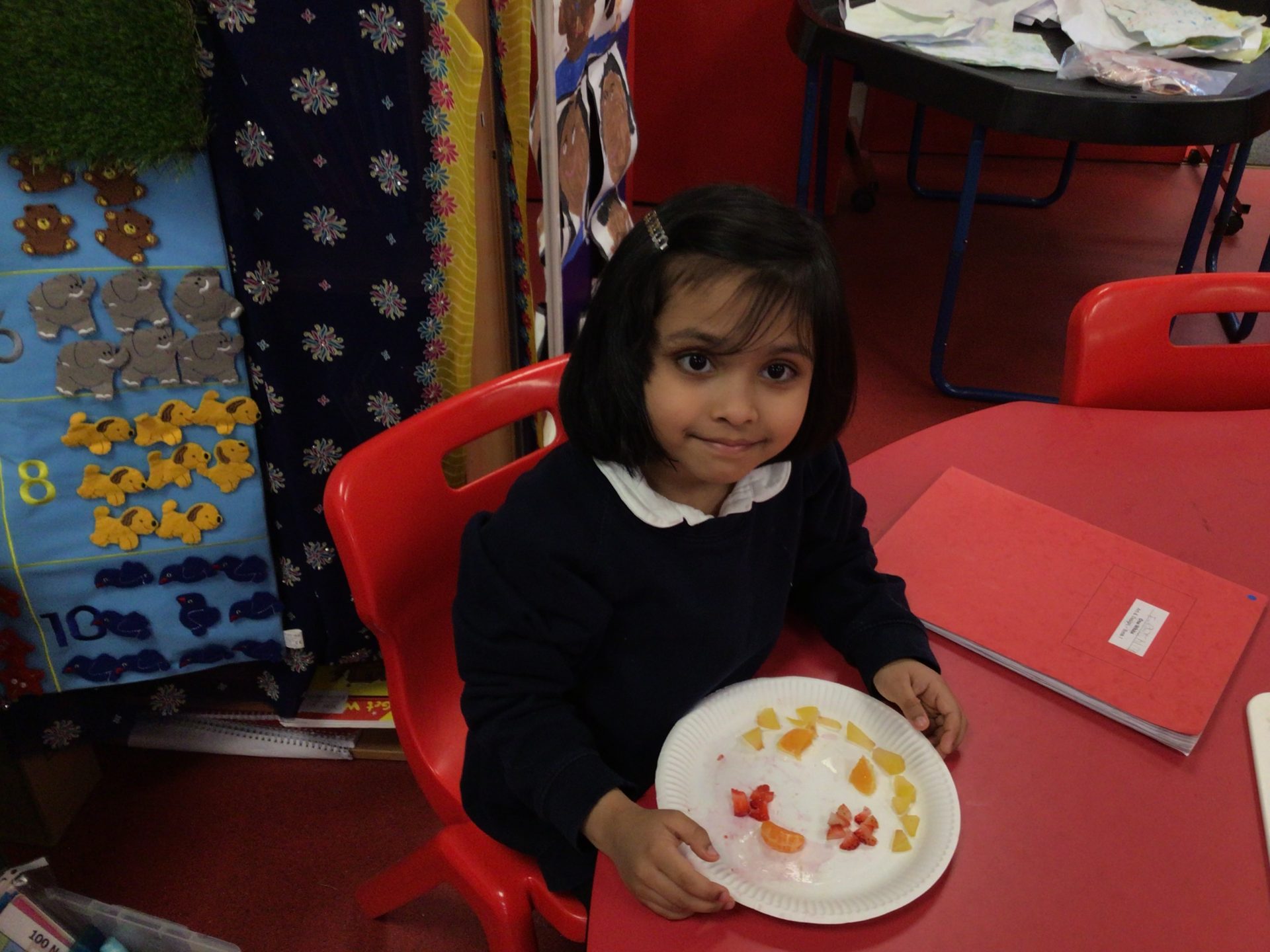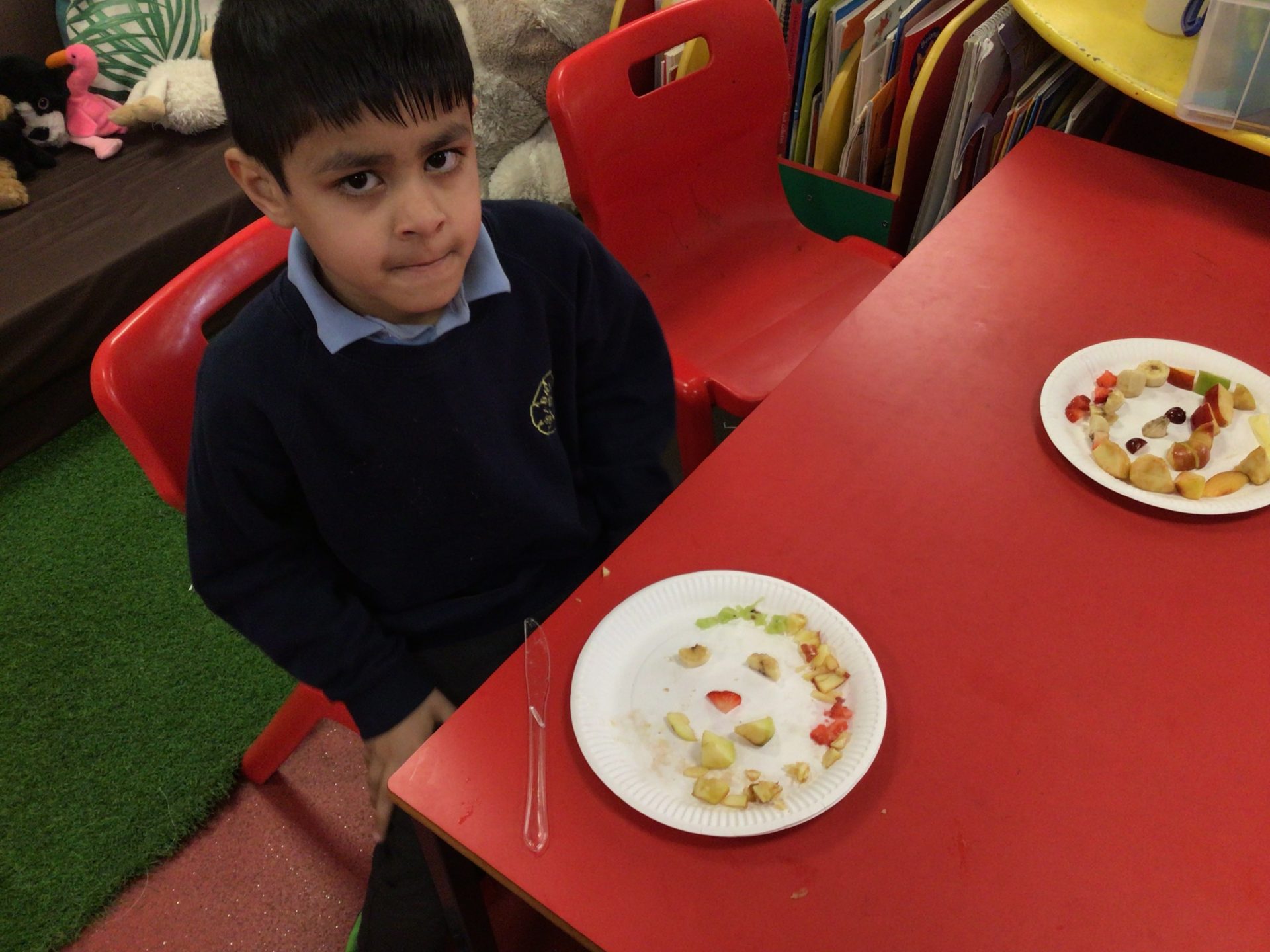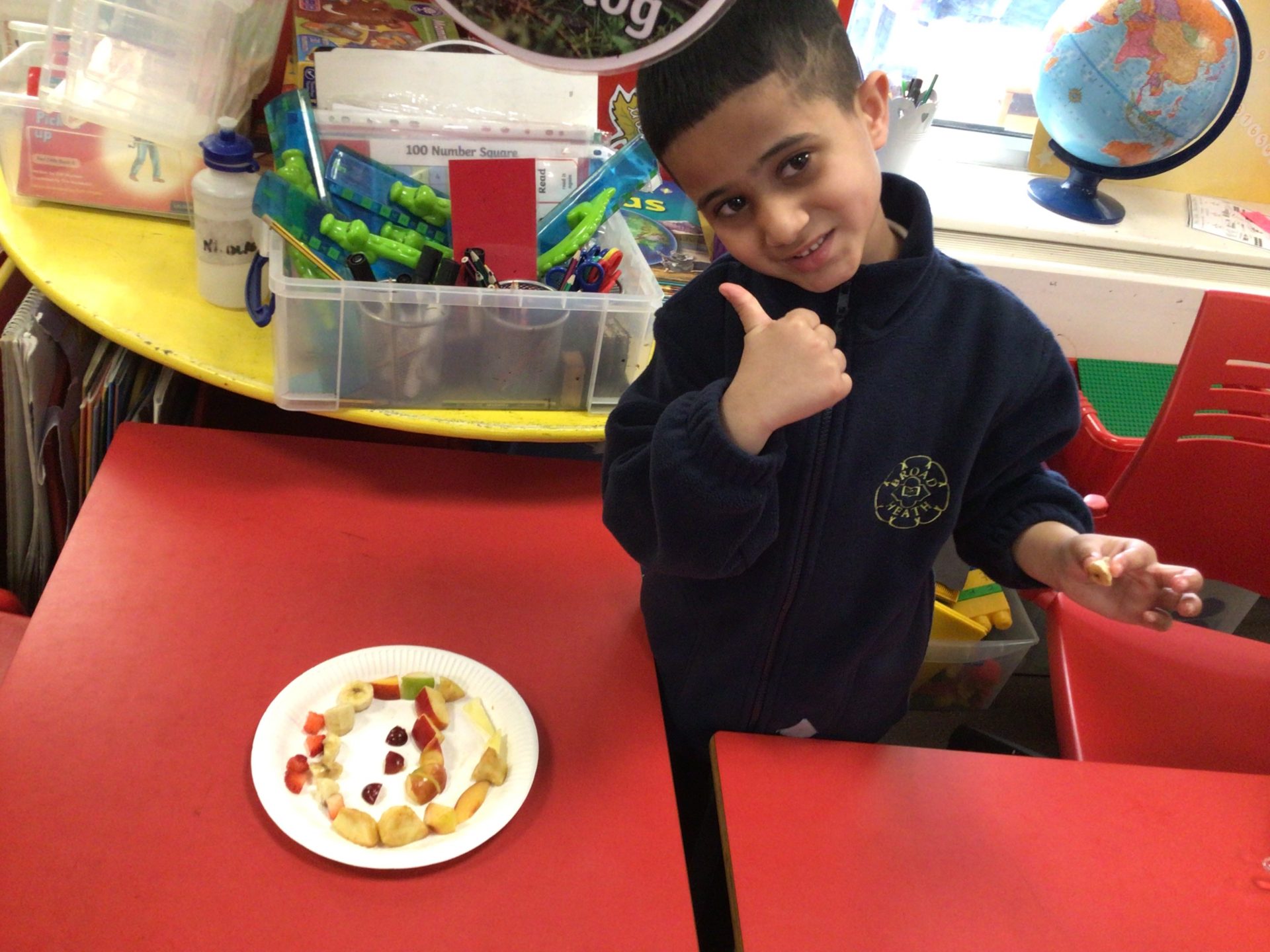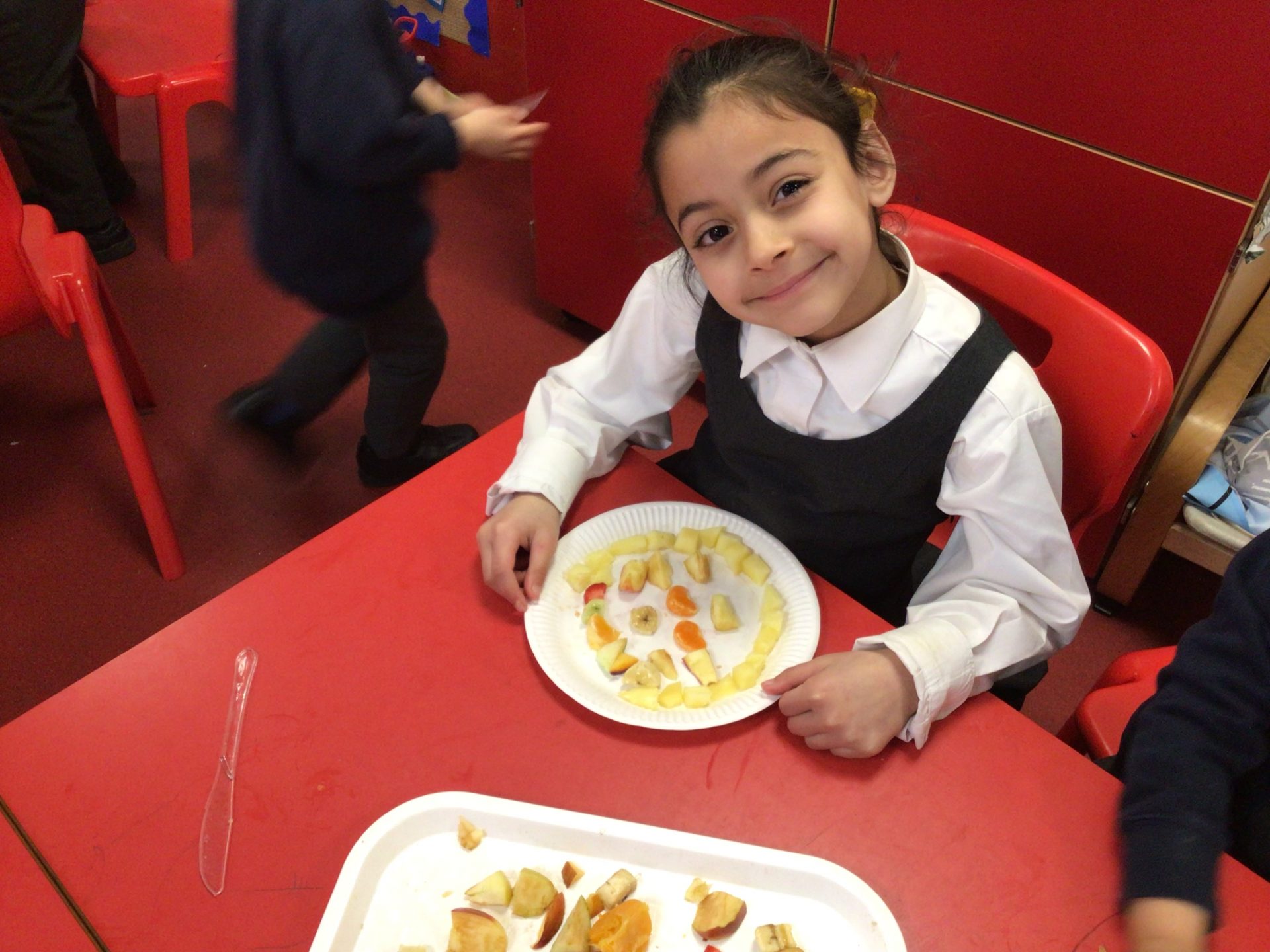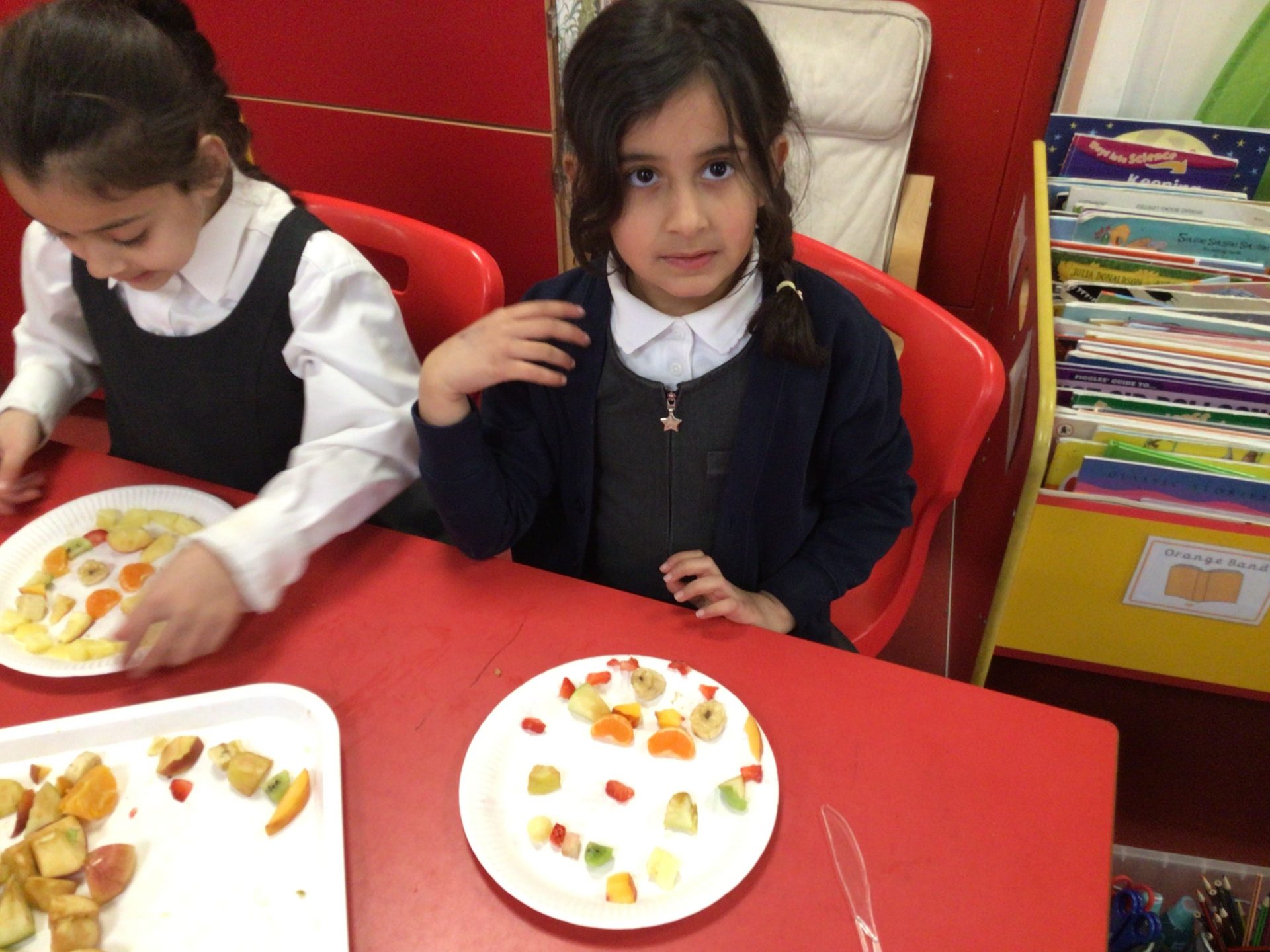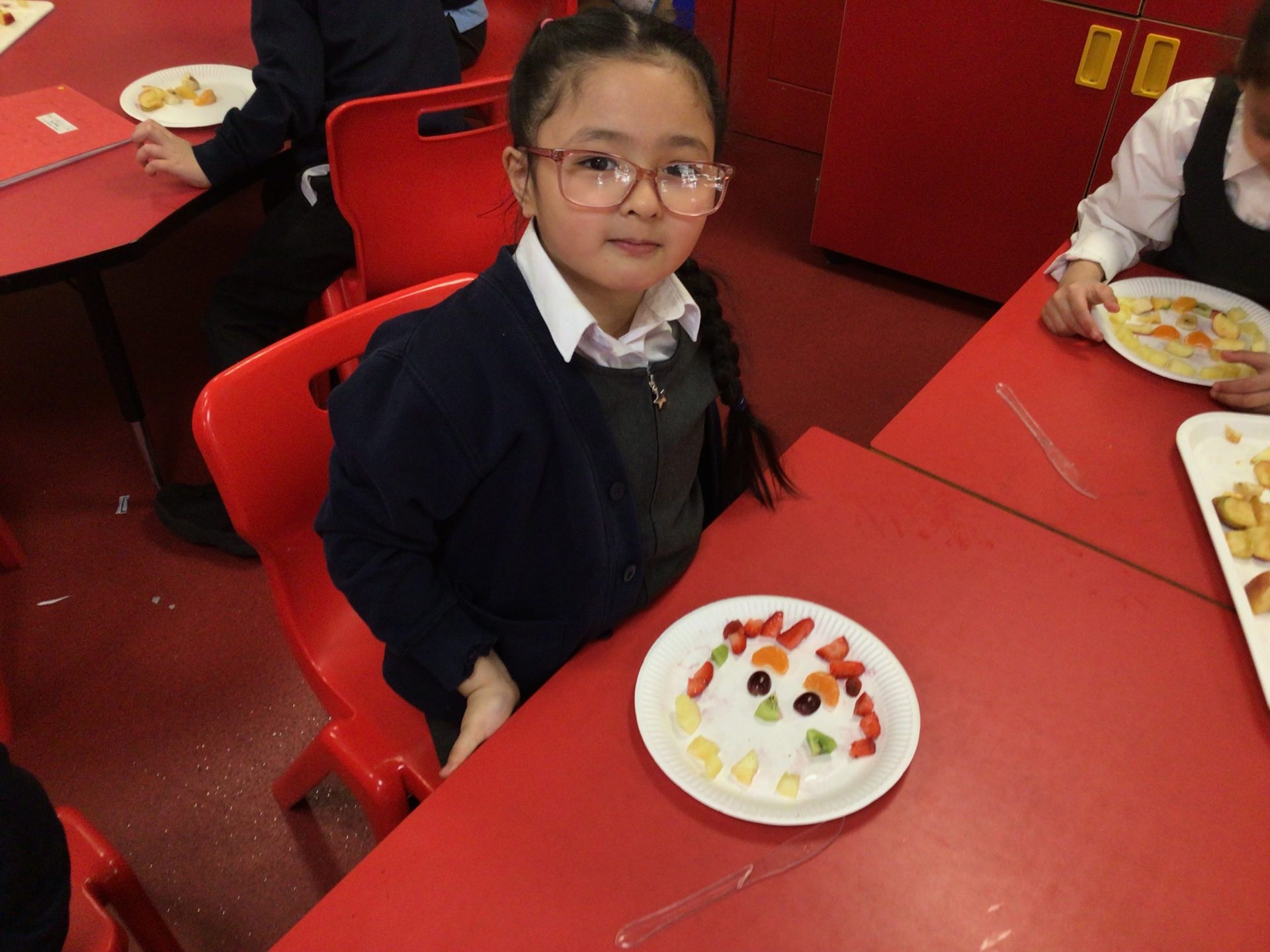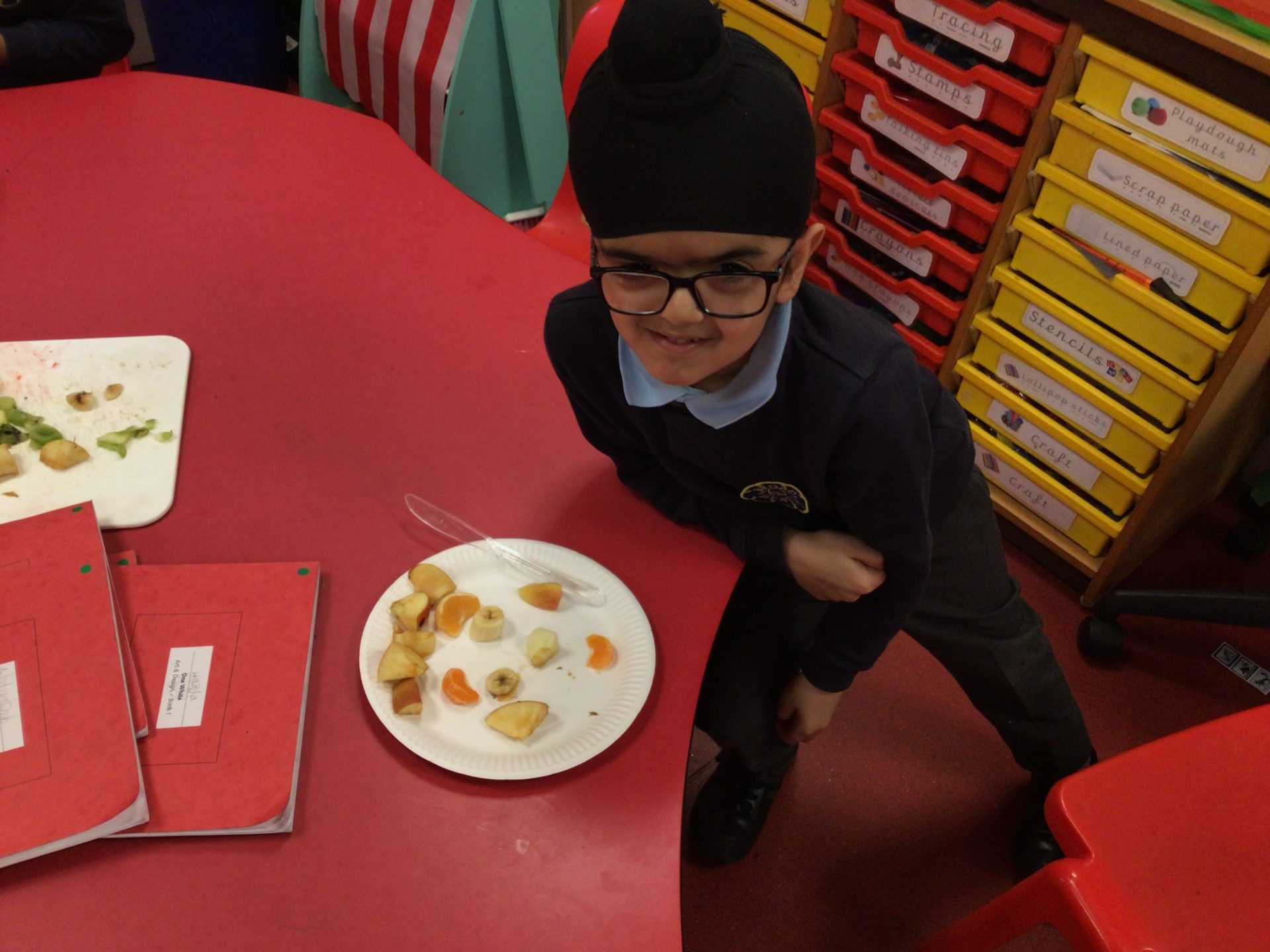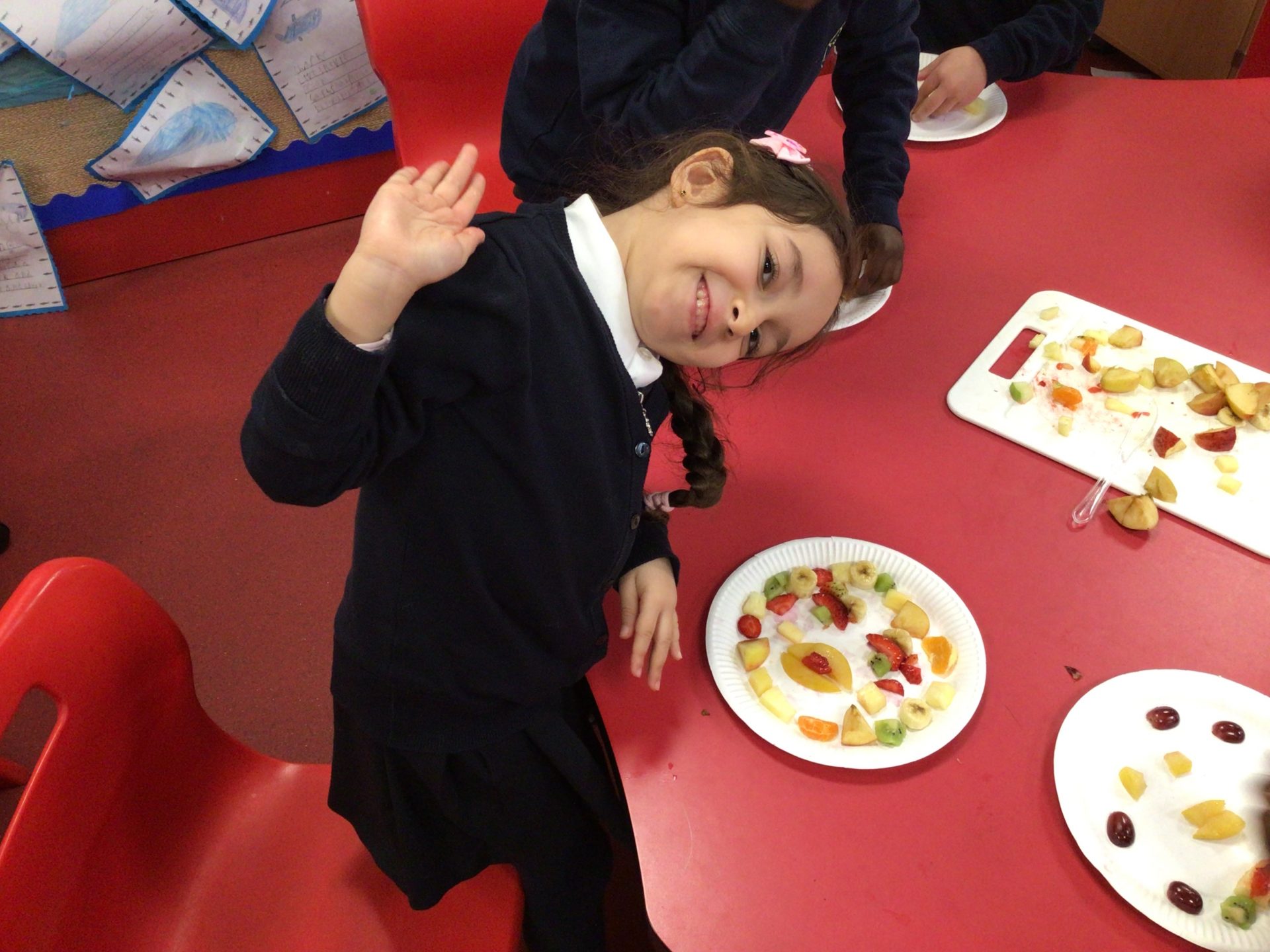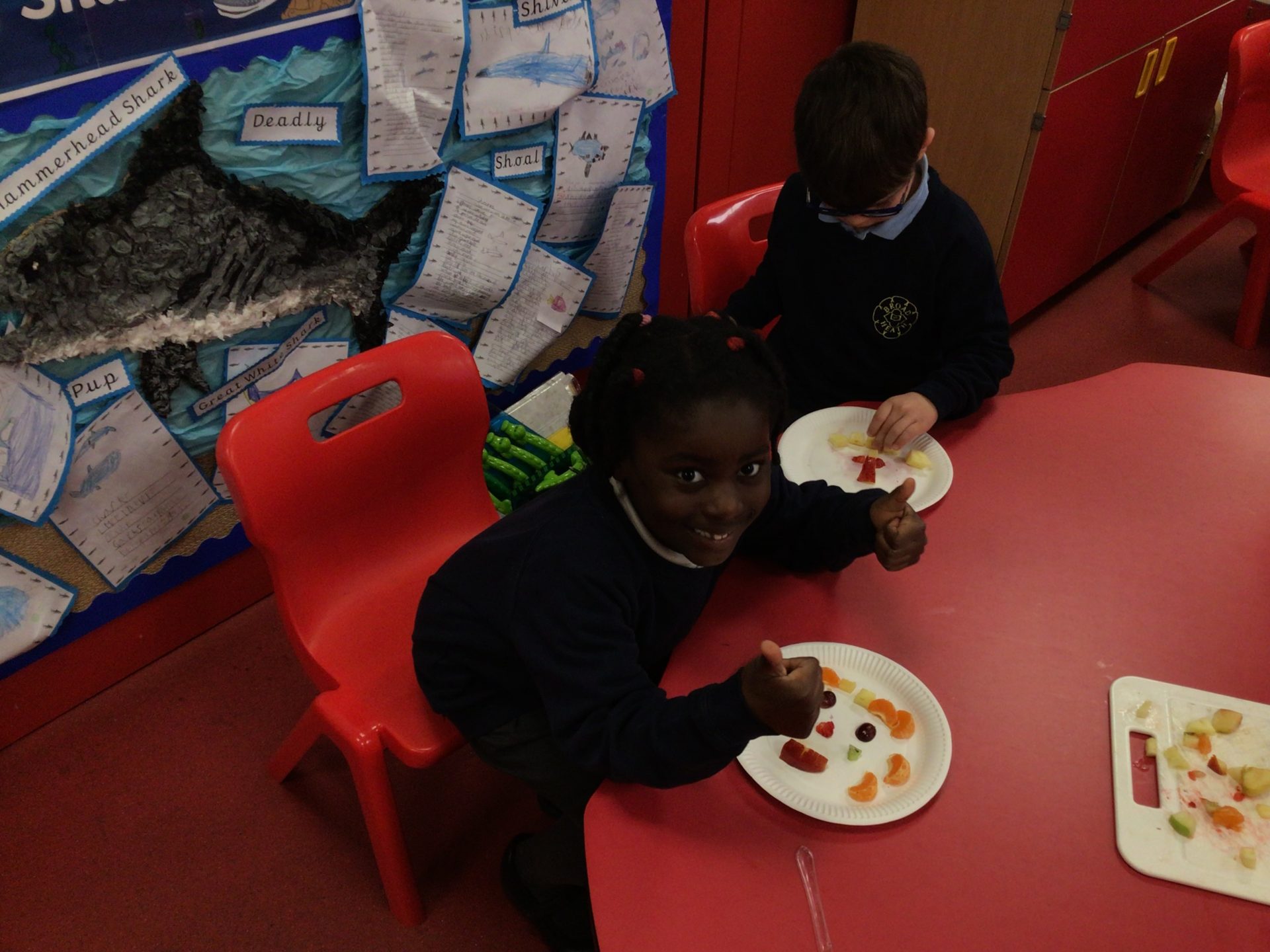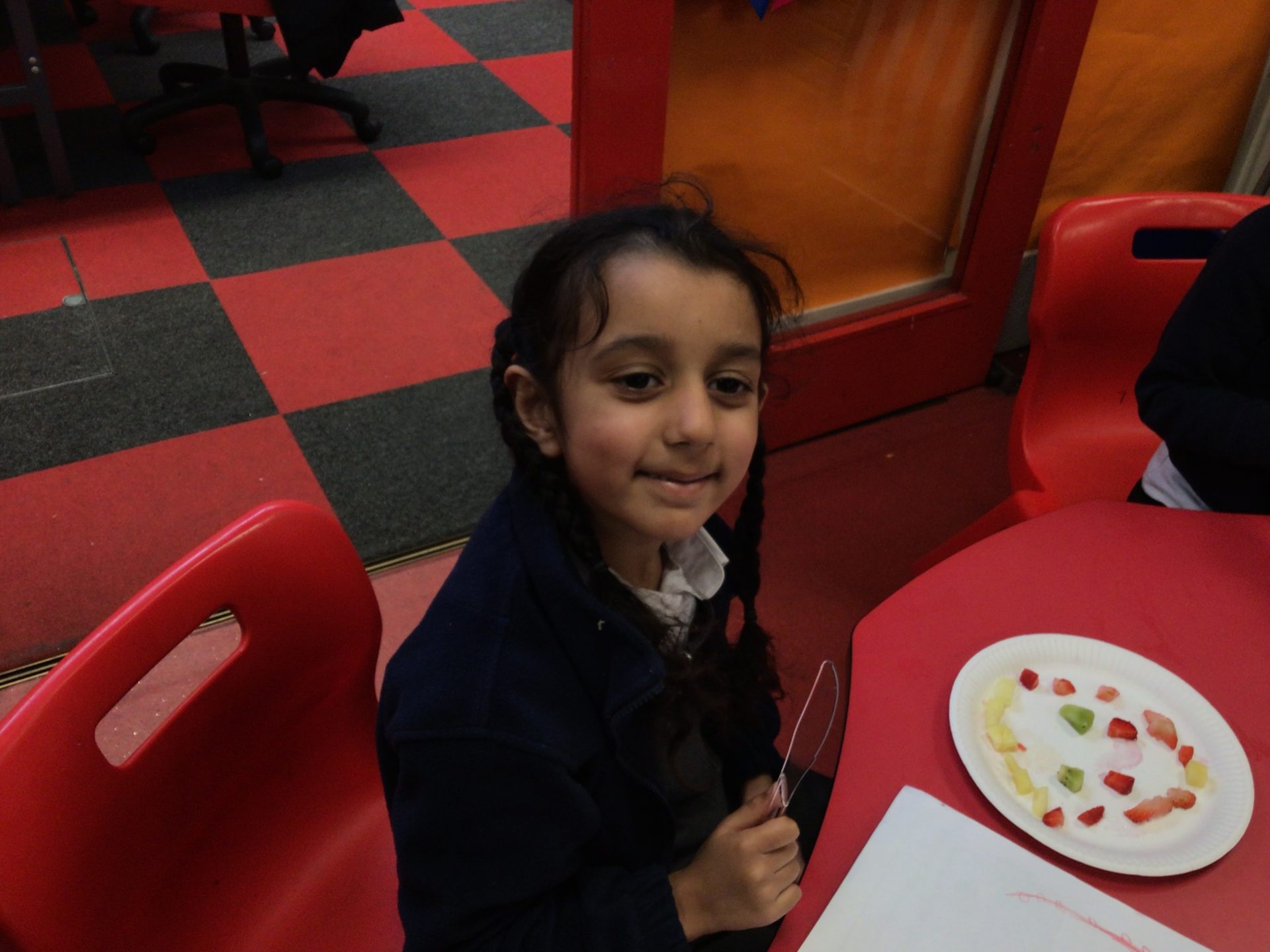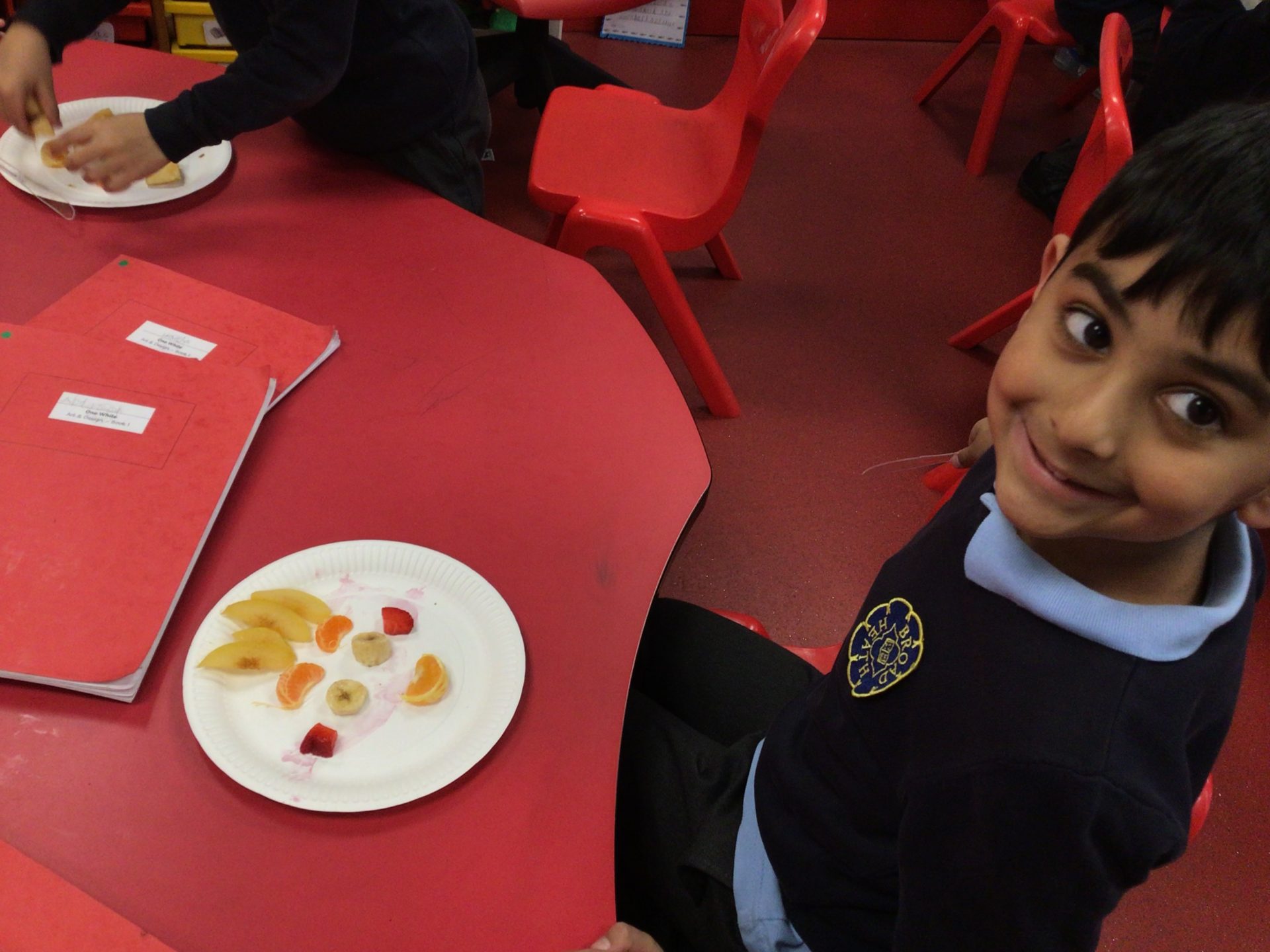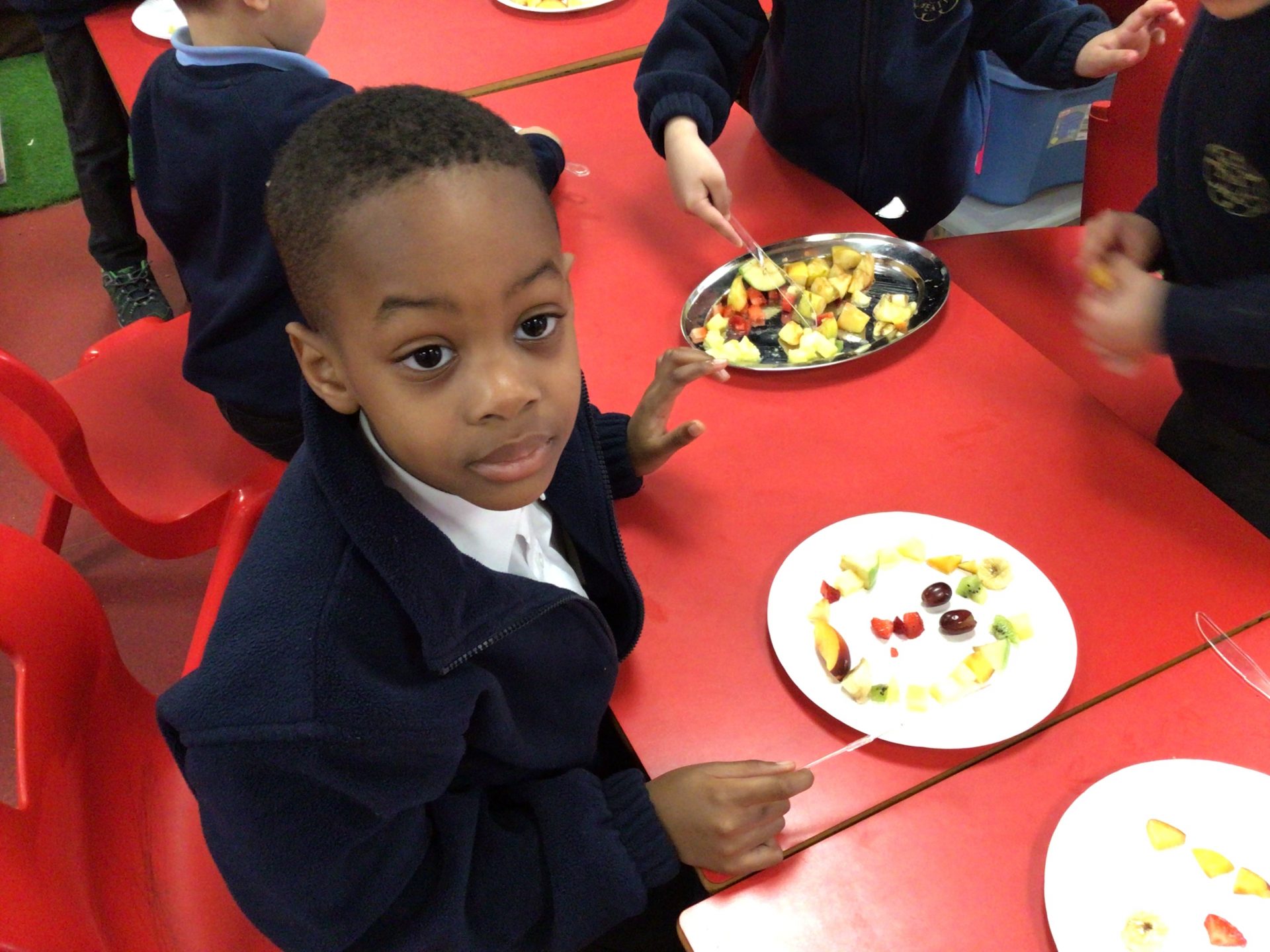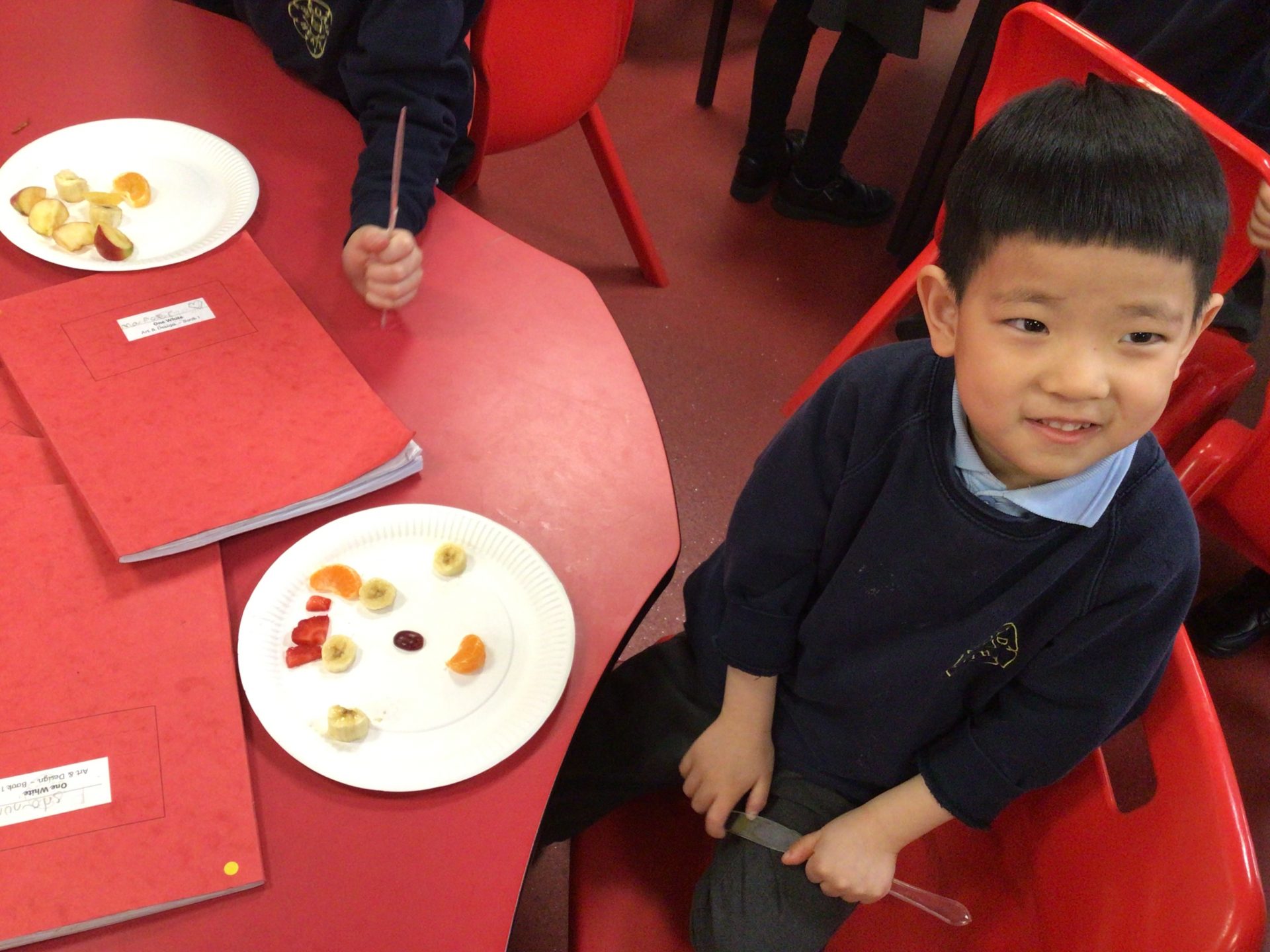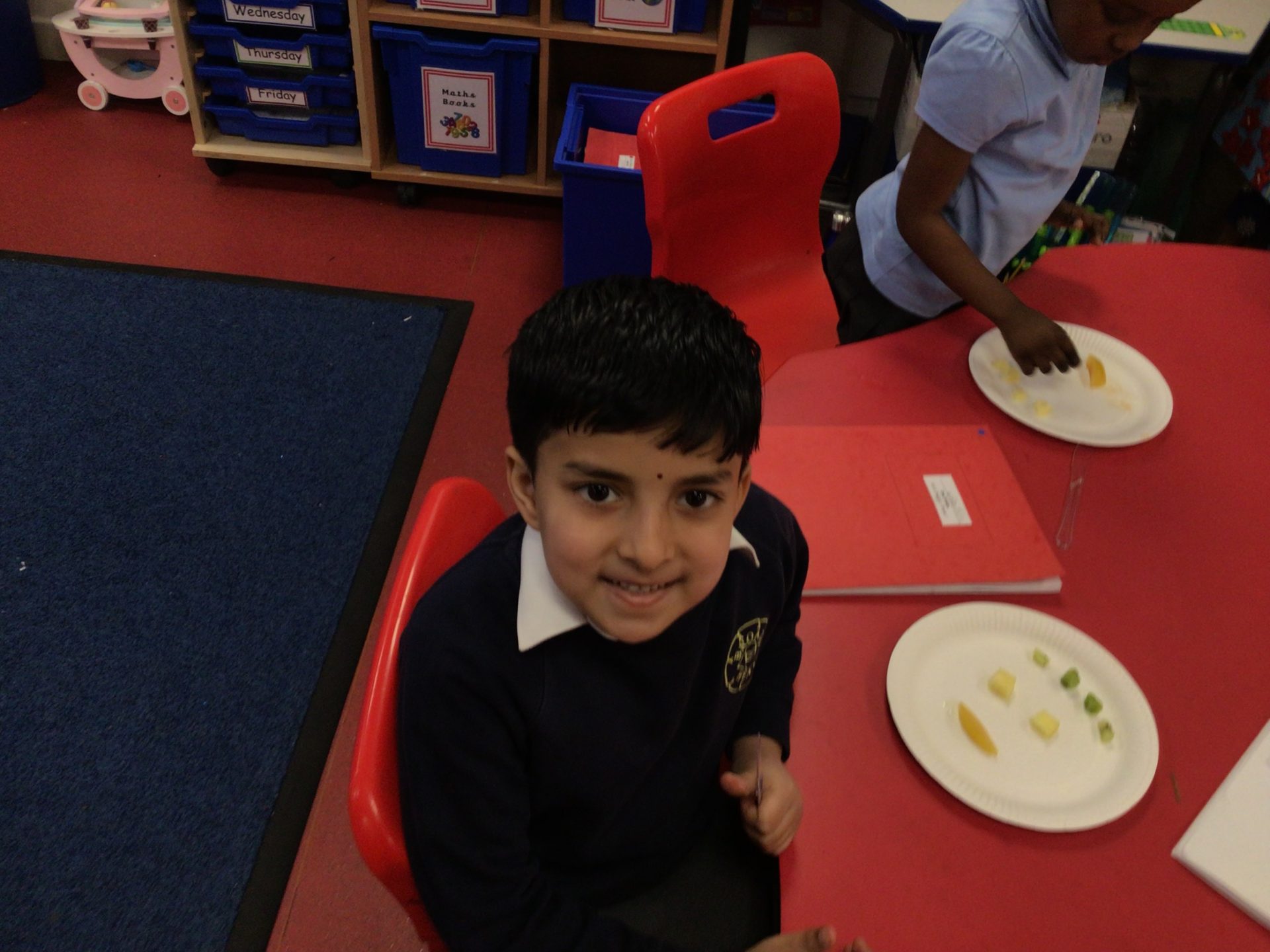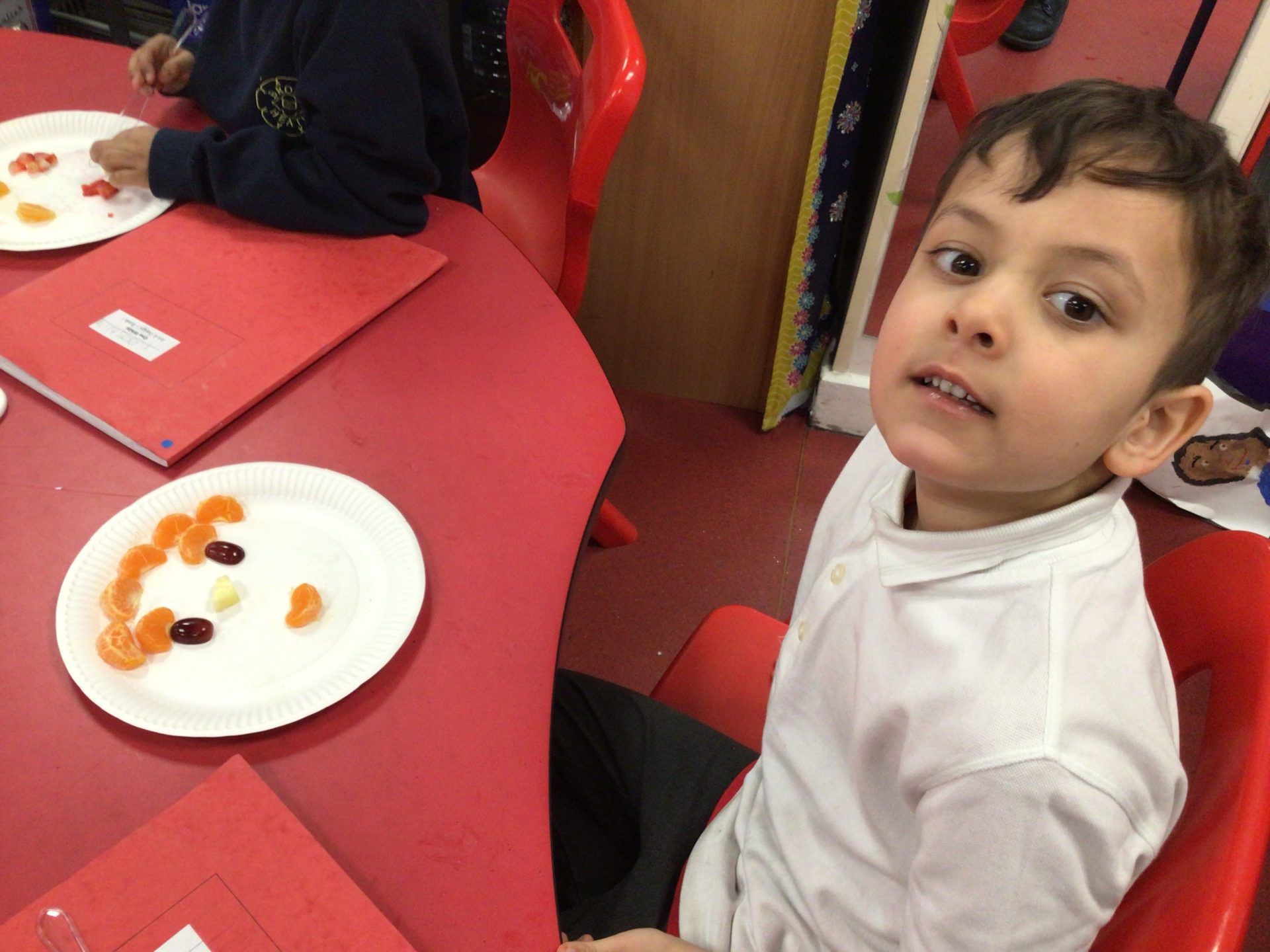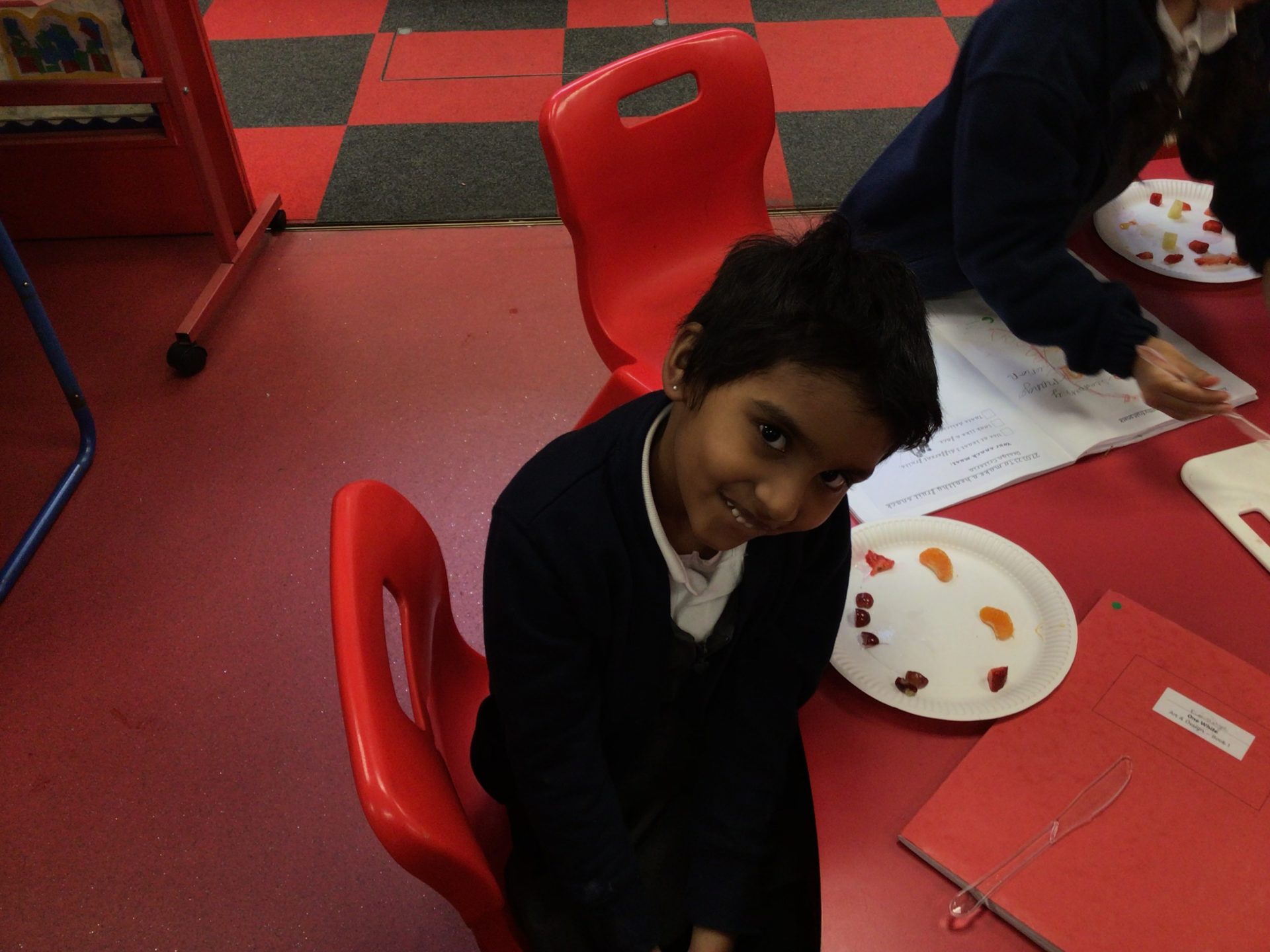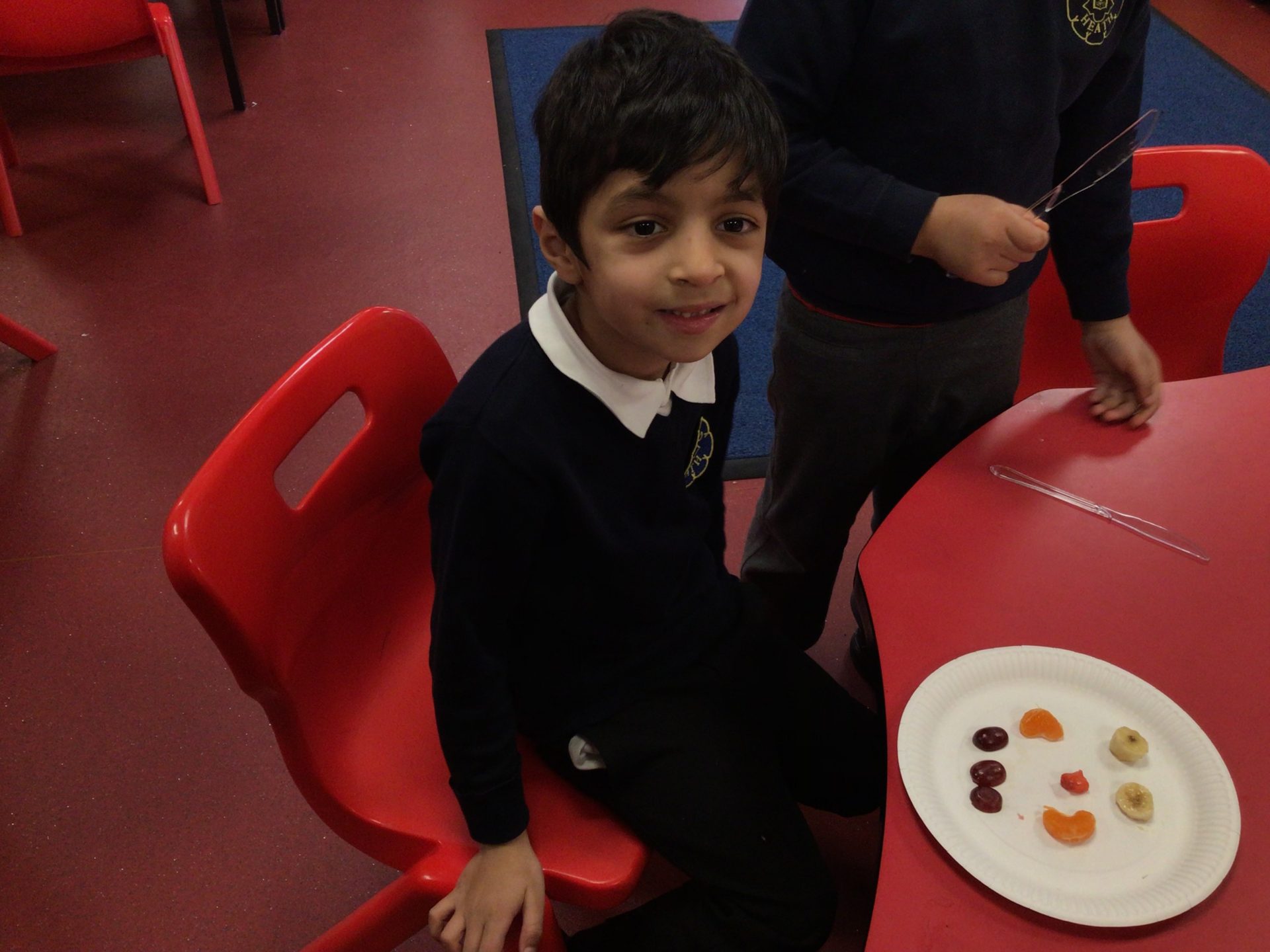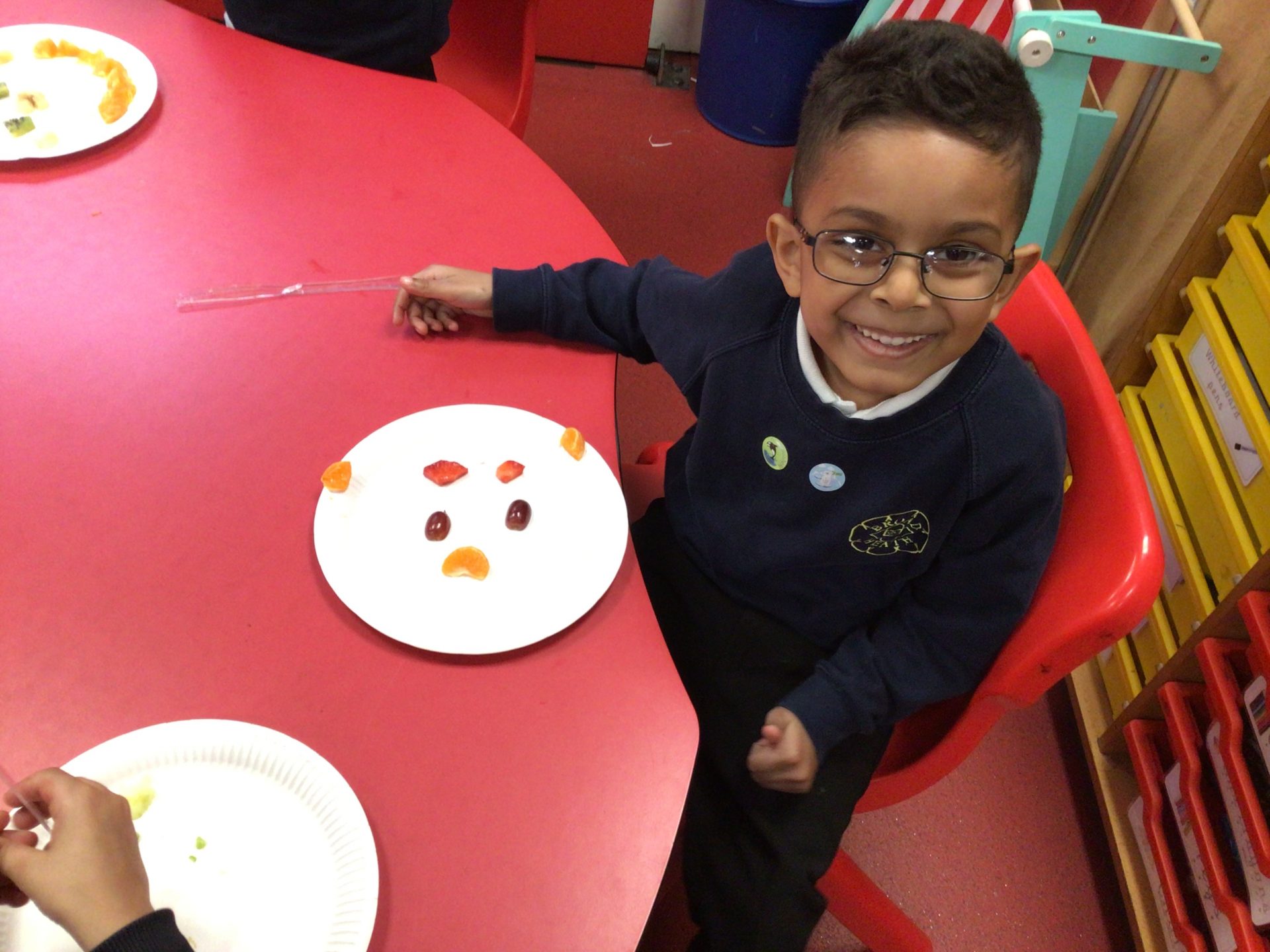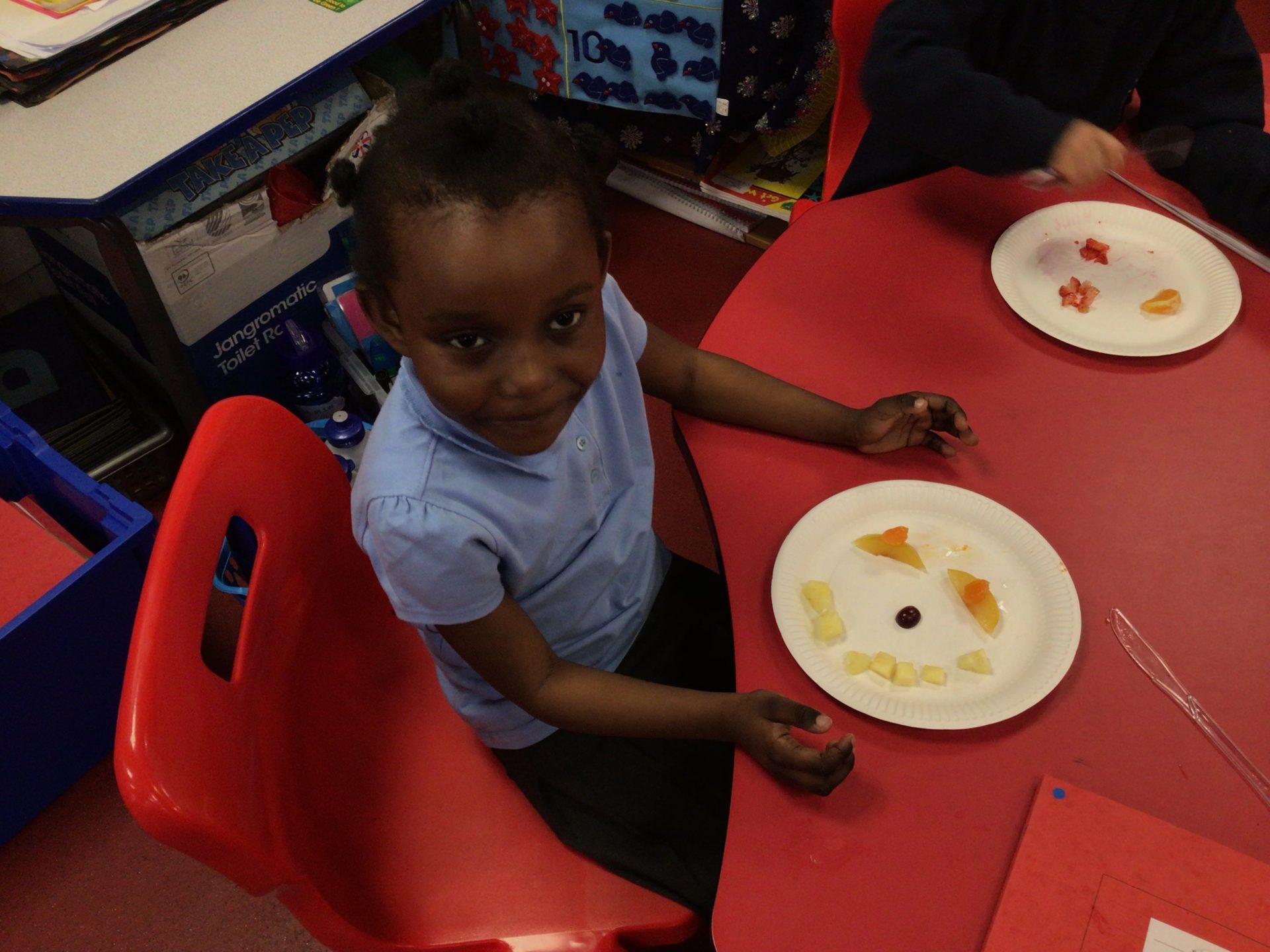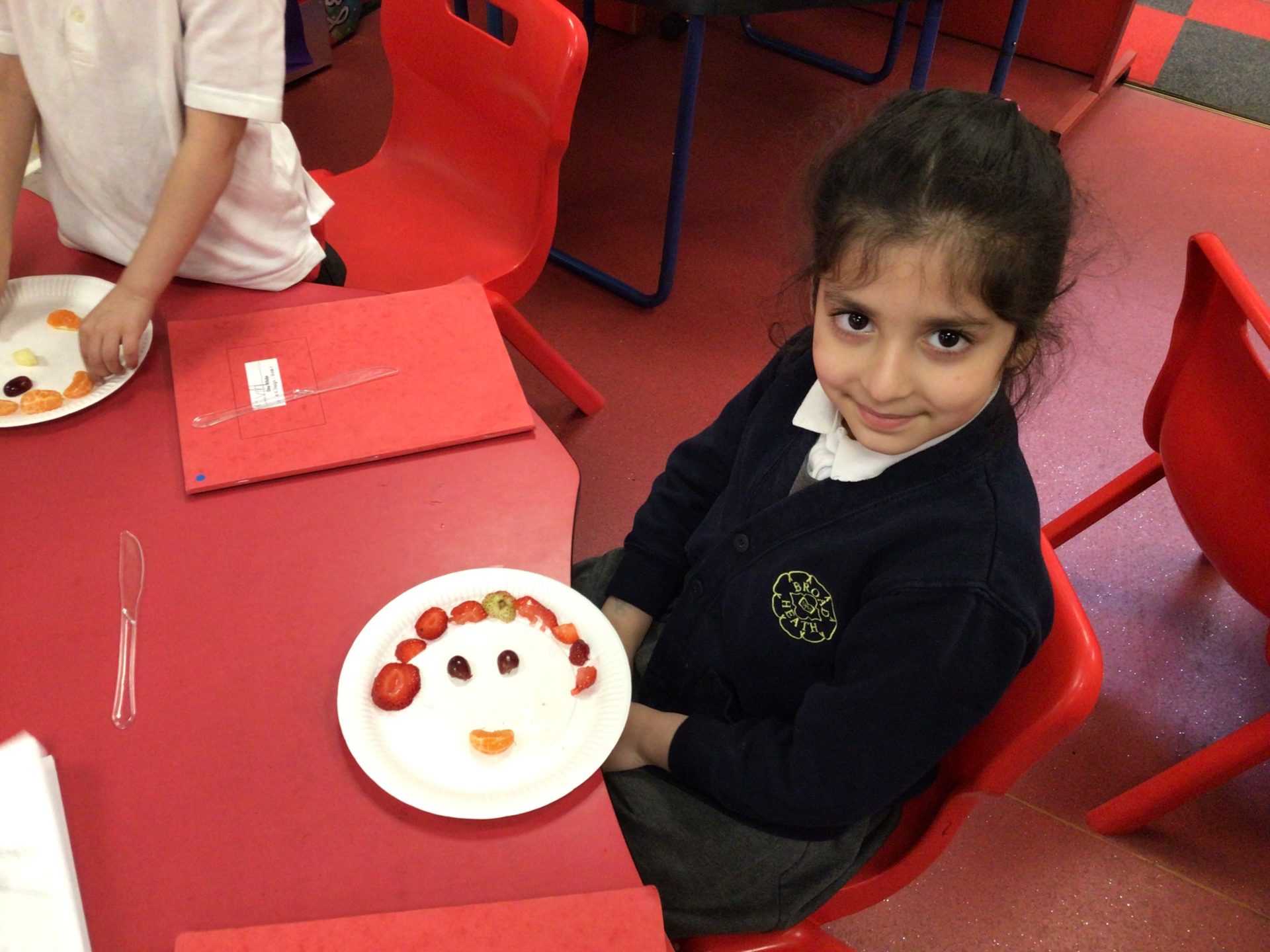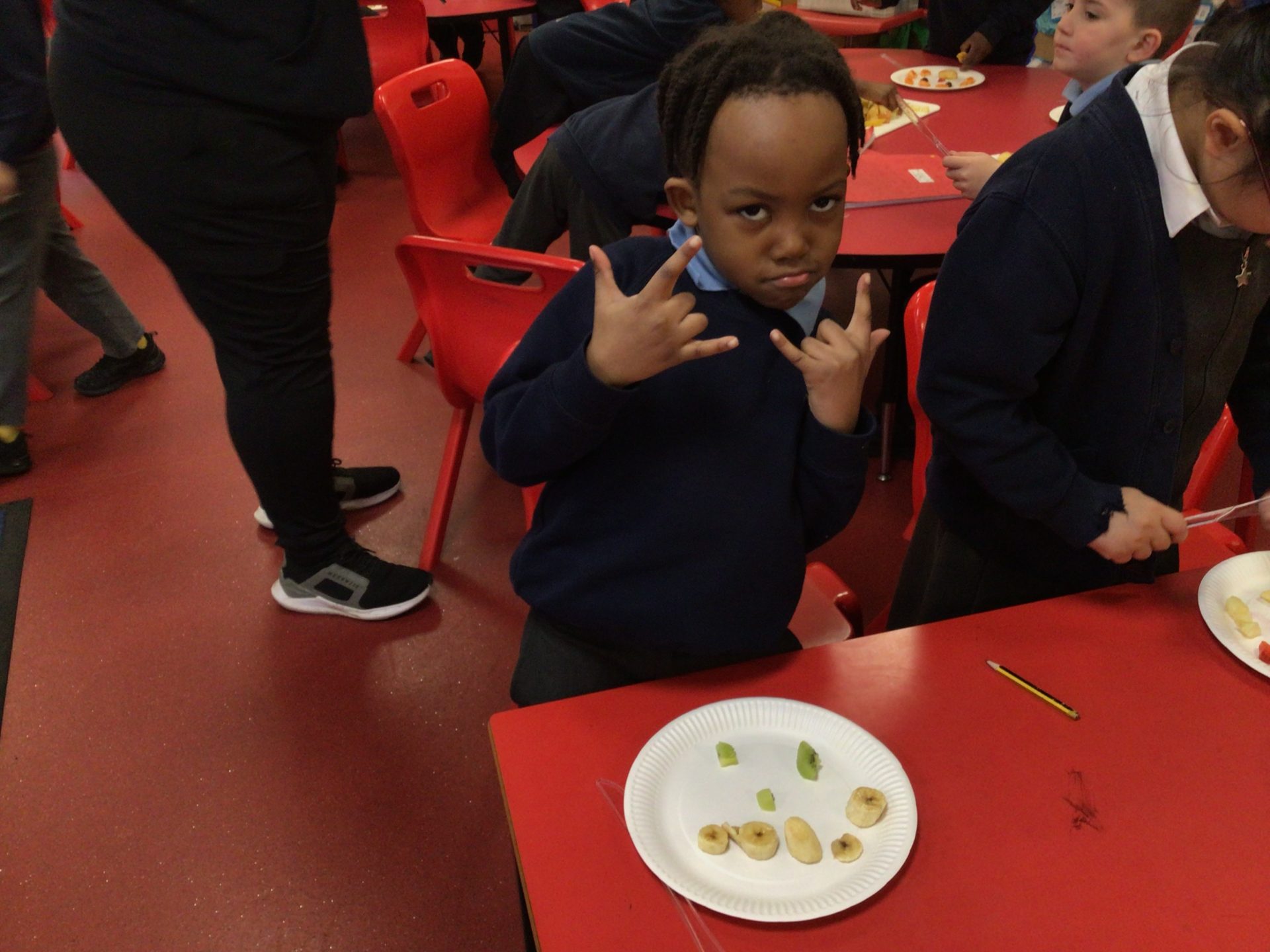 Science
This week we were looking at what objects to figure out if they were transparent, translucent or opaque!
here's how we got on:
History
This week we went on a trip to St Johns Museum we has so much fun exploring and experiencing what life was like in the Victorian times. Please watch our video on our St Johns blog.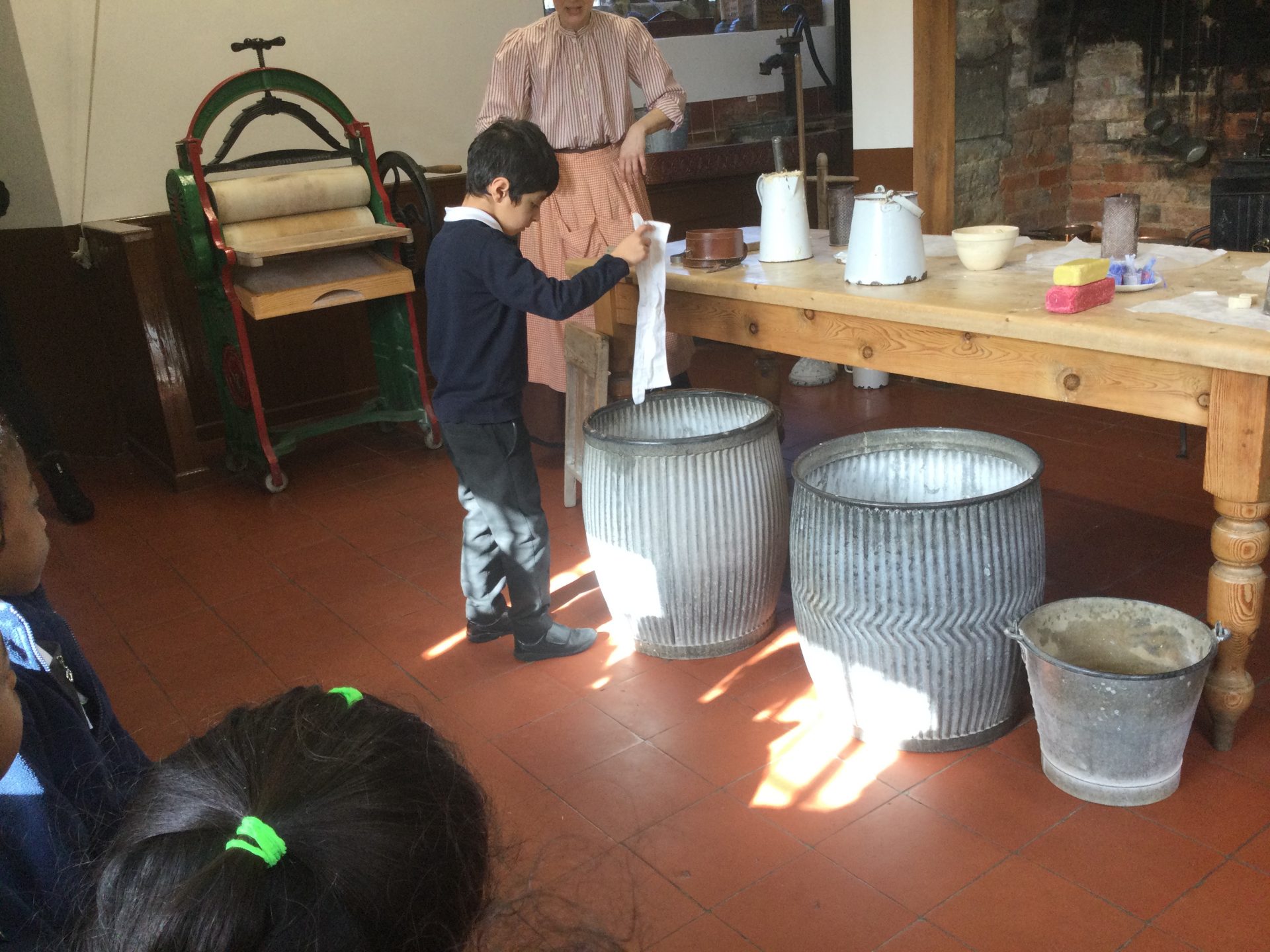 What a week! We can't wait to see you again after Easter!