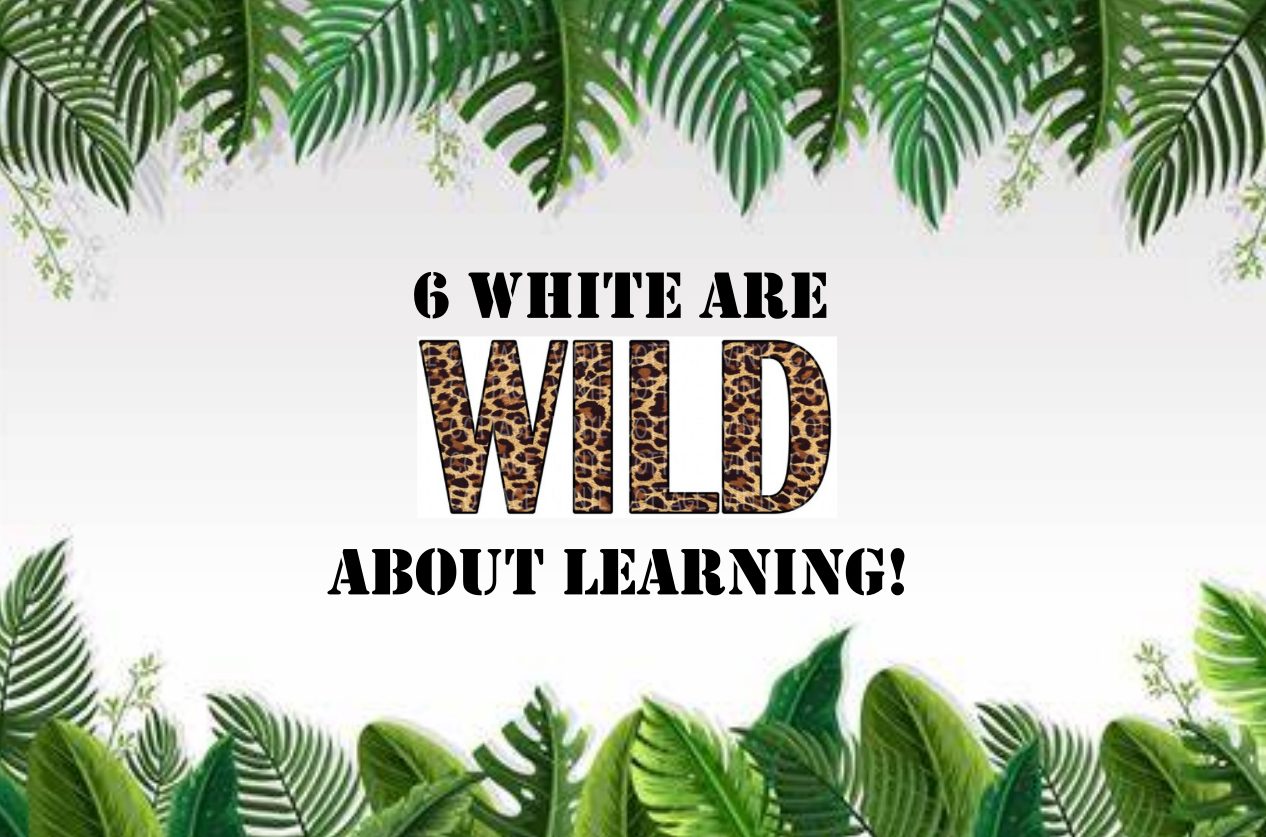 Today we have had a wonderful day, learning about life in year 6 and creating our expectations. We were creative: we danced and we drew. We certainly had lots of fun! I am excited for a new year and many WILD experiences.
Oh my Goodness… who are these crazy creatures?
What did you enjoy about transition day?
What are you most excited for next year?