This week we have continued our new topic of 'All About Me' as well continuing to settle into our new routines and structures.😊
Please take a look at our learning below and comment on what your favourite part of the week was.😊
Maths – To match objects to create a pair.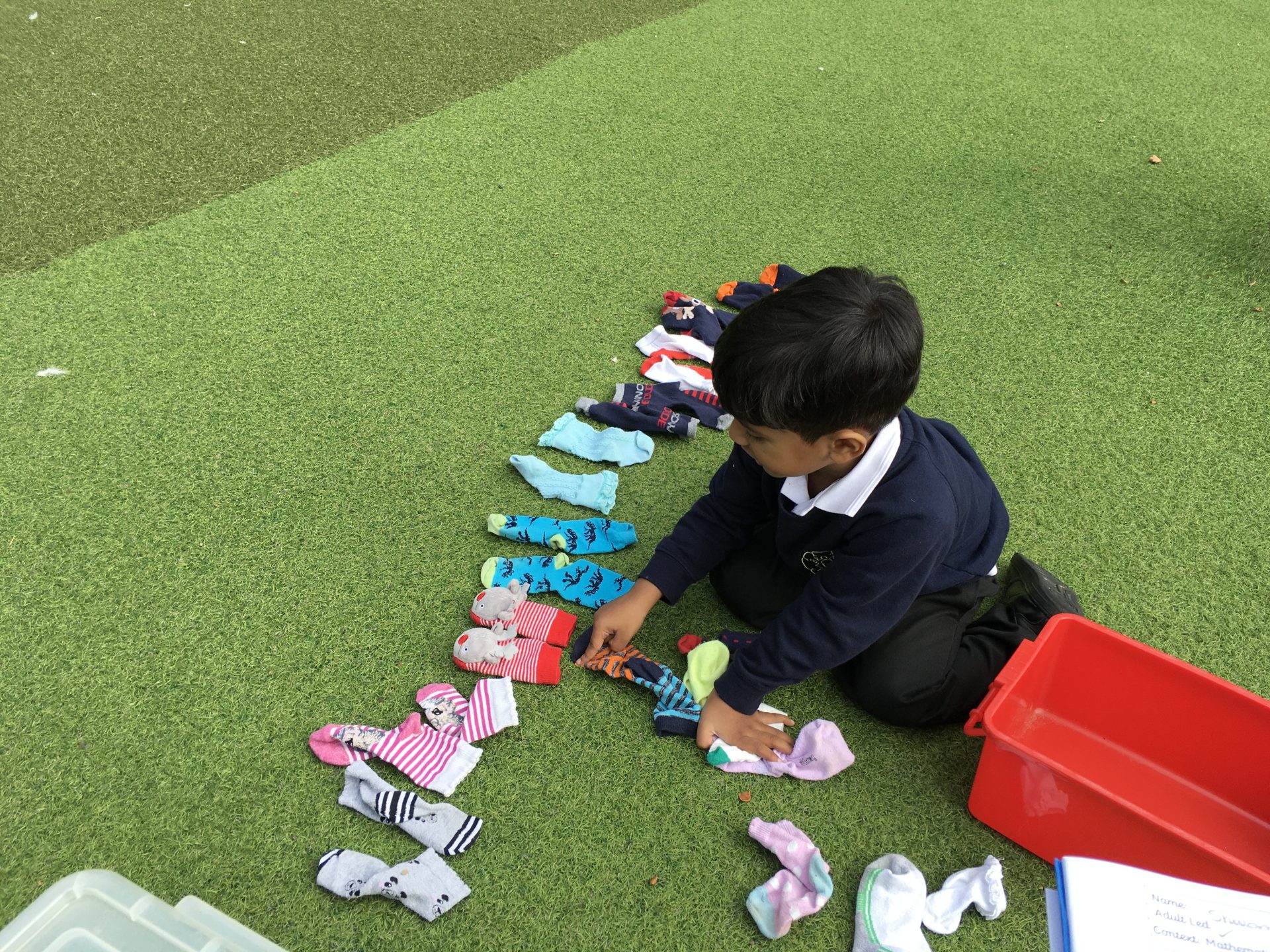 Maths – To identify and match 2D shapes.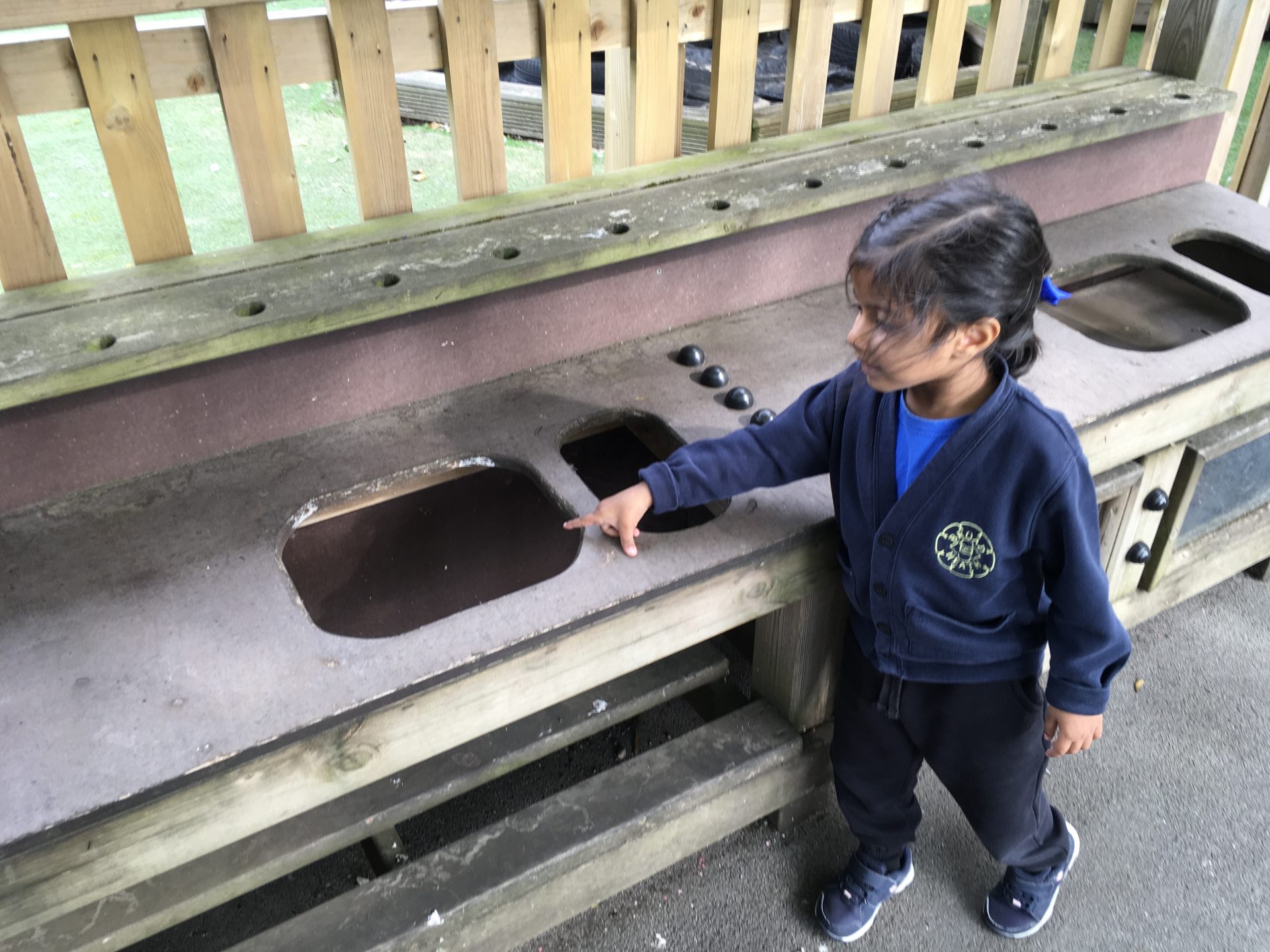 Understanding of the world – To identify and talk about people in our family.
SEAL – To know what the school rules are and how to follow them.
Expressive Art/Design – To sing in a group, matching pitch and following melody.
PSED – To understand that we are all different
SMSC-To think about what makes us feel special
Busy Bee Time!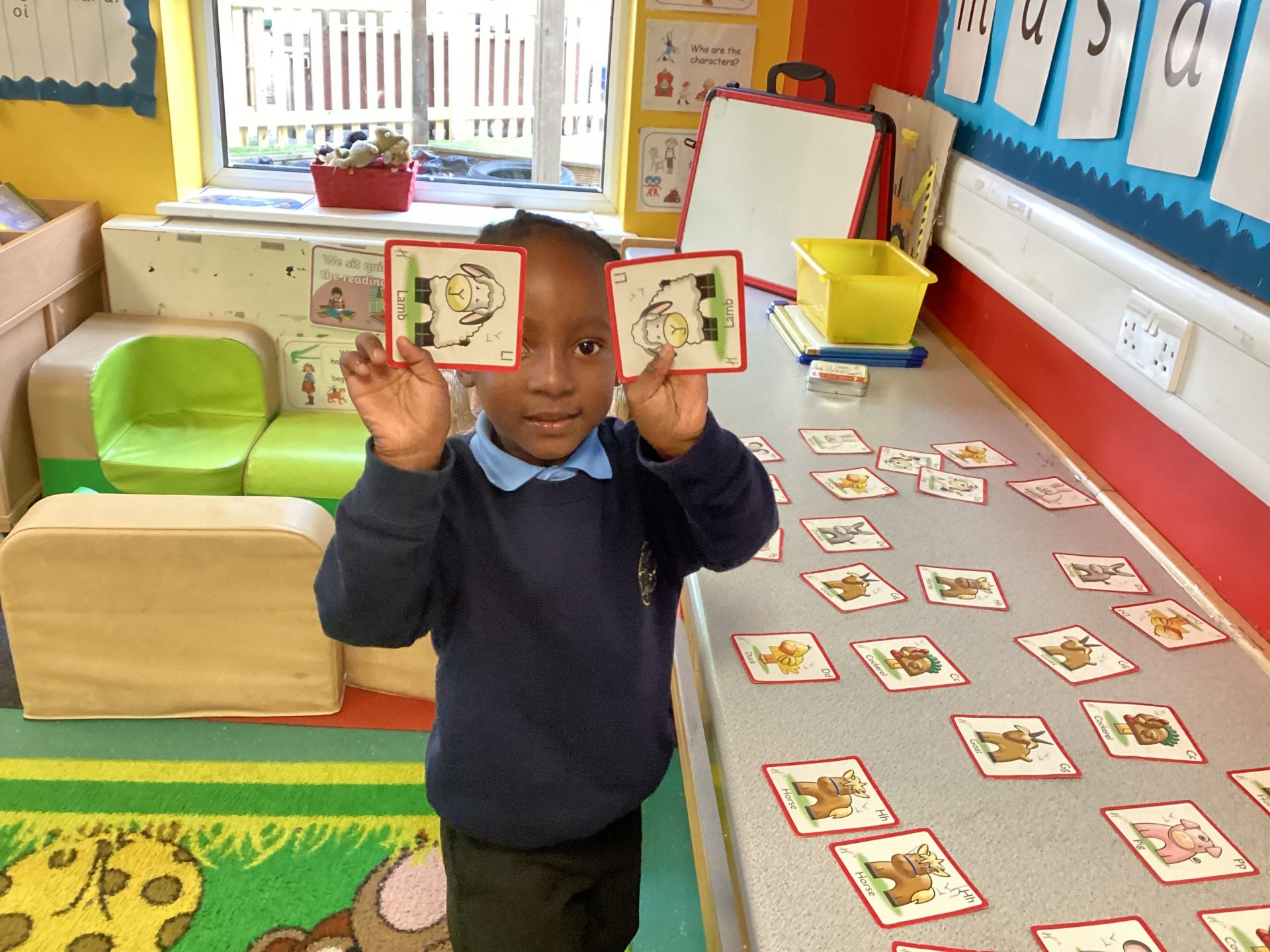 Library Time