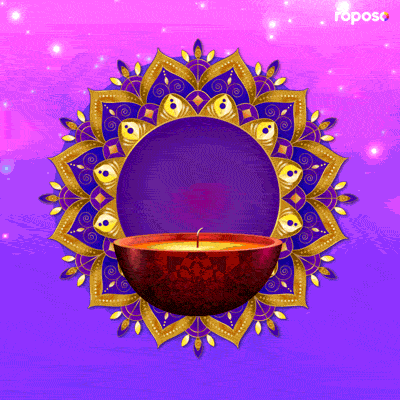 WOW Year 1! WOW! WOW! WOW!

What an amazing bunch you are! We were absolutely blown away by your performance and we could not be prouder. You spoke so confidently and clearly to the audience. It was amazing how you memorised your lines and words to the songs off by heart, without reading. The acting completely brought the story to life and the dancing… well, what a show stopper!

Thank you for all your hard work children. It certainly paid off! Also a huge thank you to the overwhelming number of parents who came to support us. It meant such a great deal to the children!