What a lovely unit of money we have just completed, Y2! Have a go at answering these end of unit questions with your adult.
Try the challenges to see whether you fully understand how to solve two-step problems, too.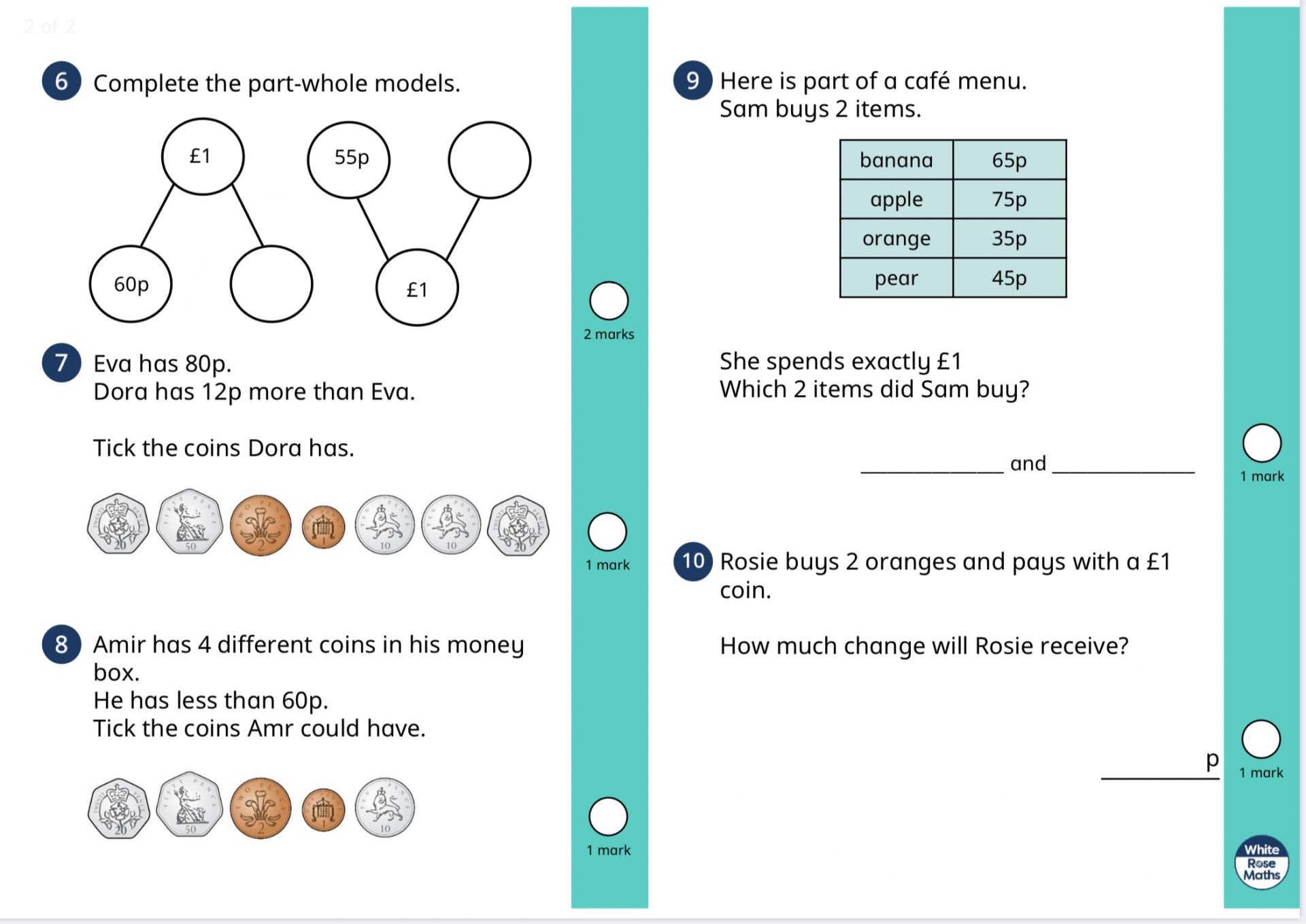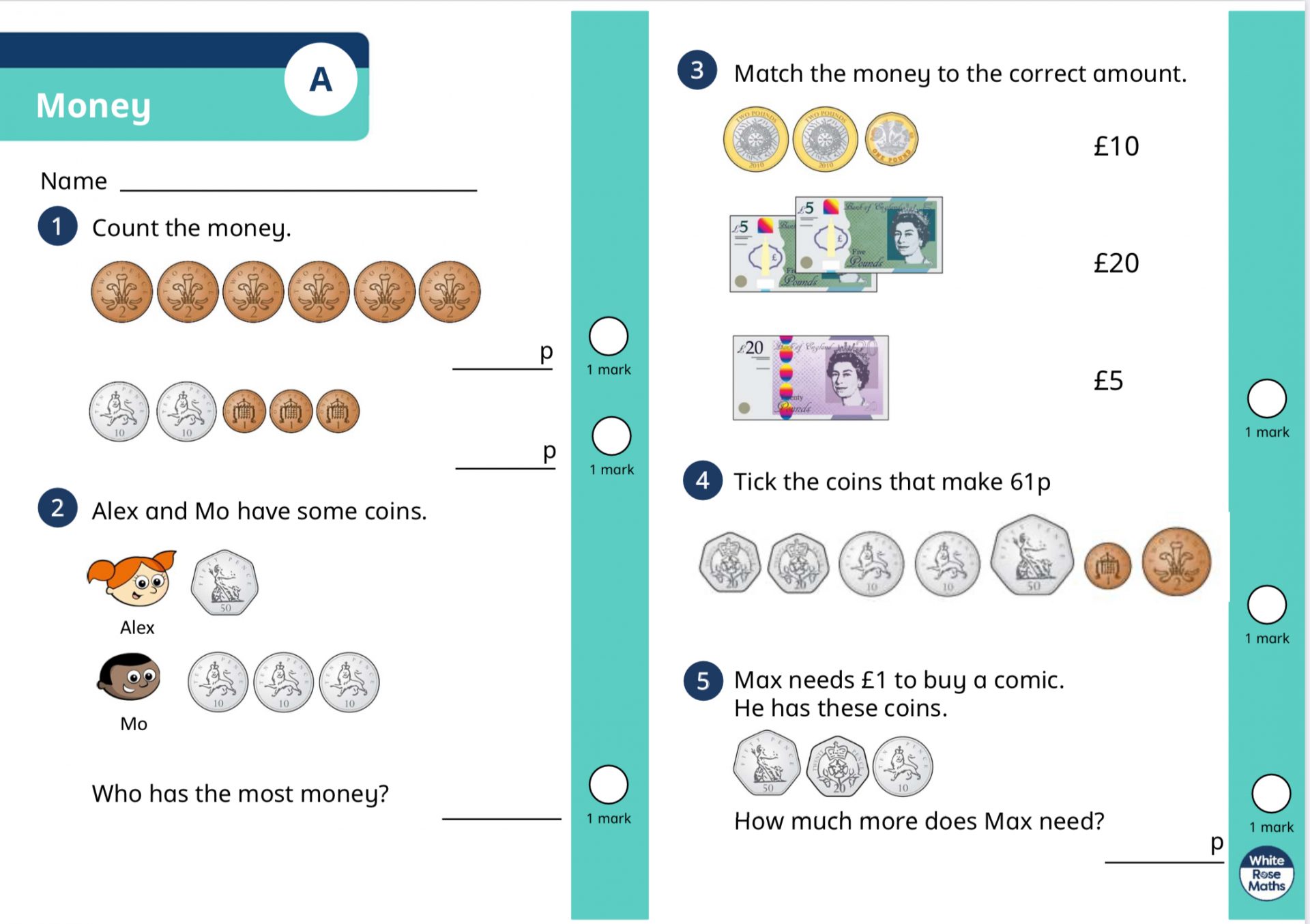 Please ensure you show each step clearly. Comment to let me know that you have had a go. This will earn yourselves a jellybean!