Hi Year 1,

English
You will find your activity on Education City. You will find this set in your Homework section of the website.
Maths
This week your maths homework is to practise forming your numbers correctly. Watch the video and use the rhymes to help you when you write your numbers.
WOW– Science
Ask your grown up to blindfold you and give you 5 different foods to taste. Can you describe the taste? Can you guess what it is?
Spellings Week 5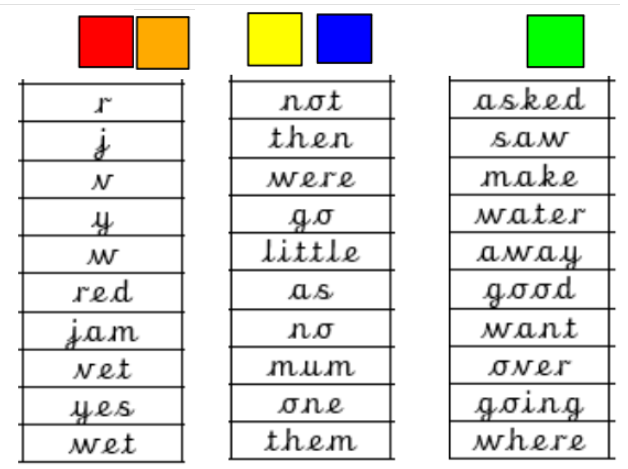 Handwriting
Please write the letters at the back of your homework books.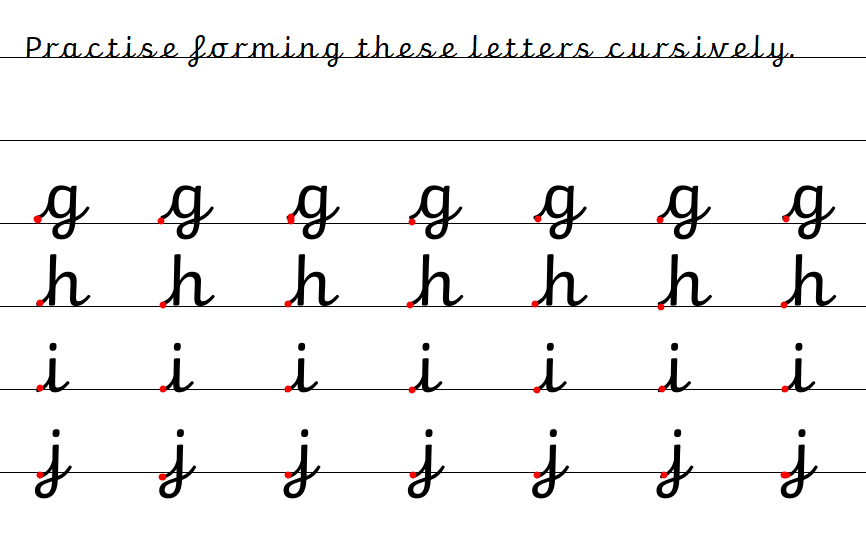 Reminder to look at the 'Alien School' blog from this week and to leave a comment and to complete activity to win an prize.