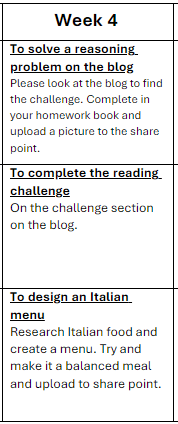 This week your English is to complete the reading challenge on the blog.
Maths
Answer the questions into your homework books.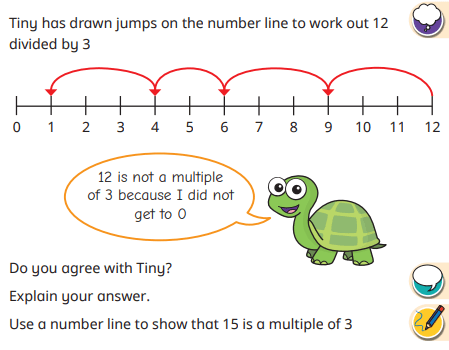 WOW – Design your own healthy Italian menu.
All homework apart from the reading challenge should be in books.
Comments for this blog are turned off.
Homework to be handed in on Wednesday.