Hi year 4,
Here is this week's homework. Don't forget it must be finished by Wednesday morning. Complete a minimum of two pieces and if you have any problems, let your teacher know on Monday morning.
Maths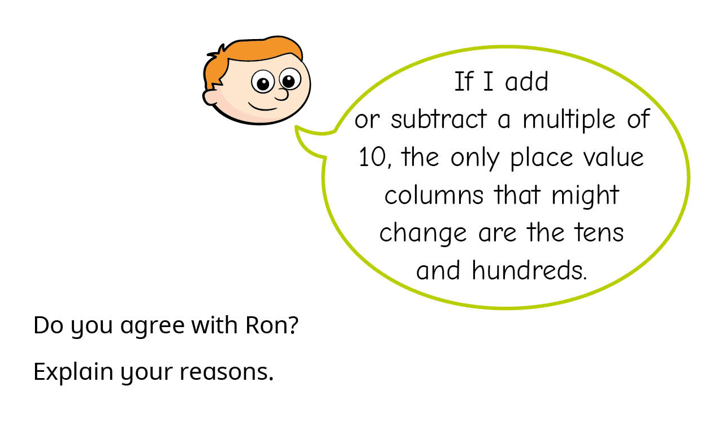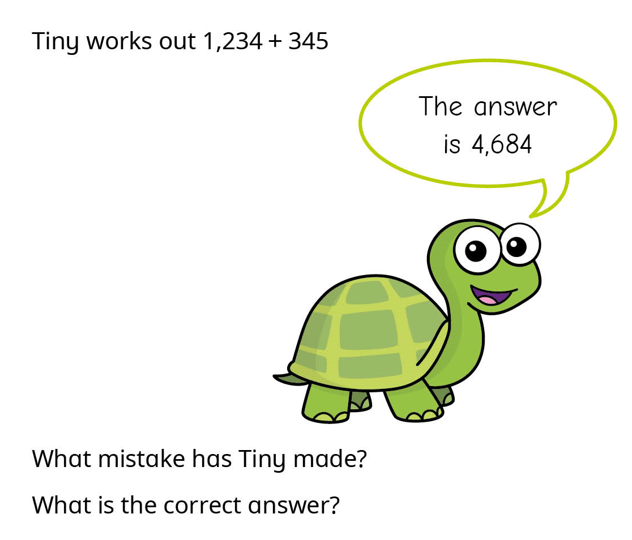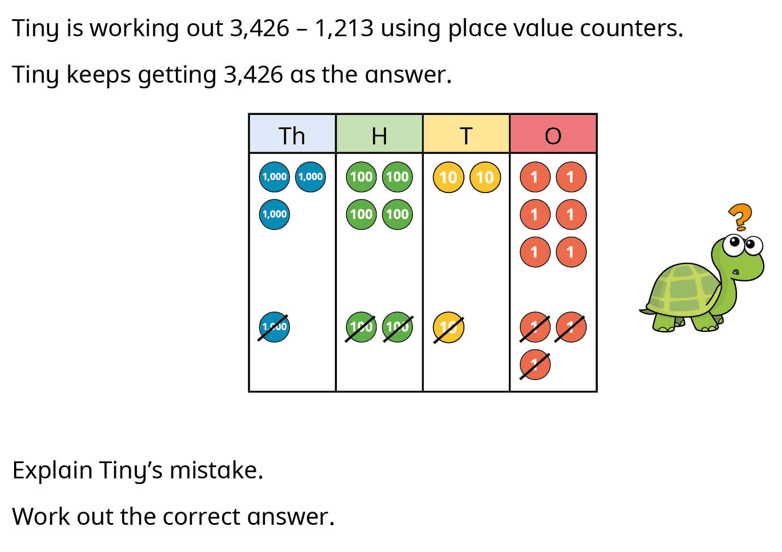 English
An Education City task has been planned and saved under the homework section. It is called 'For Better or Verse.'
WOW
Research 10 facts about the Anglo-Saxons.
Write your facts in your homework book OR make a poster.
Don't forget to read daily and to play TTRS!