Calling all Year 5 actors!
We shall be holding auditions for our Macbeth assembly on Thursday 19th May at lunchtime.
Here are the audition scenes: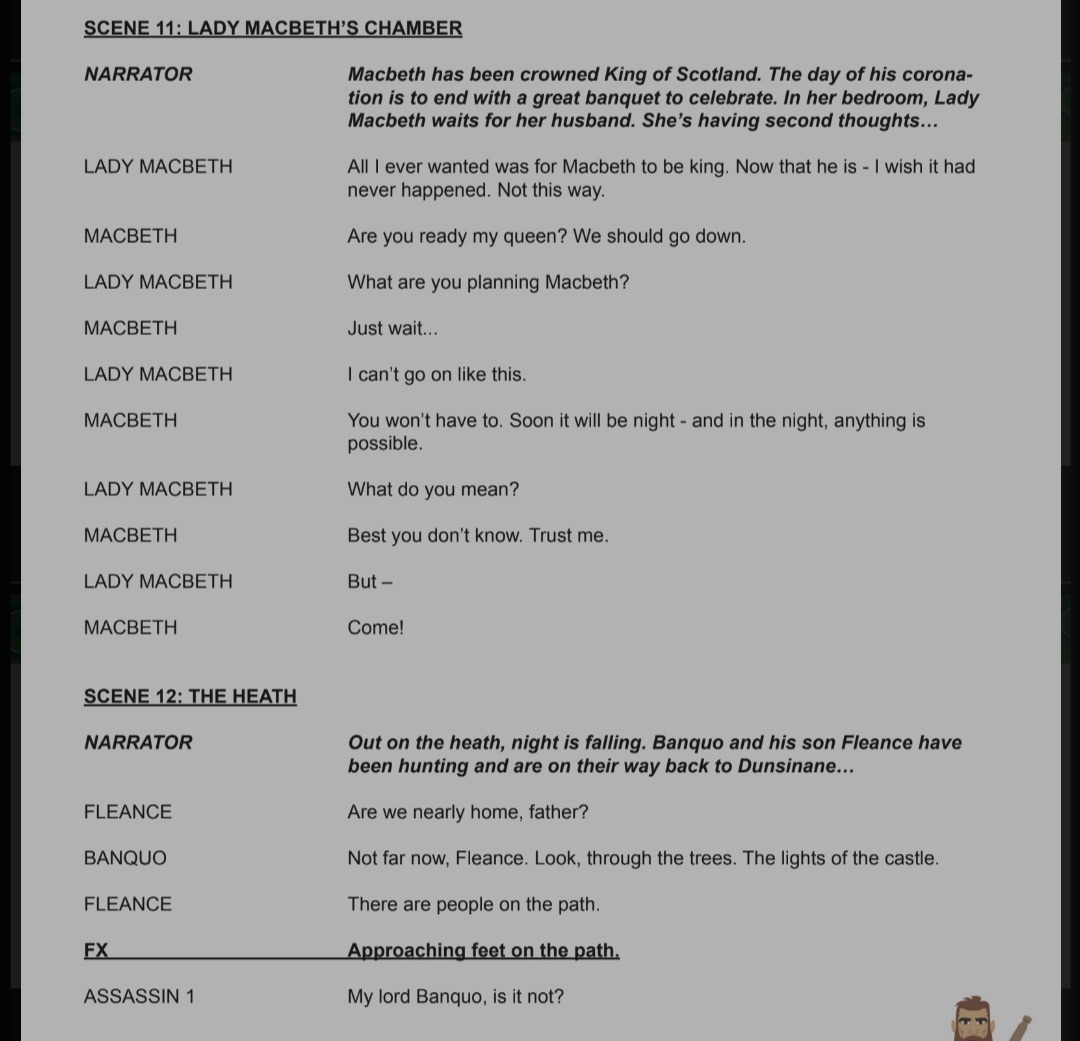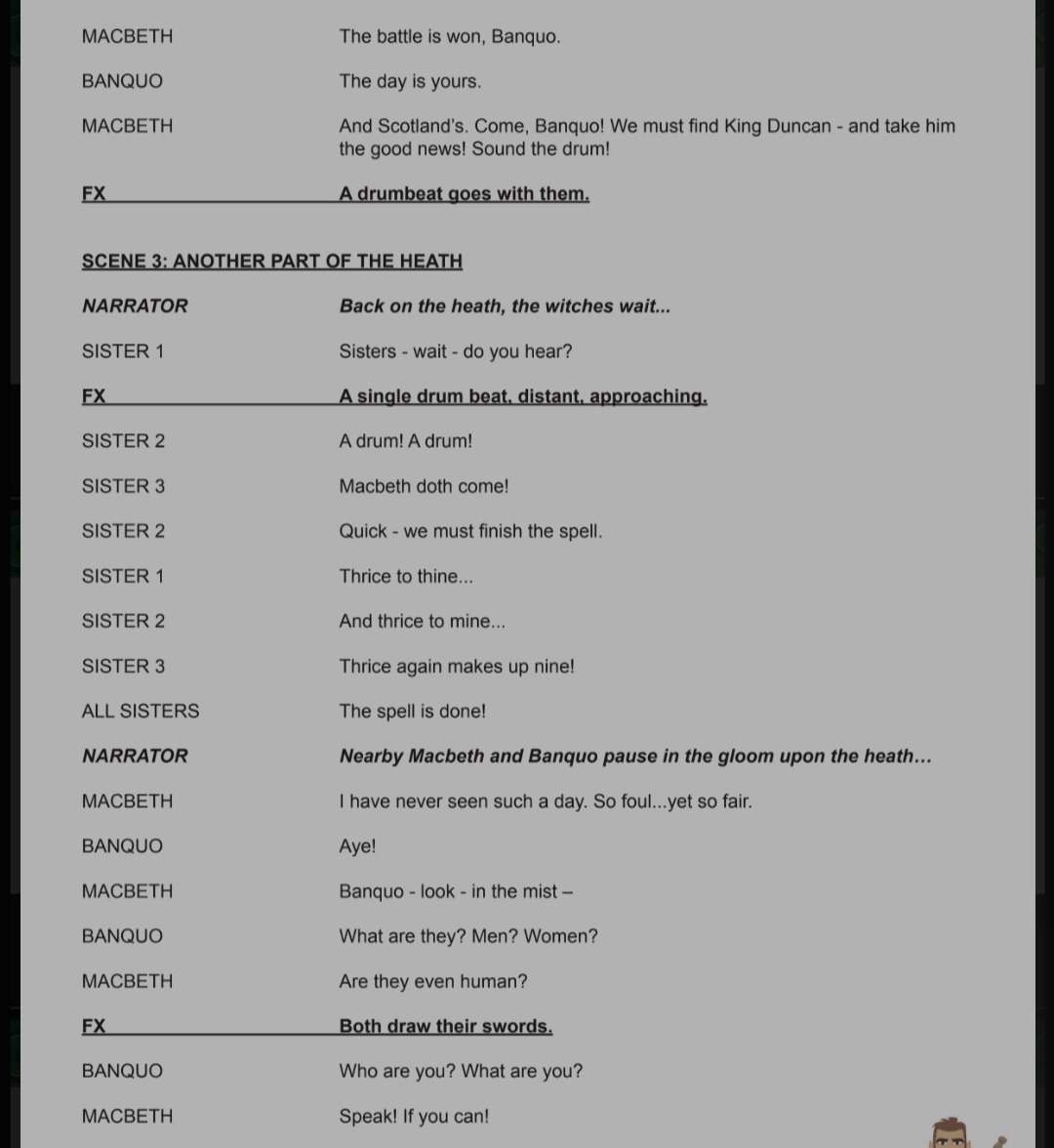 We would love to see as many of you budding actors audition as possible. Choose your preferred part, learn those lines off by heart, and be ready to show your dramatic skills off!