To kick start our English and Science learning this half term we have organised a 'Dinosaur theme day' for all children on Monday 12th September.
Costume ideas
(We would like you to apply the BH value of 'Creativity' to design and make a costume using recycled items)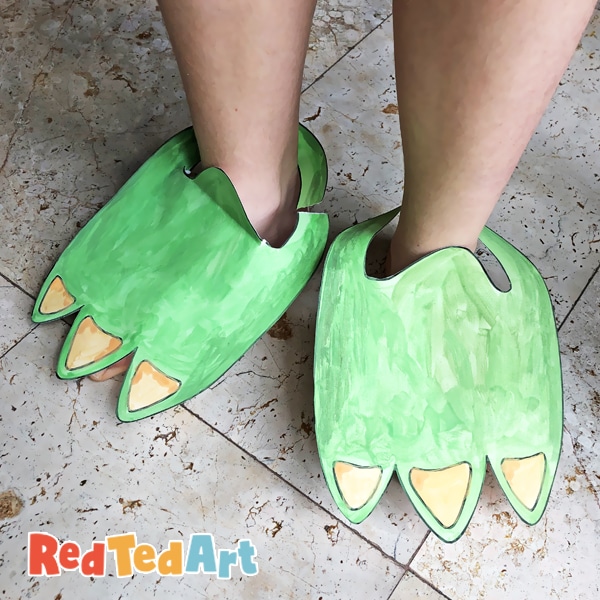 Homework
– Due on Monday
Everyone is expected to create a Dinosaur project of their choice- you can present this on large paper or as a model.
Your presentation must include:
*Timeline of the cretaceous period.
*Key Facts (Name, Date, Time period, average height and weight)
*Diet
*Habitat
*How have they adapted to their surroundings?
*An annotated sketch of your dinosaur.
Useful websites to do your research:
Top 10 facts
Videos
Natural History Museum- Dinosaur facts
Everything you need to know about Dinosaurs
Bronze group: Create an informative poster about a T-Rex.
*What is a T-Rex?
*How long ago did T-Rex roam the earth?
*Was the T-Rex a vegetarian?
*How fast was the T-Rex?
Vocabulary to include:
Mesozoic Cretaceous time period extinct carnivore herbivore fossils
Challenge: Who can find out what a 'palaeontologists' is?
If there are any learning activities you would like to do, please share your ideas below.