Year 6 have been learning the Spanish alphabet in class. They have learnt that some letters do not exist in the English alphabet. They have also learnt the corresponding phonetic sounds to the letters too!
We wanted to teach the younger children the Spanish alphabet as well as the phonic sounds. Here are some of our attempts:-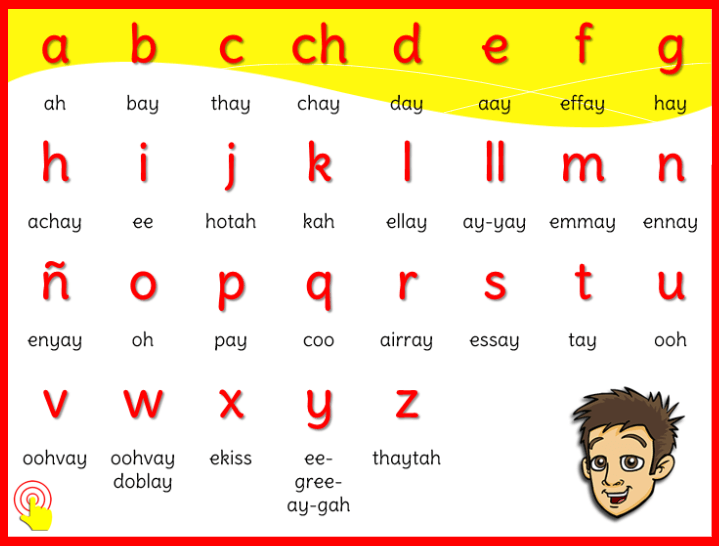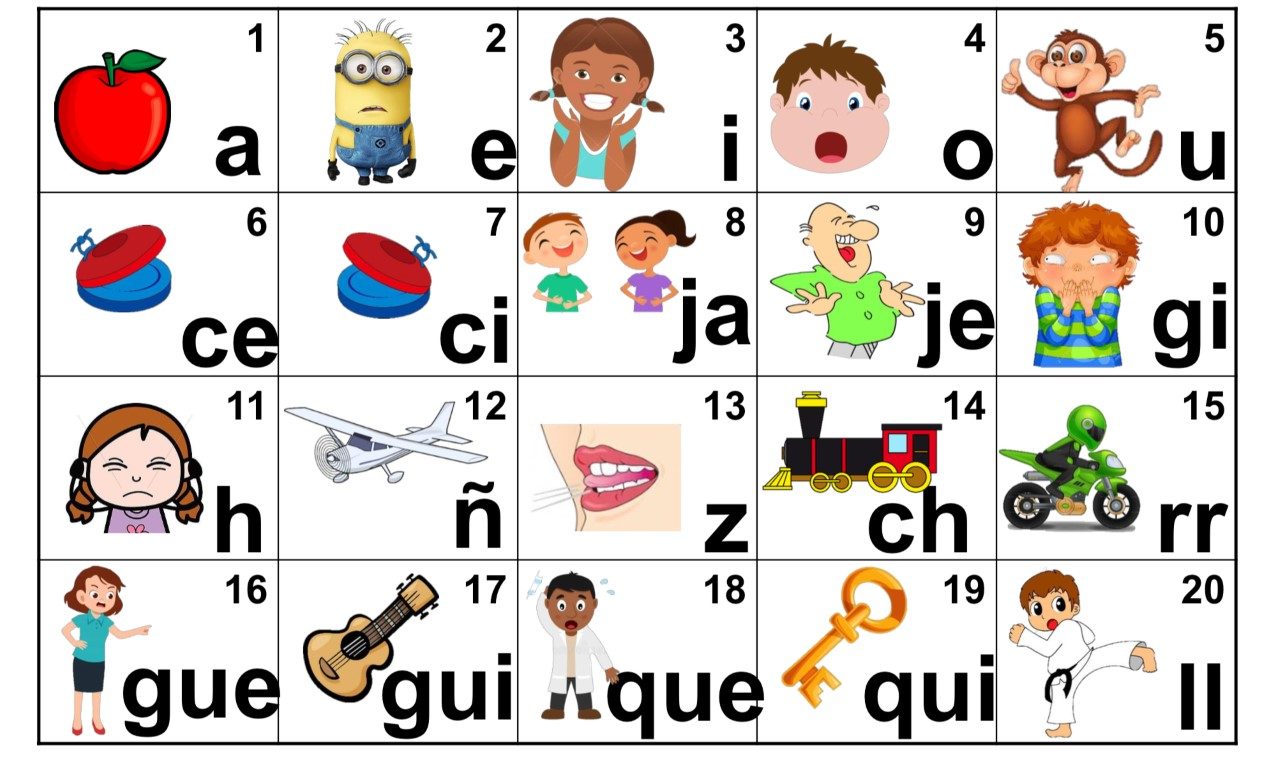 Why is it important to learn the Spanish alphabet? How can this support our learning of the Spanish language?