This week in Geography we looked at Mexico. I was blown away about the knowledge you had already! We looked at a world map and you used you mapping skills to locate Mexico and its neighbouring countries.
In which continent is Mexico?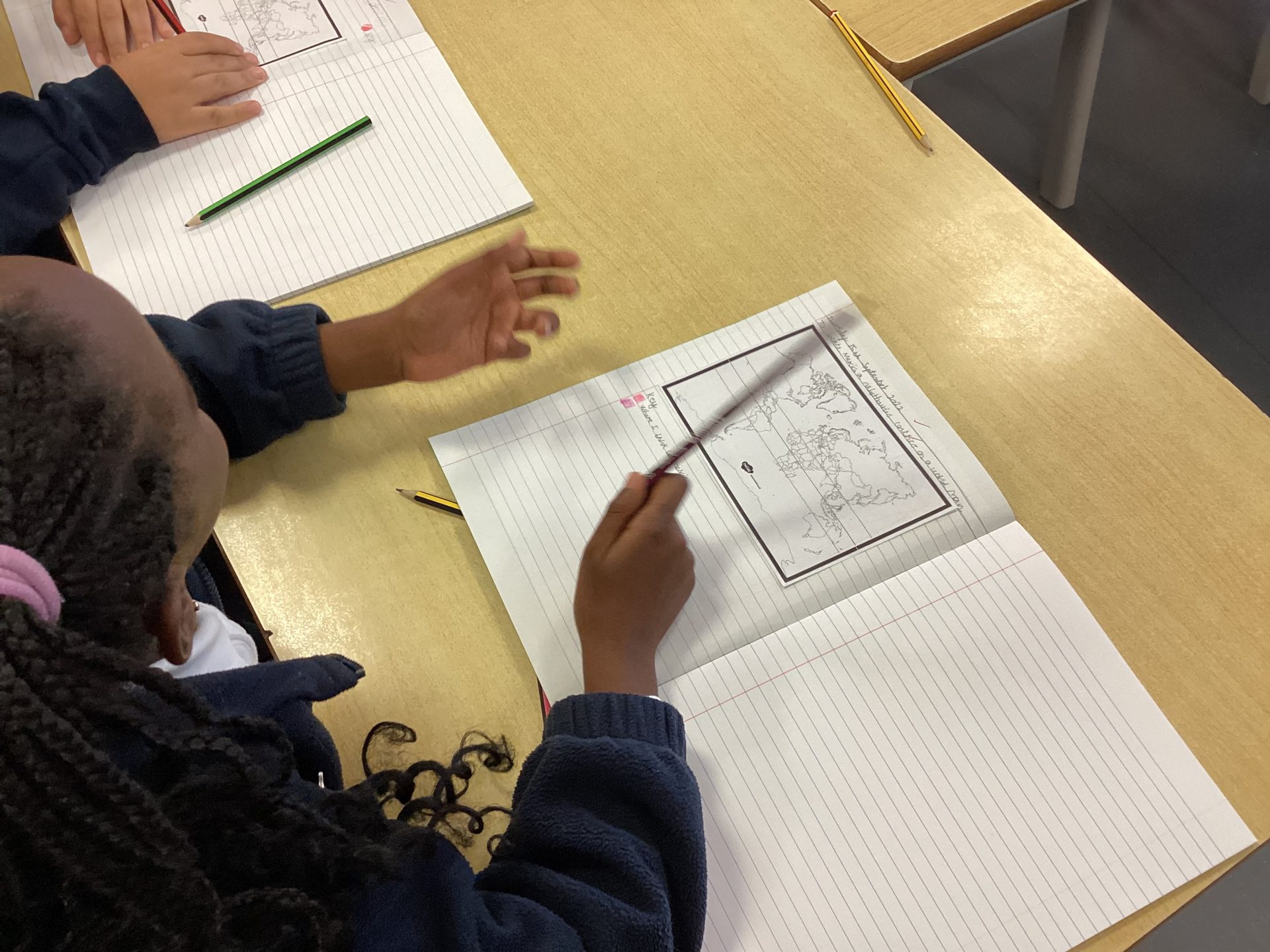 Name three neighbouring countries of Mexico?
What other facts about Mexico can you tell me?
What does the location of Mexico in regards to the equator tell you about its climate?