Monday Be Mindful
Today, we took part in activities to help us become more mindful. Together we spoke about things that worry us and what we can do to overcome these worries. We read the story "The very hungry worry monster"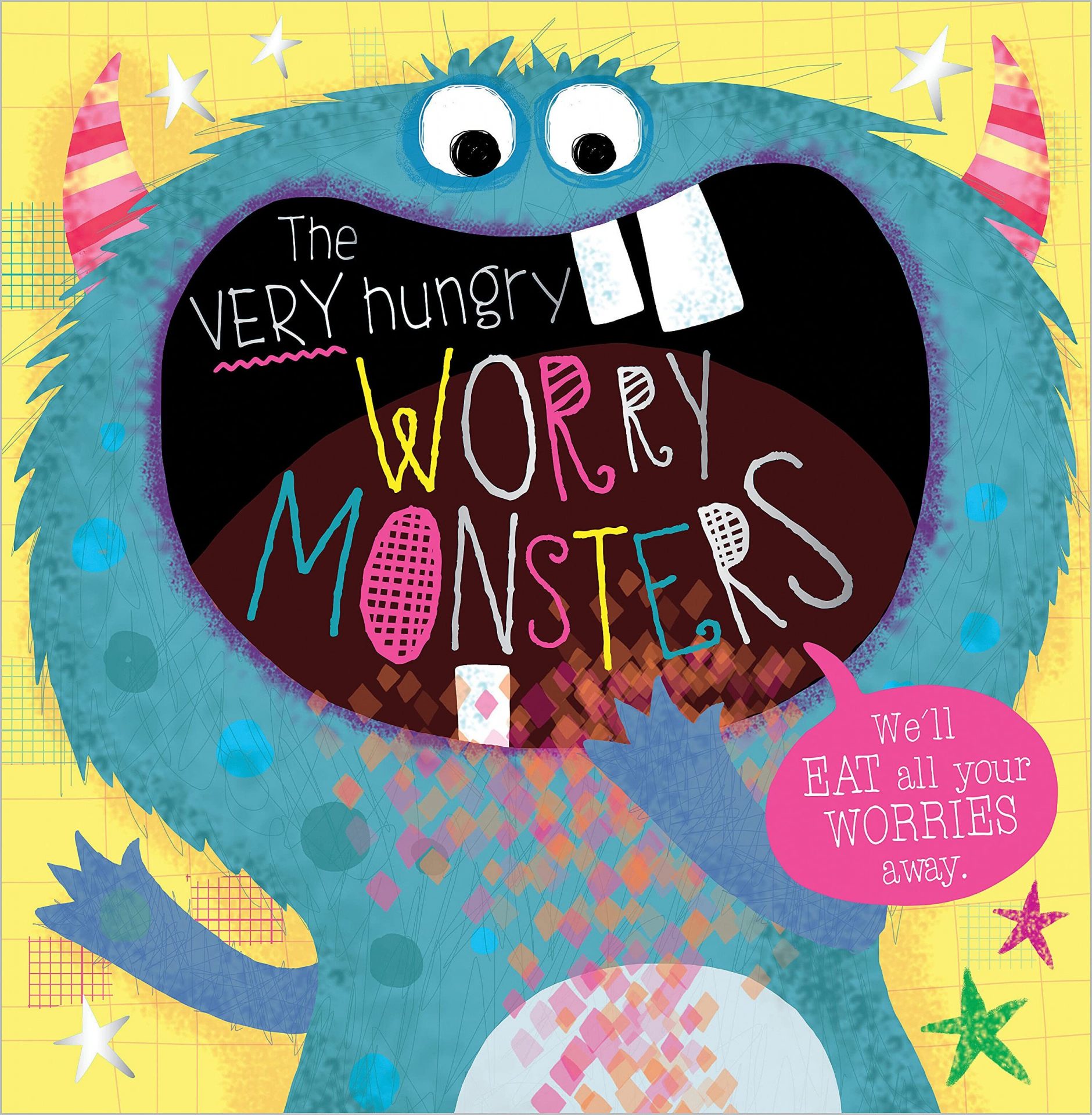 We has a big discussion on thigs that might worry us and then wrote these worries down for our very own worry monster to gobble up!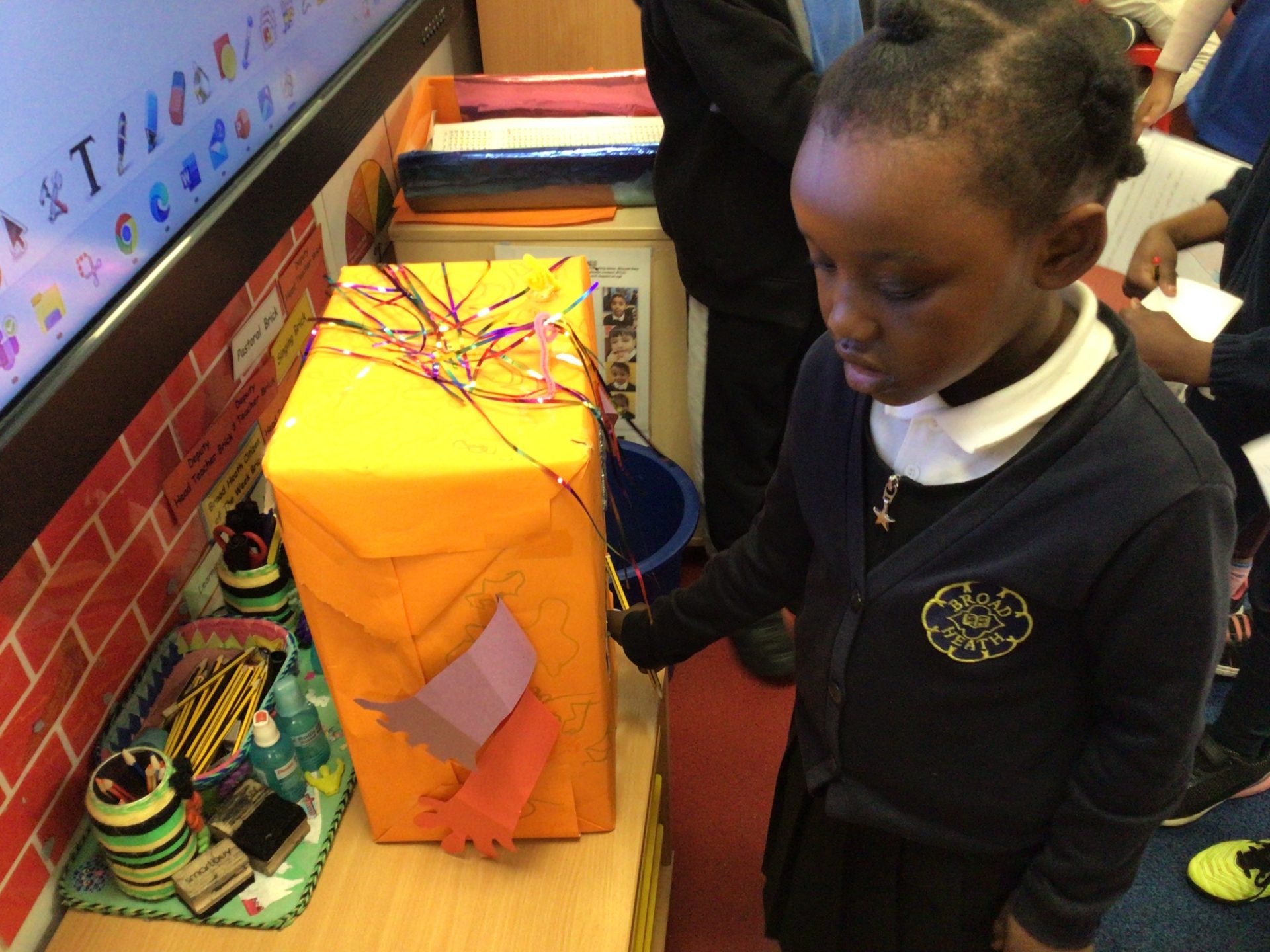 In the afternoon, we took some time to think about our senses. In the comments can you tell me what our senses are?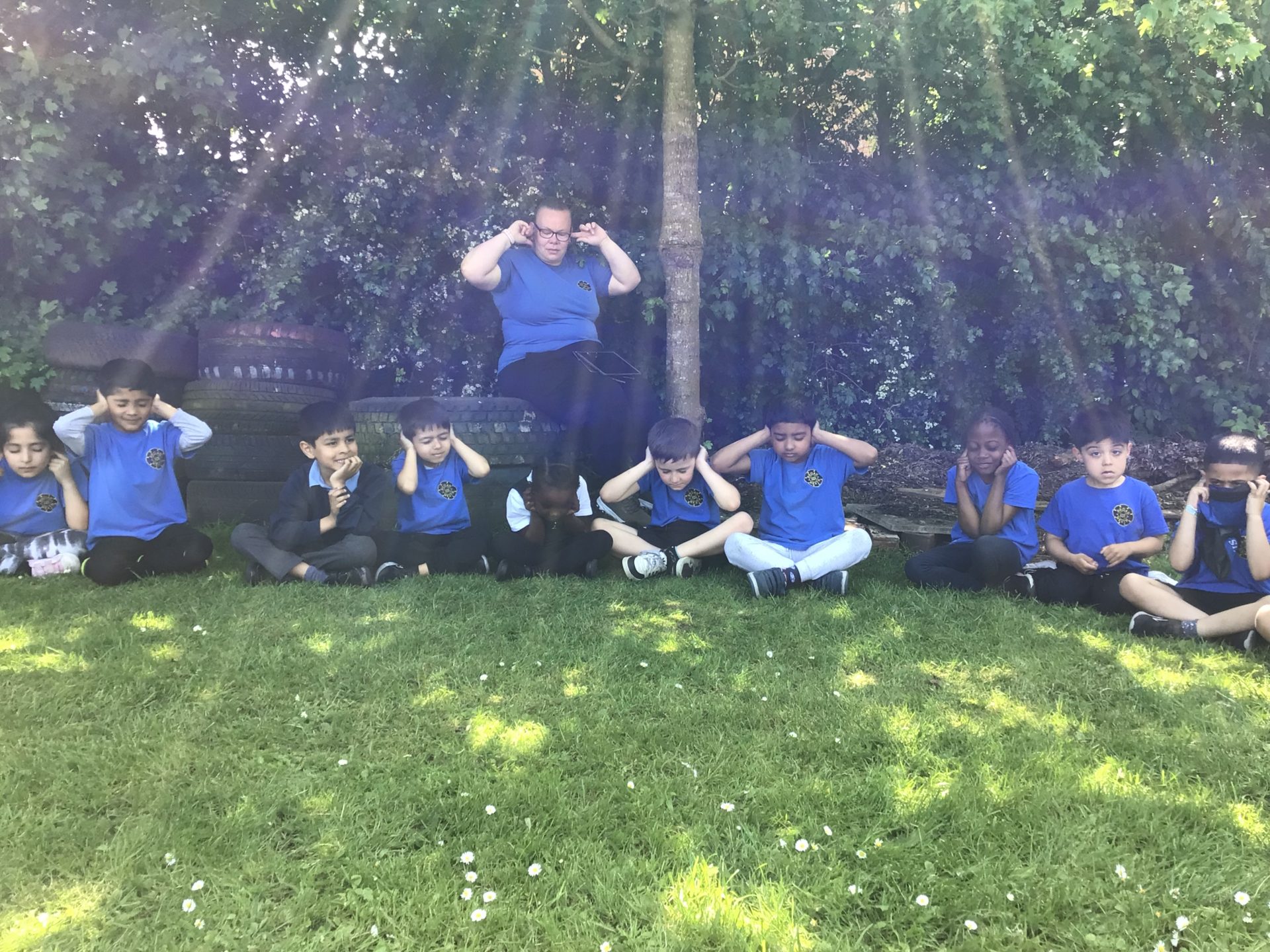 We had a mindful moment in the field, Listening, smelling, touching and looking at the beautiful outside areas of our school.
Tuesday Be Healthy
Today, we Spoke about different way to keep healthy. we asked the big question.. How clean are our hands?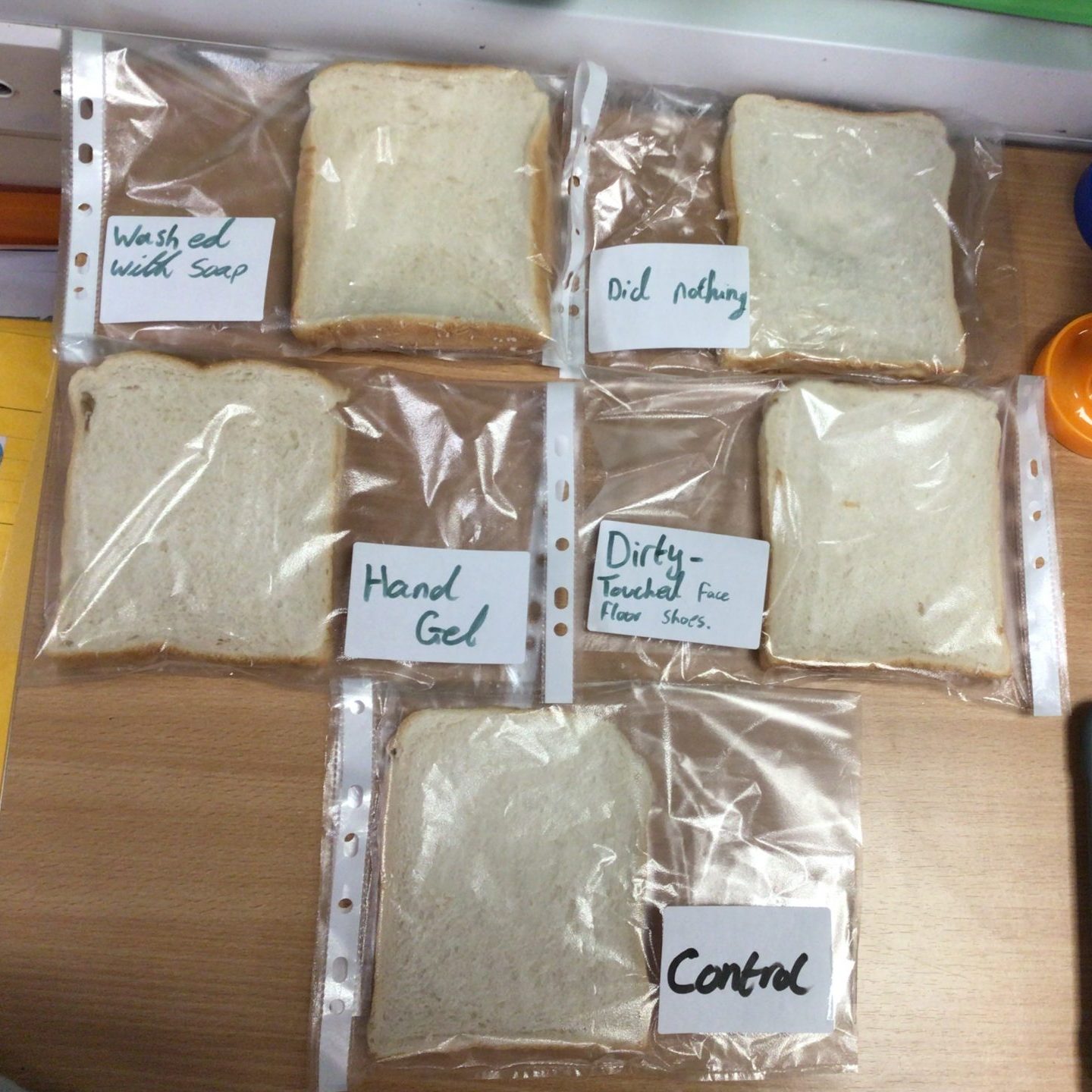 We asked 4 children to place their hands on a different slice of bread each so we could inspect what happens to them. I have taken the bread home and will update you all if and when there is a change!
We then pretended to be chefs and watched a video of famous chef Jamie Oliver cooking a tasty one pot vegetarian pasta meal. We all wanted to try it!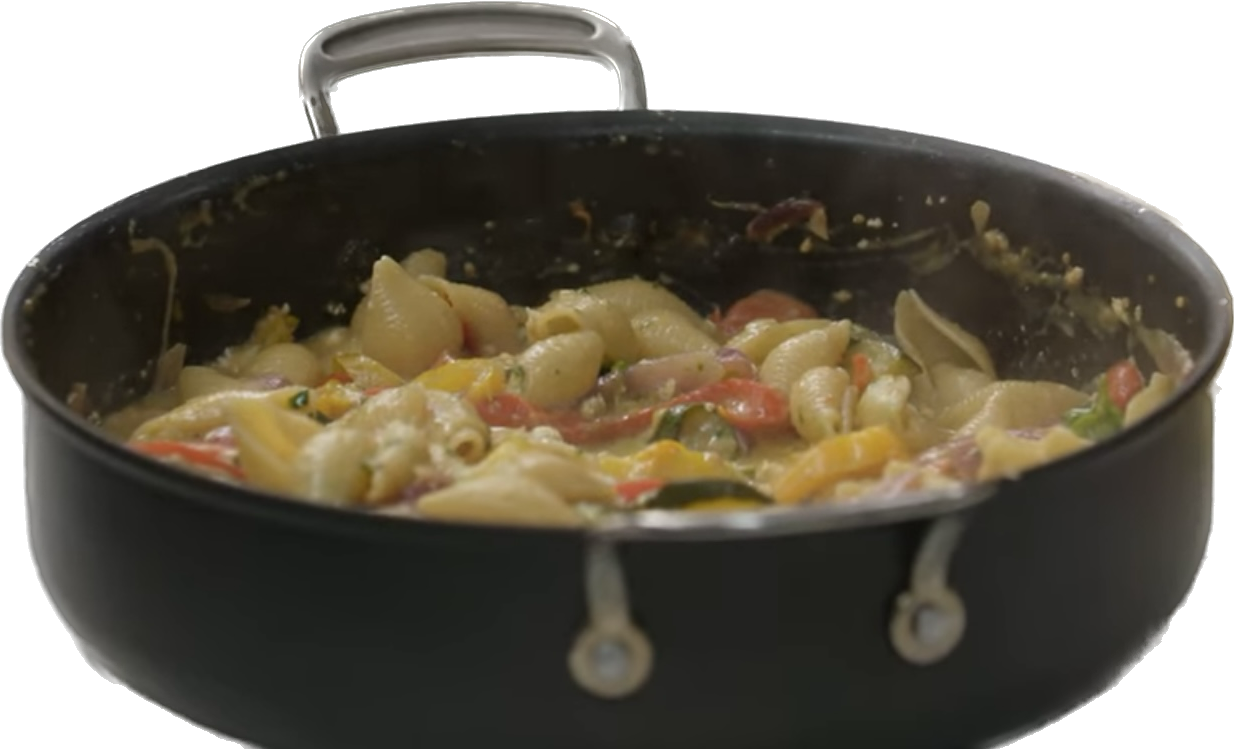 Tuesday afternoon we created a video for reception to help then know who to talk to if they feel worried about their health and fitness:
Wednesday Be Active
Today we played some playground games like "Duck, Duck, Goose", "The floor is lava" and "What's the time Mr wolf"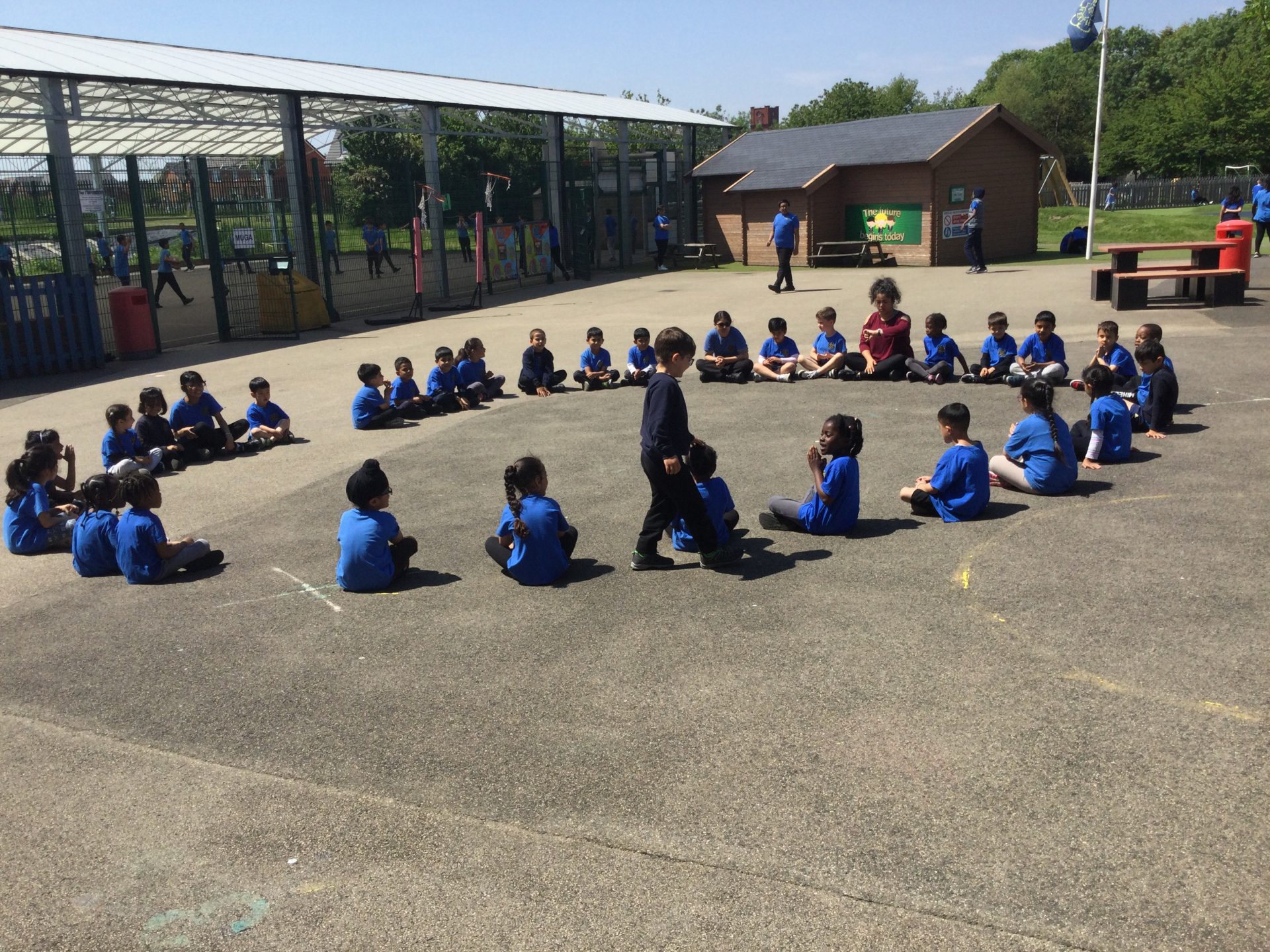 Thursday Be Connected
This morning we had a special visitor all the way from Japan. Her name was Misa, She is an English teacher in Japan. Misa taught us how to make an origami Samurai Helmet and taught us a song sang on children day.
Children's day is a special holiday celebrated in Japan in May.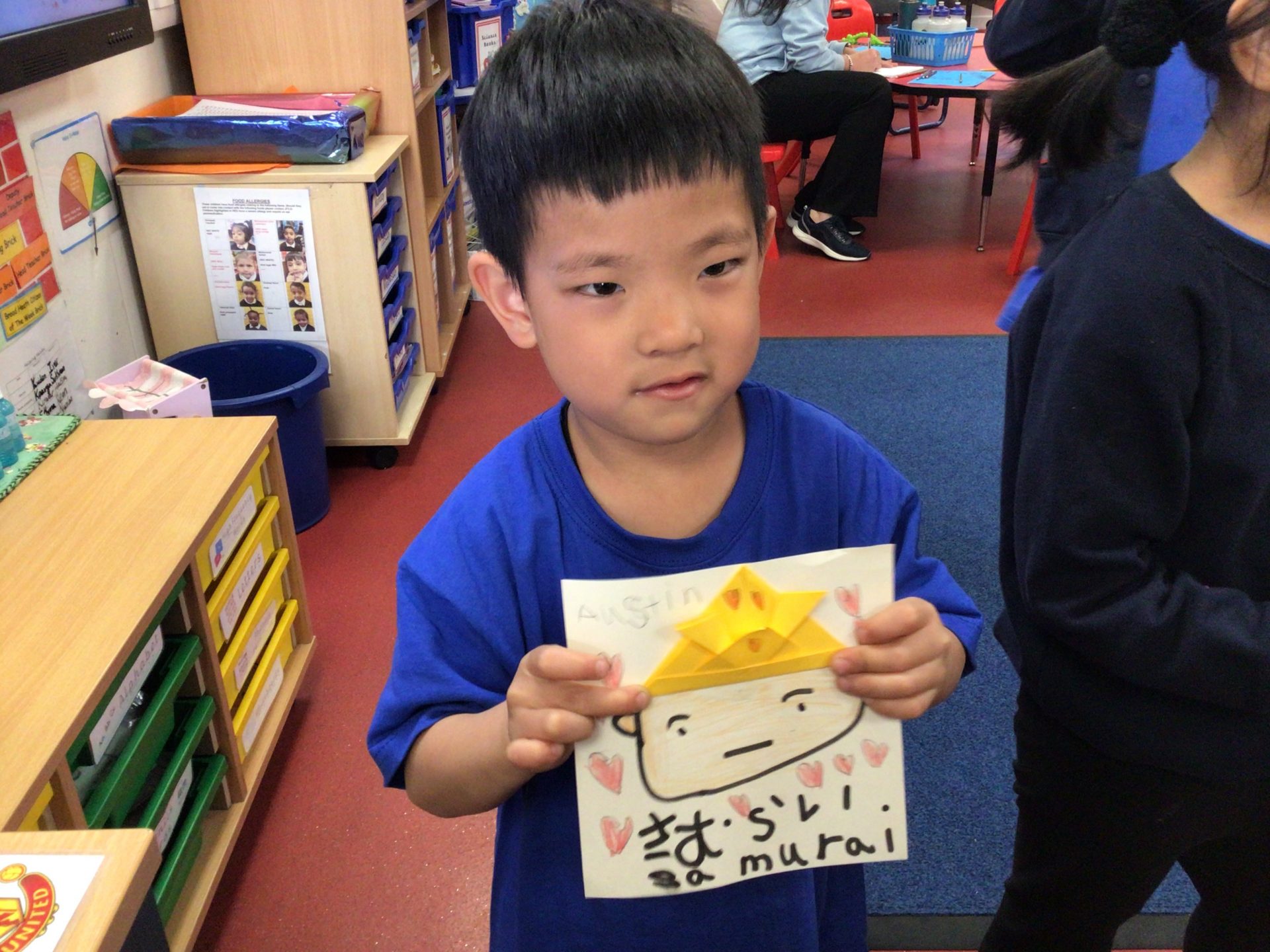 In the afternoon We played the teambuilding activity pass the hoop and Chinese whispers. Here's how we got on: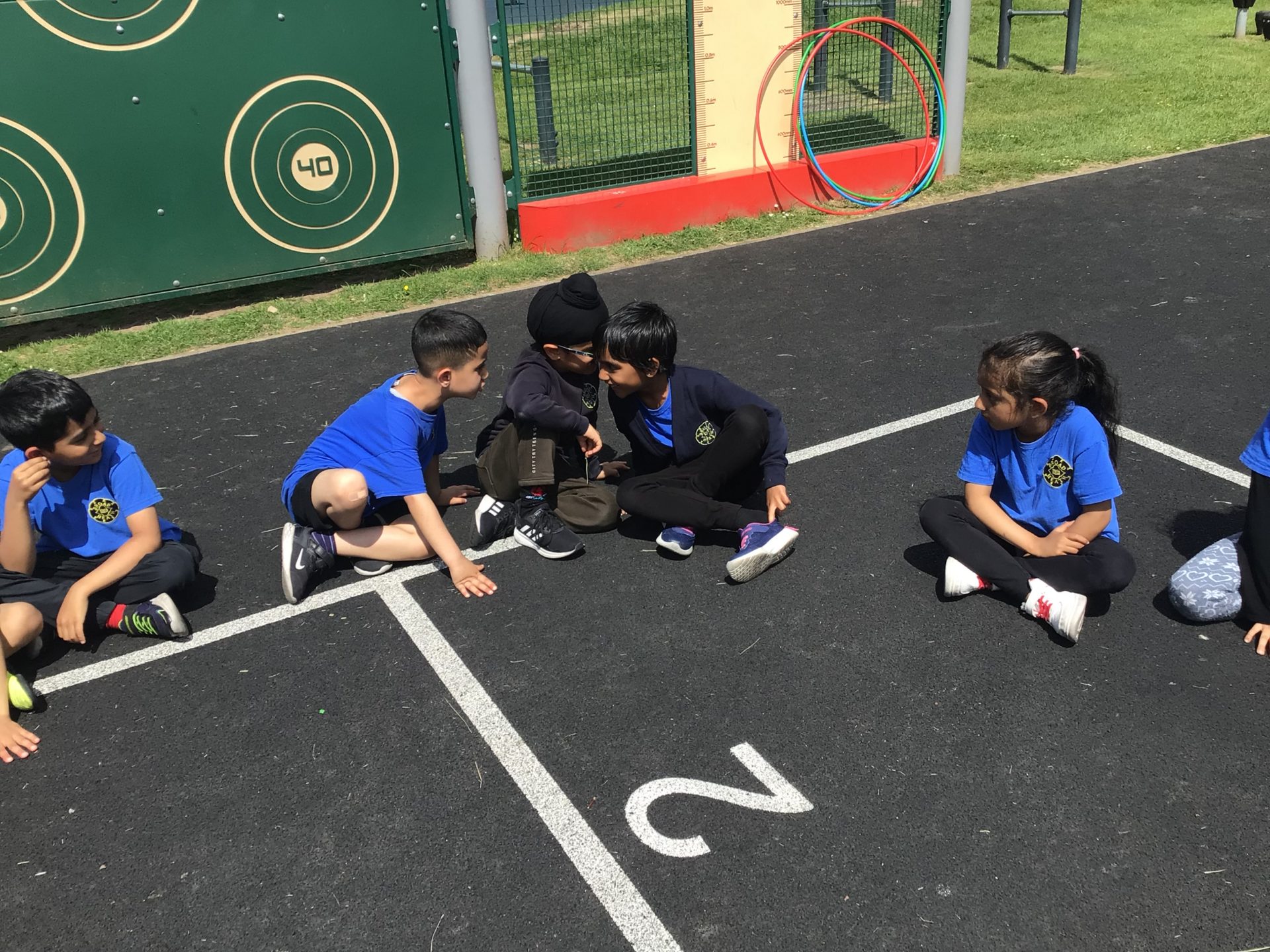 We also created Thank you cards for our favourite teachers.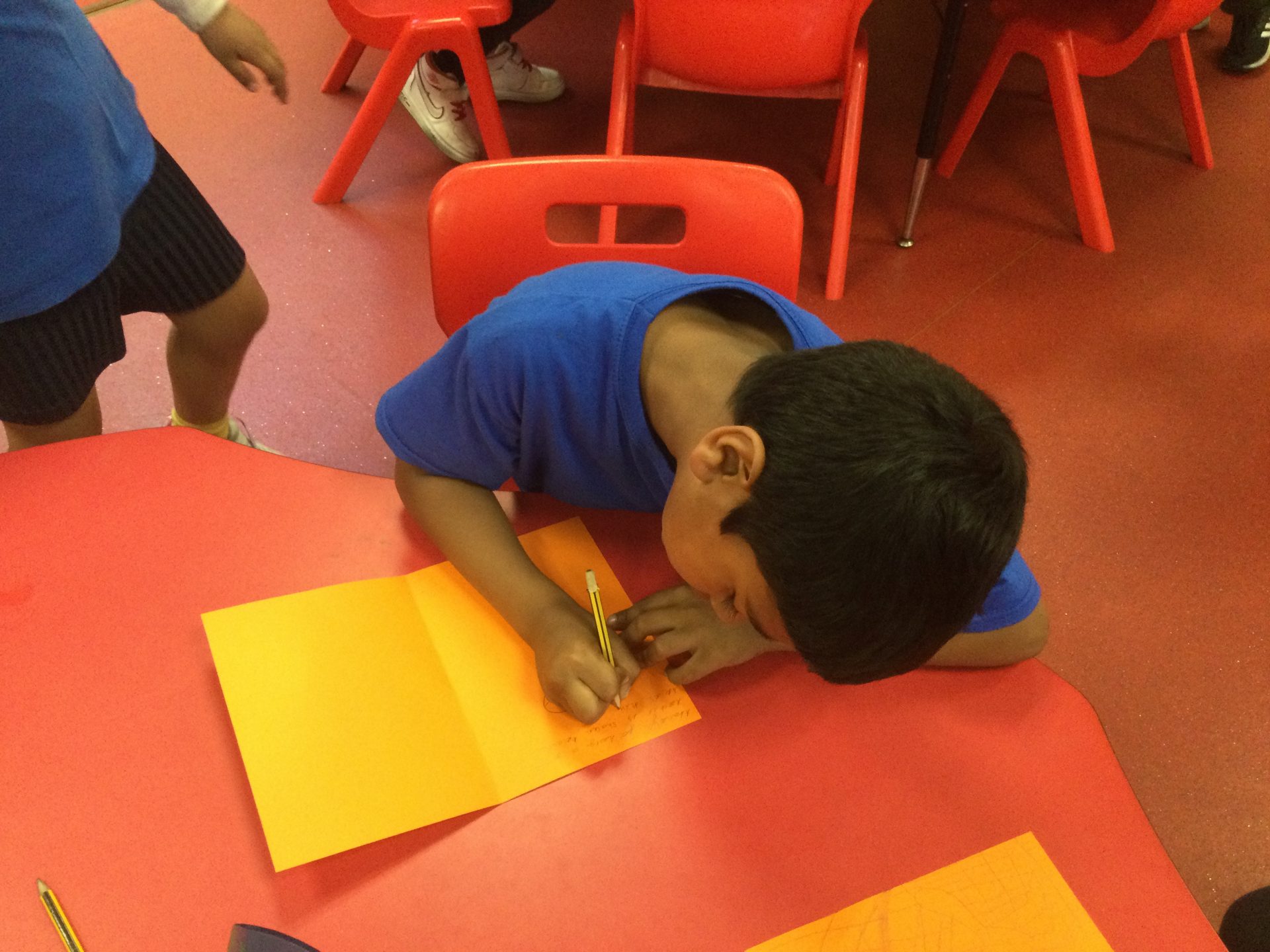 Friday Be Happy
This morning we spoke about what our perfect day would be. We drew pictures of where we would go, who we would go with and what we would do there.
We created a workout video from our favourite counting in 1's 2's 5's and 10's. Can you follow along?