Everybody has had a fantastic day celebrating 70 years of the Queen's service to the United Kingdom and Commonwealth nations! The children started the morning researching the Queen's remarkable reign and all she has achieved through the years as well as discovering all the ways the Queen's Jubilee will be celebrated. The children used their creativity and respect to apply this knowledge and create beautiful posters.

We played fun games such as pin the jewel on the Crown Jewels and Queen bingo.
In the afternoon we used our sketching skills to draw a portrait of the Queen herself and then had exceptional fun celebrating with the whole class outside and singing the National Anthem!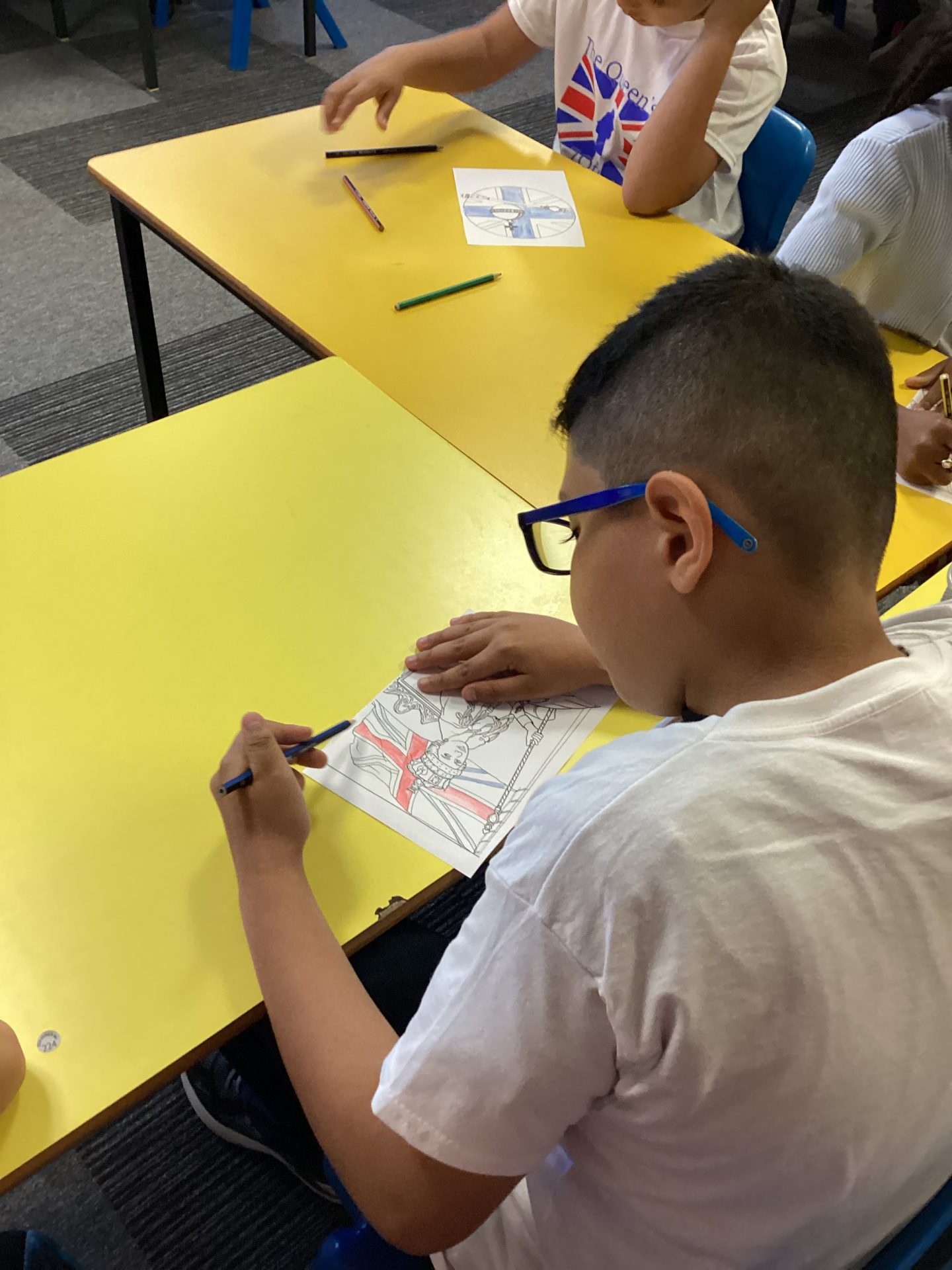 Comment below what your favourite part of the Jubilee day was and your favourite fact about the Queen.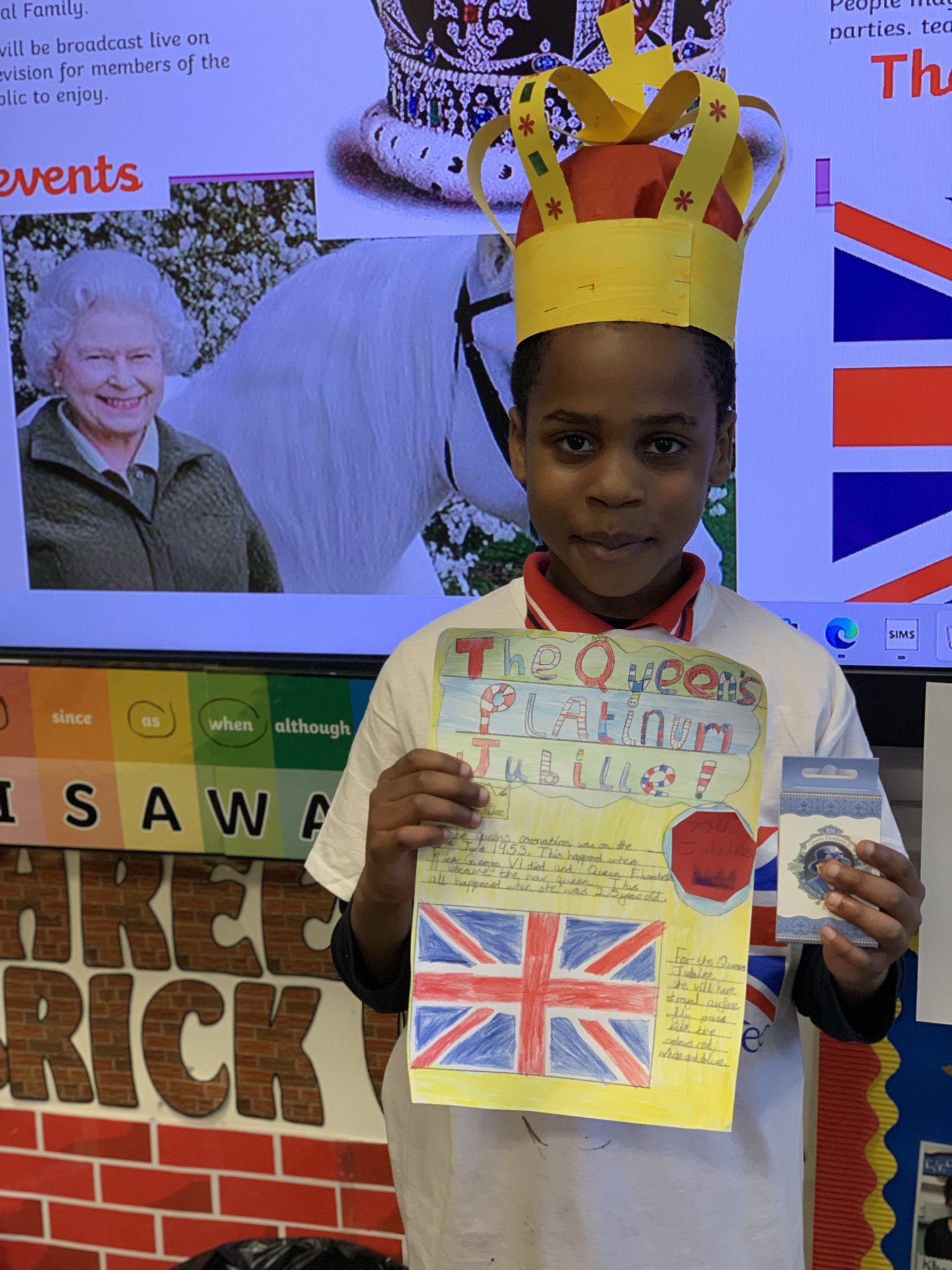 We hope everyone enjoys their break! Enjoy celebrating the jubilee at home and we will see you back at school on Thursday 9th June!