Today 3 Red had a fantastic time, being creative, giving back to the community and getting active. We took part in a range of activities throughout the day in small groups. See the pictures below to see what we got up to!
Creating rain shakers!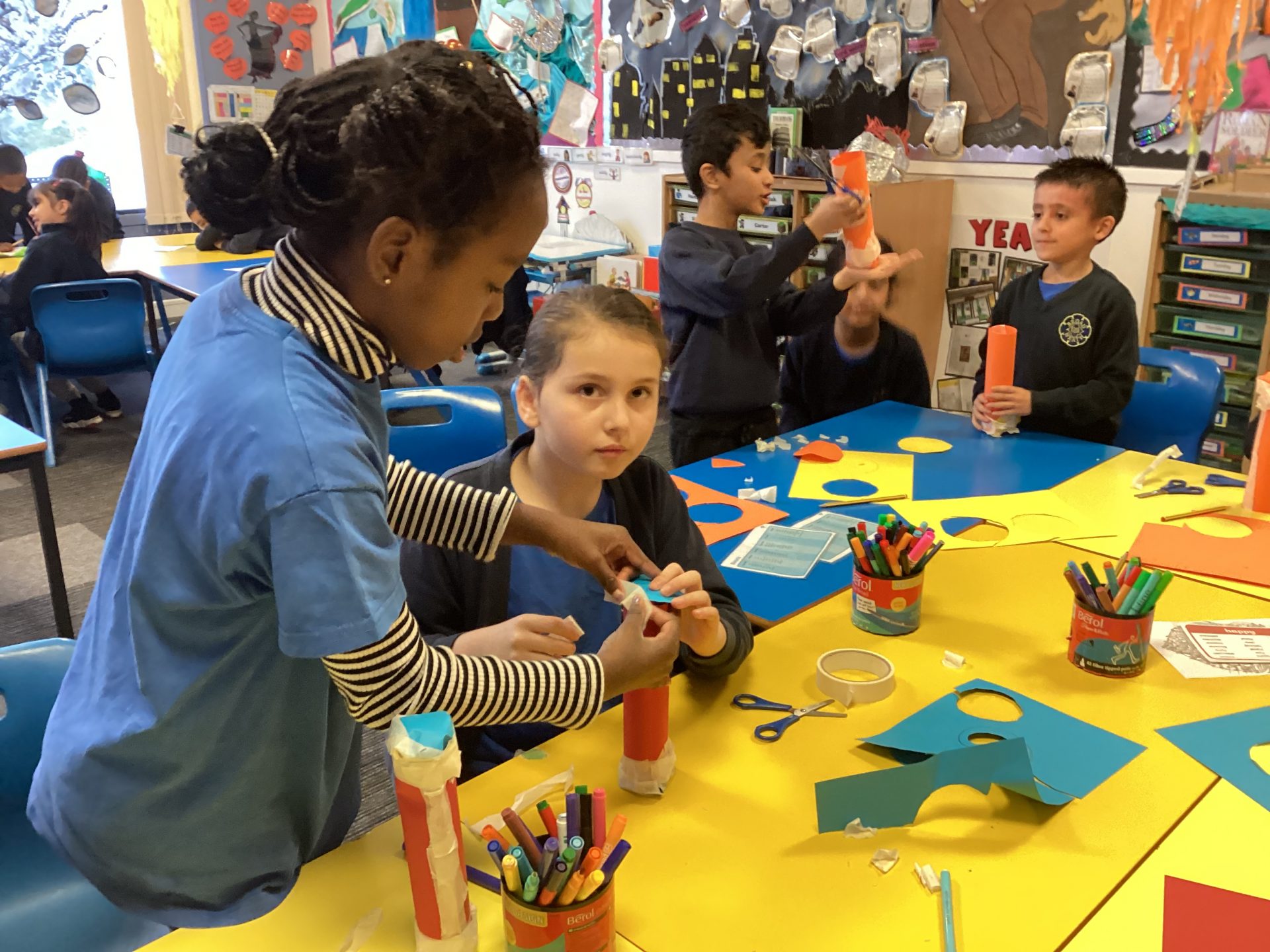 Learning new paper games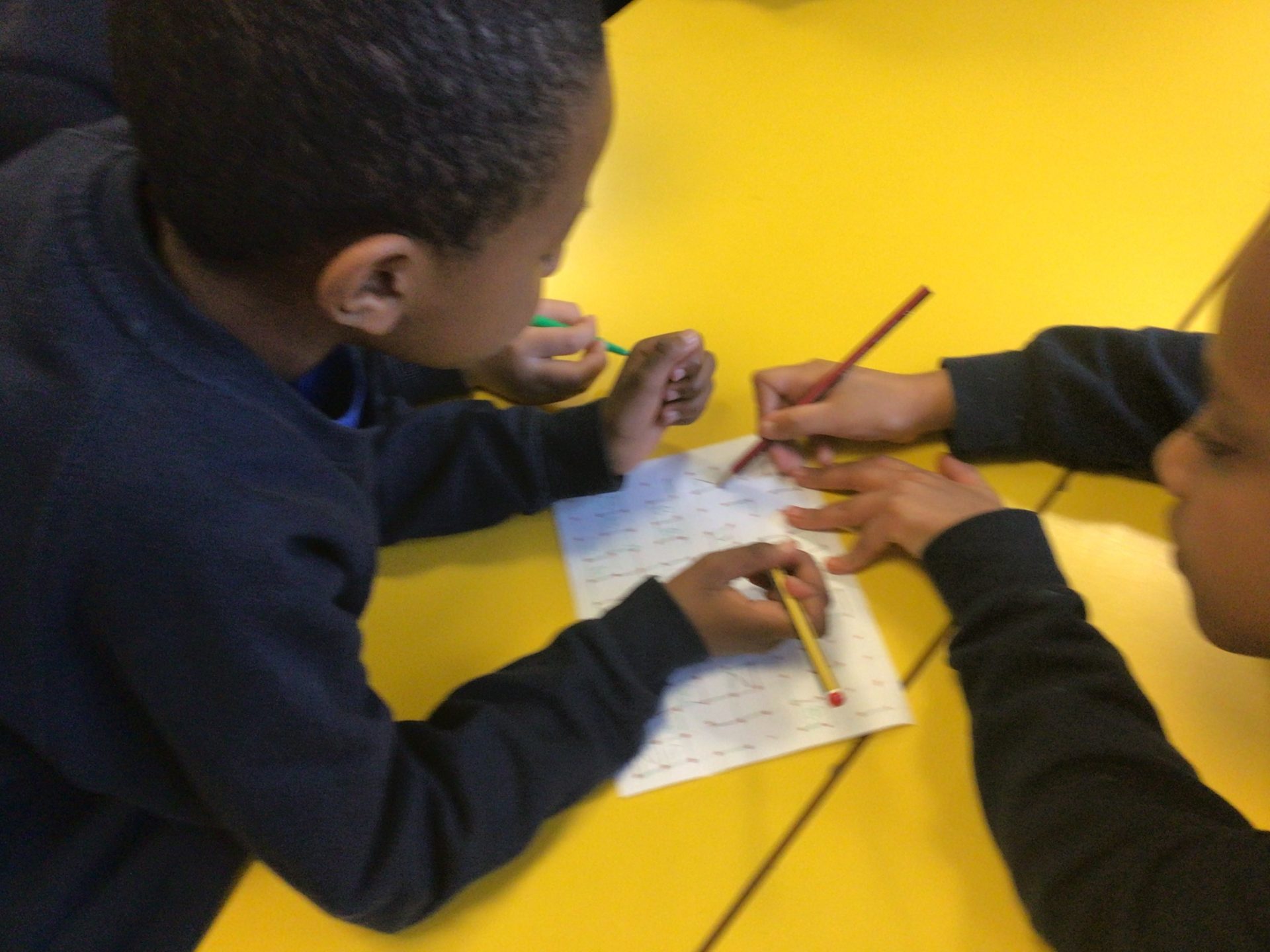 Fraction Sandwiches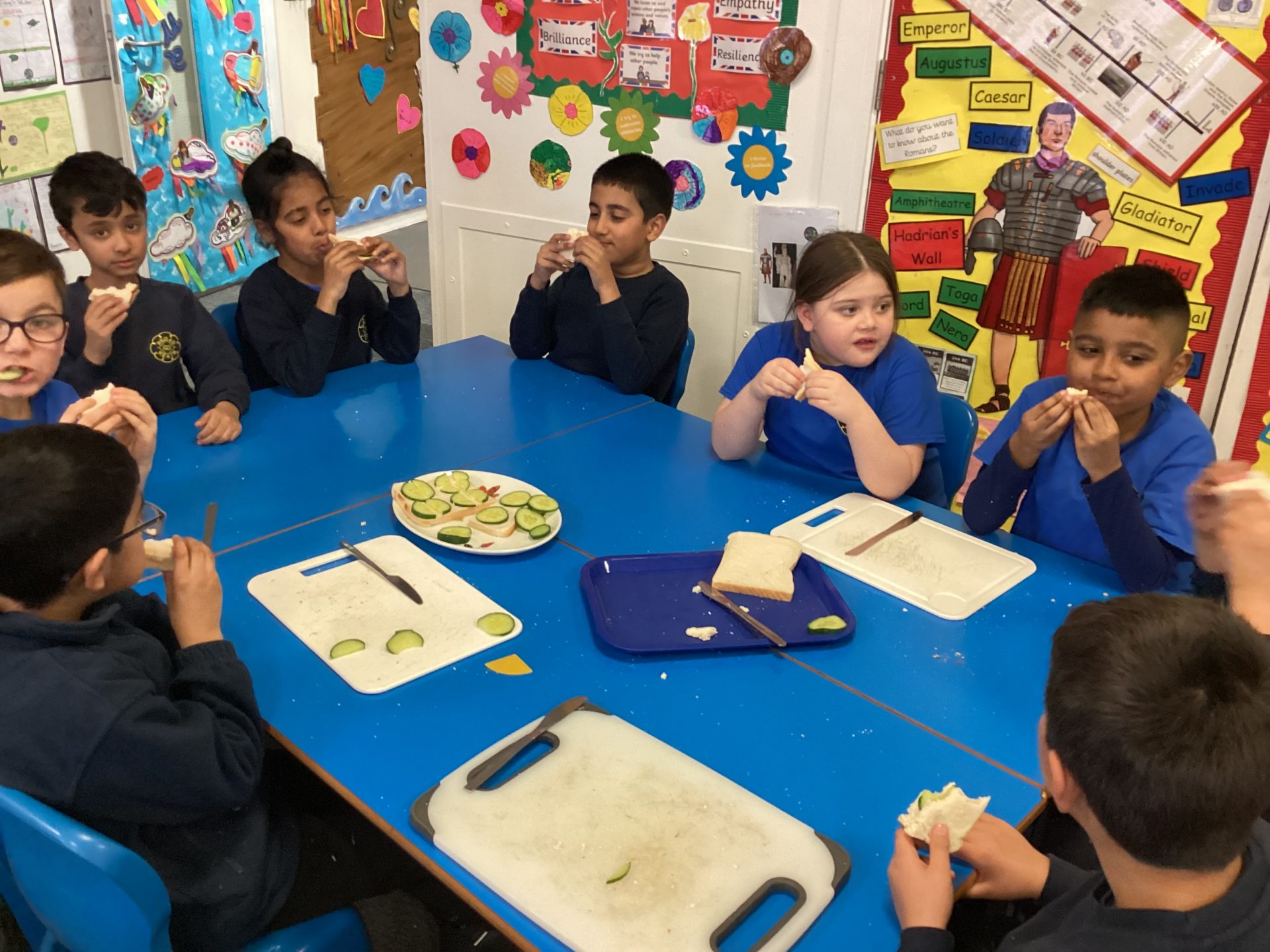 Active Maths- Fractions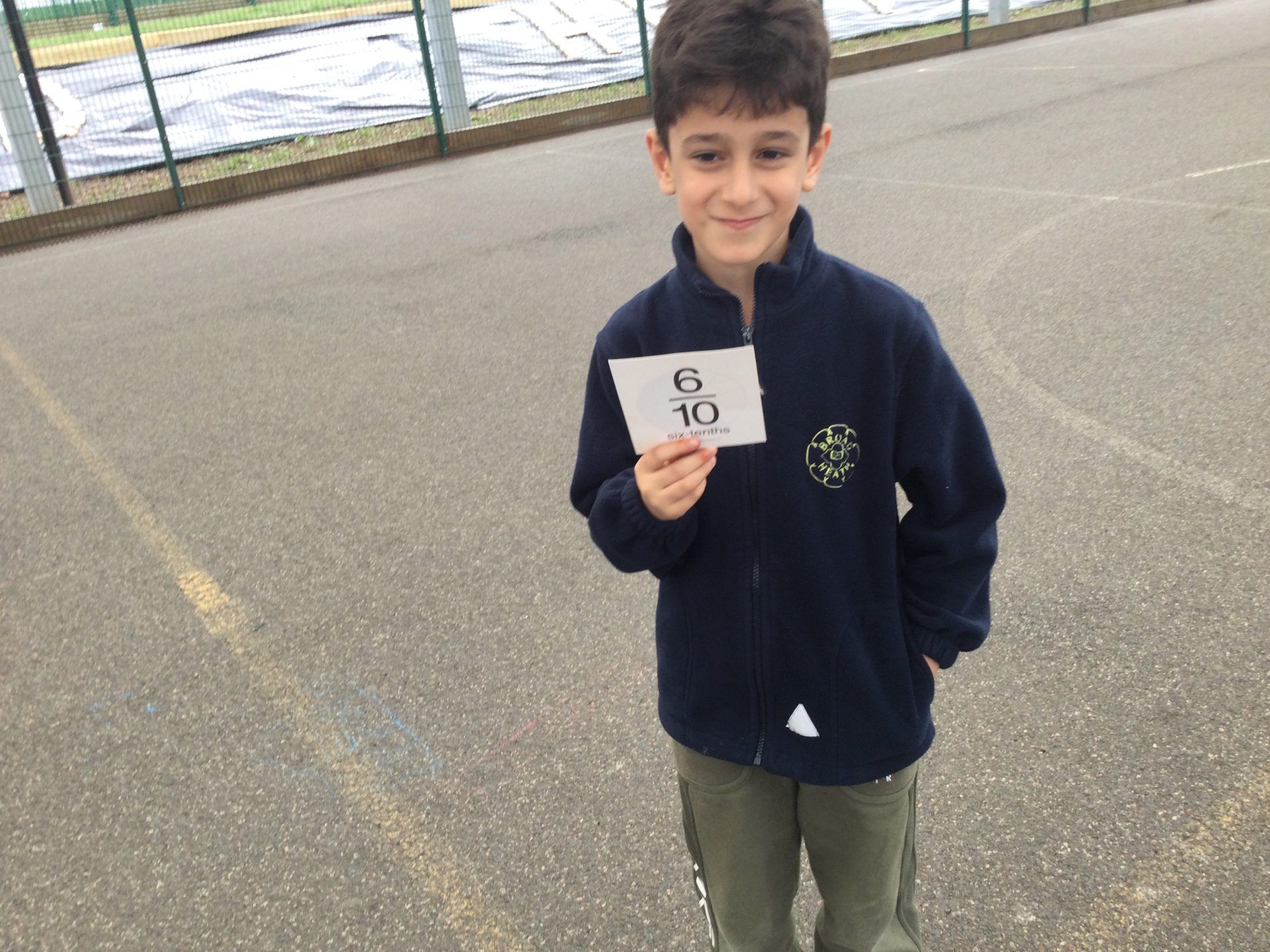 Oil Pastel Art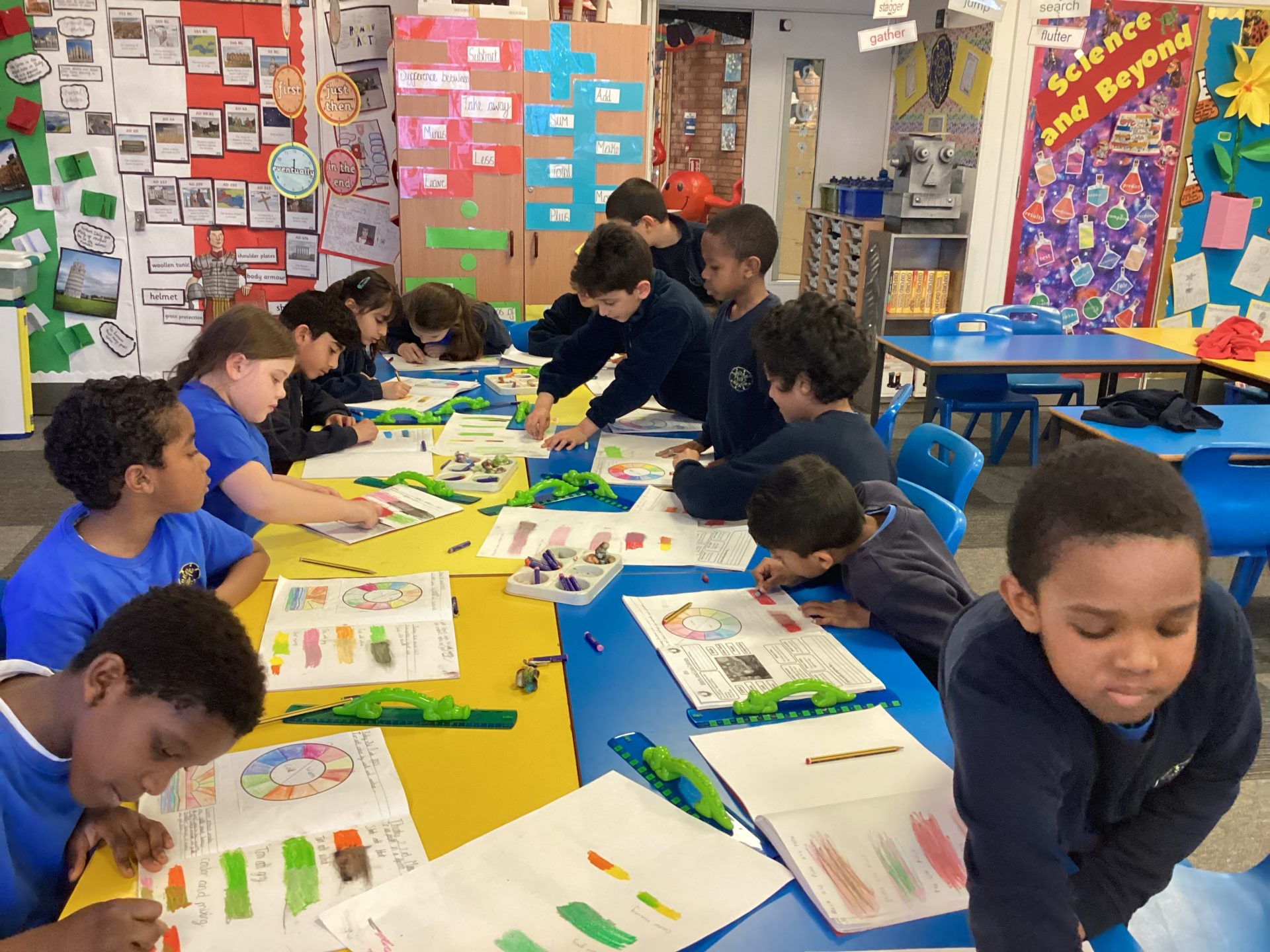 Keeping Britain Tidy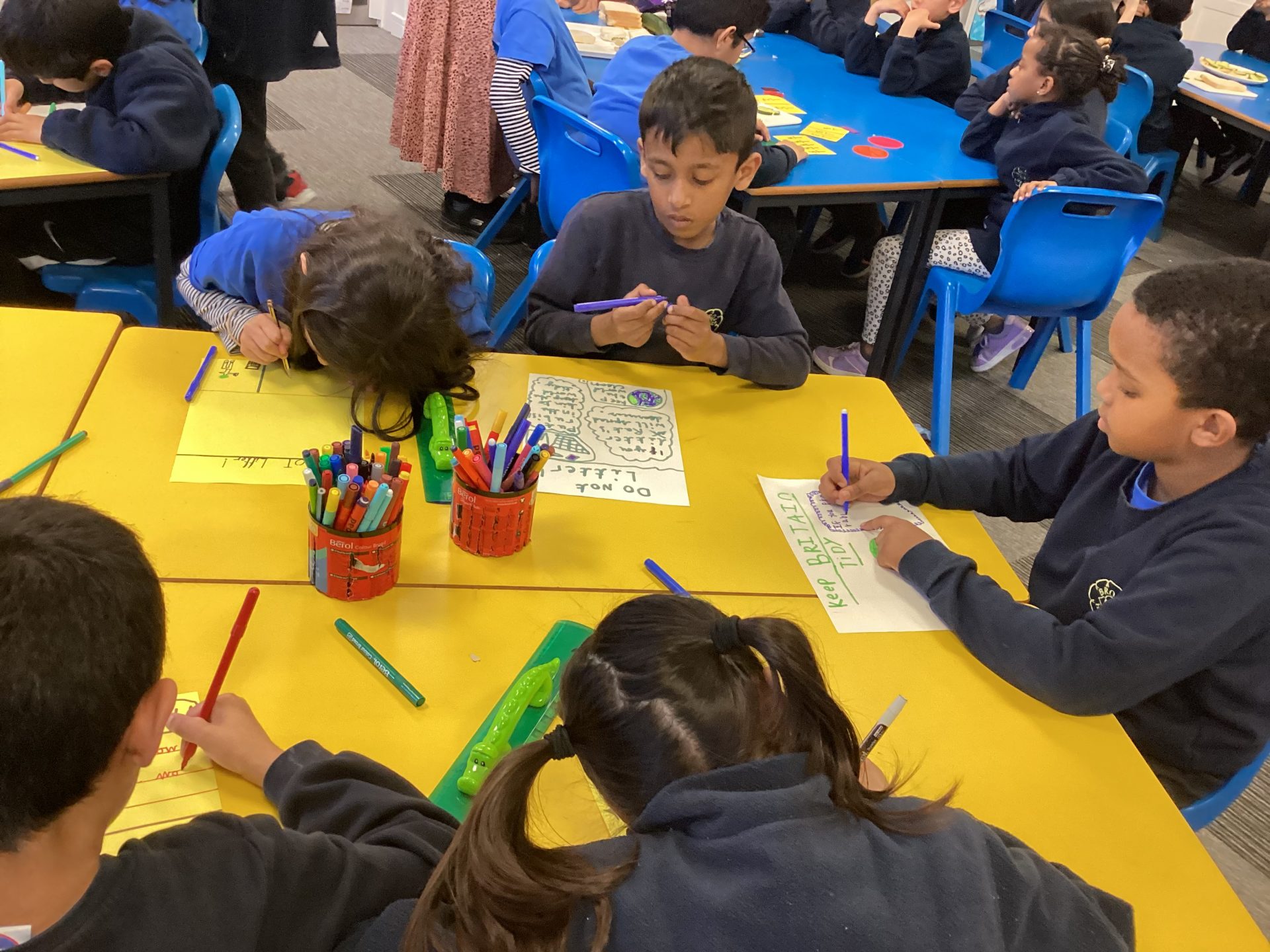 What was your favourite activity today? Comment below.