We have had a wonderful 2 days developing our understanding of Howard Carter. We began by coming to school and seeing our teachers with moustaches! We had to work out why and soon used clues to discover they were the British Archaeologist responsible for the excavation of Tutankhamun.
We then went on an adventure to decode hieroglyphics to locate a replica tomb! We felt the emotions Howard Carter would have felt when he discovered King Tut!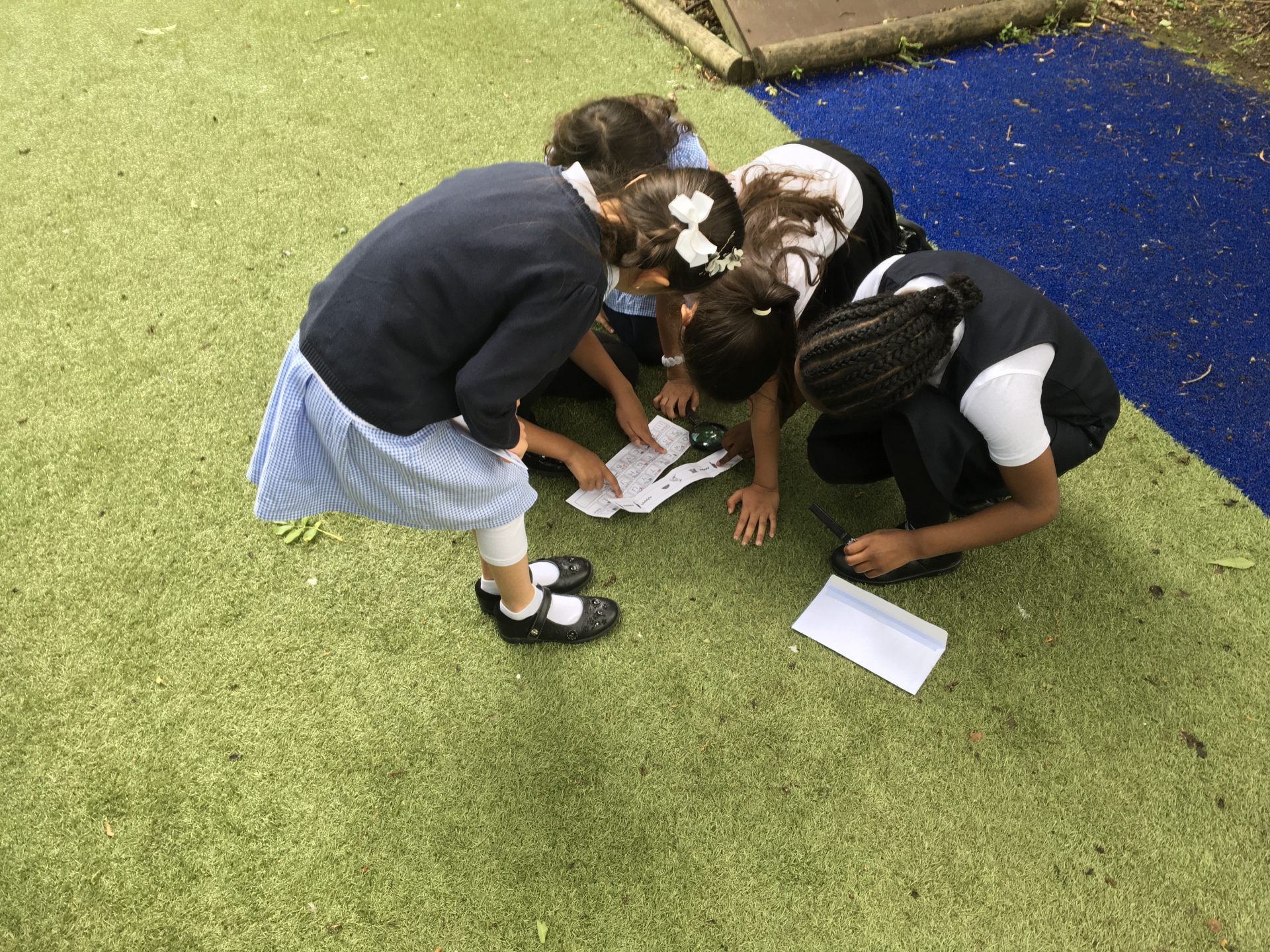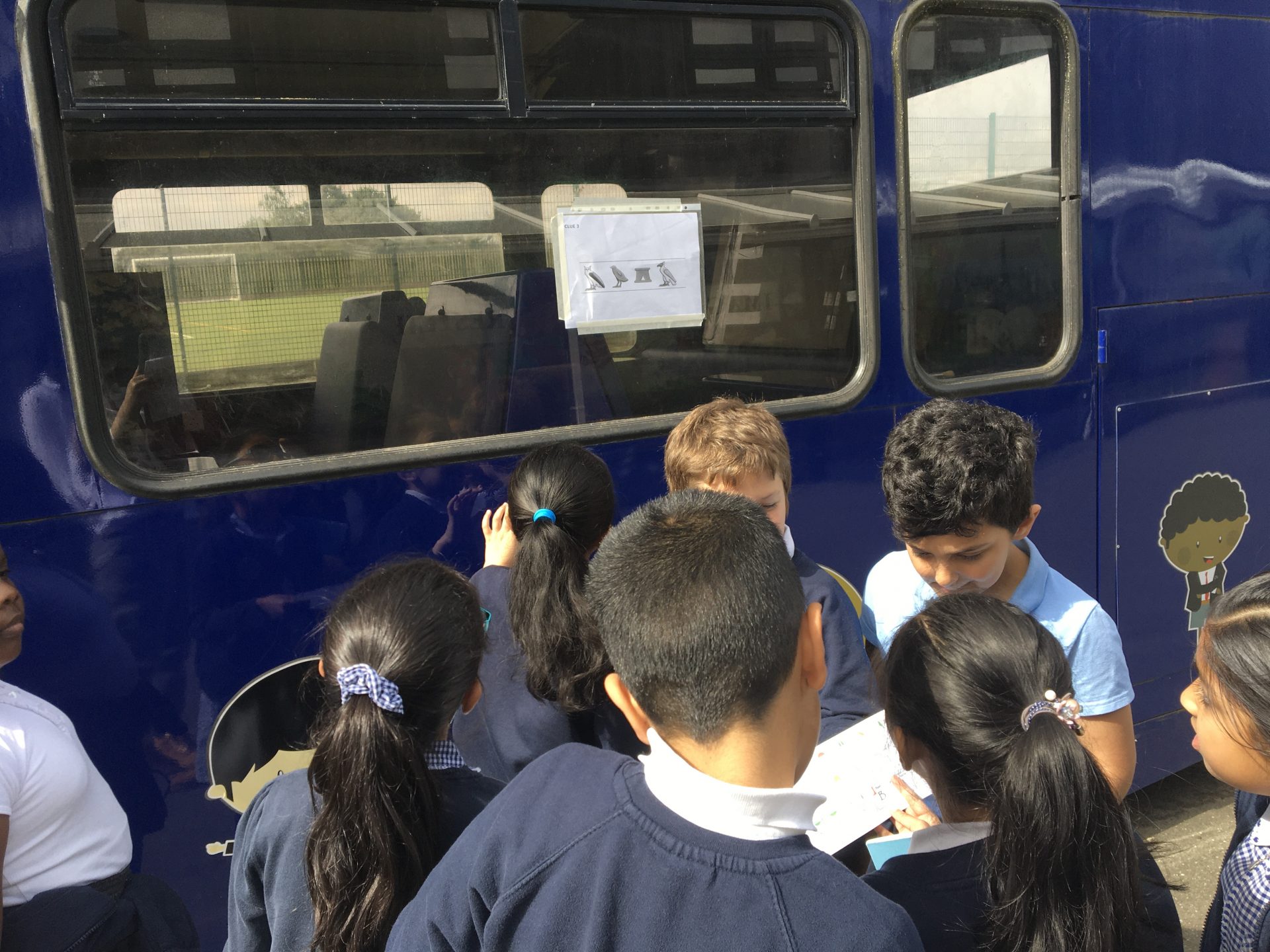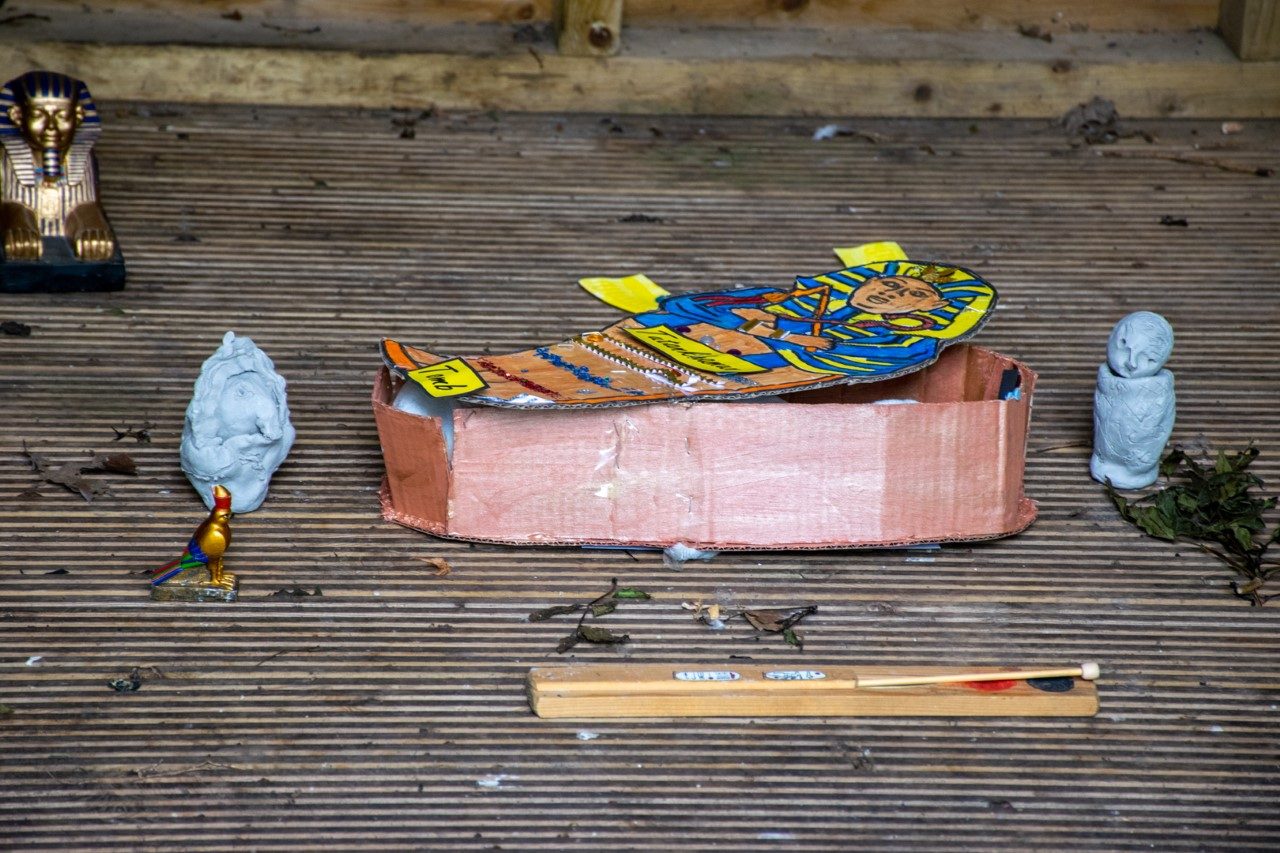 Back in the classroom we researched Howard Carter and found out about his life. We made presentations.
We used modroc to recreate the artefact of Tutankhamun's death mask.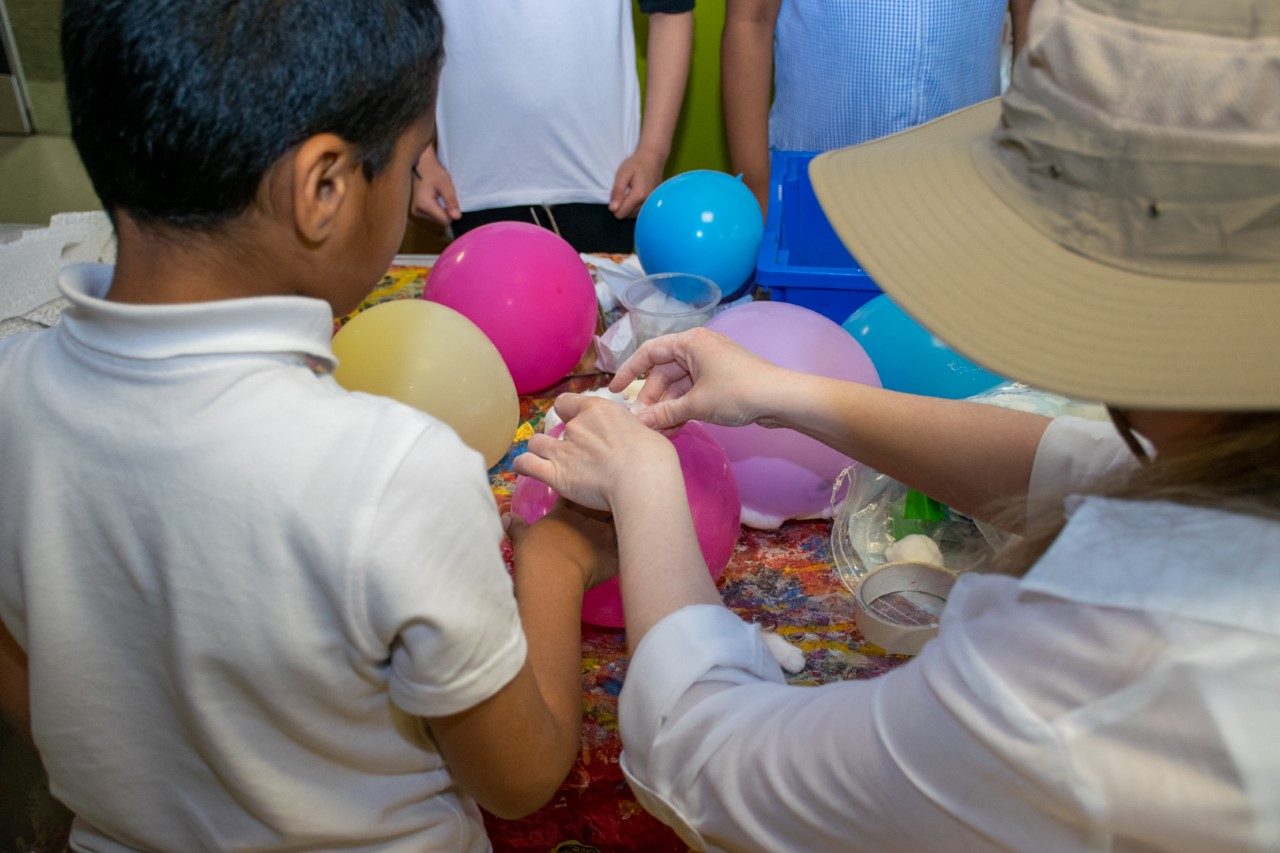 We wrote informal letters home from Howard Carter after he discovered the tomb. We tried to show his feelings.
We contructed 3D models of a tomb. We looked at and made our own pyramid nets by measuring accurately. We also used match sticks and blue tac to make a 3D structure. We needed to use teamwork to do this.