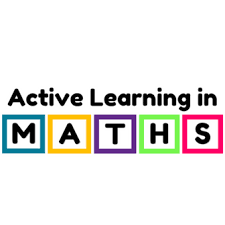 WOW Mrs.Patel was so impressed with your Maths learning today. You all followed my instructions so well and some of you even used correct Maths vocabulary eg small number, more than and biggest number.

Challenge How many cars can you count and see?
There are 10 of these What is it?
There are 9 rabbits True or False?