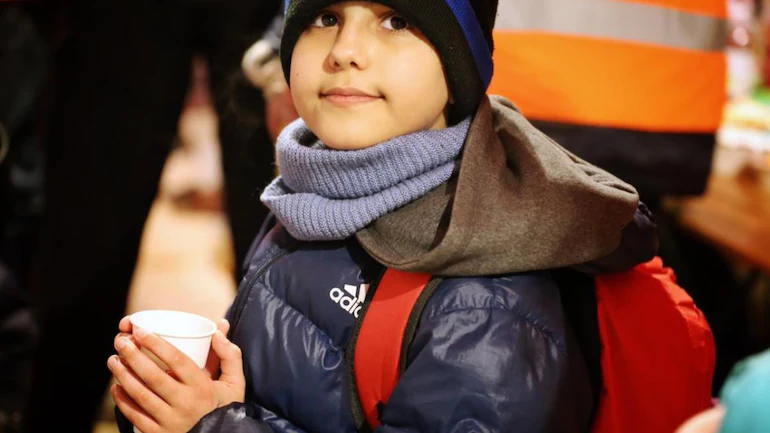 This 11 year old boy  escaped to Slovakia from the Ukraine with a phone number scrawled on his hand, a plastic bag and his passport. His mum was desperate to ensure he remained safe. He had no adult with him.
KS1- What do you think was in his plastic bag and why?
KS2- Which BH  values did this boy show and why do you think his mother made him travel 700 miles by himself?