A lovely way to start the middle of the week. Our history week is centred on the Edo Period in Japan, between 1600-1890! During this time, Katsushika Hokusai used her wonderful artistic skills to draw and depict life during Edo times – which is now known as Tokyo, in modern society!
THE GREAT WAVE – We started the day looking at a famous story that was inspired by the artwork of Katsushiska! It was an ancient Japanese myth! Can you explain what the moral of the myth was? What were your thoughts?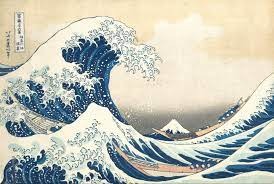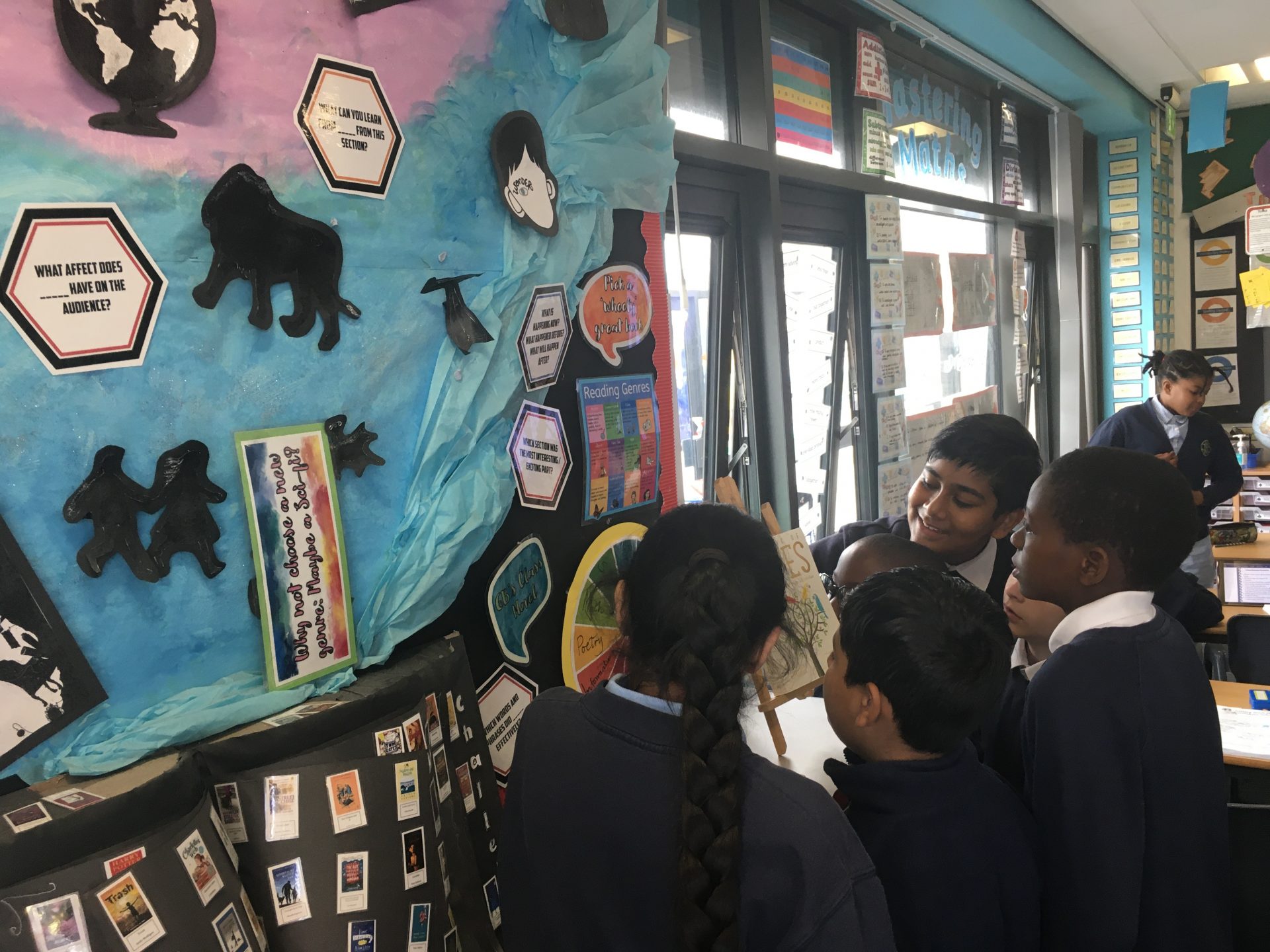 We can't learn about the Edo period without learning about the culture! Using their research skills and building independence for secondary school, the children created double-page spreads about "Life in Edo Japan".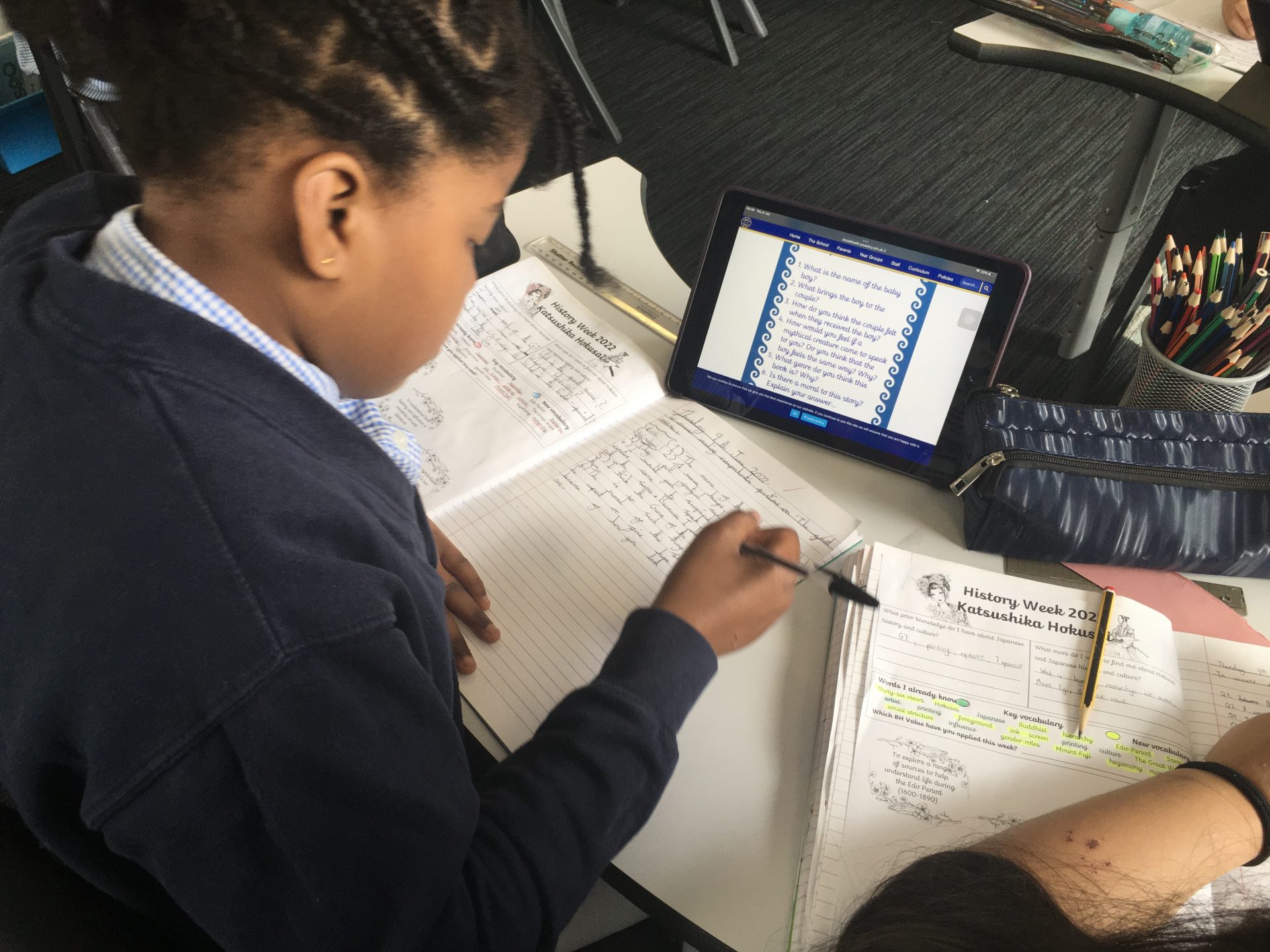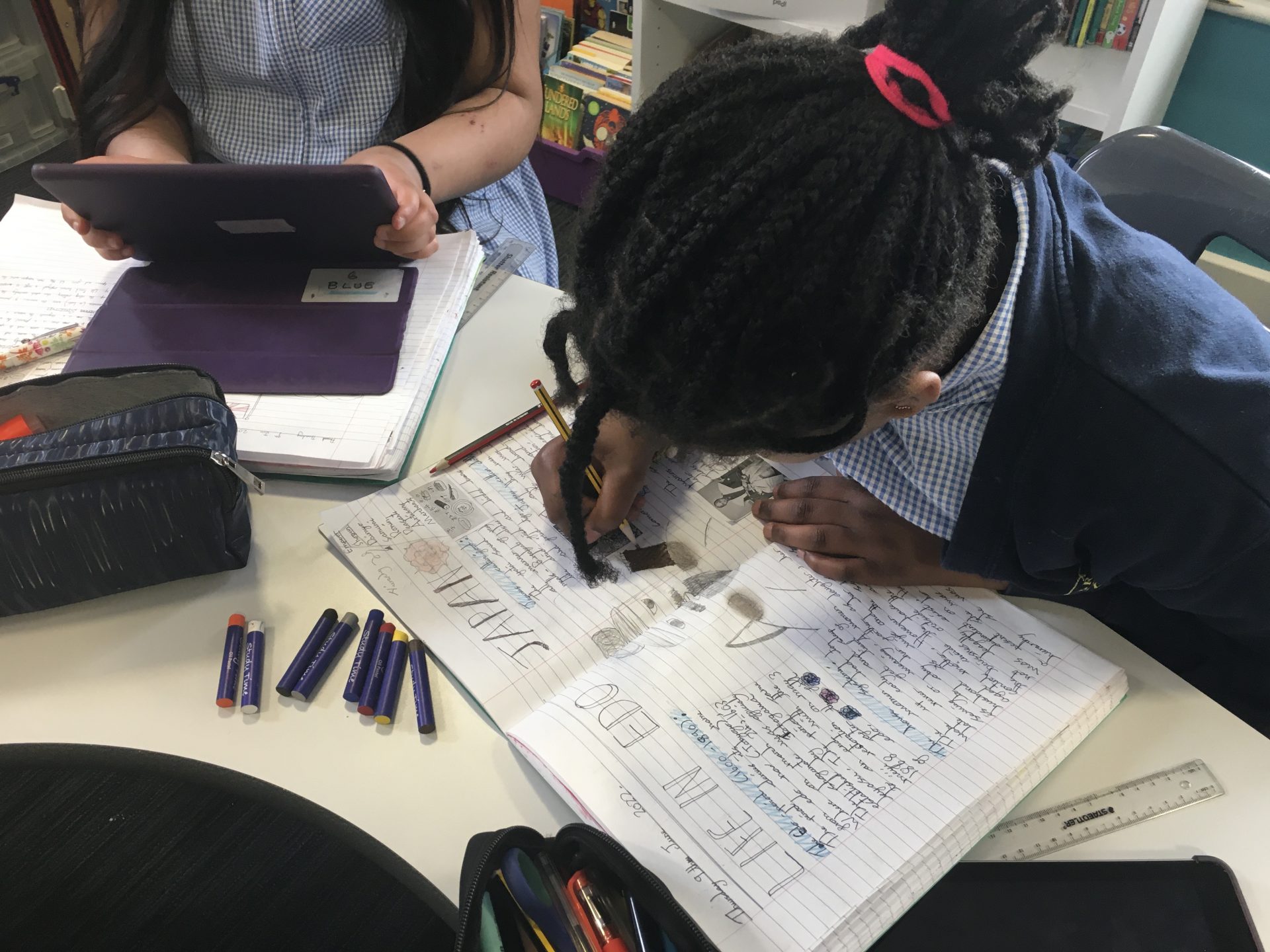 Riding the Wave! 🌊 We created our own versions of The Great Wave. We started by drawing our template using freehand. After, using a piece of foam we etched our drawing on to it in true Hokusai form! Hokusai used to etch using a woodblock.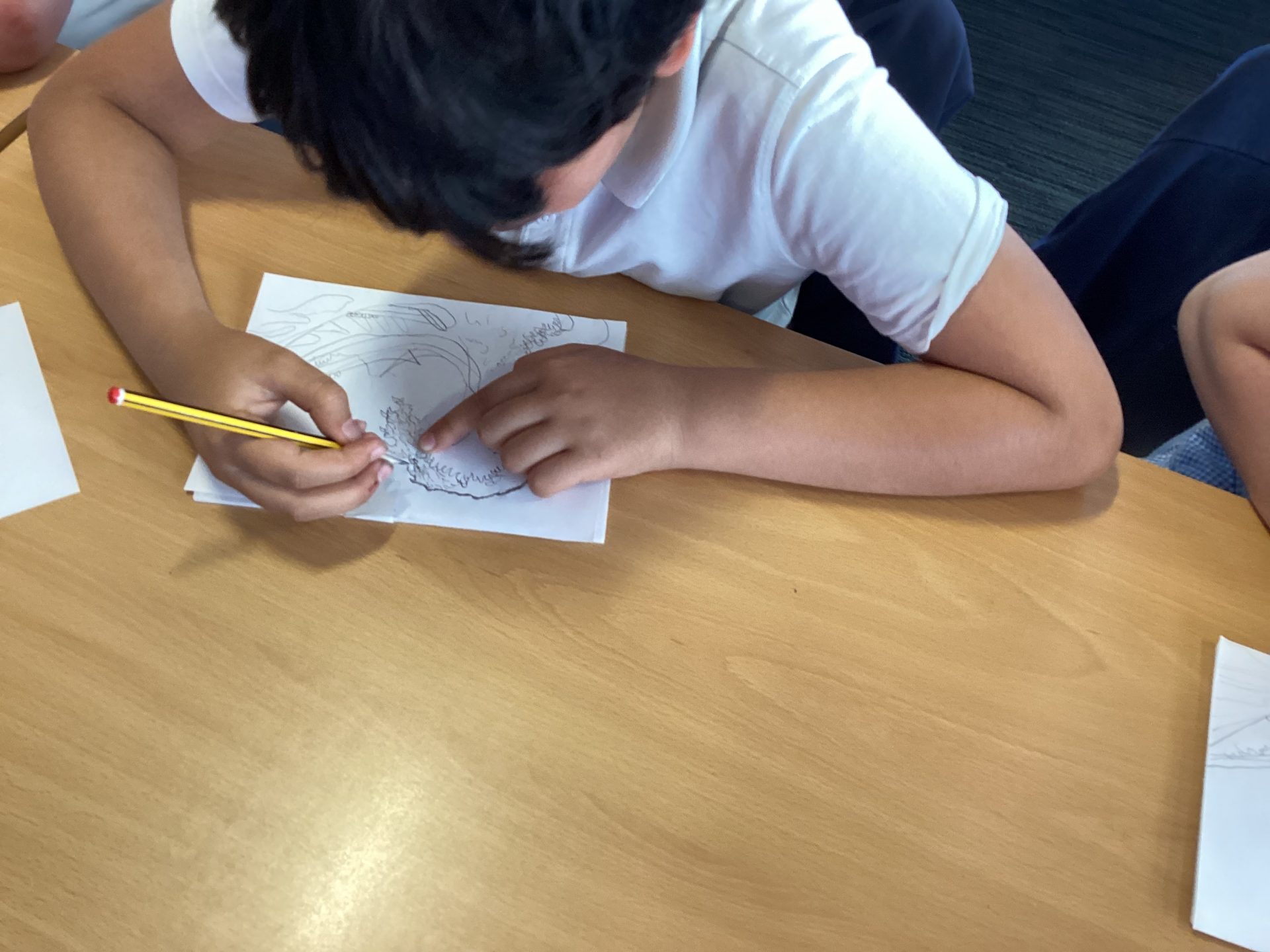 Today, we created some awesome biographies about Kasushika Hokusai! It was important we learnt about him and his creativity during The Edo Period! Our double page spreads were fantastic!